Carol Lynley of 'the Poseidon Adventure' Fame Sadly Passed Away Aged 77 after Suffering a Heart Attack
Carol Lynley is dead! The "Poseidon Adventure" star joined the long list of celebs who passed away this year; she was 77.
Carol Lynley, the beloved star of "Poseidon Adventure" passed away at the age of 77, at her home in Pacific Palisades, after suffering from a heart attack. According to Variety, the actress's friend, Trent Dolan, broke the news of her demise.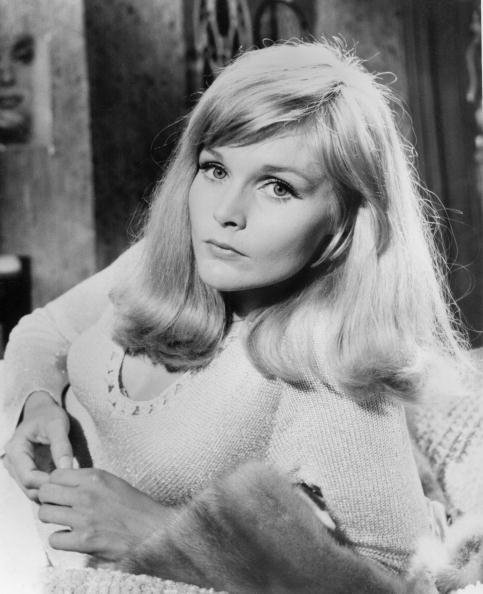 Lynley, who was once married to Michael Seleman, from '60 to '64, left behind her only child from the union, Jill Seleman. In a statement released to People, the bereaved daughter, described her mother as someone who loved the arts. She said,
"[My mother] loved the industry, and she was equally a great fan of the movies."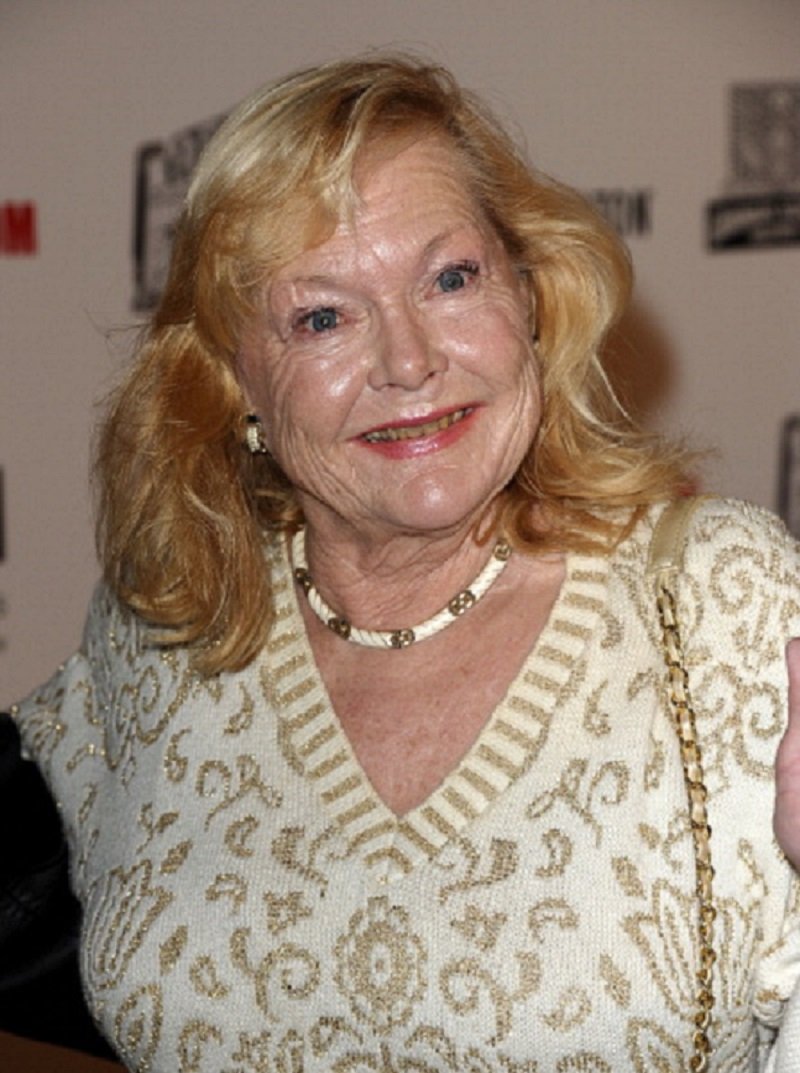 Jill added that the "The Pleasure Seekers," star was
"Curious about the world around her, and loved to spend her time with interesting people. She was generally a very peaceful person."
The deceased lived a full life, with a thriving career in Hollywood. She joined the showbiz world at 15 as a model for Life Magazine, and had her big break as a teenage girl looking for how to get rid of her pregnancy in "Blue Denim."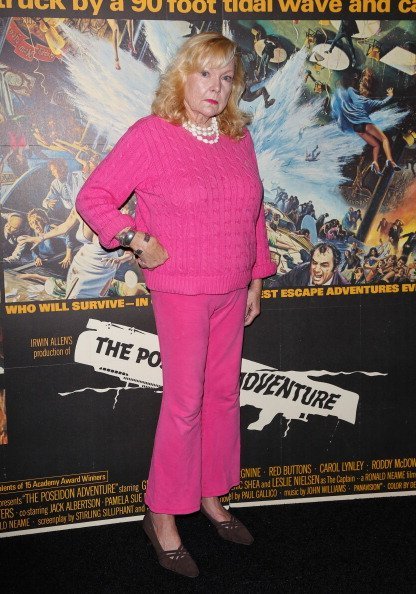 Over the years, the actress starred in several movie productions like "Under the Yum Yum Tree," "Return to Peyton Place," and lip-sang the song that won an Oscar in the movie, "The Morning After."
Apart from film, Lynley had several television roles, and outside her roles in front of the camera, the "Hawaii Five-O" star enjoyed dancing, ballet, yoga, and going to Broadway.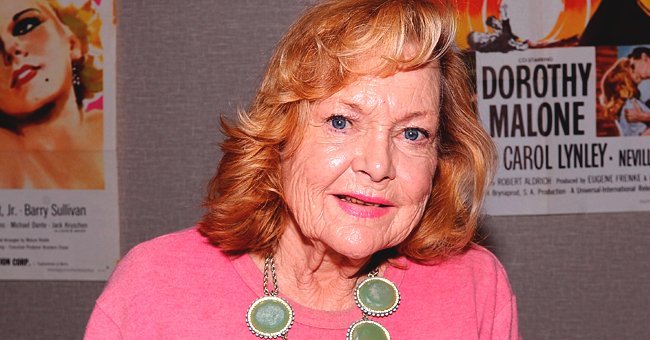 Sadly, the New York resident is one of many celebrities who died in 2019. In March, Hollywood mourned the loss of "Riverdale" and "Beverly Hills, 90210" star, Luke Perry. He died after suffering a stroke at the age of 52. 
Three months after, reality TV lovers lost their beloved Beth Chapman after battling throat cancer, which later affected her lungs; she was 51.
The following month, 20-year-old Cameron Boyce died in his sleep after experiencing a seizure on July 6. He was famous for the Disney movie series "Descendants."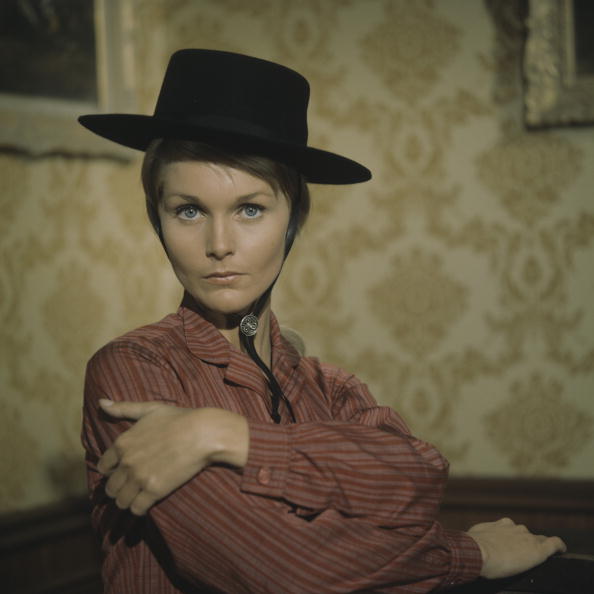 Recently, the world of fashion mourned the loss of the famed photographer, Peter Lindberg. He died on September 3, at the age of 74, and his stripped-back portraits were loved by many.
Lynley and the others may be dead, but their memories live on, and the world will continue to celebrate them for the impact they made during their time on earth.