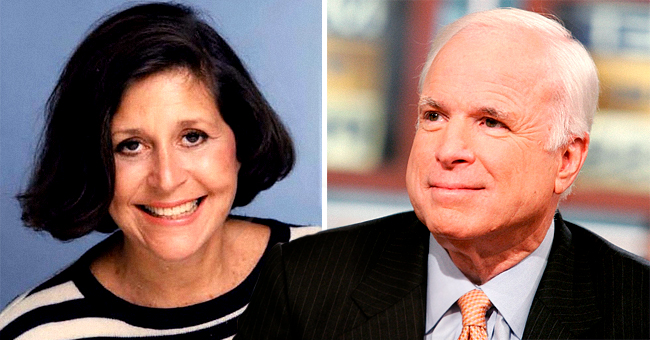 Getty images // wikipedia.com
Meet Carol Shepp a Former Runway Model and the Late Sen. John McCain's First Wife

Before Senator John McCain married Cindy McCain, he was married to Carol Shepp. Carol was a former political aide.
Carol Shepp McCain was Senator John McCain's first wife. Over the years she has been at the center of many controversies about McCain's past.
In fact, she had been severely injured when he was taken as a POW. Later, he fell for his wife Cindy while he and Carol were still married and their divorce was heavily covered.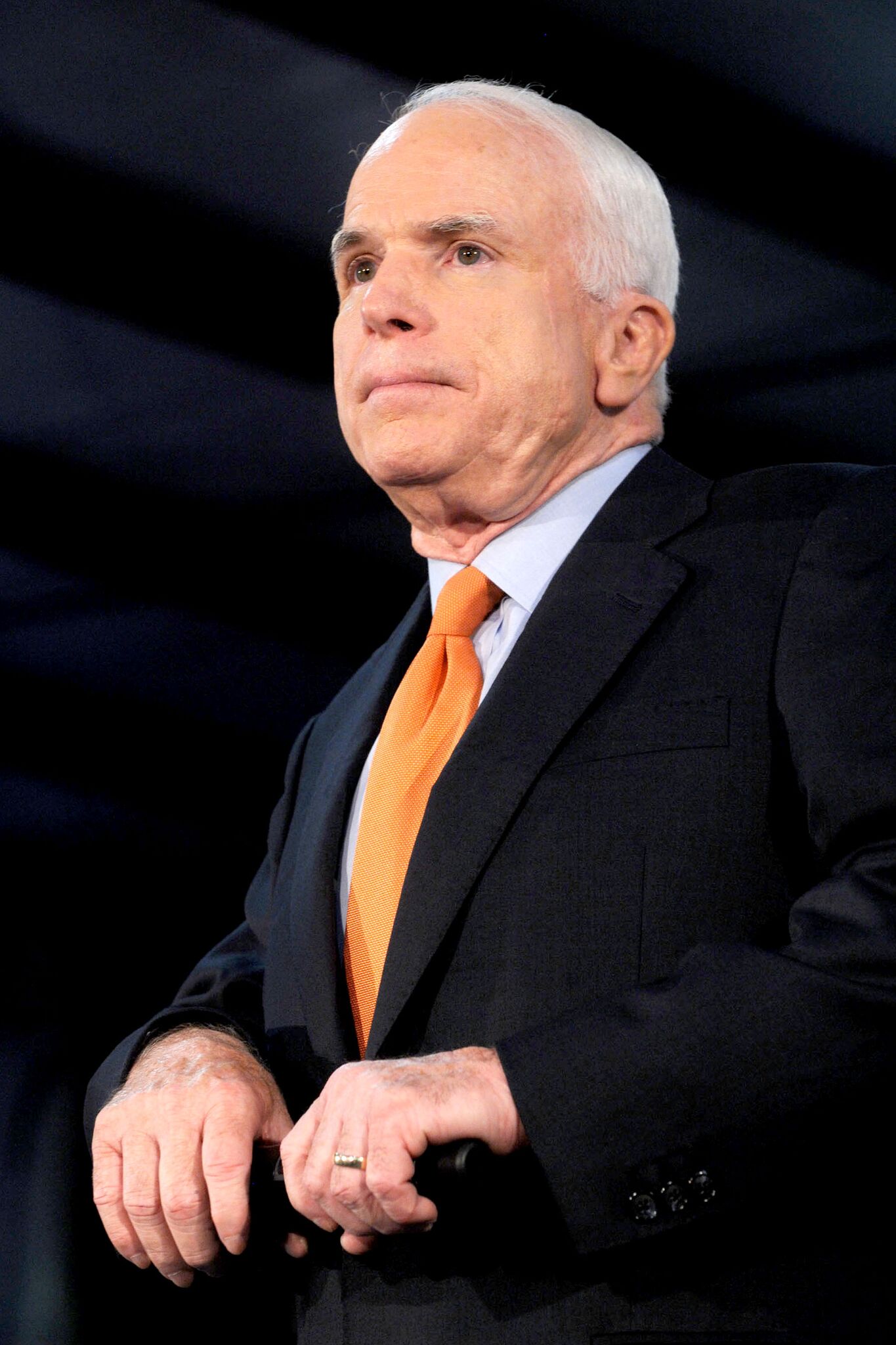 John McCain at an opening of a town hall meeting campaign event in Pipersville, Pennsylvania | Getty Images
John McCain and Carol Shepp's relationship after the divorce
However, the two amicably split up and remained on friendly terms until McCain passed away at the age of 81. Shepp even supported his political campaigns.
Before they met, Carol was a swimsuit model before she was crippled in a devastating car crash and grew up in Philadelphia. She had a successful career as a runway model for Jantzen swimwear.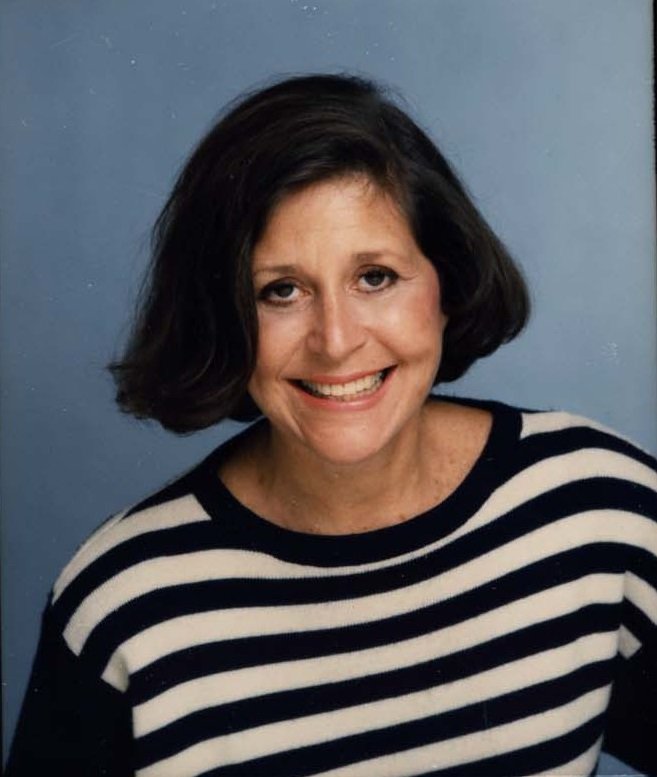 A headshot of Carol McCain | Wikimedia
When she met and married John McCain in 1965, she was still working as a model. Unfortunately, in 1969 she had a car crash that caused severe internal injuries and a shattered pelvis and left arm.
As a result, she was in the hospital for six months and left in a wheelchair. With intensive therapy, she learned to walk again but still has a limp today.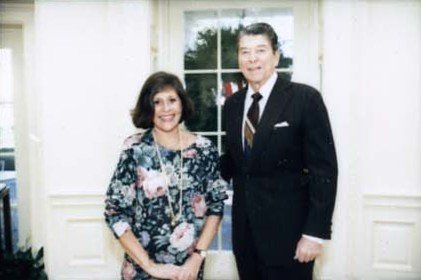 President Ronald Reagan and Carol McCain Farewell Photo at the White House Garage carpet drivers | Wikimedia
Her romantic life before John
Before marrying John, Carol had been married to one of his classmates, Alasdair Swanson, at the Naval Academy. They had two children, Douglas and Andrew, together before they divorced in 1964 with Carol suing Alasdair for infidelity.
When she married John, he adopted her two children. Then in 1966, they welcomed their own daughter, Sidney. When she had her accident, McCain was being held as a prisoner during the Vietnam war 1967 so Carol never told him about it.
Cheating rumors around John
In his 2002 memoir, John revealed that even though he met Cindy while he was married to Carol, they were separated before he started dating Cindy. However, speculations insisted that was not the case especially since John and Cindy married just five weeks after Carol and John were divorced.
McCain also revealed that he regretted his actions during that time period and said that ending his first marriage was "my greatest moral failure." At the time, friends of the couple also revealed that they did not know the pair had marital problems until they were getting divorced.
The divorce itself was amicable and John gave Carol full custody of their children and agreed to pay alimony and child support. He also agreed to pay for Sidney's college tuition. The pair remained friends and Carol had no animosity towards him.
Please fill in your e-mail so we can share with you our top stories!