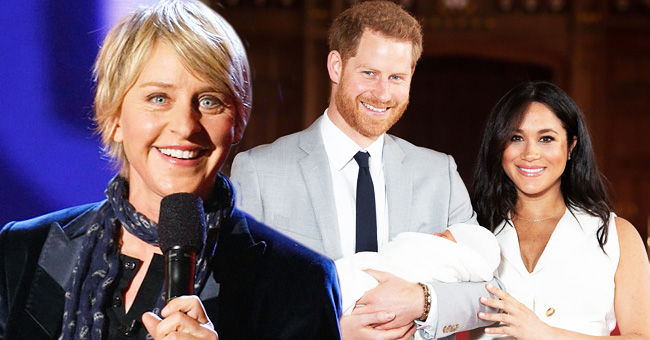 Getty Images
Ellen DeGeneres Met, Held & Fed Baby Archie during UK Summer Trip, Says He Looks like Prince Harry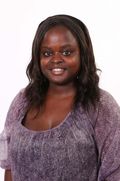 During a surprise visit with Prince Harry and Meghan Markle, Ellen DeGeneres met baby Archie. The television host shares details about him.
Archie Harrison Mountbatten-Windsor is following the footsteps of his royal parents, Prince Harry and Meghan Markle, by mixing with A-list celebrities like Ellen DeGeneres.
On the debut episode of season 17 for "The Ellen DeGeneres Show," DeGeneres shared with audiences details of travels to Europe with her wife, Portia de Rossi.
During her vacation in Europe they travelled to Amsterdam and London. DeGeneres describes how beautiful Amsterdam is and joked about how shocked she was visiting the Red Light District saying:
"Seriously I am from New Orleans and I thought I had seen everything, but it turns out I have not."
However, the highlight of her trip was visiting Harry and Meghan at their home, in London. Talking about the experience DeGeneres tells an excited audience:
"I got to hold little Archie, the baby. I fed Archie, I held Archie."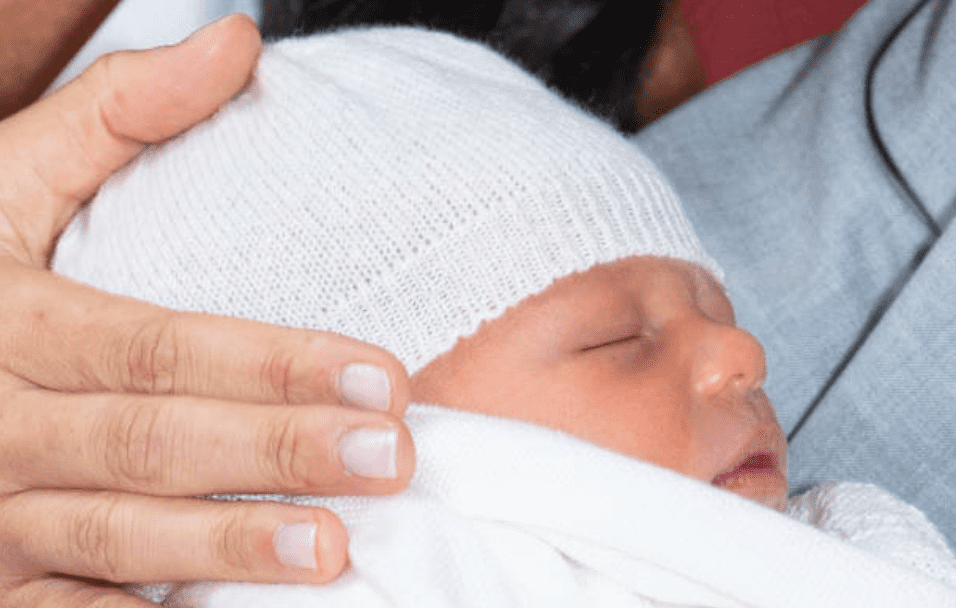 Prince Harry and Meghan Markle show their son, Archie Harrison Mountbatten-Windsor to the public at Windsor Castle on May 8, 2019, in Windsor, England | Source: Getty Images
Holding her hands like she's cradling an imaginary baby, DeGeneres jokes:
"He weighs 15 pounds, which, the exchange rate, I believe, is 17 dollars here!"
Teasing the crowd about possibly having pictures of baby Archie, she admits she didn't know to ask for one. Instead she drew a picture for audience.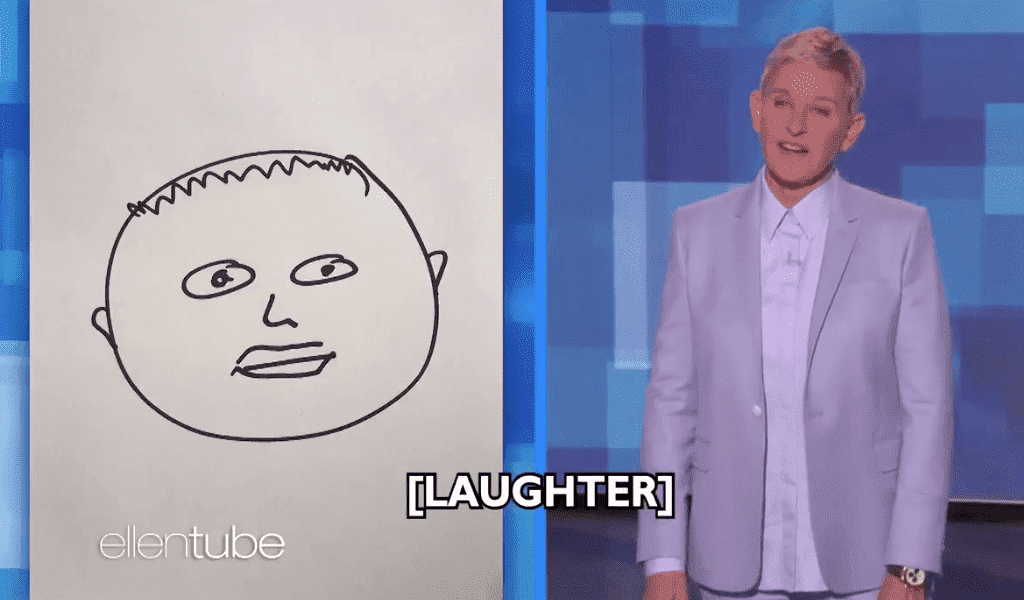 Ellen draws picture of Prince Harry and Meghan Markle's son, Archie for her show | Source: twitter.com/thellenshow
Trying her best at a royal portrait, DeGeneres assures the audience that Archie has a body, emphasizing that he has a perfectly round head she adds:
"He looks like Harry and he had more hair than I did at the time."
Talking more about the Harry and Meghan, DeGeneres, who previously defended the couple when they faced public backlash for using 4 private jets in 11 days, spoke on her frustrations with the treatment of the royals, she explains:
"I see them get attacked and it's not fair. They are just two of the most down-to-earth compassionate people, they're doing so much good for the world."
Speaking about the environment, DeGeneres also reveals that she and de Rossi had the chance to talk about the conservation work they are involved and discussed the possibility of doing projects together, she reveals:
"Portia and I talked to them about all the conservation they are doing for wildlife. They are doing all this work in Botswana for elephants and I love that, and they like what I'm doing for the gorillas in Rwanda so we're gonna all do something together."
On September 23, Harry and Meghan with embark on their first international tour together. During a 10-day tour across Africa, they will visit Botswana, Angola, Malawi and South Africa. It is likely that the couple's conversation with DeGeneres and de Rossi involved some of their conservation plans for the upcoming tour in Africa.
Please fill in your e-mail so we can share with you our top stories!