Story behind 'King of Pop' Michael Jackson's Close Friendship with Princess Diana
Late Icons, Princess Diana of Wales and Pop star Michael Jackson were two people much loved by many people in the world. Though they met each other just once, the pair shared a deeper bond that is unknown to many.
The deaths of Princess Diana in 1997 and Michael Jackson in 2009 respectively, were two events which shocked the world, leaving many in tears. This is because these icons were exceptional, and adored by most people in the world, for their different acts and qualities.
"I don't care about everyday clothes. I love putting on an outfit or a costume and just looking at myself in the mirror. Baggy pants or some real funky shoes and a hat and just feeling the character of it. That's fun to me."- Michael Jackson pic.twitter.com/MBZb84HRz1

— Michael Jackson (@michaeljackson) August 22, 2019
There is little information regarding Michael Jackson and Princess Diana's relationship in the eyes of the public since they only met once in their lifetime. However, they maintained a close relationship in private, with a new revelation saying that the pop icon always wished he could marry the Princess. 
MICHAEL JACKSON'S BODYGUARD REVEALS HIS LOVE FOR PRINCESS DIANA
Matt Fiddes, bodyguard and close confidant to the late pop star, revealed to Daily Star Online that Michael Jackson had a deep love for Princess Diana and wanted to marry her, as she was his ideal wife.
"No one can talk about what the creative process is. It's created in space. It's God's work, not mine." – Michael Jackson pic.twitter.com/bpHWos3L42

— Michael Jackson (@michaeljackson) August 15, 2019
He explained that the late King of Pop felt that the Princess was a special person, and was the only one who could understand his personality. That feeling emanated after Michael and Diana's first meeting at a concert in London, with the star immediately feeling a special bond with her. 
That meeting saw him present her a gift and also donate to her charity. He was always calling her over the phone from his Neverland home, while she was at Kensington Palace. He was allegedly so fond of her that he believed Prince Charles, Diane's husband saw him as a threat.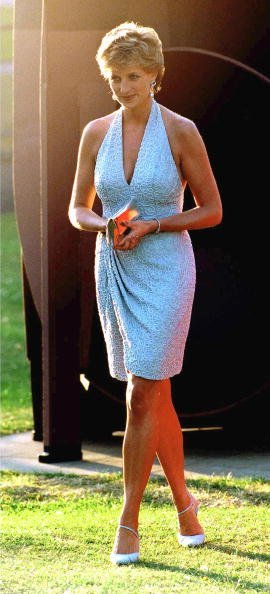 The deep love Michael Jackson had for Princess Diana was perceived a bit in his words at her funeral. While leaving the venue, he told reporters that the late Princess was his friend, who was no longer here, and that he loved her.
He later made a statement in which he said that her death was a tragedy to the world and that she was a friend to the world. 
Matt Fiddes, who believes Michael and Diana would have made a perfect couple, said that the pop icon was left devastated after her death, and always talked about her.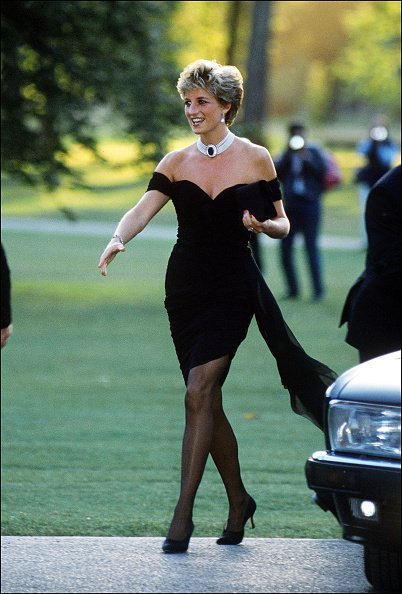 MICHAEL JACKSON AND ELIZABETH TAYLOR
The pop icon also shared a close relationship with singer, Elizabeth Taylor, with the pair going on to form a very committed relationship that spanned over two decades.
Their friendship has been likened to that of two adults reliving their childhood all over again and could be seen by the special gifts they bought for each other (which includes an elephant called Gypsie).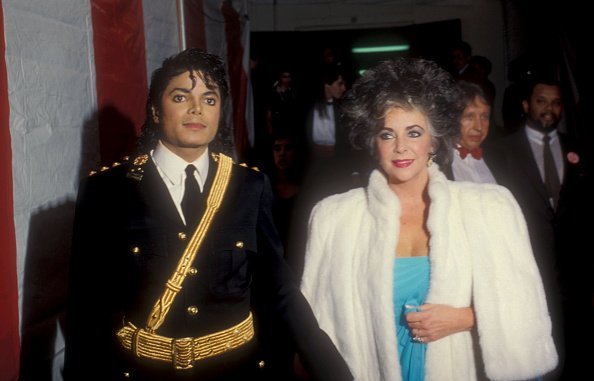 Michael and Elizabeth were friends during their lifetime and maybe friends in death, as they share a common resting place, a cemetery in California.