Michael Jackson's Former Bodyguard Shares His Truth about Singer's Sexuality Amid Controversy
While the world is still reeling from the controversial documentary that claims Michael Jackson sexually abused young boys, his former bodyguard is opening up about the late icon's sexuality and shares a story of an interaction they once had with a girl.
Bill Whitfield was Michael's security guard for over two years and even wrote a book, "Remember the Time:  Protecting Michael Jackson in his Final Days," about his experiences during that period.
Remembering #MichaelJackson with author Bill Whitfield: http://t.co/VtBxHcoqbf pic.twitter.com/v99QNbotRK

— REVOLT TV (@revolttv) August 29, 2015
OPENING UP ABOUT MICHAEL'S SEXUALITY
Now, Bill is debunking the claims made by the acclaimed King of Pop's accusers and insists he was very much into women.
In an interview on the podcast "Hidden Truth Show with Jim Breslo," Bill told the interviewer that Michael was "definitely" into "women" and revealed that they had many conversations about women during his lifetime.
"Plenty of times, we've taken some long drives, whether we're in traffic or we're just driving for long hours… and we would talk about women that he found very attractive," Bill added.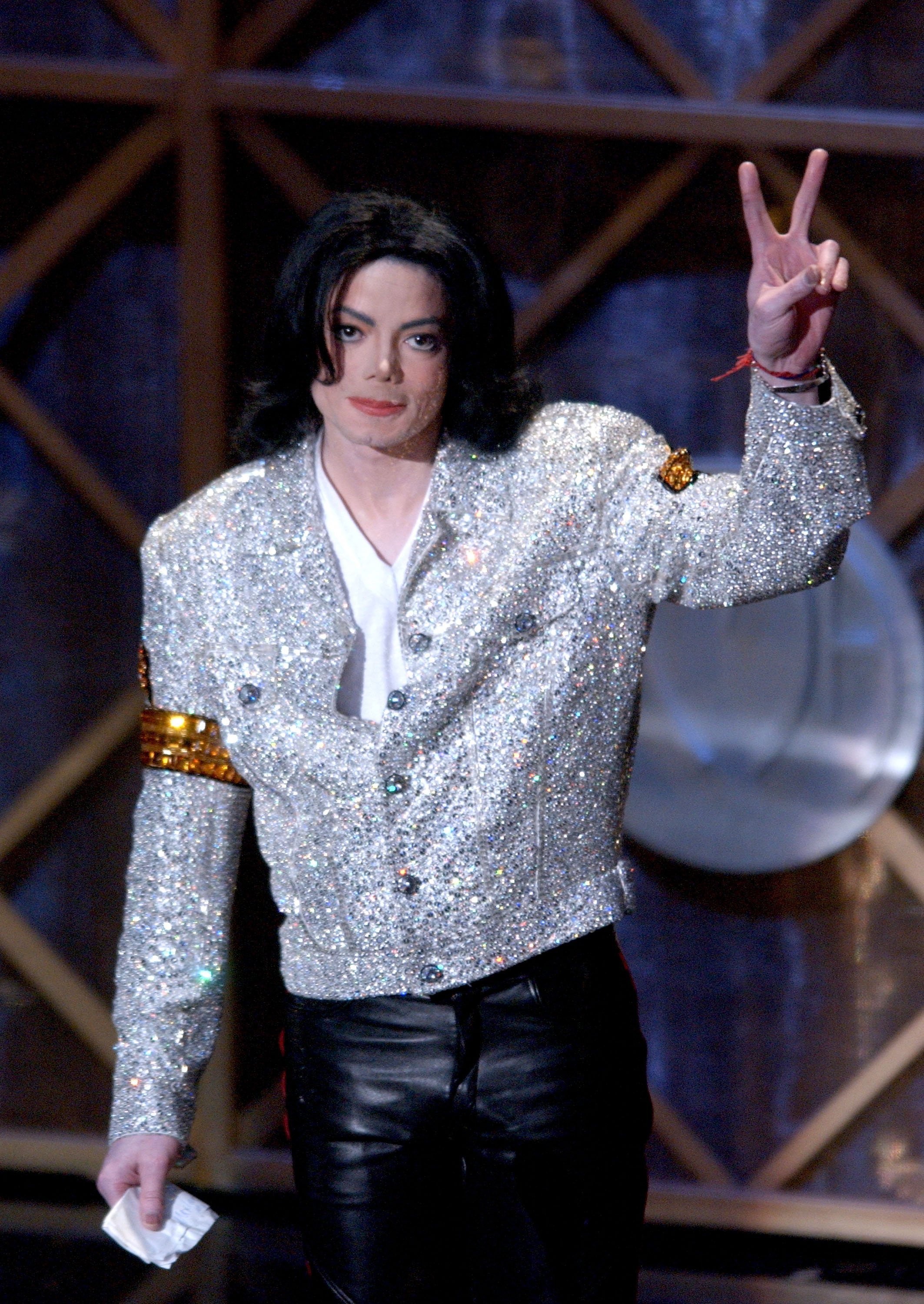 REAL-LIFE EXPERIENCE
He recalled a particular time when he was driving Michael in DC, and the "Thriller" crooner saw a girl standing across the street and said something like:
"'Wow! She's beautiful.'"
Bill said Michael was too shy to approach the girl but he [Bill] pulled over without his knowledge and told the girl his boss wanted to speak with her. Michael and the girl then chatted for a while, and he took her number.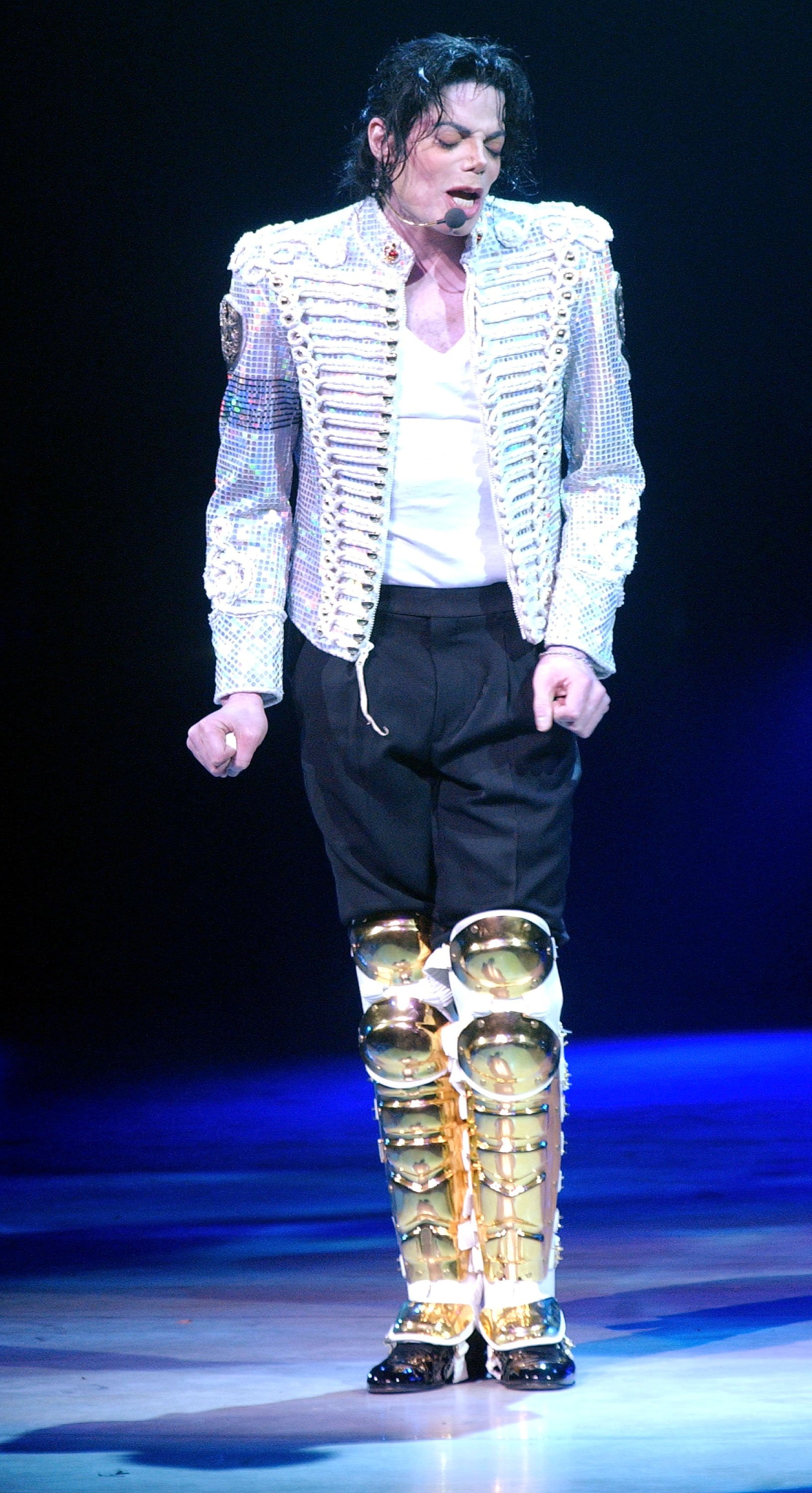 DEFENDING THE KING OF POP
"We've had enough conversations [for me] to know he's into women, bottom-line. I would know," Bill concluded, adding that Michael "spent time" with women.
He, however, refused to go into intimate details of Michael's sexual life when the interviewer implied that his story wasn't convincing enough.
When it came to Michael's accusers, Wade Robson and James Safechuck, Bill did not mince words.
"They lying!"
THE CONTROVERSIAL DOCUMENTARY
Robson and Safechuck both accused Michael of sexually abusing and manipulating them in "Leaving Neverland," an explosive documentary that premiered at the Sundance Film Festival on January 25 and was released by HBO earlier this month.
The pop legend's estate slammed the documentary as "another lurid production in an outrageous and pathetic attempt to exploit and cash in on Michael Jackson," pointing out that both accusers "have both testified under oath that Michael never did anything inappropriate toward them."
FAMILY'S RESPONSE
Michael's nephew, Taj, who grew up attending slumber parties thrown by Michael for children, also said as much during an appearance on "CBS This Morning."
"I grew up in it, so for me it wasn't odd. …but when you're actually there in that atmosphere and you're around it, and you're watching movies, whether, with his kids, whether it's 'Little Rascals' or 'Three Stooges,' and you're watching these things, it's like, it's very innocent. …The fault on my uncle was he just, he didn't have that bone in his body to look at it the other way. And I think that was the thing, is that his naiveté was his downfall in a way."
"It's always been about money. I hate to say it when it's my uncle; it's almost like they see a blank check," Taj added. "These people ... felt that they're owed something. You know, instead of working for something, they blame everything on my uncle."
Fans and family members of Michael have been distraught since the release of the documentary, and his children are said to be planning to sue the accusers.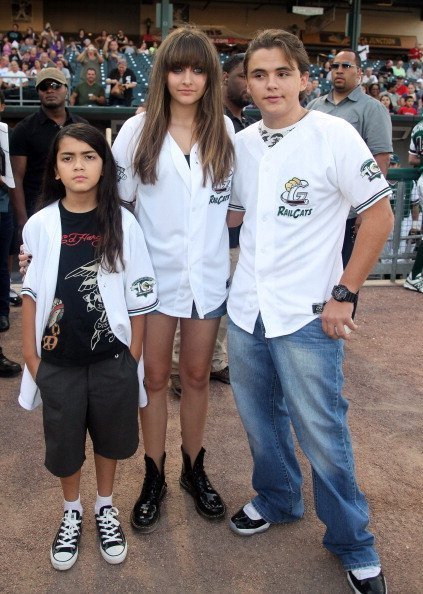 Michael has three kids: 22-year-old Prince Michael, Paris, 20, and the youngest, 17-year-old son, Prince Michael "Blanket" Jackson II.