'Top Gun' Star Val Kilmer's Former Wife Joanne Whalley Accused Him of Leaving Their Two Kids
The "Scandal" star accused claimed that her ex-husband, Van Kilmer, refused to take the responsibility of their two children and provide for their needs.
According to Joanne Whalley, Kilmer abandoned her and their children, Mercedes and Jack, and left them homeless. The family stayed with friends and lived in hotels after Kilmer refused to pay for a new home.
Whalley even appealed to the court to make her husband pay her around $408,000 dollars so that she can buy a house for herself and her children.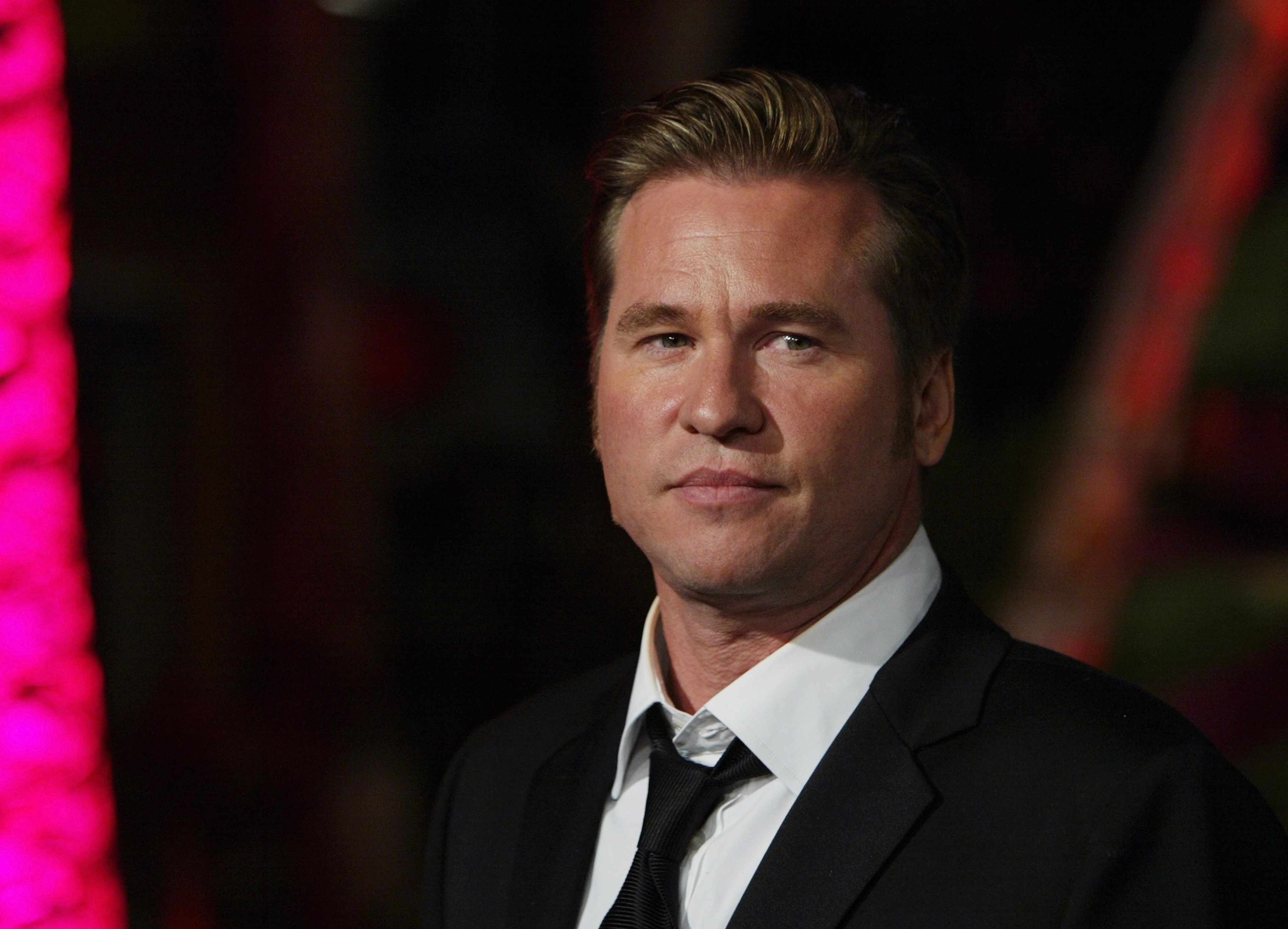 Kilmer, who was linked with supermodel Cindy Crawford as well as actress Drew Barrymore at the time, allegedly refused to make the payment and filed his response to the court.
Whalley continued to claim that Kilmer made a lot of money from his movie deals and he was completely capable, in financial terms, of making the payment.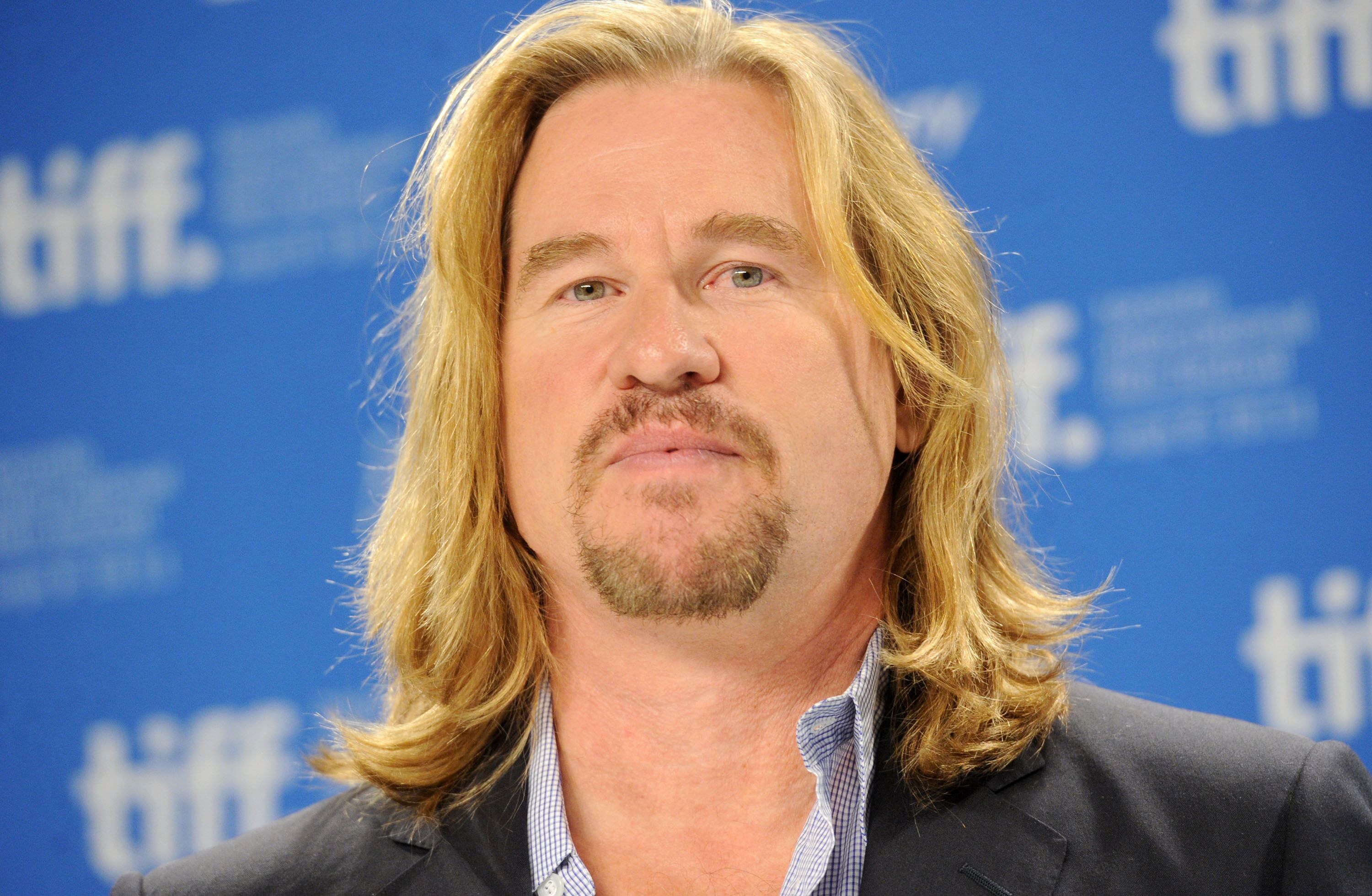 Her close friends raised questions over Kilmer's desire and intent to share his fortune with his wife and children.
WHERE IT ALL STARTED
Just a month following the birth of their youngest child, Jack, the "Batman Forever" star took a trip to Europe to promote his movie.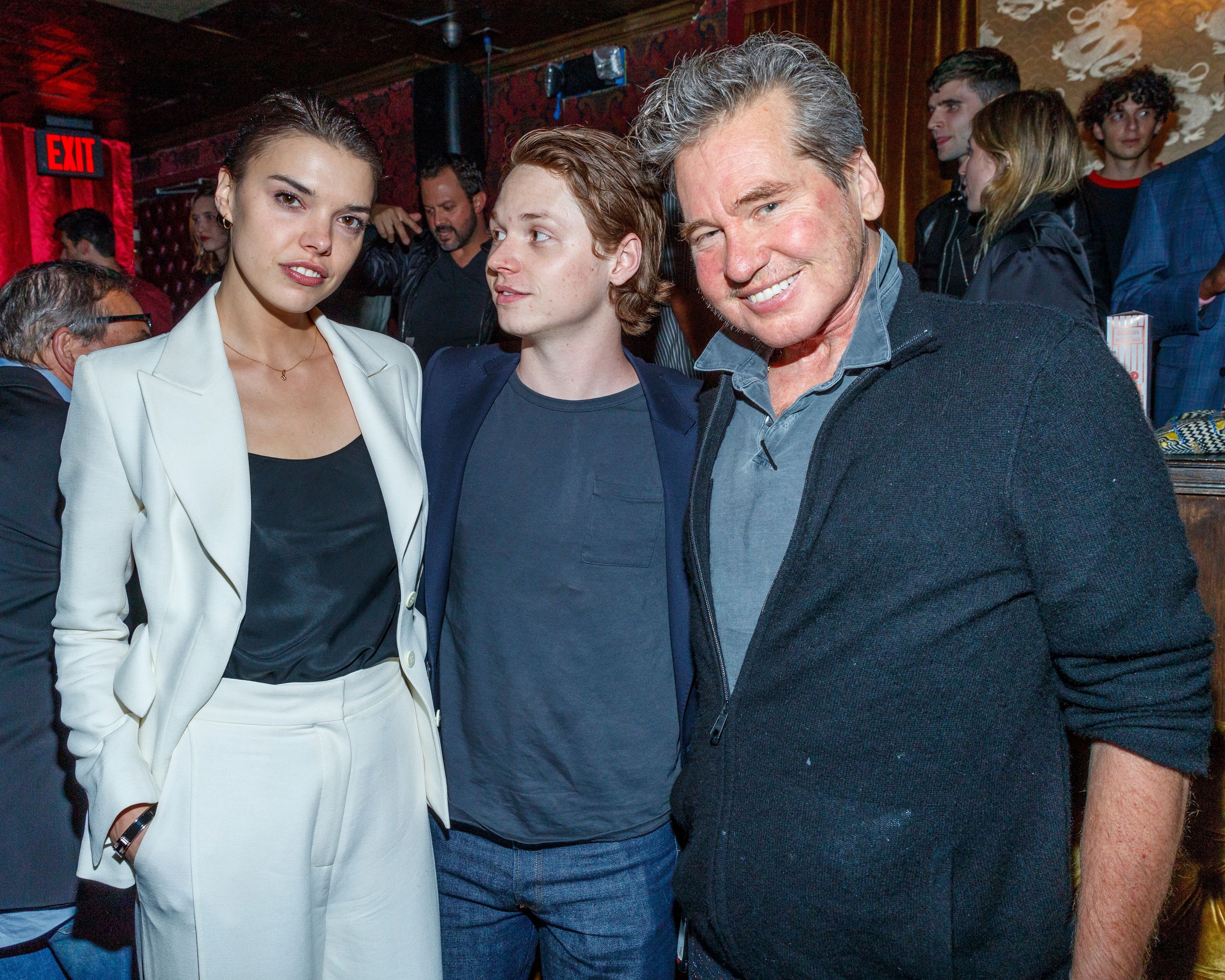 He never came back to the family's Santa Fe, New Mexico home after that, leaving Whalley devastated.
Allegedly, Whalley then requested Kilmer to come back and at least make a permanent home for his children.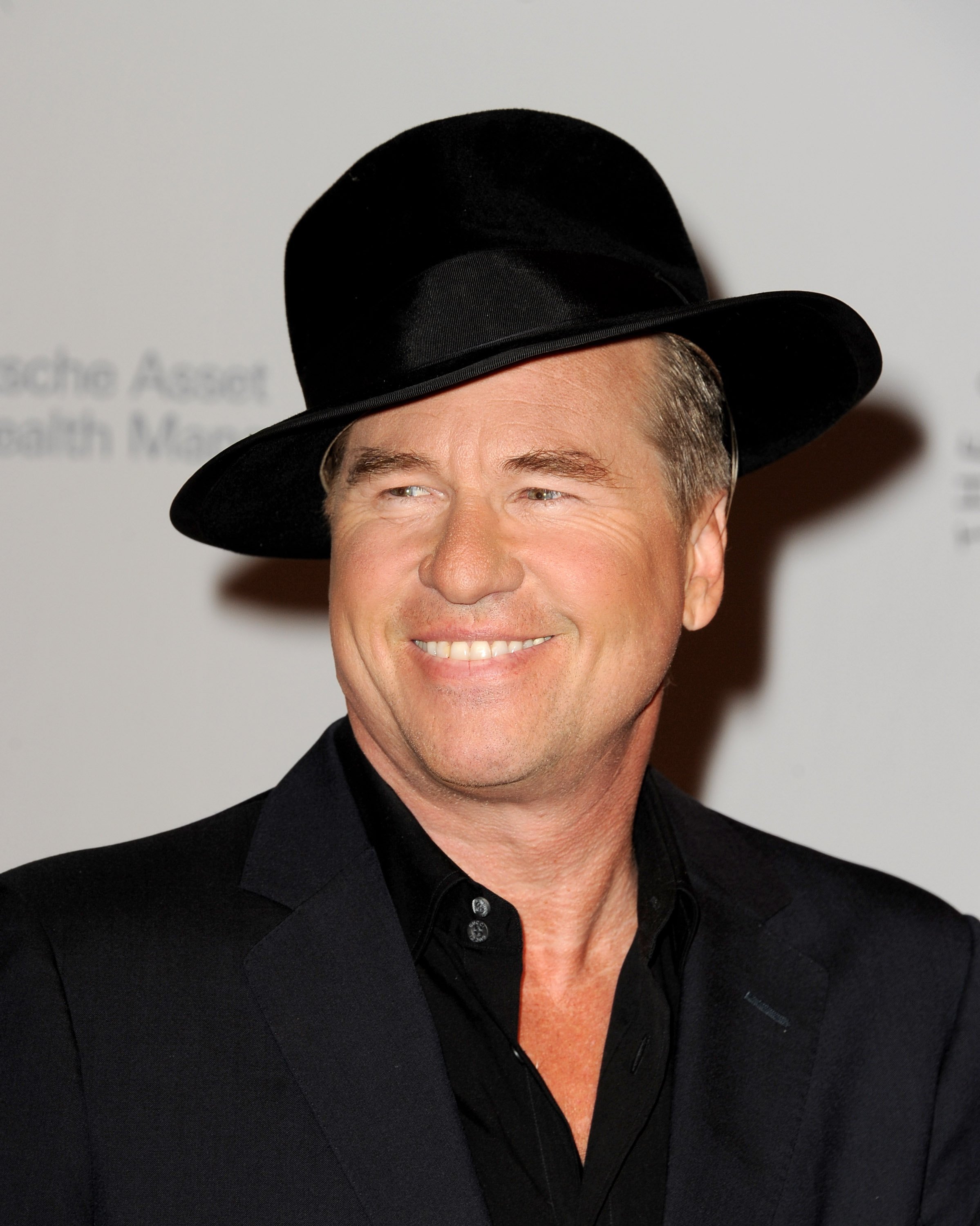 Eventually, Whalley left New Mexico for Los Angeles, where she hoped she would get the support of her friends in raising her children, especially her newborn babe, Jack.
She initially planned to rent a house but found it cost a lot to get a house that would be suitable to raise her children.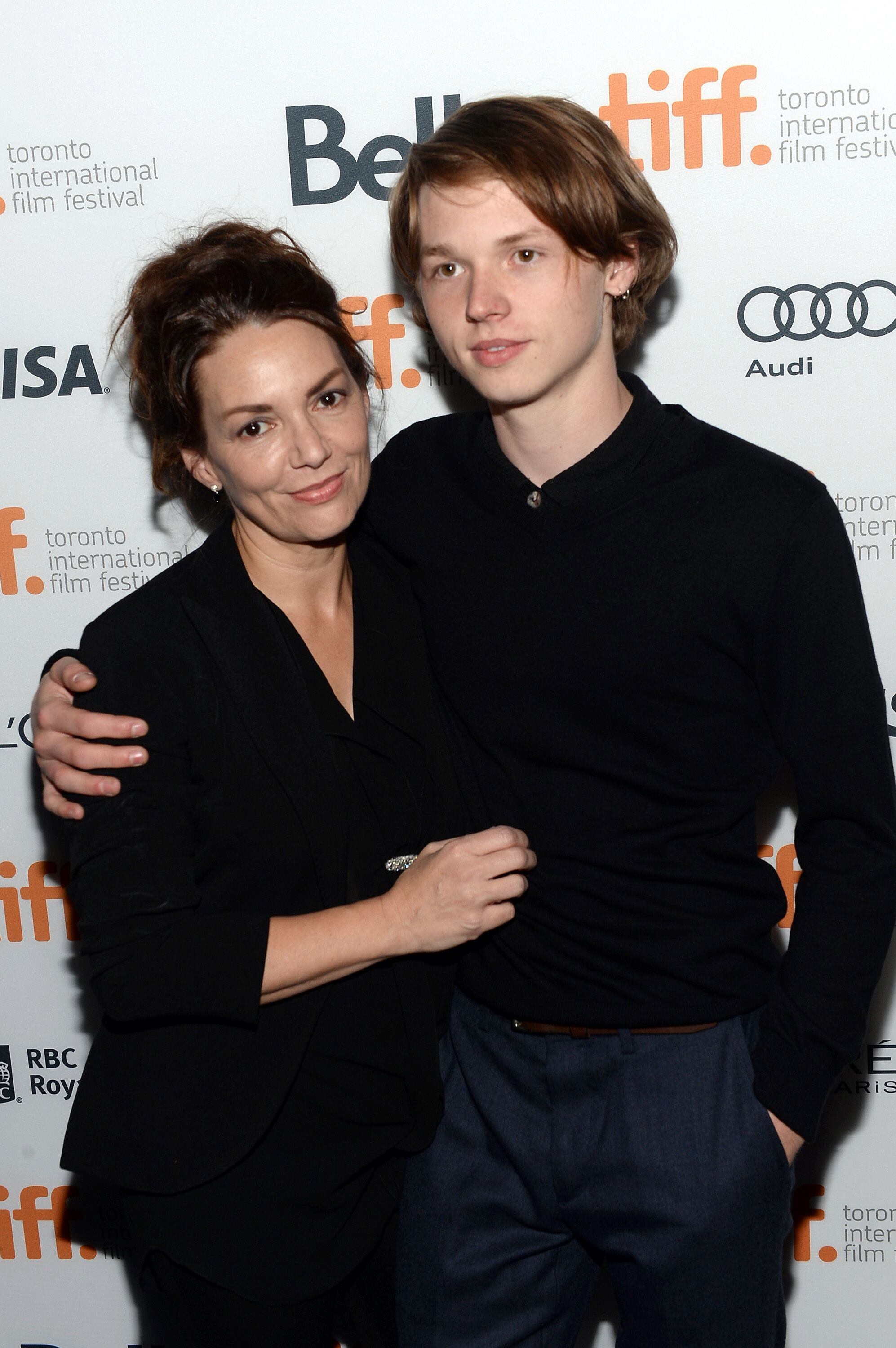 IN SEARCH OF A FOREVER HOME
She later discovered a house on sale that was good enough but she required over $1 million dollars to make the purchase.
Whalley wanted to withdraw a certain amount from her joint bank account with Kilmer, but the actor refused because he wanted her to find a cheaper place.
In the divorce papers that Whalley filed in the court, she insisted that it is crucial that her children have a permanent home and a stable environment.
"My children should not have to live in borrowed homes or hotels," she said.
After the finalization of their divorce, Whalley continued to appear in a few movie projects. She also developed a working relationship with Kilmer as they started to raise their children through co-parenting.