Inside Singer Barbra Streisand's Relationship with First Husband, 'Ocean's 11' Actor Elliott Gould
Famous "Friends" star Elliott Gould rarely speaks about his first marriage to veteran actress Barbra Streisand. It therefore was such a rare delight as he openly discussed their relationship in an interview. 
Gould and Streisand first met in 1962 during a Broadway audition. The popular actor sat in an interview with TCM moderator, Alec Baldwin and there, he detailed their first encounter together.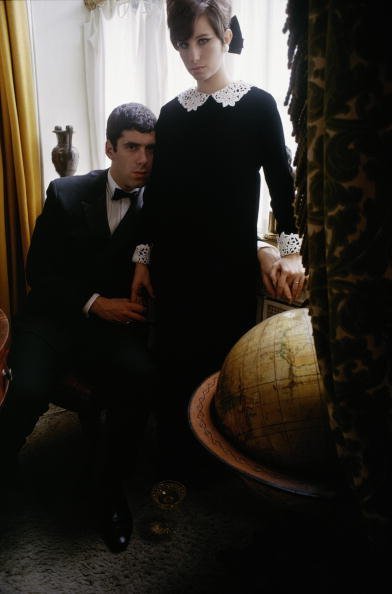 "AND SHE WAS BEYOND BRILLIANT" – ELLIOTT GOULD 
Gould shared that on the said day, he had been reading with some actresses for the role of his secretary in the musical "I Can Get It for You Wholesale." It was then 20-year-old Streisand, who was still a rookie talent at the time, walked in to audition. 
During the TCM Classic Film Festival in LA on April 29, Gould fondly recalled: 
"She did three or four songs, and she was beyond brilliant — so amazing."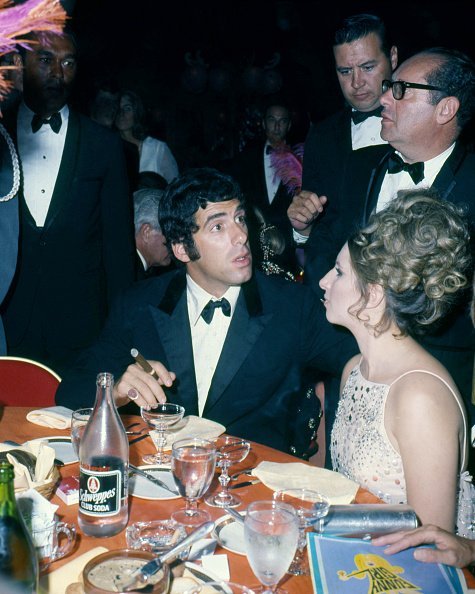 The 81-year-old entertainer further explains that after Streisand's performance, she recited her number to the panel, and that was when he had to memorize it.
He revealed that he later called her to compliment her sterling performance and Streisand boldly invited him to come hear her sing at a nightclub.  He continued:
"I said, 'I think you're going to be in the show, and once you are, I'll see if I can get to know you.'"
Gould further said, "She stole the show," referring to Streisand's Tony-nominated role in "Wholesale."
The couple hit it off and would go on to live together for a few months before tying the knot the very next year. Just three years into the marriage, the couple welcomed their first child together, Jason but not even that could keep the marriage going. 
GOULD AND STREISAND'S MARRIAGE 
For Gould, the happiest memories he had with Streisand were those of the time before they tied the knot. That is because just about the time of their marriage, Streisand became the top-selling female vocalist in the US following her first album debut. 
Even though he also had a sterling career, it couldn't keep apace with hers. Howevr, there came a point when he could no longer stand to be referred to as "Mr. Streisand."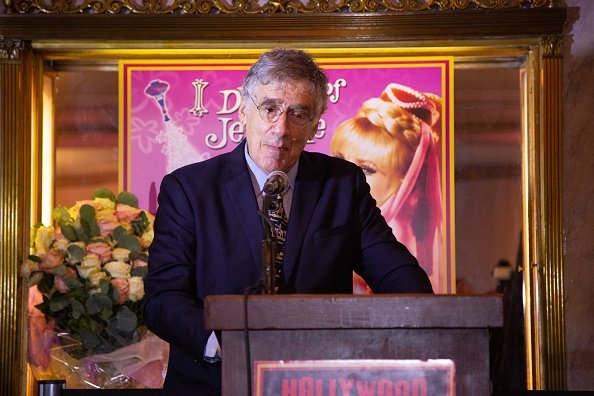 While speaking to Independent, Gould explained:
"It was difficult to be married to someone who was married to their success. I was very young, she was very young, and we went as far as we could together."
THE CURRENT STATE OF GOULD AND STREISAND'S RELATIONSHIP 
Thankfully, the pair have managed to maintain a cord relationship even long after their separation. Gould disclosed that he and Streisand, who married actor James Brolin in 1998,
"are still family and we love each other. We have a special relationship and kinship."
As Barbra once said:
 "Once you have loved someone, they become a part of what you were and therefore part of what you are.  After all, how many people does one love in a lifetime?"
Gould's interviews can be considered a rarity as he strives to keep his past relationship with Streisand very private. According to him, he may never even publish an autobiography because of her as he believes it may seem "exploitative."