Former 'Today' Host Megyn Kelly's Husband Douglas Brunt Shares Photo from Their 2008 Wedding
Foremost journalist, Megyn Marie Kelly has a husband who is head over heels in love with her. Douglas Brunt wed the journalist in 2008 and recalled the ceremony in a loving post on Twitter.
Megyn Kelly and Douglas Brunt are eleven years into their marriage, but the proud husband wishes that the time could run even slower.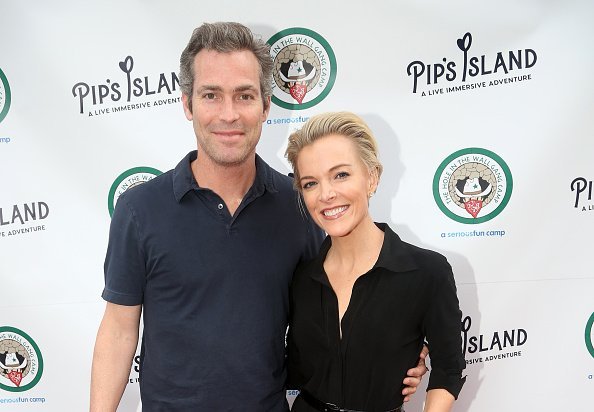 He shared his feelings for Megyn via a romantic tweet on his Twitter page. Douglas shared the tweet after he and Megyn attended her co-worker, Guy Benson's wedding. 
DOUGLAS BRUNT'S ROMANTIC TWEET
The novelist and former cybersecurity guru made the tweet on Sunday following the wedding of Guy Benson, Megyn's colleague when she worked at Fox News. 
Happy Father's Day to @dougbrunt & all of the wonderful dads out there. For those who still have their fathers here, a chance to stop & appreciate how much we love them. For those who are not so lucky, a chance to remember. pic.twitter.com/rbzOmVWBPm

— Megyn Kelly (@megynkelly) June 16, 2019
In the tweet, Douglas referenced Guy Benson, as the journalist's marriage brought back sweet memories of that of him and Megyn in 2008. Douglas went on to add that he loves Megyn, tagging his wife as an amazing woman, who he loves more every day. 
He counted the blessing that the union has brought, three beautiful children. He also said that he couldn't imagine living his life with anyone else, and wished he could slow it down. Accompanying Douglas's post was a picture of the couple while saying their vows on their wedding day.
One year after our dog Basha passed, we have welcomed little Thunder ... and we are in love.💕 pic.twitter.com/2cJK4GFzyu

— Megyn Kelly (@megynkelly) August 15, 2019
Tweeps who commented on the post were glad to see that Douglas and Megyn were doing well in their marriage ad wished them well, while others took the opportunity to say that they were missing her, asking when she would be back. 
MEGYN RESPONDS TO HER HUSBAND'S TWEET
Megyn Kelly also tweeted in response to her husband's tweet. In her tweet, she added a heartfelt caption describing the way she felt about their marriage. 
You know how you sometimes think, "I'm not going to find it. It may not happen for me"? Well it's not true. Keep the faith. Work on making your own life full, with or w/out a partner. Then one day, someone like @DougBrunt walks in and *that* is your before and after. https://t.co/zsloOBB0CV

— Megyn Kelly (@megynkelly) September 10, 2019
Megyn's loving post described her luck in finding Douglas, which she never thought was going to happen. 
MEGYN KELLY'S STORY
The journalist has gone through varying degrees of experiences in her lifetime. She captured her life's details in her memoir released in 2016. 
Megyn lost her father at a young age of fifteen, leaving her with a new perspective about life. She managed to put the disappointment behind her, going on to have a successful career.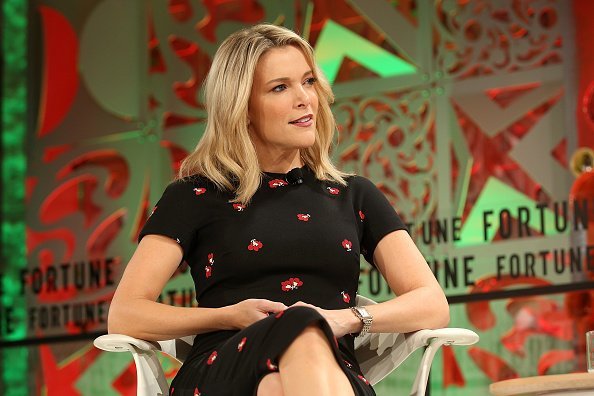 She was also heartbroken from her first marriage to Dr. Dan Kendall, which ended in divorce in 2006. Her marriage with Douglas Brunt is a beautiful story; with the couple enjoying a near-perfect relationship that is totally believable.