20 Facts about Perry Como - from the First Job He Had at 11 to His Favorite Hobbies
With a singing career that spanned over six decades, it's no wonder why Perry Como is something of a Hollywood legend. However, there might be some facts about the singer that fans might not know.
Perry Como made a name for himself in Hollywood with his smooth voice and easy-to-listen-to music. He also dabbled in acting.
The music legend was even honored by President Reagan with a Kennedy Center award for outstanding achievement in the performing arts. Here are twenty facts about the Perry Como that fans might not know.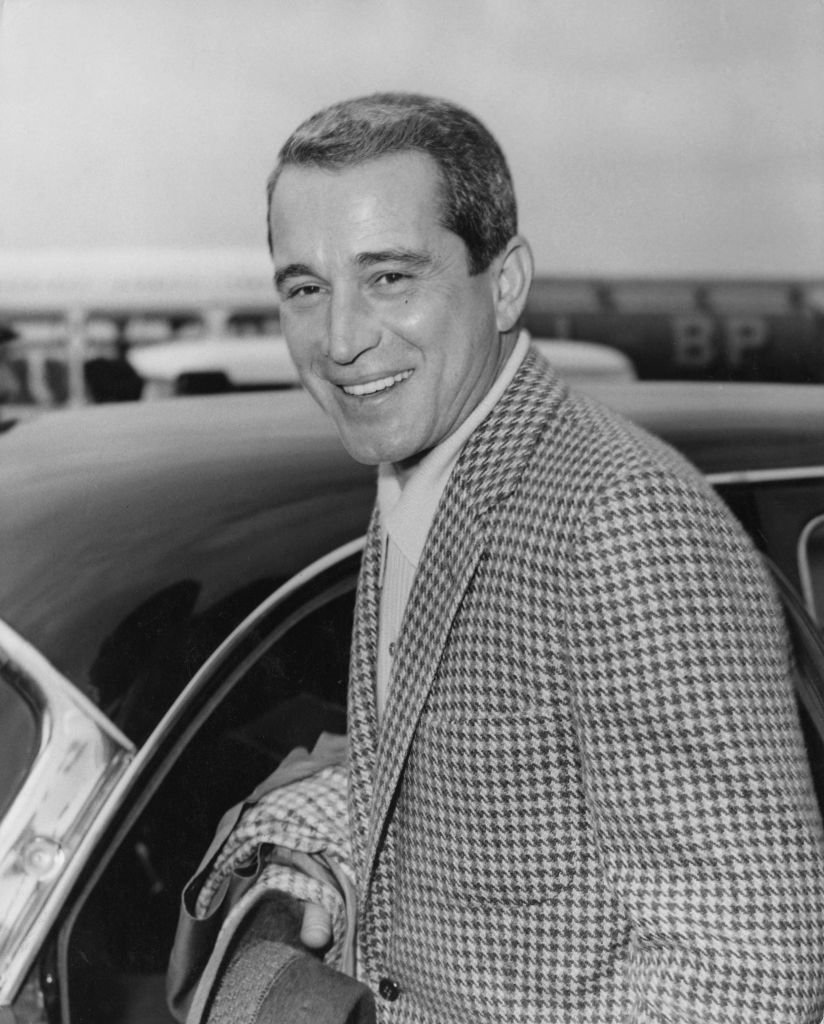 1. Goodluck Sign
Como has  12 siblings. He was the seventh son of a seventh son which is a sign of good luck in Italian families.
2. Record
He once stayed the longest from any popular artist with RCA Victor Records. He was with the company from 1943 to 1988.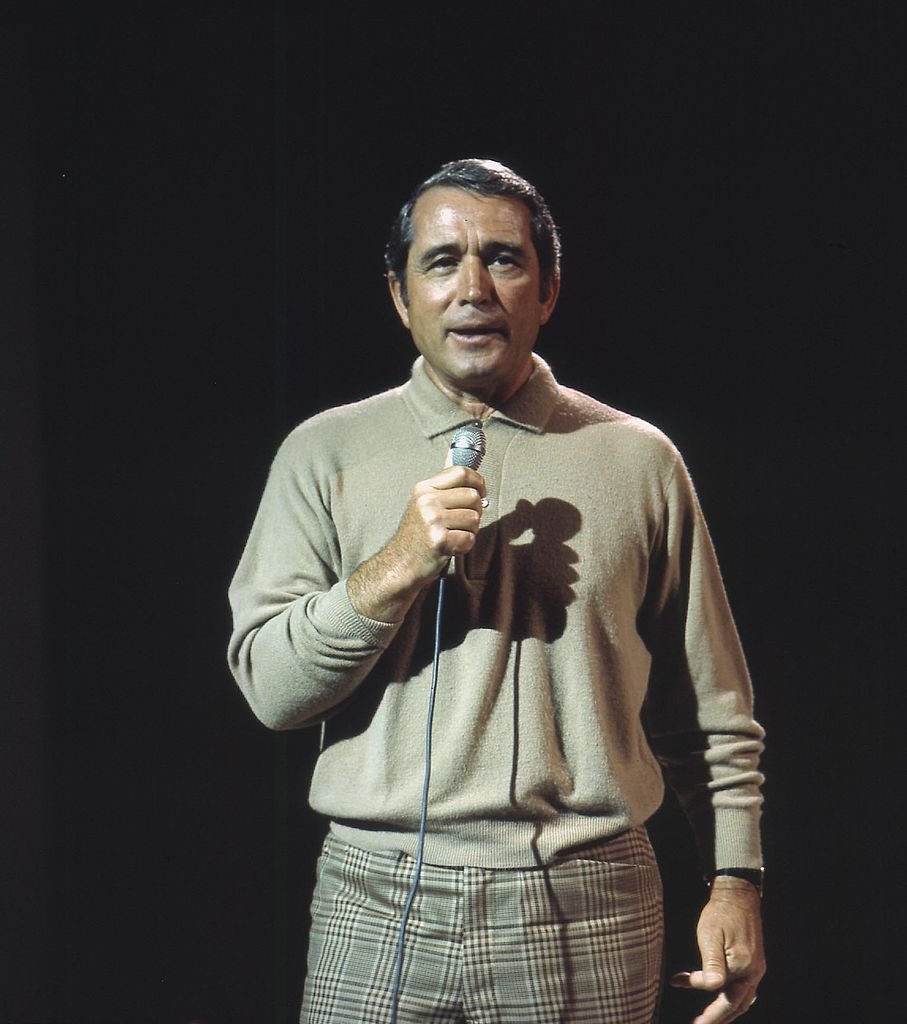 3. Born in America
From his many siblings, Como was the first to be born in America.
4. Children
Como had three children, Ronnie, David, and Terri. David and Terri were adopted because his wife Roselle was unable to have more children after giving birth to Ronnie.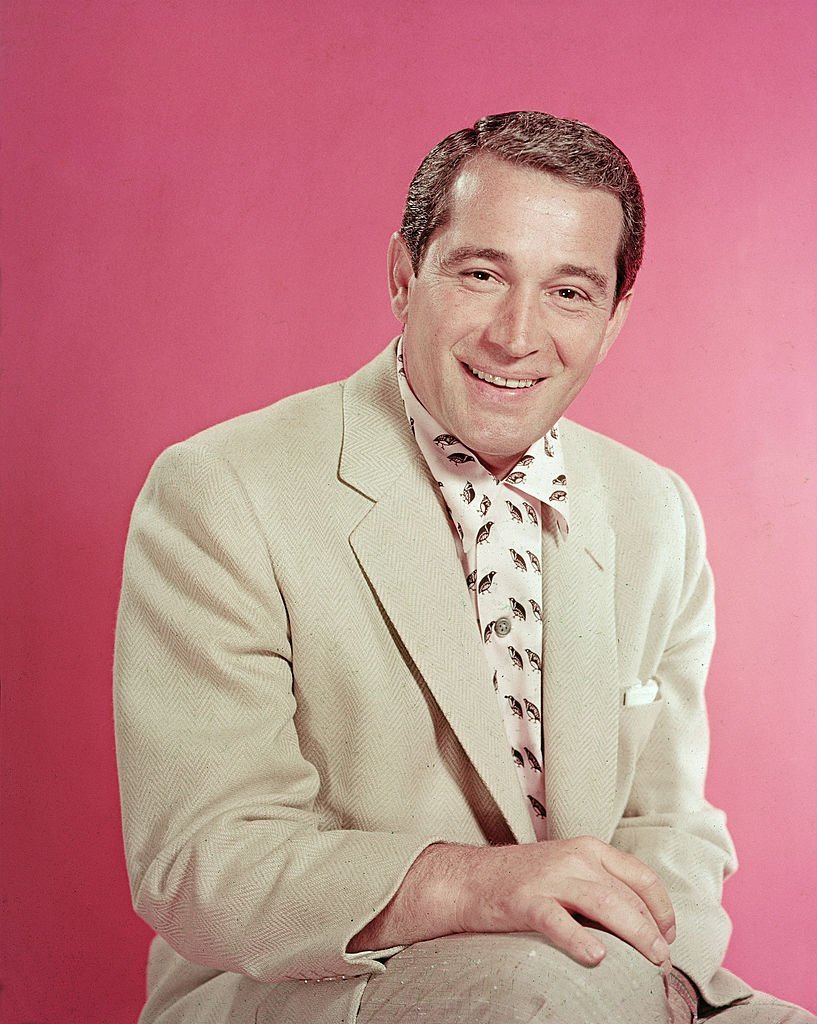 5. Ten-Cent-A-Dance
In the early, 1930s, he performed at a ten-cent-a-dance called "The Grove." At the time he did not have a car and traveled to work on a trolley every day.
6. Hollywood Walk of Fame
He has not one but three stars on the Hollywood Walk of Fame. One for Radio at 1708 Vine St., another for Recording at 6631 Hollywood Blvd. and the last for Television at 6376 Hollywood Blvd.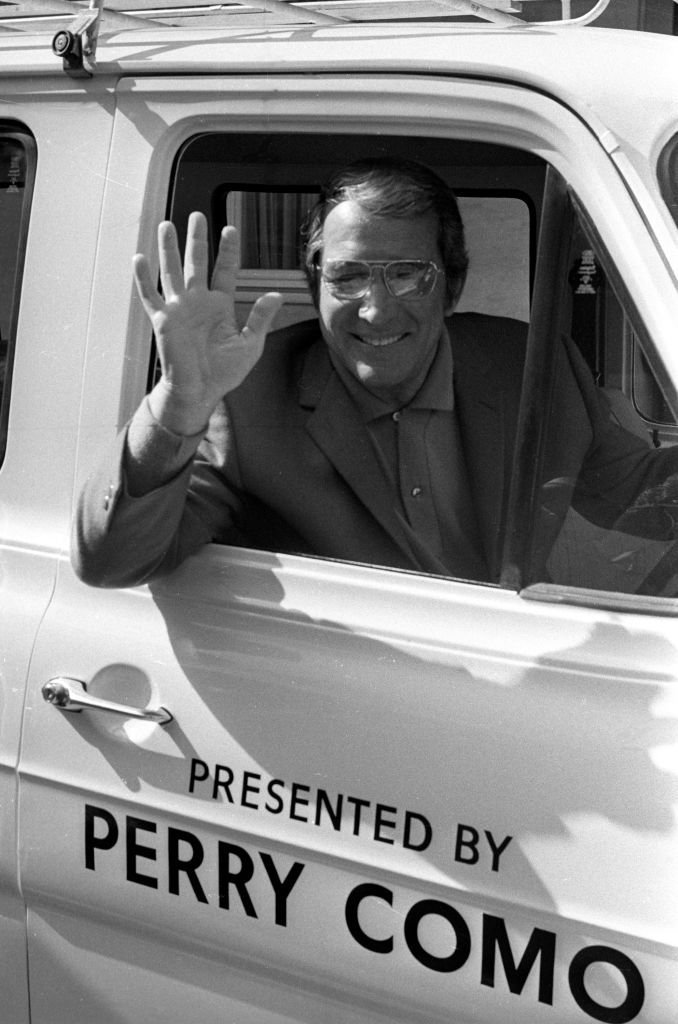 7. Production Company
Besides being a star with multiple talents, he also owned the television and film production company called Roncom Films.
8. God Child
Perry Como is the godfather of Debby Boone.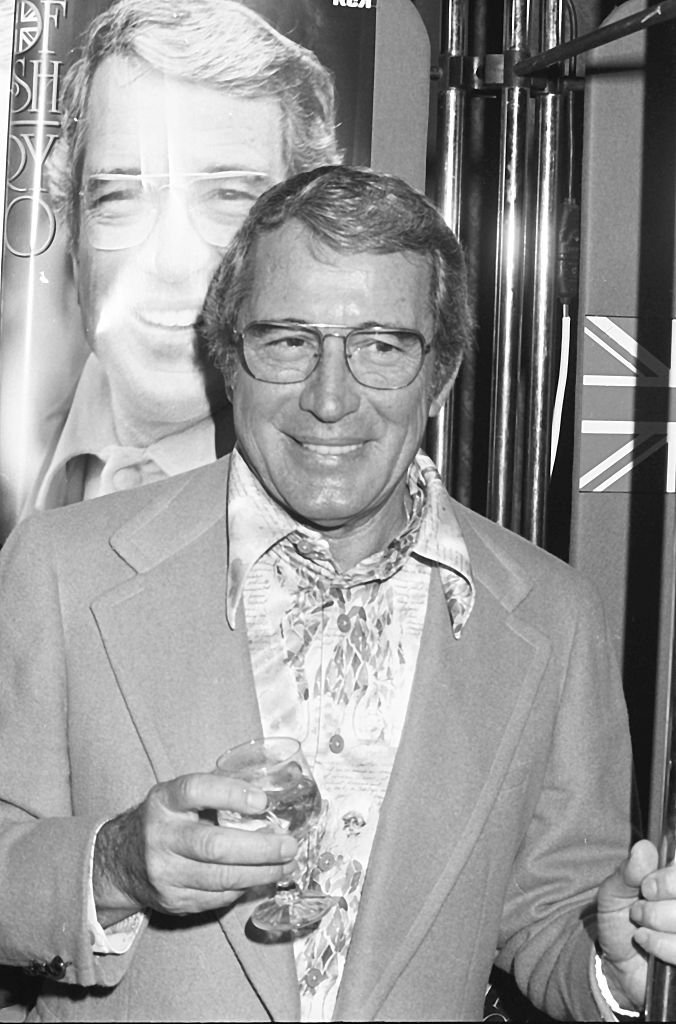 9. Christmas Tune Record
In 1946, he recorded "Jingle Bells." The song topped Billboard magazine's Hot Ringtones charts in December 2006, five years after he died.
10. "Cup of Sleep"
Dean Martin once joked that he "used to go over to Perry's to borrow a cup of sleep" referring to Perry's relaxing style of music.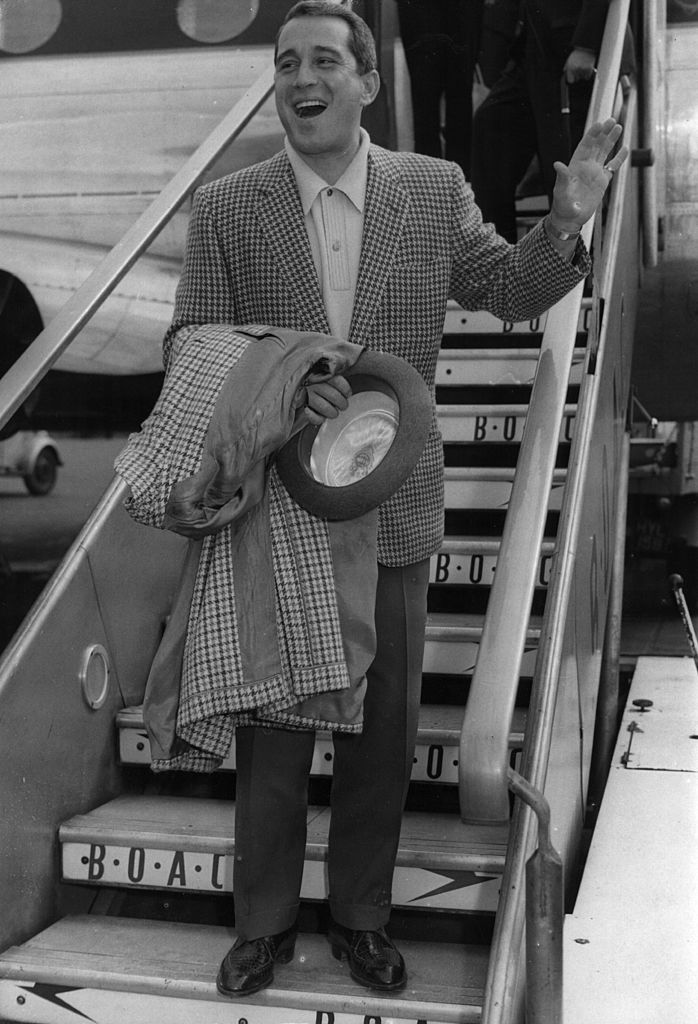 11. Golf
When he wasn't singing or acting, he was an avid golfer.
12. Started Working
Como started working at the tender age of 13. His first job was for a barber before and after school.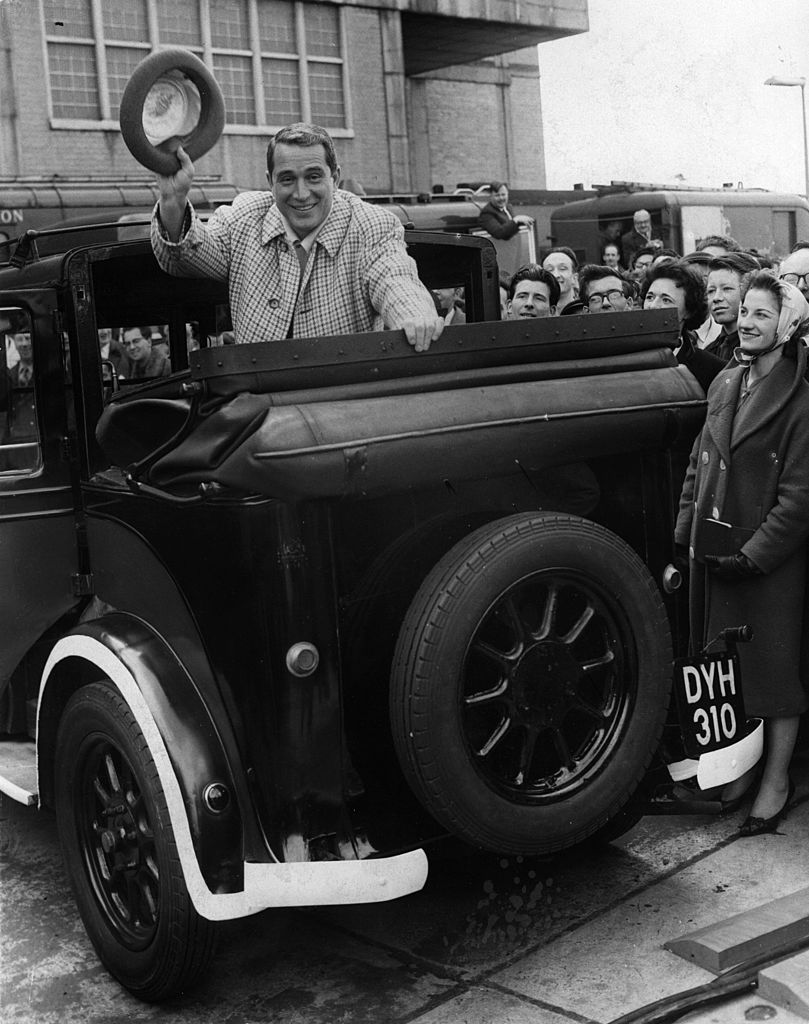 13. First Business
His opened his first business, a barbershop of his own, at 16.
14. Meeting his Wife
He met his wife Roselle at a "cook-out." He actually attended the party with another girl.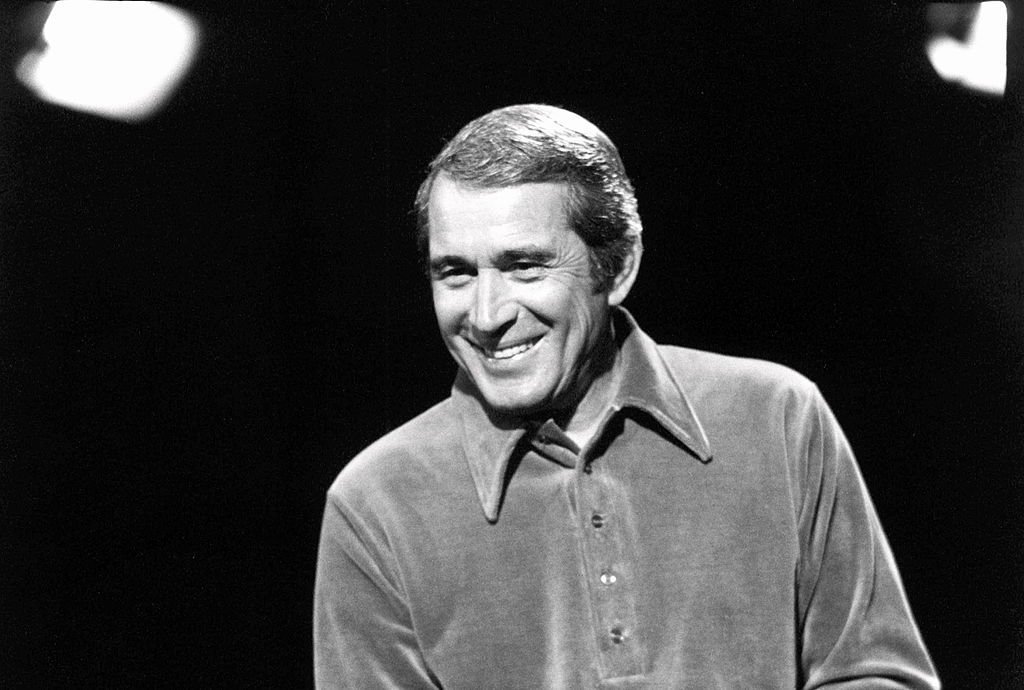 15. Losing Roselle
The couple fell in love and were married for 65 years when Roselle died suddenly on August 12, 1998. She was 84-years-old.
16. Stage Injury
He once fell off the stage and had to have his knee was re-set and placed in a cast for eight months.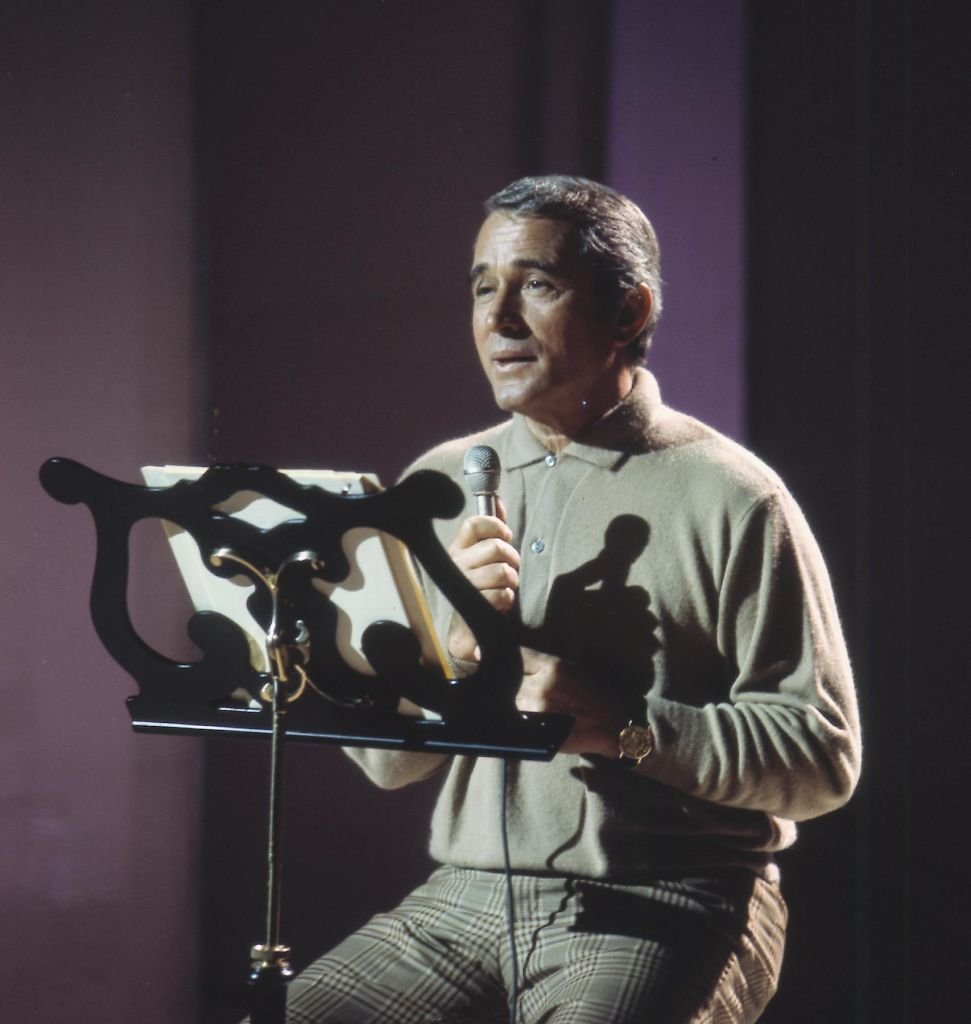 17. Cancer
In 1993, Como was diagnosed with bladder cancer. It was successfully treated.
18. Fishing
Como spent his time off fishing on his boat especially after his family moved to Florida. His catch would often be used for dinner.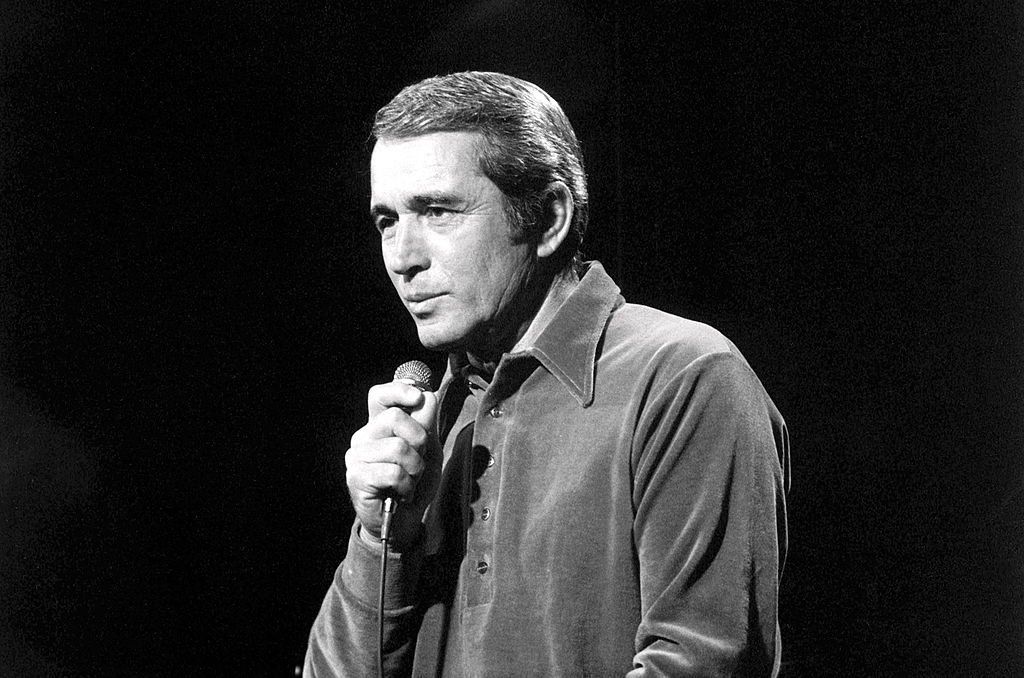 19. Resting Place
Como is buried at Riverside Memorial Park, Tequesta, Palm Beach County, Florida.
20. Next to his wife
Since Como and his wife, Roselle were so in love, it seems only fitting that they were laid to rest in the same place.