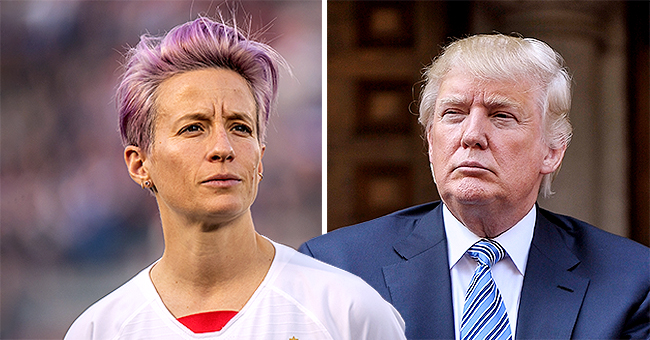 Getty Images
US Soccer Star Megan Rapinoe Reflects on President Trump's Tweet about Her during World Cup Final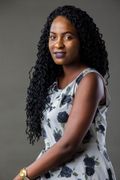 Megan Rapinoe has spoken out extensively about how President Donald Trump's tweet during the World Cup Final affected her morale and that of her teammates.
Megan Rapinoe has ingrained her name in history as the captain who led the United States women's national soccer team to win the 2019 FIFA Women's World Cup.
She also won the Golden Boot trophy for highest scorer and the Golden Ball trophy for the best player.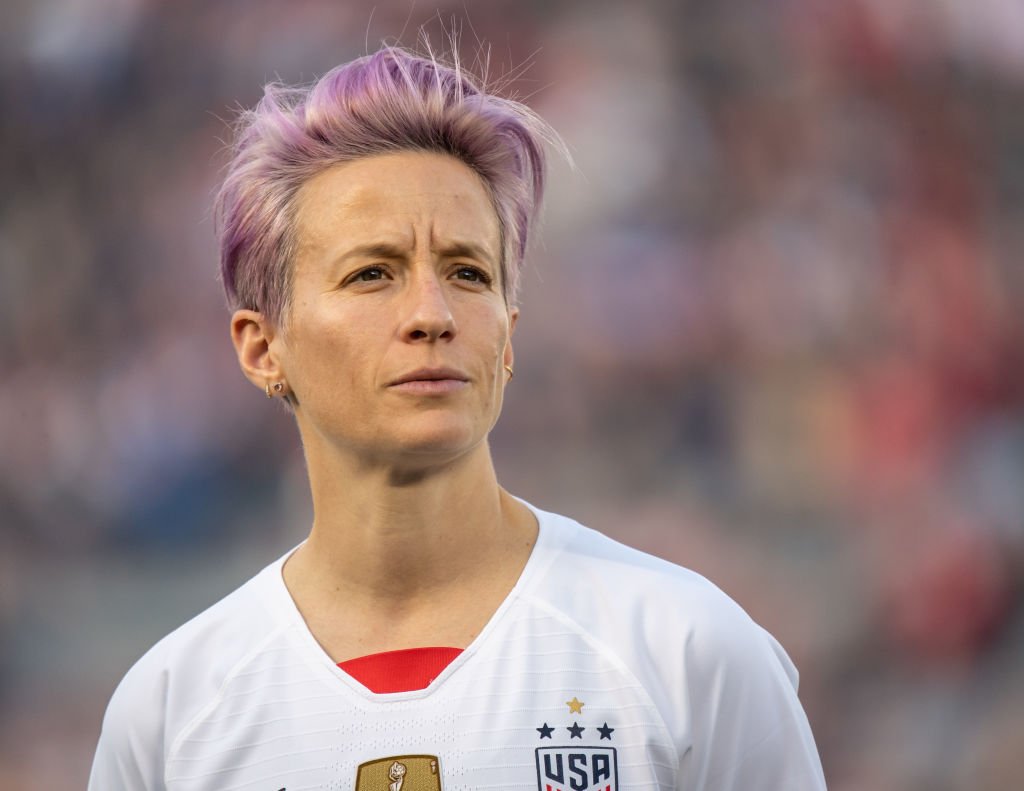 Megan Rapinoe during the United States international friendly match against Ireland. | Source: Getty Images
Aside from her expertise on the field, Rapinoe is known for being an influential activist who pushes for equality between women and men in the sports world.
However, her success didn't come without criticism from many, of which President Donald Trump was one.
The star footballer was criticized by the president in a series of harsh tweets when she said she wouldn't visit the White House if the team won, months before the tournament began.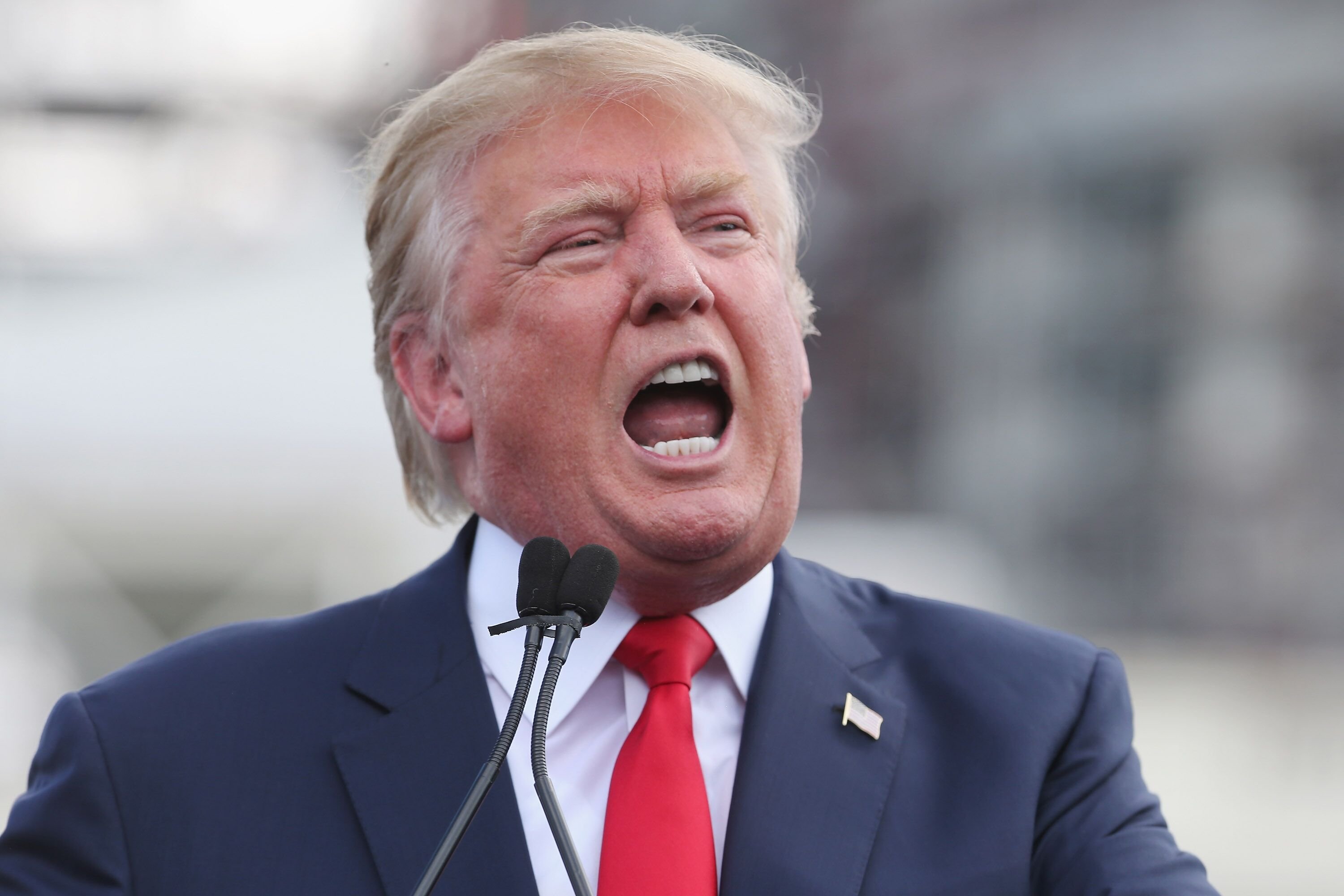 Donald Trump on the West Lawn of the U.S. Capitol. | Source: Getty Images
Trump accused her of disrespecting the flag, the White House and the country, and urged her to "WIN before she TALKS!"
It has been more than two months since the incident happened and for the first time, Rapinoe has spoken extensively about the president's tweet.
During an interview with Marie Claire, the 34-year-old soccer player reflected on the effect of Trump's tweet during the world cup and revealed that it "didn't faze her at all."
While she admitted that the president's remarks caused a media storm for the team, she chose not to allow it to distract her. In her words:
"I certainly understand the gravity of a Trump tweet, how he uses social media to rile up his base, to attack people, to attack women in particular. But it just seems so ridiculous, to be frank. It was unbelievable that it was happening, but it rallied the team even more."
Rapinoe also discussed how she was branded as arrogant because of her effortless win and fight for equal pay for the men's and women's national teams. She said:
"In the same breath that someone would call me arrogant, they wouldn't call Tom Brady or LeBron James or Michael Jordan arrogant. Even when they do call male athletes arrogant, it's almost in a positive way. But when it comes from a woman, they're like, 'How dare she?"
Even though Rapinoe is vehemently anti-Trump, she admitted to The Guardian that her family members, especially her parents, are staunch supporters of the Republican president. Rapinoe said:
"..Even though I think my dad voted for Trump and I'll say: 'I don't get it. How are you simultaneously as proud as punch of me, and watching Fox News all the time, [who are doing] takedowns of your daughter?'"
Regardless of the Trump fiasco, Rapinoe remains unbothered and vows to continue to be her bold, expressive self!
Please fill in your e-mail so we can share with you our top stories!