Lives of 'the Bill Dana Show' Stars Bill Dana and Jonathan Harris after the Comedy Series Ended
"The Bill Dana Show" only lasted two years but it is still a well known American classic. Thanks to the sterling performances of actors Bill Dana and Jonathan Harris on the show, it went on to become one of the most famous movies in Hollywood. 
"The Bill Dana Show" is a spinoff of "The Danny Thomas Show." In 1961, Bill Dana, whose real name is William Szathmary, made his very first appearance in "The Danny Thomas Show" and his character became so famous that he got his own show.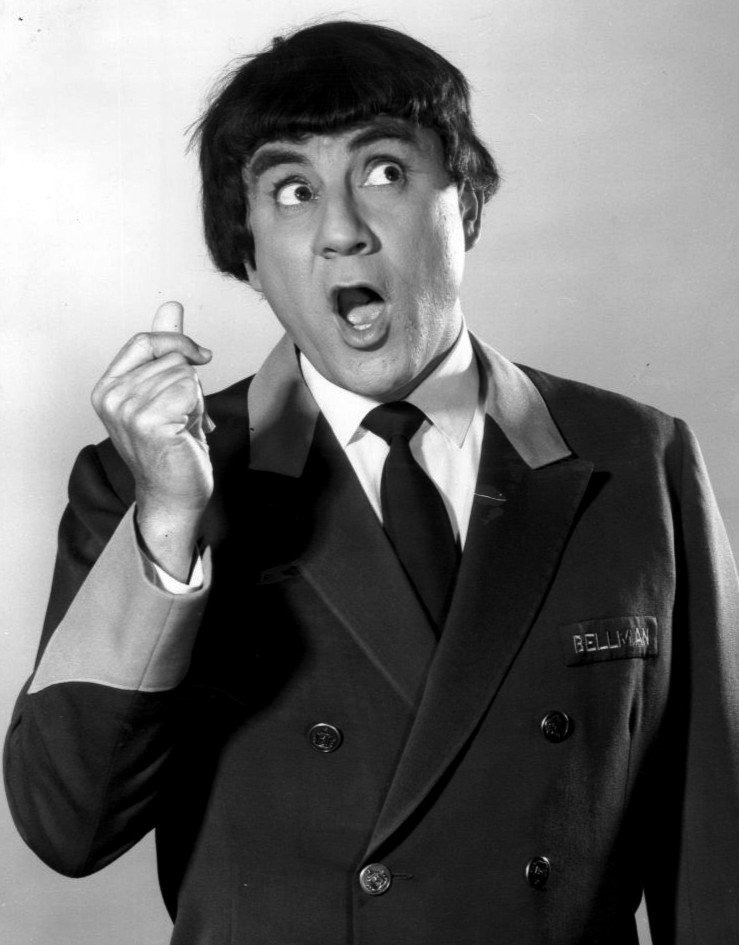 Dana and Harris became household names thanks to their comical displays, and it is rather nice to find that the men lived full lives both on and off the screen. 
BILL DANA
Bill Dana's entertainment career lasted forty years following his debut in 1954. Till date, "The Bill Dana Show" which ended in 1965 is widely recognized as one of Dana's most notable works. 
Dana was a multi-talented man, and he was accepted just as such. He gave excellent performances as an actor, comedian, and screenwriter with one of his television characters, Jose Jimenez going on to become one of the most popular onscreen acts.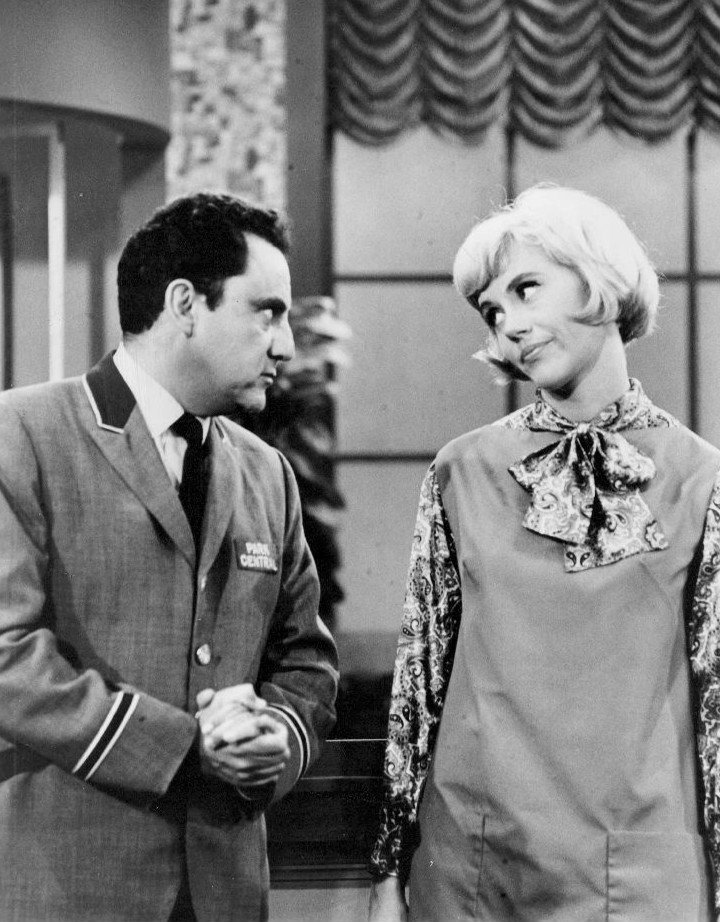 His other notable works include performing on "The Imogene Coca Show," "The Martha Raye Show," as well as writing for and producing "The Spike Jones Show."
Also, Dana contrived the trademark "Would You Believe?" line of jokes that Don Adams employed as a standup and on the TV series "Get Smart" and penned one of the funniest episodes in "All in the Family" history — the one from 1972 in which Sammy Davis Jr. plants a kiss on Archie Bunker (Carroll O'Connor).
Dana also went on to produce variety shows for Berle and Spike Jones and wrote for Chico and the Man, Donny and Marie Osmond's variety hour and Matlock. He also reunited with his pal Adams to help write "The Nude Bomb" in 1980 marking the return of Maxwell Smart.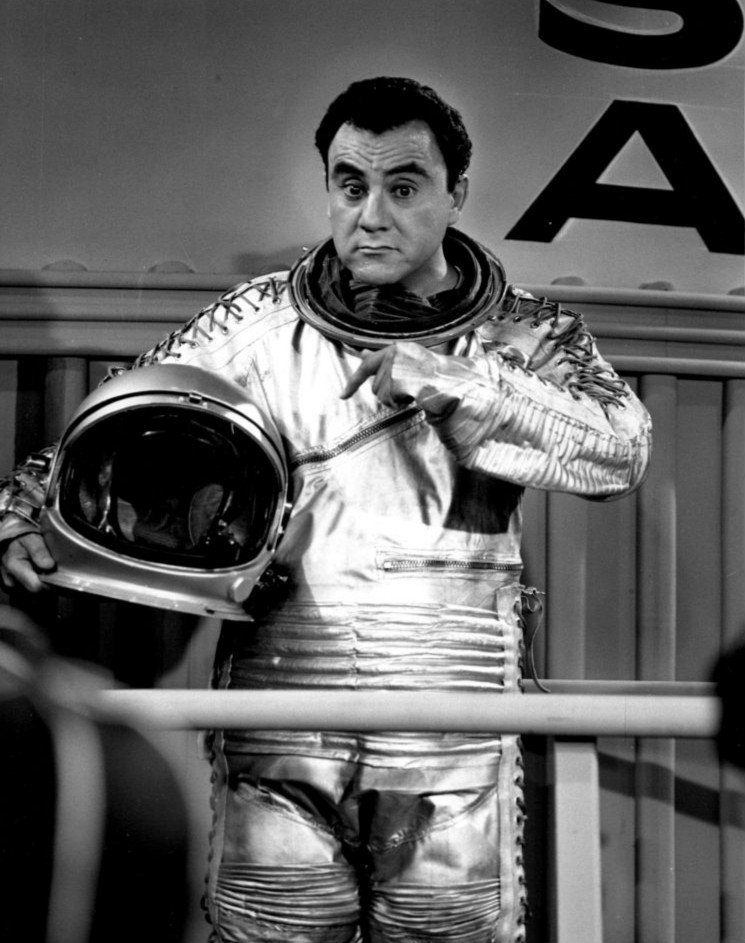 In 2017, Dana passed away aged 92, but the exact cause of death remains unknown. It can, however, be said that his was a life well-lived. He is survived by his wife of 36 years, Evy.
JONATHAN HARRIS 
Born Jonathan Charasuchin, Harris was a trained pharmacologist who developed a love for acting after seeing several local plays. He became a household name for playing Jose Jimenez's snooty boss in "The Bill Dana Show" and went on to star in many other notable shows and films. 
The same year the show came to an end, Harris was cast in his most famous role, Dr. Zachary Smith in the pilot for "Lost in Space." His excellent performances earned him the award of TV Guide's best-supporting actor of 1966.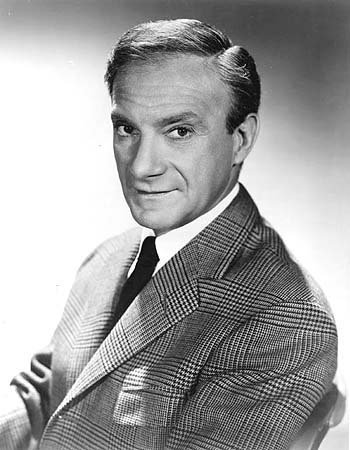 With the unexpected cancellation of the series, Harris found himself fighting typecasting. He found guest roles in "Night Gallery," "Bewitched," "Ghost and Mrs. Muir," "Sanford and Son" and "Get Smart."
Harris retired from making onscreen appearances in 1982 and became more focused on his voice-over work. His voice was heard in numerous commercials and cartoons including "Darkwing Duck," "Buzz Lightyear of Star Command," "Toy Story 2" and many others.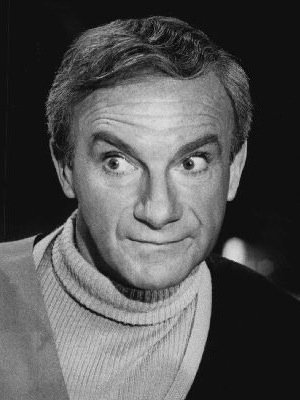 He had his last significant role in "A Bug's Life" as he passed away while working on the television movie, "Lost in Space: The Journey Home." Harris died at Encino Medical Center from a blood clot that reached his heart after he was hospitalized for an unrelated illness. 
Although they passed away at starkly different times, the one thing Harris and Dana admittedly have in common is their devotion to their acting careers and in turn, keeping people entertained. May their souls continue to rest in peace.