Daily Joke: Two Friends Were Talking about Their Children
Here's a joke about the two friends who were discussing their children that will get you giggling.
Dreaming — big ones or little ones — is imperative for an individual. Without dreams, you will lose interest in life and finally prefer not to live.
Just with dreams, will you discover a reason to carry on with your life. In the story below, two friends were talking about their children's dreams.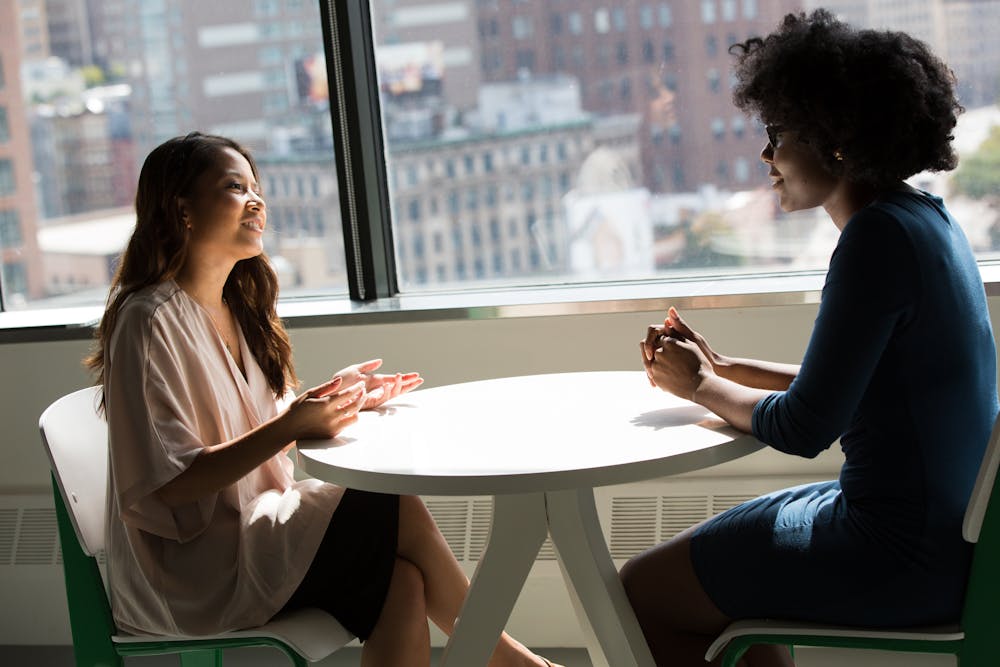 One of the women asked, "Has your son decided what he wants to be when he grows up?"
To which the other woman responded, "He wants to be a trash collector."
The woman was shocked at the response of her friend.
"That's an unusual ambition to have at such a young age," she said.
The second woman shrugged and stated, "Not so much. He thinks that trash collectors work just on Tuesdays."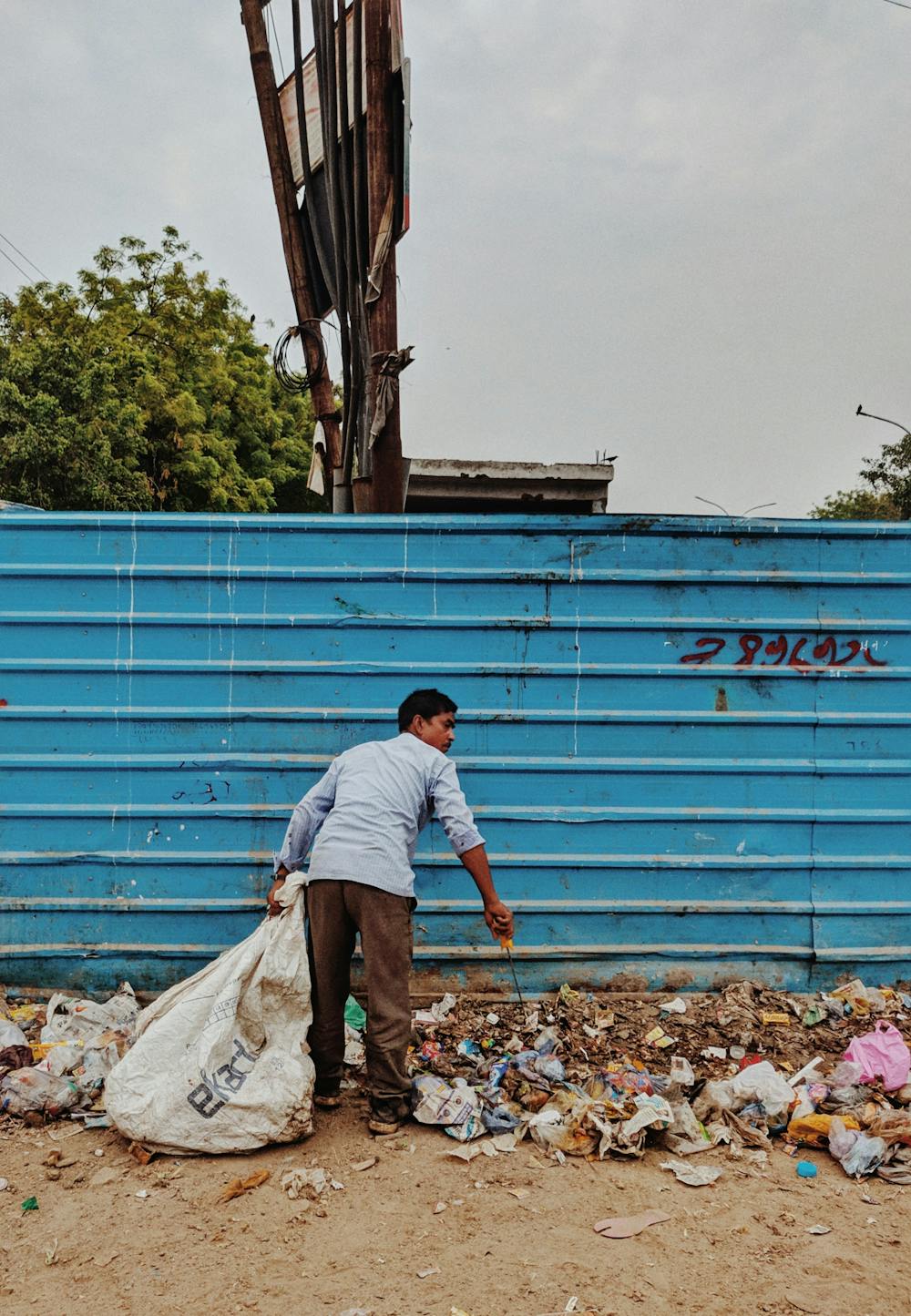 Need another laugh? Read the funny story below.
To keep an eye on the movements of his wife, a jealous husband hired a private detective.
He told the detective that he wanted more than a written report, and that was a video of the activities of his wife.
After seven days, the detective came back with a video. They then sat down together to watch it.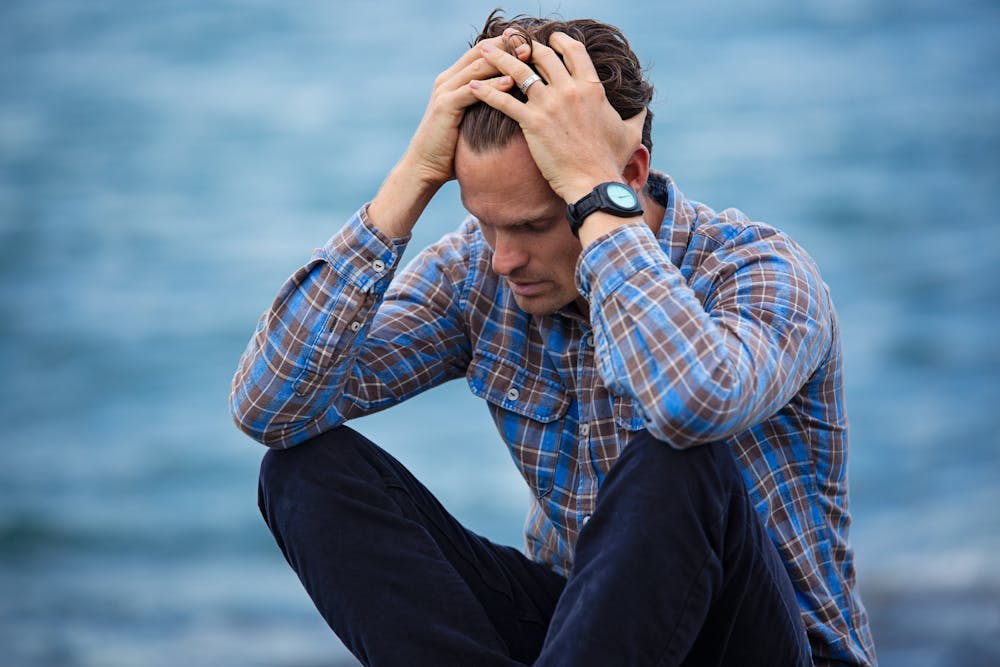 In spite of the fact that the quality was not exactly professional, the husband saw his better half meeting another man.
He saw both of them giggling in the park. He saw them having fun at a cafe.
He saw them dancing in a nightclub, and he saw them participating in many activities with absolute merriment.
Upset, the husband said, "I can't believe this!"
"What's not to believe? It's right up there on the screen!" the detective stated.
To which the husband replied, "I can't believe that my wife could be so much fun!"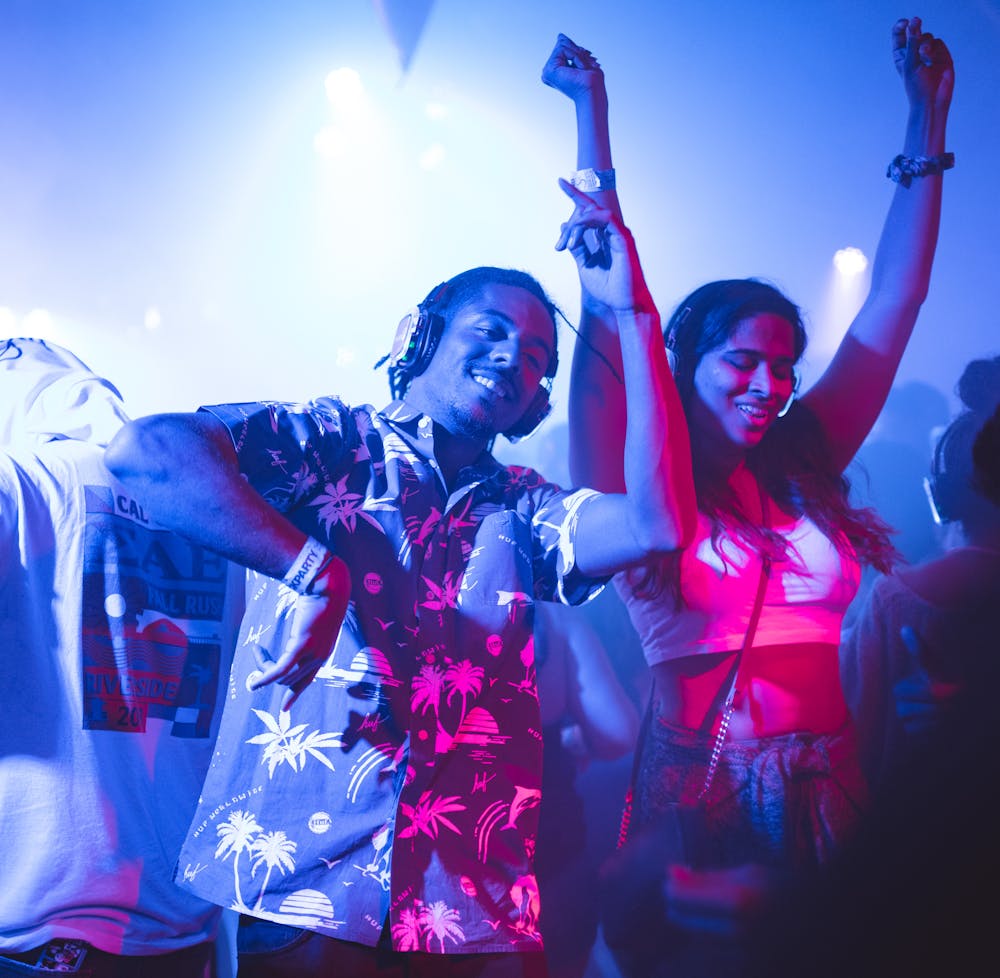 Want to laugh some more? Check out this story of a wife who taught her lazy husband a lesson for refusing to help her.
Sources: Starts at 60, Mr-funny