NCIS: Cote De Pablo Comments on Possible Tony Return after Ziva David Twist
Fans of the popular American action police procedural television series, NCIS were surprised at the return of Ziva David after they all thought that she was dead.   
The last time actors, Cote de Pablo and Mark Harmon were seen together was for a TV guide magazine cover shoot in 2009. The meeting however, ended with a food fight with Pablo's face crushed into a cake.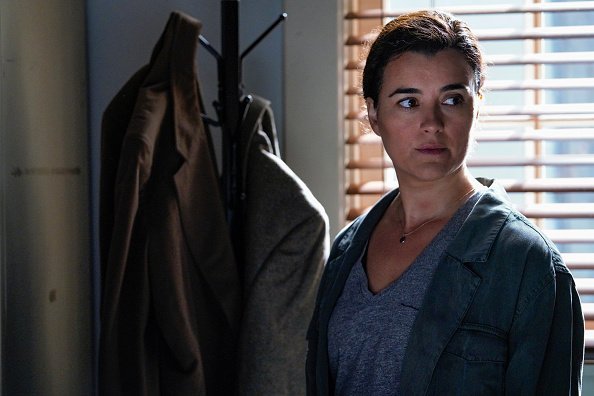 And now this August the atmosphere is more genuine as fans go back to the "NCIS" set in Valencia, California to celebrate the significant return of her character, Ziva David.
Ziva who was assumed to be dead in an explosion in 2016 made a surprise return in the May finale to warn her former boss, agent Jethro Gibbs about the danger heading his way.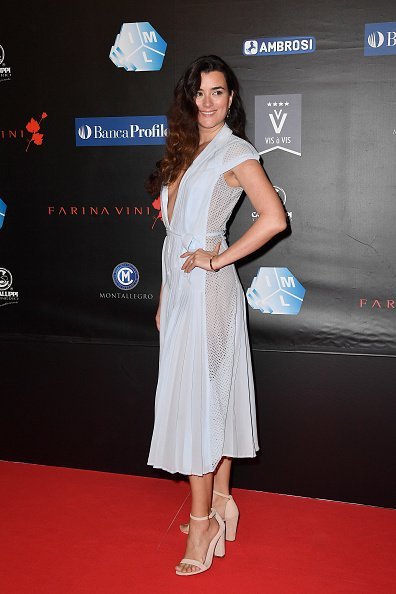 The shooting of season 17 has started, and in the trailer, Harmon sports a nasty stage makeup scratch on his forehead, but de Pablo is on a closed set to do a fight scene. 
Without any visible signs of an argument, they have the same easy understanding seen onscreen. He mutters in her ear, and she laughs while leaning her head on his shoulder. 
"I don't think we would be here if we weren't friends off camera," she said.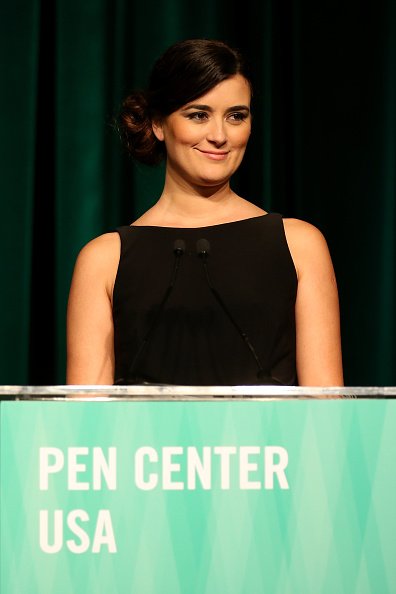 The threat is real, Harmon told TVinsider after the interviewer brought up Ziva mentioning a woman in the season premiere trailer named Sahar, who's leading the manhunt against the characters.
"We are very much in danger." 
And the only way to prove Ziva breaking cover and putting herself and the people at NCIS at risk was to make the threat completely real.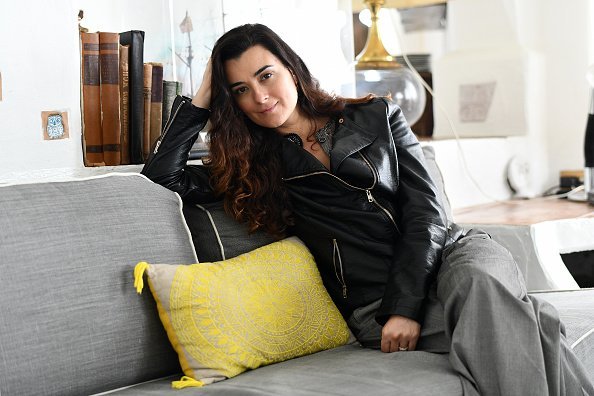 Pablo's character also lost her father (Mossad Director Eli David, who was killed in Season 10) therefore she feels accountable for her father figure, Gibbs, and there is the need to save him.
In the new season, it will also be discovered that some people are trying to get to Gibbs; hence Pablo is also doing everything possible to keep her daughter a secret and safe from those people.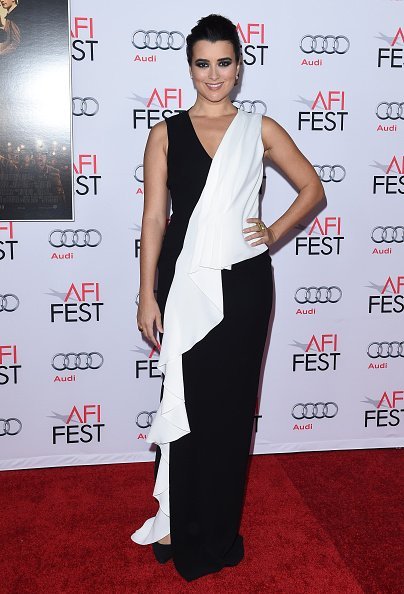 The actress also disclosed the big enemy Ziva and Gibbs will be fighting against is linked to her past. With the outlet recalling the parallels between the Season 16 finale scene, and Season 3 when Ziva stood in the same spot on Gibbs' basement to kill her half brother, Ari Haswari, to save Gibbs' life.