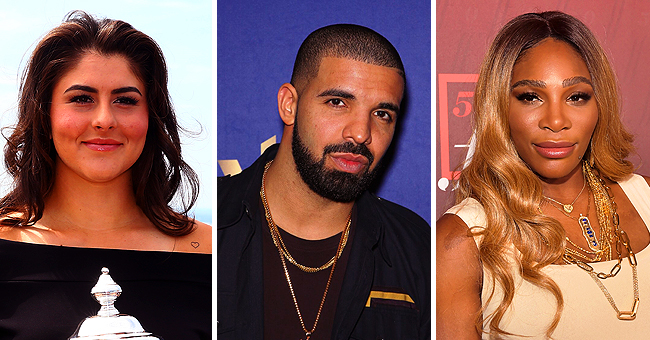 Getty images
Rapper Drake's Text to Champ Bianca Andreescu after Us Open Win over His Rumored Ex Serena Williams
Drake finally sent a message to US Open tennis champion Bianca Andreescu after she beat Serena Williams.
Tennis player Bianca Andreescu made history when she became the first Canadian to win a Grand Slam title, and of course, congratulatory messages flooded in from all her famous fellow Canadians.
All? Not quite. Drake, who is rumored to have dated Serena Williams whom Bianca defeated, didn't say a word, or send a text, until now.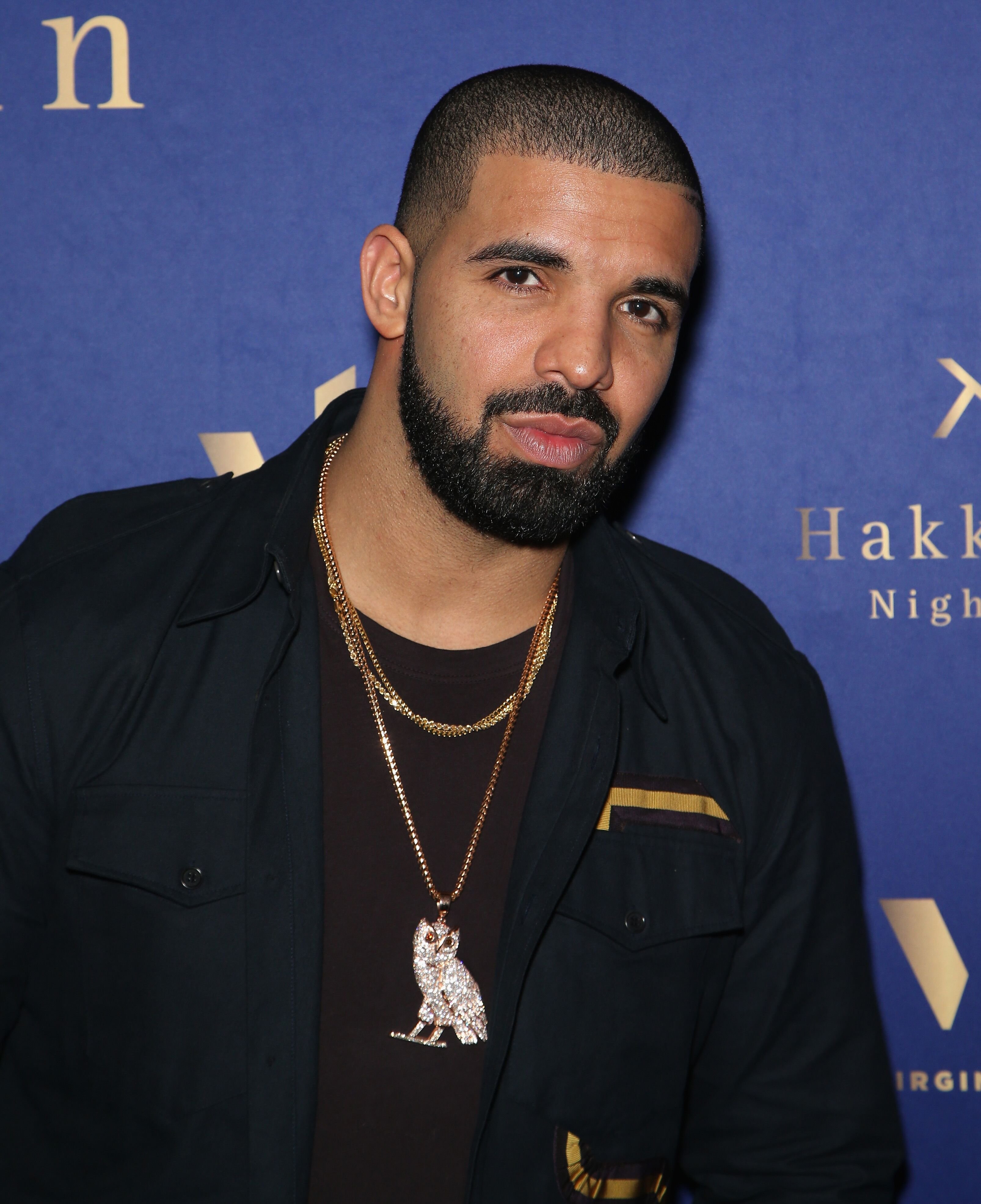 Rapper Drake at the Hakkasan Nightclub/ Source: Getty Images
BIANCA ANDREESCU CALLED OUT DRAKE
On "The Tonight Show Starring Jimmy Fallon", Bianca revealed that fellow Canadian Shania Twain and Justin Trudeau had reached out to her, as had many others.
The tennis player then called out sports fan Drake on his non-support, and the rapper responded.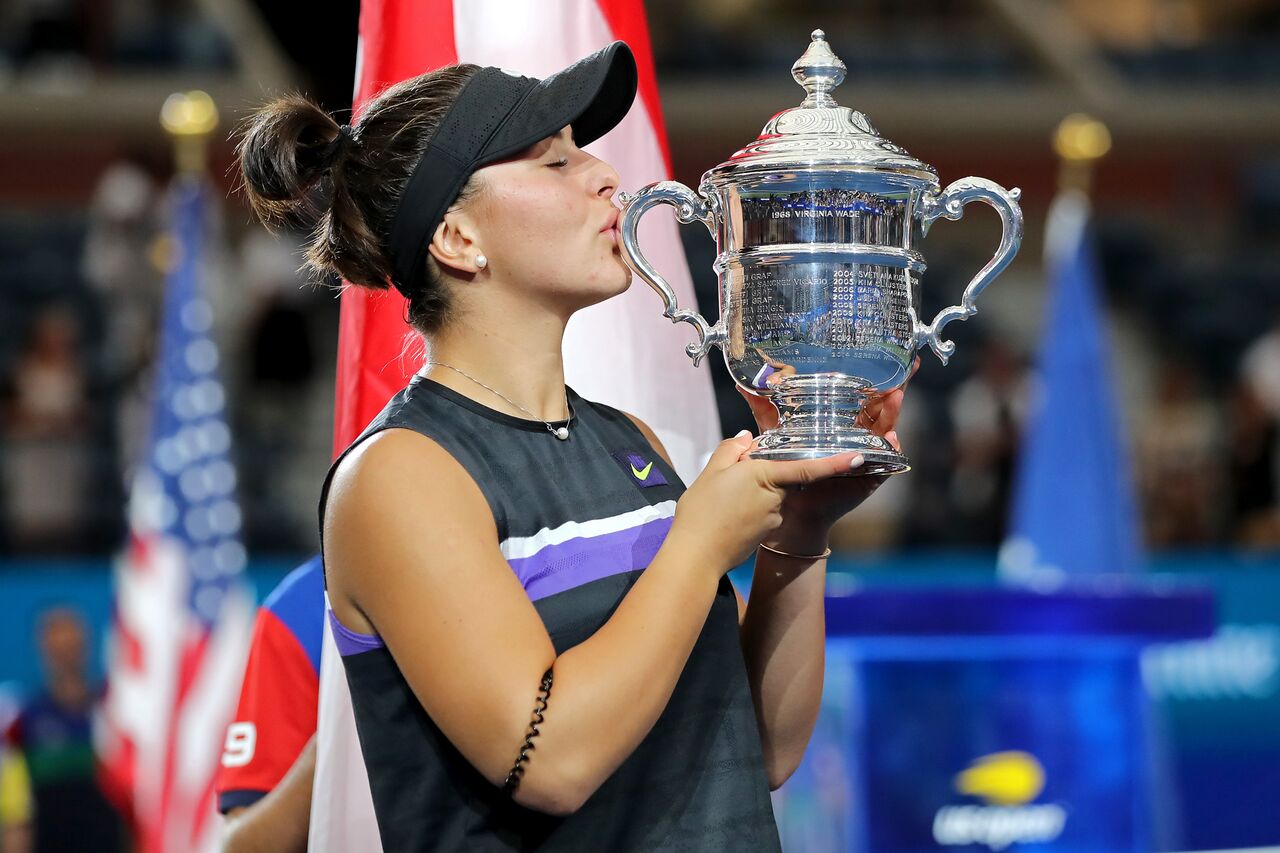 Bianca Andreescu wins the Us Open/ Source: Getty Images
BIANCA ANDREESCU REVEALS DRAKE'S MESSAGE
Drake definitely took the hint, because at a press conference in Toronto Bianca shared text messages from the Canadian rapper.
"Here I am. Congrats, we are all so proud of you. I've been liking every post with you in it, lol I thought you would see." Drake wrote.
Drake used Serena's name in the lyrics for his track "Worst Behaviour"
One of the reasons for Drake's less than enthusiastic response to Bianca's historic win might well have been that she trounced tennis legend Serena Williams, for whom the rapper once had warm feelings.
SERENA WILLIAMS RESPONSE TO BIANCA ANDREESCU'S WIN
It looks as if graciousness is in short supply. Rather than praising her opponent for her victory, Serena Willimas stated that she lost because she played badly.
"I honestly don't think Serena showed up. I have to kind of figure out how to get her to show up in grand slam finals. I love Bianca, I think she's a great girl. But I think this was the worst match I've played all tournament. It's hard to know that you could do better. I don't even know what to say," Serena said.
So for Serena, it wasn't because Bianca played the game of her life, it was because she herself played badly...
This is the fourth Grand Slam final in a row that Serena Williams has lost, so her chagrin is understandable.
RUMORED ROMANCE BETWEEN SERENA WILLIAMS AND DRAKE
Back in 2015, the rumor was that rapper Drake and tennis superstar Serena Williams were romantically involved.
It is certain that they were good friends, and Drake attended every match she played and cheered the tennis champ on.
Then he posted a tweet that had fans wondering just how friendly the two were. Drake told Serena he was looking forward to "making her sweat during their match the following weekend" and immediately fans suspected a heated affair.
Drake used Serena's name in the lyrics for his track "Worst Behaviour" from the album "Nothing Was The Same," but the romance came to nothing.
Serena would go on to marry Alex Ohanian, but it seems that Drake still harbors tender feelings for the tennis legend.
Please fill in your e-mail so we can share with you our top stories!