KUWTK: Kim Kardashian Cries When Test for Lupus & Rheumatoid Arthritis Antibodies Is Positive
Kim Kardashian fought back tears after a doctor told her she has both lupus antibodies and rheumatoid arthritis. 
In a sneak peek of the latest episode of "Keeping Up With the Kardashians," fans got to see the dilemma Khloe faced when she organized her daughter True's first birthday and ex-boyfriend Tristan Thompson was invited. 
The drama surrounding the former couple's meeting is as juicy as it comes. Sister Kim Kardashian tries to help, but the 38-year-old has a lot on her plate as well. The preview is found below.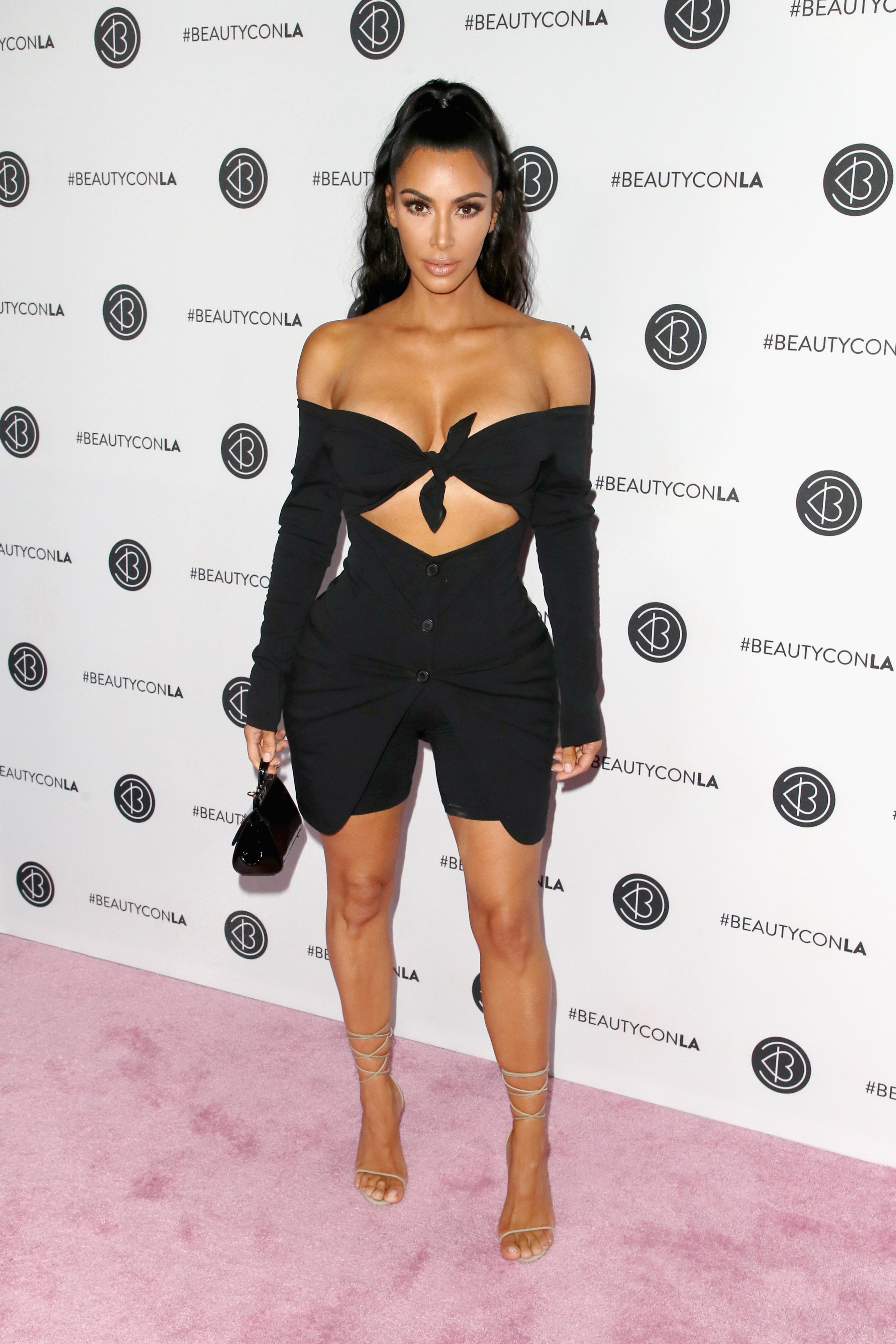 In the video, Kim mentions waking up to swollen and numb hands, fatigue, nausea, and just an overall feeling of being low. The reality star, who was expecting her fourth child Psalm West at the time, chalked it up to anxiety.
As the symptoms continued, however, she went to see a doctor because, as she put it, "I can't live like this." Last week, we saw as Kim was admittedly "freaking out" in the doctor's office while waiting for blood test results. 
At one point, she told her support, mom Kris Jenner, 63, that she probably has lupus. Jenner encouraged her daughter to stay positive and wait for the results before making assumptions. 
Unfortunately, Kim's worst fears were confirmed when she received a call later on. The doctor told her she tested positive for both lupus antibodies and rheumatoid arthritis. 
Kim held herself together as the doctor informed her that she might experience fevers, rashes, and mouth sores in addition to her current symptoms.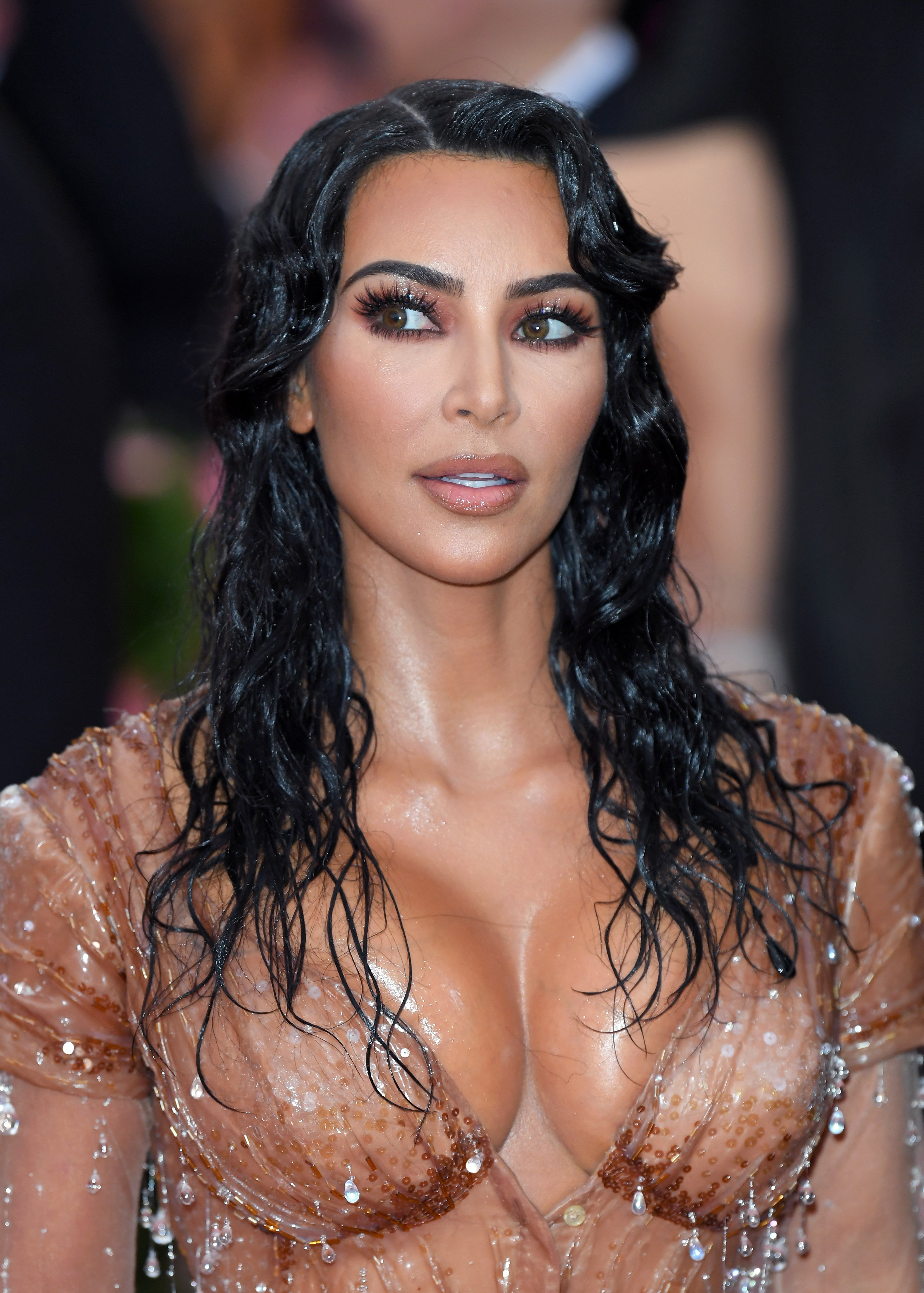 When he lets Kim know that people sometimes test false positive, she began to tear up, overwhelmed despite the possibility she might not have the illnesses. Earlier she noted that she has a baby coming and is in law school. 
"It just can really scare you when you start thinking about how much this is going to change [your] life," she said. Jenner was nearby again to comfort her daughter who was understandably shaken up.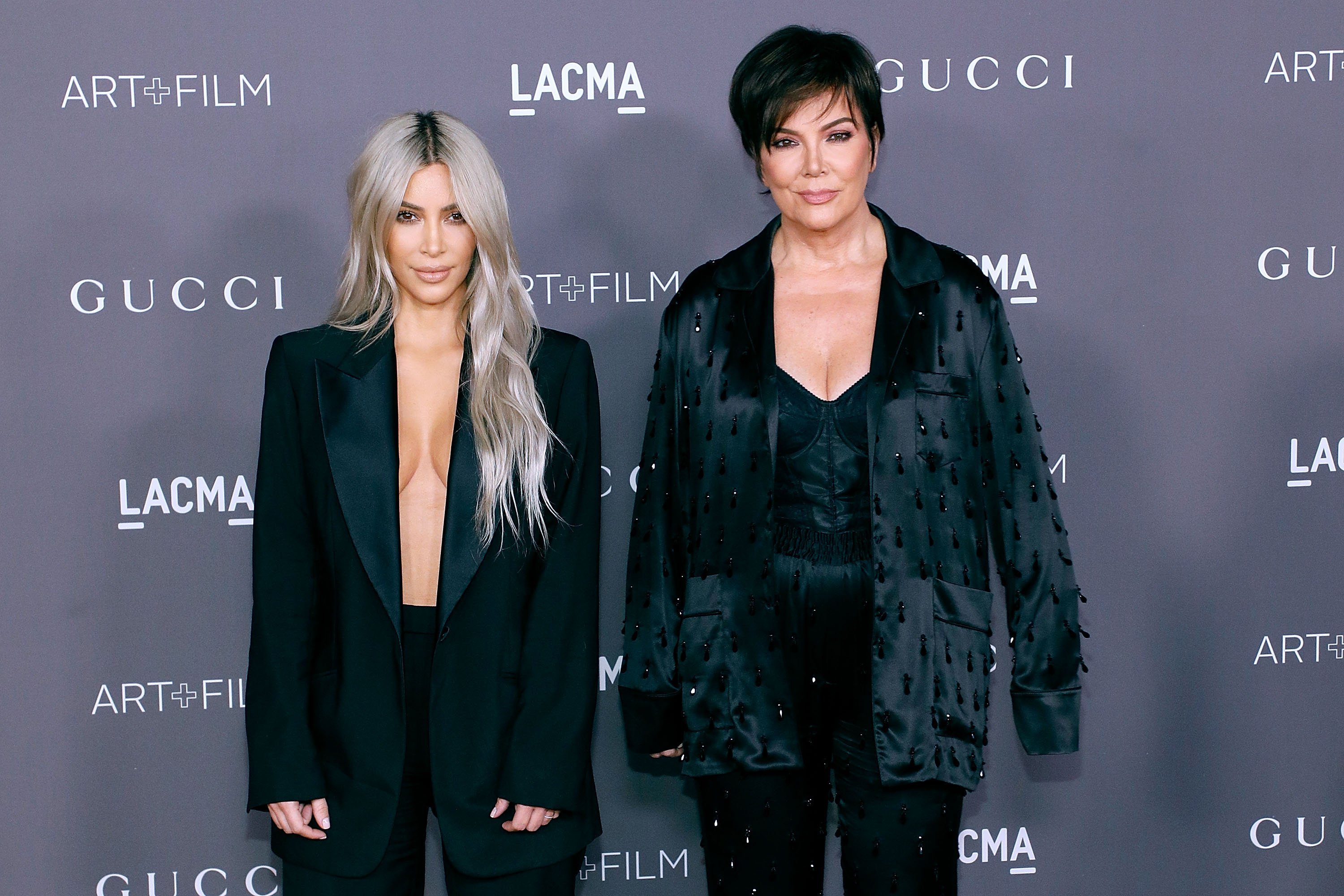 The doctor told Kim she would have to make more appointments to determine for sure whether she had either illness. The businesswoman said the days of not knowing were "torturous." 
Both lupus and rheumatoid arthritis are incurable but treatable ailments and medications exist that allow those suffering to live almost full lives. 
Kim already has psoriasis which affects her skin and she's been very open about it with her fans. We pray that the next set of results she receives are negative.