LA Lakers Star LeBron James Reacts after Nike Names New Oregon Headquarters Building after Him
LeBron James was elated after sporting goods giant Nike announced plans to name a building after him alongside other tennis greats. 
Some might hate him and many love him, but no one can deny that LeBron James is nothing less than a basketball legend in his own right.
Nike is recognizing the 34-year-old's talent by naming a northside building of their Beaverton, Oregon headquarters in James' honor. The basketball star's reaction is found below.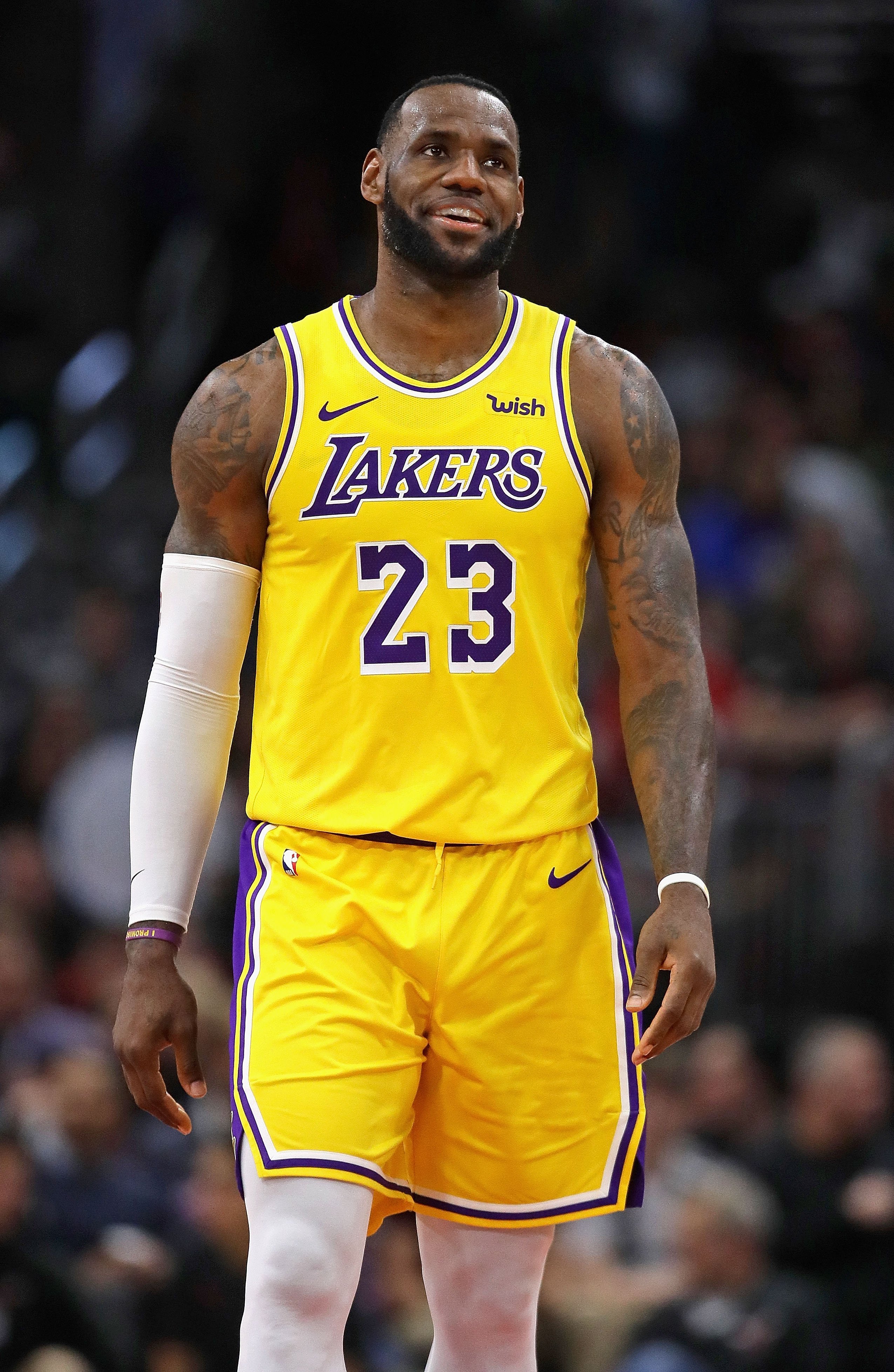 In a lengthy caption on Instagram, James said he couldn't believe this was happening as he talked about his humble origins in the inner city projects and being raised as an only child by a single mother. 
"Man this is so surreal!" he began. He said the building, which is to house the Advance Innovation team and a top-notch research lab, will be a legacy for his family. 
He finished: 
"Like WHAT?!?!? THIS IS BEYOND CRAZY!! I wanna thank Nike once again for taking a chance on a 18 year old kid from Akron, OH. I'm proud to be #SwooshLifeForLife #JamesGang #striveforegreatness."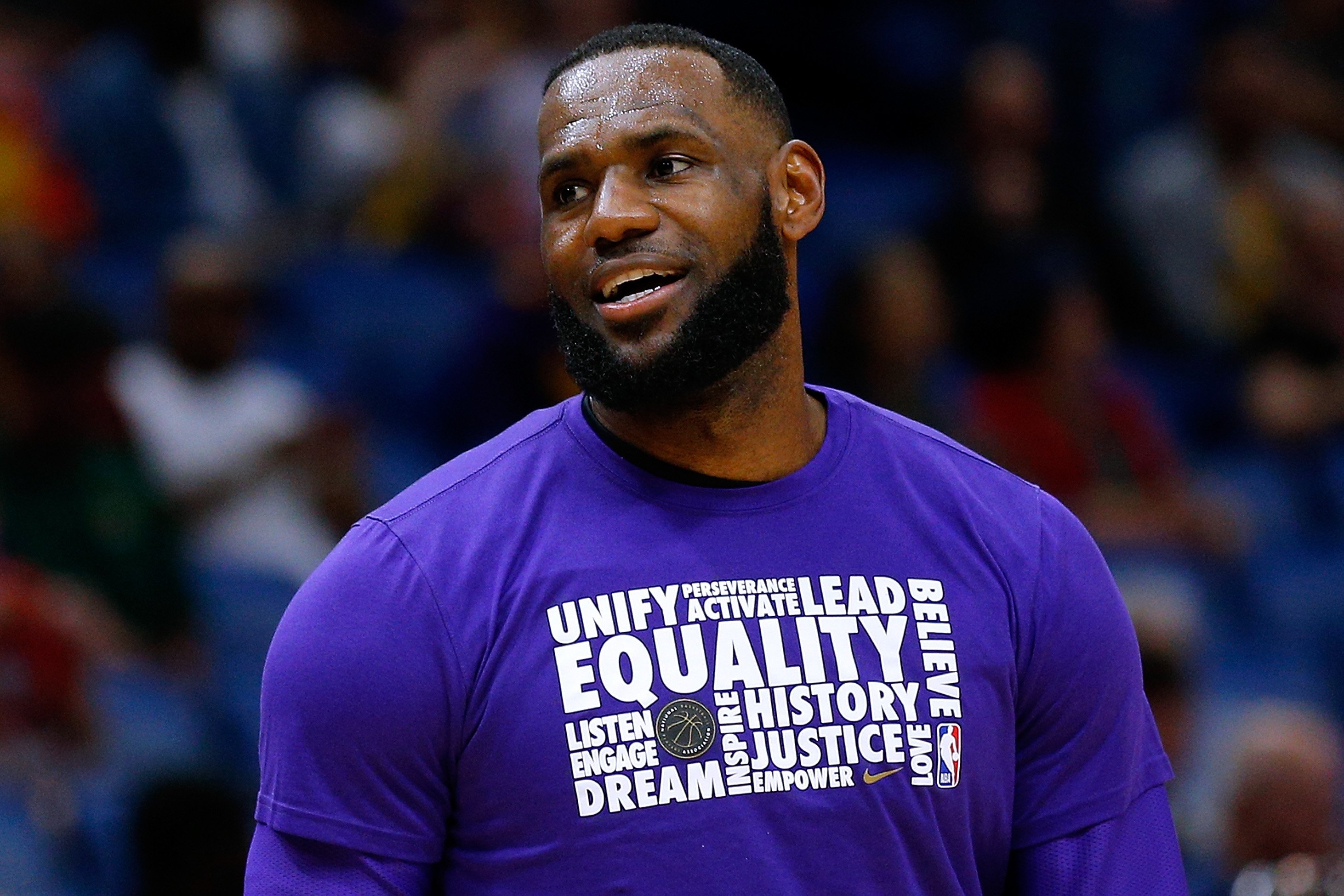 Atlanta Black Star reported that the building will include a "100-meter straightaway, a 200-meter endurance track and a 500-foot ramp where athletes can train."
According to the outlet, Nike has endorsed James since 2003, and have built six new buildings since the start of a 2015 expansion project. Tennis icon Serena Williams will also get her name on a new building. 
Both projects are expected to finish by 2020, and if anyone wants to argue that they don't both deserve it, the numbers undoubtedly prove otherwise. 
In addition to Nike giving back to their basketball superstar, James has given back to his own community in a big way. The Los Angeles Lakers player built a school which is reportedly doing pretty good. 
James' I Promise Elementary School started out as an experiment and has grown into so much more. Students who were performing very poorly not only showed potential in their new environment, but test results were exceptional.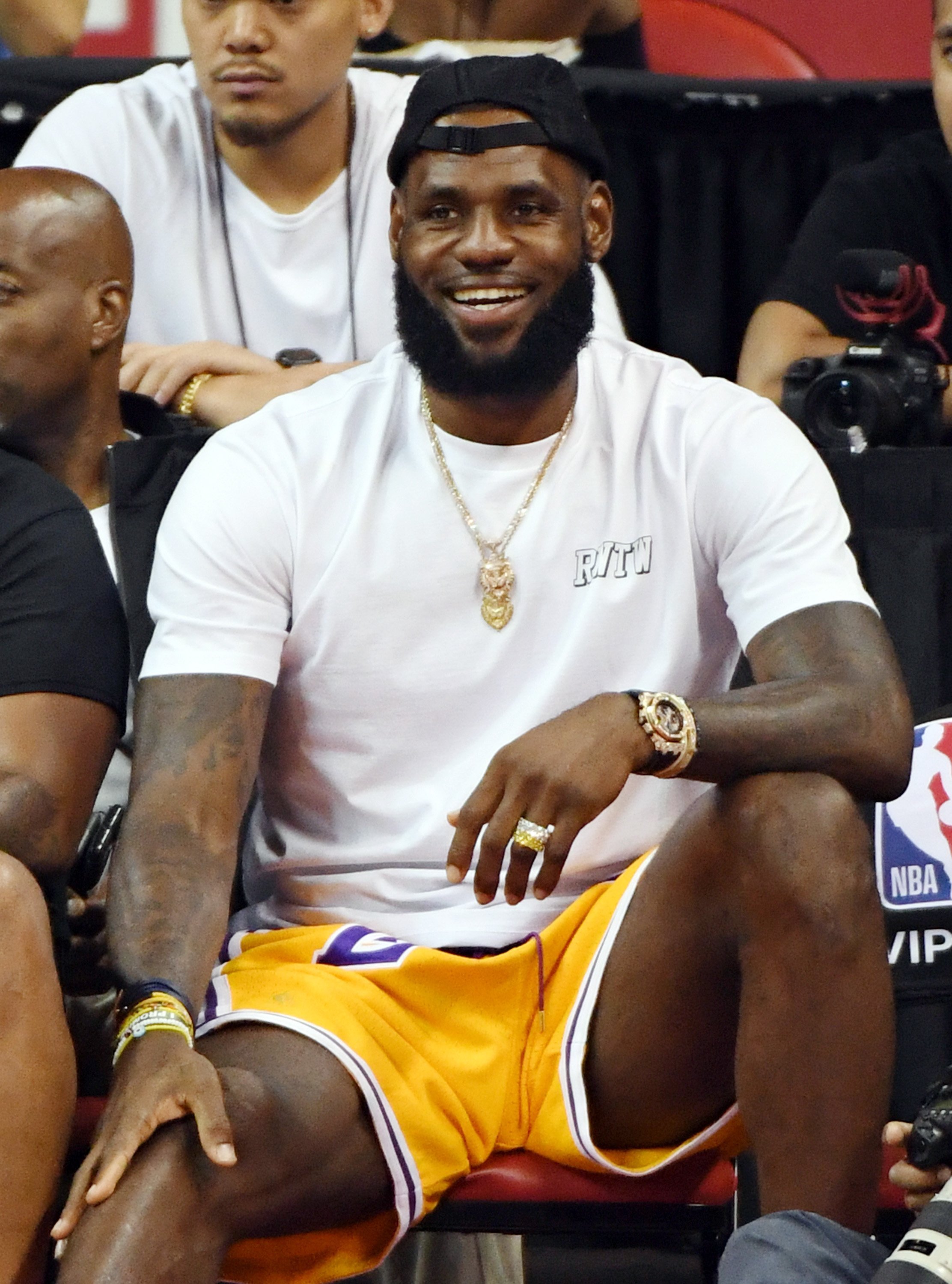 According to the New York Times, "ninety percent [of students] met or exceeded individual growth in reading and math, outpacing their peers across the district." 
The predominantly African-American school is unique in that James covers family expenses for the resource center, so things like health and legal services, employment assistance and even a barbershop are provided. 
An experience & opportunity for one of our Chosen Ones from @kingjames👑 & @walmart🔆 that will last a lifetime.

We always talk about paying it forward, and what can you do for others. LaRiyah is a shining example of that. ❤️ #IPROMISE #WeAreFamily pic.twitter.com/gX1ohjwhgQ

— I PROMISE School (@IPROMISESchool) August 30, 2019
Earlier this month, James surprised some of the kids with a back-to-school Walmart shopping spree in anticipation of the new school year. Earlier in June, he got help from another athlete with the school. 
Simone Manuel agreed to collaborate with James for a summer swimming program at the I Promise School. Manuel, an Olympic medalist, took part in the week-long training of fourth and fifth graders.
So proud of these kiddos. Conquering their fears and getting in the pool! https://t.co/wkd6mvQAhD

— Simone Manuel (@swimone) June 4, 2019
She shared snippets of the training which was provided to the kids free of charge for parents. For all he's done for the kids, it almost feels like a building is the least James should receive for his efforts.