Story of Woman Who Spent $50,000 on Plastic Surgery to Look like Her Daughter
The list is seemingly unending when it comes to reasons why people undergo cosmetic surgery. However, a 57-year-old woman who is obsessed with going under the knife shares a somewhat bizarre reason for doing so. 
Nearly two decades ago, a 57-year-old woman, Janet Horrocks parted ways with her husband. The divorce was finalized in 2002 and Janet excitedly accepted it and in fact, saw it as an opportunity to start anew.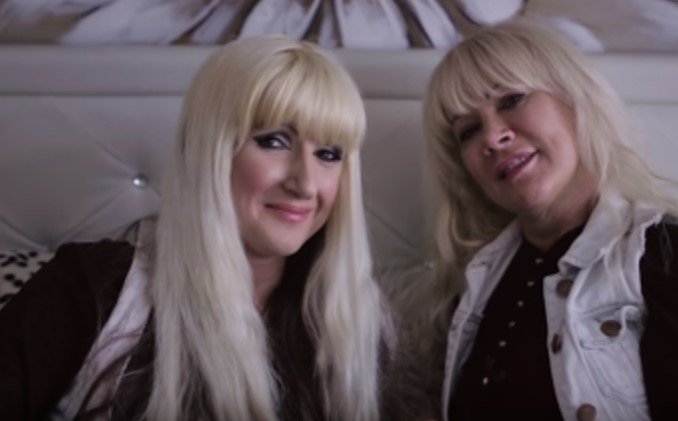 57-YEAR-OLD JANET STRIVES HARD TO LOOK LIKE HER DAUGHTER 
Following that, Janet became obsessed with making herself look as young as their daughter, Jane Cunliffe. It's 2019 and Janet's plan has since come to fruition as people commonly think that she and her now 35-year-old daughter are twin sisters. 
That is not too far fetched with the pair bearing a striking resemblance to each other. Also, thanks to extensive cosmetic procedures, Janet looks young enough to pass for Jane's twin!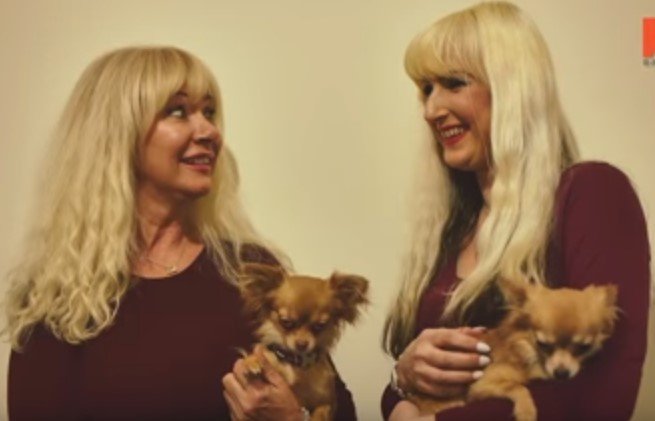 Reports share that Janet has spent about £40,000 in a bid to realize her dreams of looking just like her daughter. Janet's extensive beauty regime includes regular Botox and fillers to keep up with her only daughter – much to Jane's disdain! 
WHY JANE ABHORS HER MOTHER'S LOVE FOR PLASTIC SURGERY 
While Janet is obsessed with getting cosmetic surgery, her daughter loathes it. Jane who is now a mother of one expresses the great fear that one day Janet's youthfulness will someday surpass hers. 
Janet is, however, unfazed as she shares that her goal stems from her need to look like Jane. Because they're already so alike, Janet relates that it wasn't too hard to achieve her goal. She explained:
"I just had to do a bit of playing about with my body and face to look younger. She got her looks from me in the first place. All I am doing is just maintaining that look."
JANET'S TRANSFORMATION JOURNEY
The transformation started in 2001 with Janet getting two boob jobs, an eye-lift, a nose job, and veneers totaling £20,000.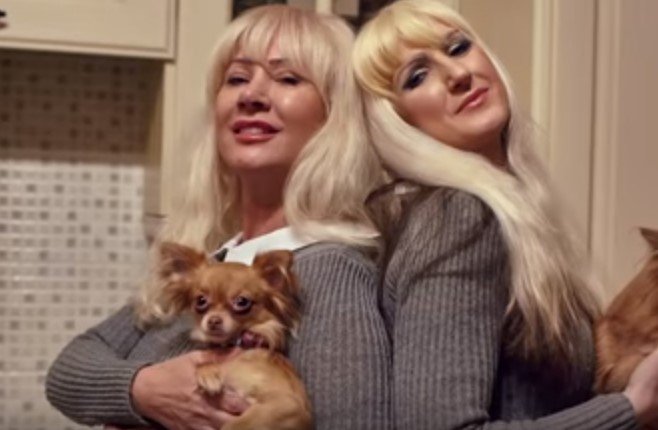 She further had hair extensions, laser resurfacing to her face and eyebrow tattooing – as well as botox and regular fillers – costing a further £20,000 over the years. Janet fondly recalled: 
"I remember looking at Jane and thinking, 'I used to have a figure like yours.' Time had taken its toll on my breasts, and I felt like I needed some help to reverse the effects of time."
The results came out positive when many people would mistake Janet and Jane for sisters every time they went out together.
While Jane initially found it "difficult" and unfair at first, she shares that she had come to accept it since it makes Janet so confident about herself.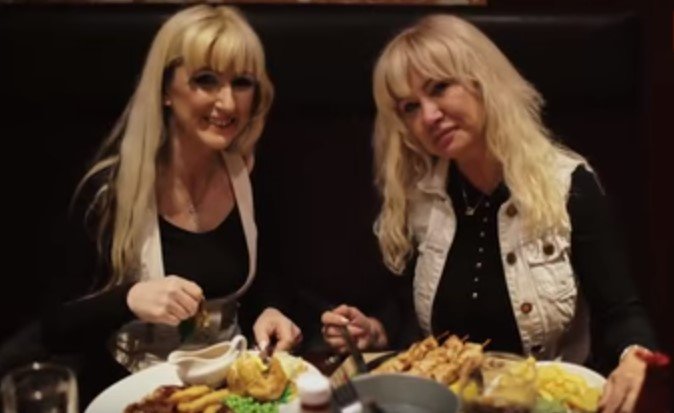 Jane, however, maintains her stance against cosmetic surgery staying adamant that she will age gracefully. Janet, on the other hand, explains that she doesn't want to "die a wrinkly old woman."