'Bad Boys' Actor Martin Lawrence's Daughter Iyanna Is Officially a Freshman at Sarah Lawrence
Martin Lawrence and his ex-wife Shamicka reunited to send their daughter Iyana to her first semester in college. The proud parents helped their daughter prepare her dorm room at Sarah Lawrence College, where she's set to be away from her parents until she graduates. 
Shamicka took to Instagram to share how difficult it was to let her daughter go into something unknown, especially since they've never been separated for long periods of time. 
"Today was one of the hardest days of my life. I left my baby girl at school to start her new chapter of college life. Your father and I are so proud of the young woman that you have become."
A Career in Creative Writing
The proud mom also hints through her post that Iyana was pursuing a career in writing, as it is something she enjoys doing. 
"He is guiding your steps and has camped his Angels around you. We are at peace knowing that you are happy with your surroundings and roommates. We are looking forward to you blossoming into an even stronger writer. Have fun and focus!!! Love you so much my angel."
Sarah Lawrence College is the perfect choice for Iyana to pursue a career in creative writing, as the school is nationally known for its literacy program. 
Forever a Mama's Girl
Likewise, Iyana shared a sweet message for her mom on social media, reassuring her that no matter what happens, she is still her little girl. 
"I love you so much that sometimes it hurts to express it because I know I'm growing up and won't be with you every day anymore. Even still, I'm your 'Velcro baby' forever and always! I'll miss you but trust me the months will go by and you'll be seeing me at the dinner table for each holiday."
Martin's Latest Movie
After sending his child off to college, Martin Lawrence is currently promoting his new film with Will Smith, the latest installment of the "Bad Boys" series. 
Fans will be thrilled to hear that Will Smith and Martin Lawrence are back in action with their newest movie "Bad Boys for Life."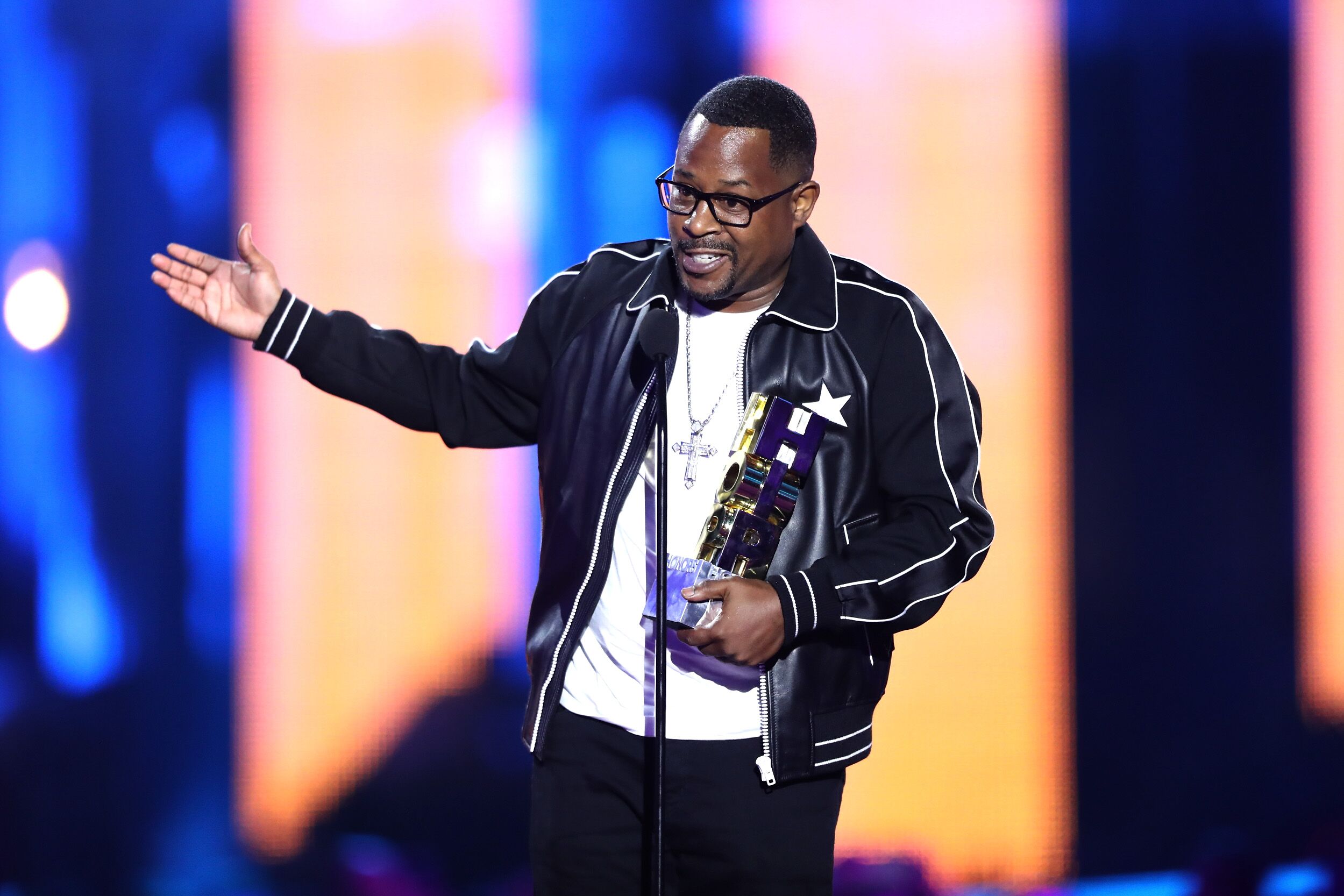 The new movie marks the third installation of the "Bad Boys" franchise, both previous movies coming out almost two decades ago. 
With his second child off to college, Martin is hard at work to make sure he gets to support his children in achieving their goals and dreams. 
Congratulations, Iyana and the rest of the Lawrence family! We can't wait to see Martin and Will Smith in action once again!