Glimpse into 'Law and Order: SVU' Star Tamara Tunie's 20-Year-Long Marriage That Ended in Divorce
Tamara Tunie from "Law and Order: SVU" and her ex-husband, Gregory Generet, had a divorce in 2015 after 20 years of marriage. 
Tamara Tunie, best known for her role as the hard-headed medical examiner Dr. Melinda Warner in "Law and Order: SVU," and her husband of 20 years, jazz musician Gregory Generet, separated back in 2015.  
The couple had been married for 20 years and they did not have any children together.
"He is truly my best friend"
THE DUO SOUNDED "PRETTY AMICABLE" BEFORE SEPARATING
 Although they decided to go separate ways, there was no drama between Tamara and Gregory reported TMZ. 
Tunie was previously married to Greg Bouquett. The duo parted ways after three years of marriage and did not have any kids. 
Before the split, the couple decided to sell their Hamilton Terrace property which Tamara owned since the 90s.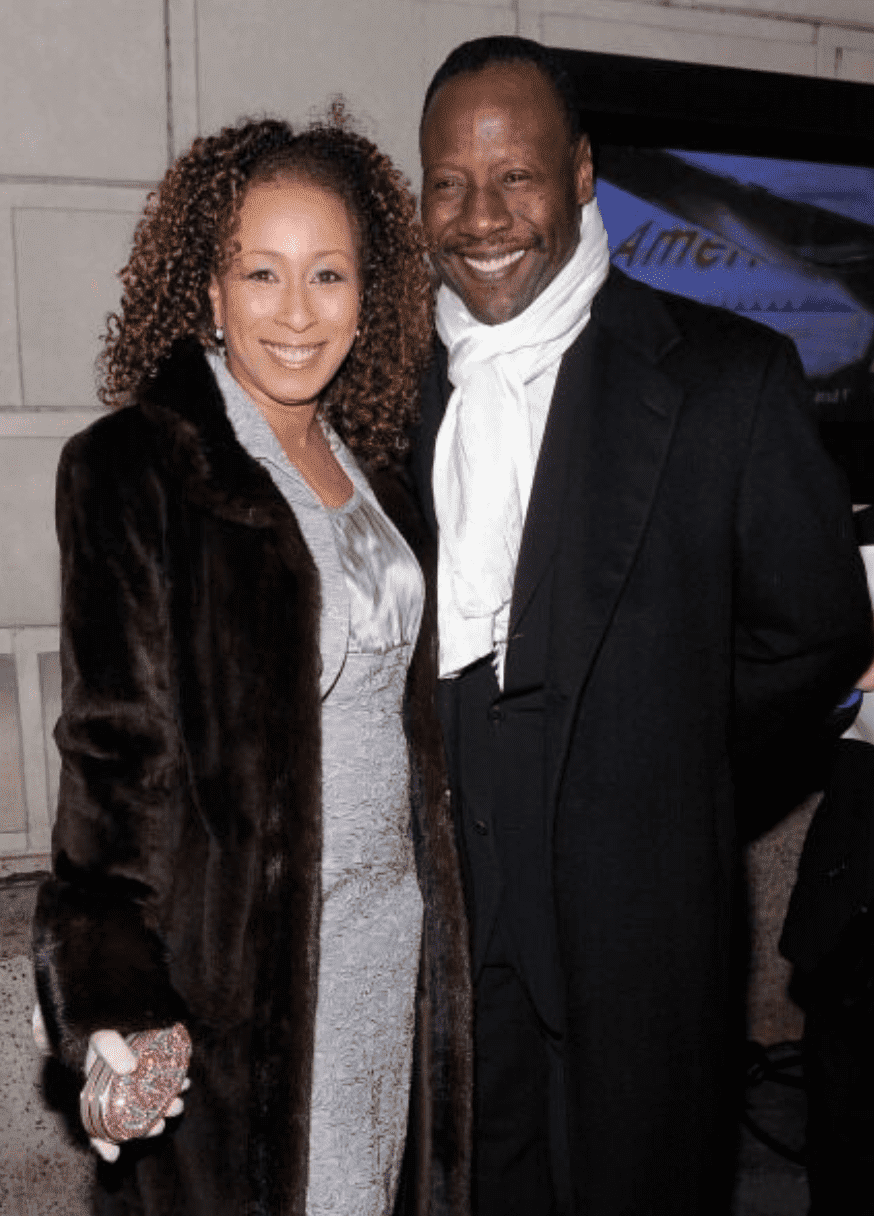 THEY HAD AN AMAZING RELATIONSHIP
In an interview with Essence, the award-winning actress revealed the secret to her happy marriage. According to her, pre-marriage counseling and open communication was the key to her long and happy marriage with then-husband Gregory. 
We still enjoy each other's company very much," Tamara said. "There's nobody I would rather share things with — oftentimes, when I'm traveling or out and about, I see something and I think to myself, "Oh, Monsieur (my nickname for him) should see this or he should taste this."
Gregory echoed in his then-wife words, saying that they spent a lot of time together and supported each other's projects.
"It's a beautiful thing. It's what gave me the strength to go out and do what I'm doing right now. My wife is a champion, a cheerleader, a note taker, a note giver — these things help me," he gushed.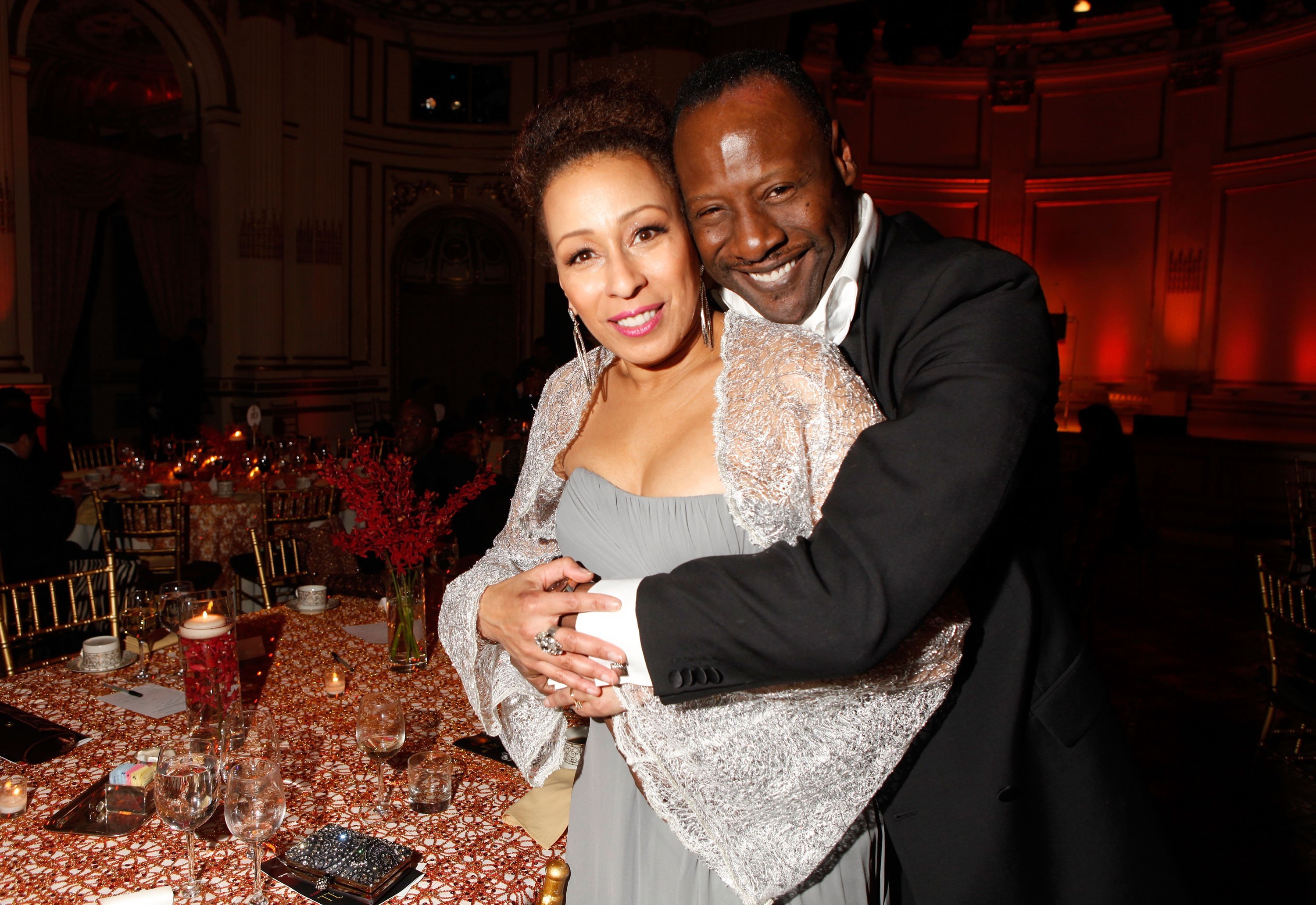 THEIR TAKE ON MARRIAGE
Tamara believed that marriage does not change a person's individuality. According to her, each partner helps a marriage grow with their "own special joy."
"You have to continue to grow and evolve as individuals in order for your marriage to evolve. It takes two pillars to support a structure. If those two pillars become one, you have a structure that teeters," she said. 
As for Gregory, he admitted that the secret to keeping a marriage drama free is communication. 
He and Tamara never got into a serious argument because they always agreed to disagree rather than making a fuss about it. 
So what could be the reason why this amazing couple decided to part ways? Tamara later released a statement announcing her split with Gregory, asking for privacy. 
"It is with a great deal of sadness that Gregory and I are going our separate ways. But, I am looking with optimism at what the future holds. As we transition through this new phase of our lives, we ask for privacy and thank you for your support," the statement read.