'PTSD' Singer Fantasia Reveals Collaboration with Brandy and Jazmine Sullivan Will Not Be Released
Fantasia sadly revealed that the song she recorded with Jazmine Sullivan and Brandy will no longer be released due to "politics." The song would have been part of her new album. 
Fantasia had disappointing news for fans who were excited to learn about her collaboration with Jazmine Sullivan and Brandy. That ship has sailed.
According to the "American Idol" winner, the song she recorded with her two "favorite" artists will not be released.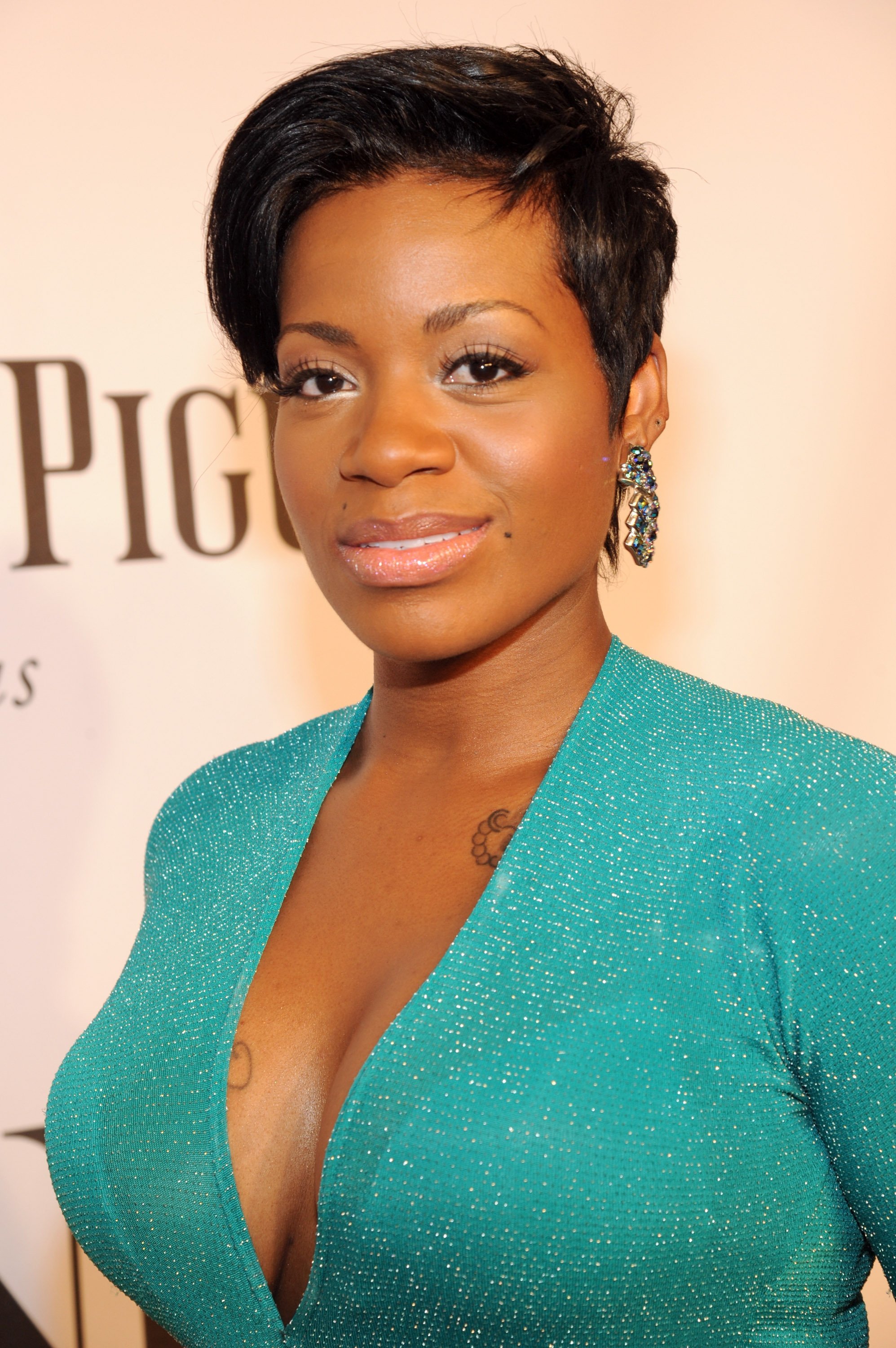 THE COLLABORATION THAT "DID NOT GO THROUGH"
Fantasia spilled the bad news this week after announcing in a previous Instagram Live video that there was one track in her new album featuring the two performers.
"They are both my favorites," the singer revealed in her story. "I turn into a little groupie when I see Jazmine. I love her and I love Bran. I wanted to kind of reach back and touch some different eras when it came to that girl group. I was like, 'Wouldn't it be dope if we had a girl group where it was Jazmine, Fantasia, and Brandy?' Let's just put it on an album."
However, in her latest interview with Cheddar, Fantasia was singing a different tune. Coinciding with the promotion of her new single, "PTSD" the 35-year-old divulged that the collaborative song fans were anticipating won't be seeing the light of day. She also explains why.
"It was something I really wanted to happen. Unfortunately, it did not go through," she sadly admitted. "It's politics to this," she expounds. "And when you're doing something independent and you're stepping out against the grain, sometimes storms and tests will come; but I'm used to the rain, so I'm okay."
"Sketches are not perfect. You see the flaws and certain things but I'm still growing and whatever God has in mind, I'm still becoming that woman."
HER MOST PERSONAL ALBUM YET
Fantasia's new album, "Sketchbook" is her most personal to date according to the singer who admits not being "in that space" when she was working on her past albums. 
She says her latest project which has "rock soul" sound and lyrics is an ode to her lineage and combines genres of music with a hipper sound. 
Fantasia told Billboard in August that the title of her album speaks so much about her life. 
"That's what I'm calling the album because that's what my life has been. Sketches are not perfect. You see the flaws and certain things but I'm still growing and whatever God has in mind, I'm still becoming that woman. 
"I want people to see my journey, the fact that I'm being sketched in and I want them to hear it through the music this time."
THE CROOKED PATH THAT LED HER HERE
Fantasia's journey has been well-documented in her previous interviews revealing a troubled past. She dropped out of high school after being taken advantaged of at 14. She turned back on her Church and left her home. At 17, she gave birth to her daughter, Zion. The father was a man who abused her during their relationship. 
"...the fact that I can look back over it and be a better woman, standing stronger than ever and in control of my entire career, I can look back and say, 'Wow. I did that.'"
It was the drive to raise her daughter that set her down the right path and led her to "American Idol." Since then, her life has been so much better until she forged a relationship with a married man. They had a son, Antwaun before the man decided to go back to his wife. 
Today, Fantasia is married to Kendall Taylor, a man she loves and loves her back. A lot of her new music is inspired by that love. But more than anything, "Sketchbook" represents the past she overcame and the strength she gained from it. 
"There are certain things we do, or conversations we have, places that we go that remind me of the past, the good and the bad," she laments. "But the fact that I can look back over it and be a better woman, standing stronger than ever and in control of my entire career, I can look back and say, 'Wow. I did that.'"