Rob Kardashian Allegedly Accused of Threatening to Hire Hit Man on Chyna's Ex-Friend Pilot Jones
Rob Kardashian reportedly threatened to harm actor Pilot Jones after accusing him of leaking photos of Blac Chyna kissing him. Screenshots of the text exchanges were submitted as evidence by Jones in an ongoing lawsuit against the former couple.
As part of an ongoing case against Rob Kardashian and Blac Chyna, their accuser, Pilot Jones has filed new documents claiming Kardashian threatened to hire a hitman to end his life.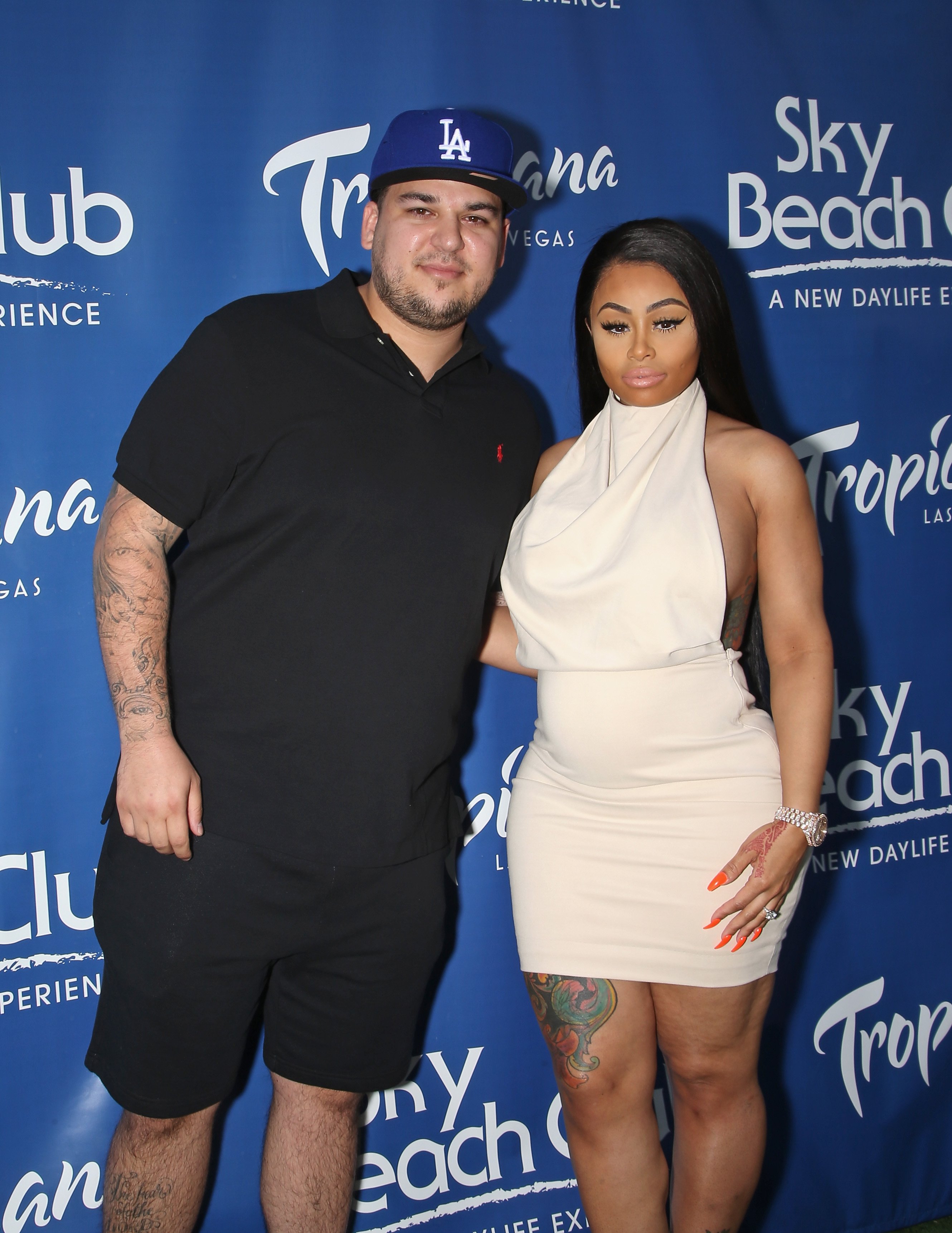 THE STORY BEHIND THE ORIGINAL LAWSUIT
Jones' lawsuit against the former couple stemmed from his complaint that they outed him as gay and gave out his personal cellphone number which resulted in threats against him. 
In 2017, the actor whose real name is Justin C. Jones was accused by Chyna and Kardashian of leaking a photograph of him kissing the rapper. As a result, the couple publicly outed him as a bisexual. Jones who denied leaking the photo also claimed the two released his personal cellphone number to get back at him.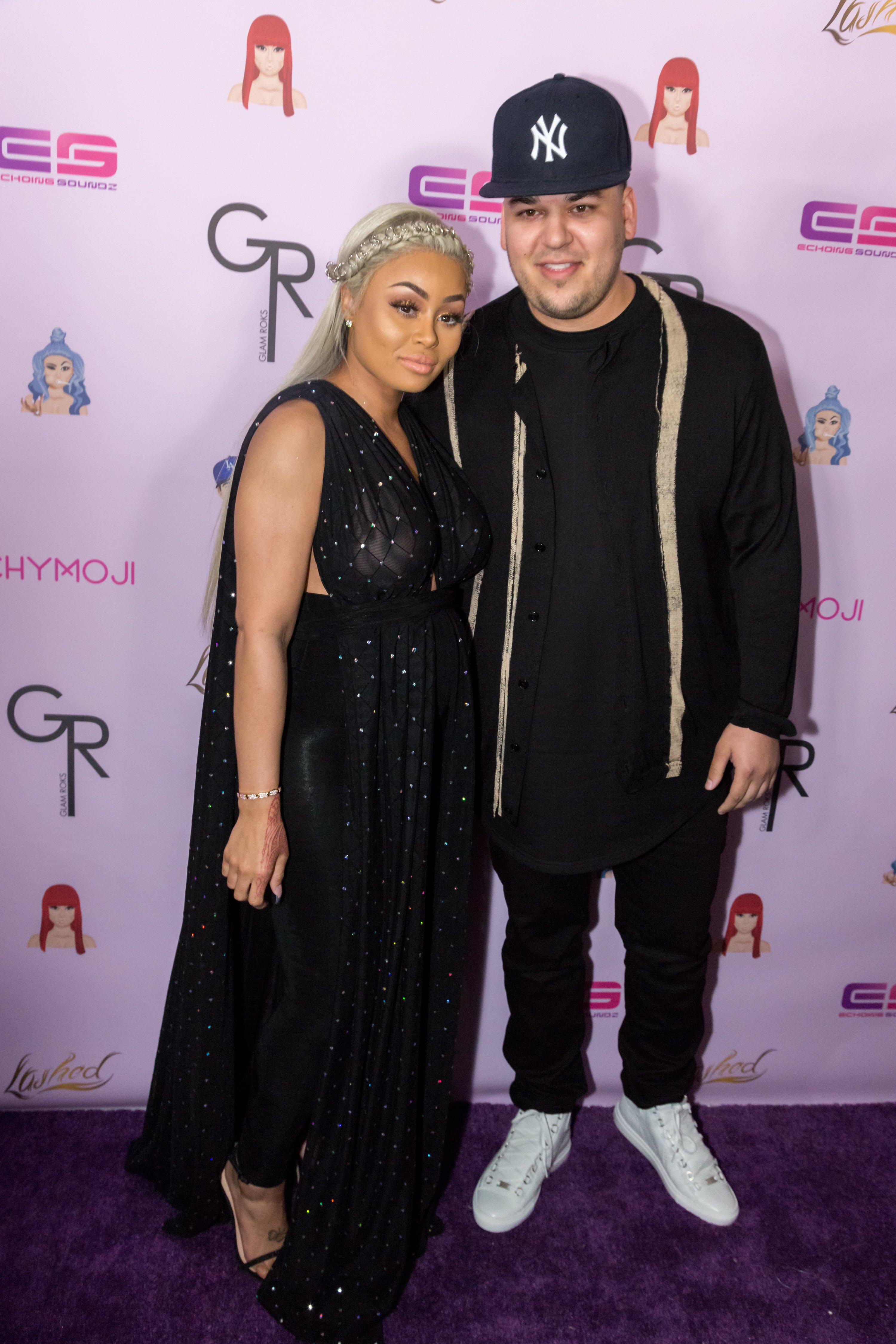 Due to the humiliation and threats he received, Jones said his life was ruined to the point that he tried to commit suicide. Thus, he filed a lawsuit against Kardashian and Chyna claiming $2 million in damages.
Chyna responded by denying any wrongdoing. She had assumed Jones who was her friend at the time was open about his sexuality based on his social media posts. Meanwhile, Kardashian denied knowing Jones or being involved in a smear campaign against him.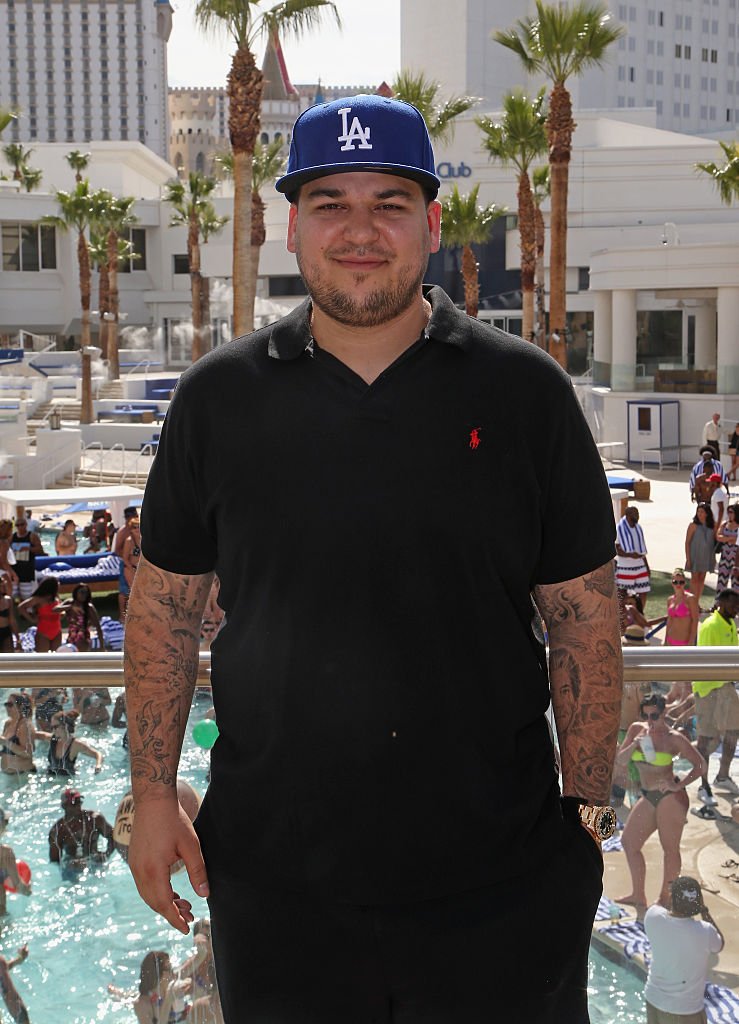 NEW EVIDENCE REVEALING GRAVE THREATS 
But today, all that has changed with new evidence Jones presented revealing text messages sent to him by the famous reality star with threats of harm against him.
Among these messages published by The Blast was one that warned Jones about being beaten "by every Mexican in LA."
Another read, 
"I hope you religious cuz after I beat your [expletive] with about 30 Mexicans u better hope God lets u into heaven."
Several other messages reveal Kardashian allegedly threatening to find Jones wherever he is and even calling him the N-word. 
Rob Kardashian's old texts are coming back to haunt him ⬇️⬇️https://t.co/9SvXvKBKCn

— HotNewHipHop (@HotNewHipHop) September 17, 2019
JONES'S TORMENT
Jones said the messages instilled fear in him and prompted him to move to Louisiana as well as go into psychological counseling. He added that he "attempted suicide, felt unsafe in public and, in particular, Mexican restaurants, had near-daily panic attacks and insomnia, suffered dramatic weight loss, and suffered a general loss of esteem and confidence.."
In spite Kardashian's efforts to have the case dismissed, Jones insists it merits a continuance.   
EXCLUSIVE: Rob Kardashian called out for homophobic slurs and alleged hitman threat.https://t.co/Vibyx2Opqa

— The Blast (@TheBlastNews) September 16, 2019
KARDASHIAN'S RELATIONSHIP WITH CHYNA TODAY
Kardashian has yet to respond to his latest accusations. It's unclear if he'll be consulting with Chyna on their next move. 
Reports suggest they're now at a good place co-parenting their daughter, Dream even after Chyna admitted that she doesn't receive child support from him. The 31-year-old mother-of-two said it's a non-issue for her because she thrives in her independence and can take care of herself and her children financially.