Wendy Williams Announces Her Talk Show Is Renewed for Two More Seasons on Fox Stations
Wendy Williams made an announcement regarding her contract with Fox Network on the first day of the new season.
On September 16, 2019, the first day of the new season of her show, Wendy Williams took the opportunity to announce to her audience in the studio and throughout the country that Fox Television Stations had renewed her contract.
A visibly moved Wendy revealed that the Network has renewed her show for two more years.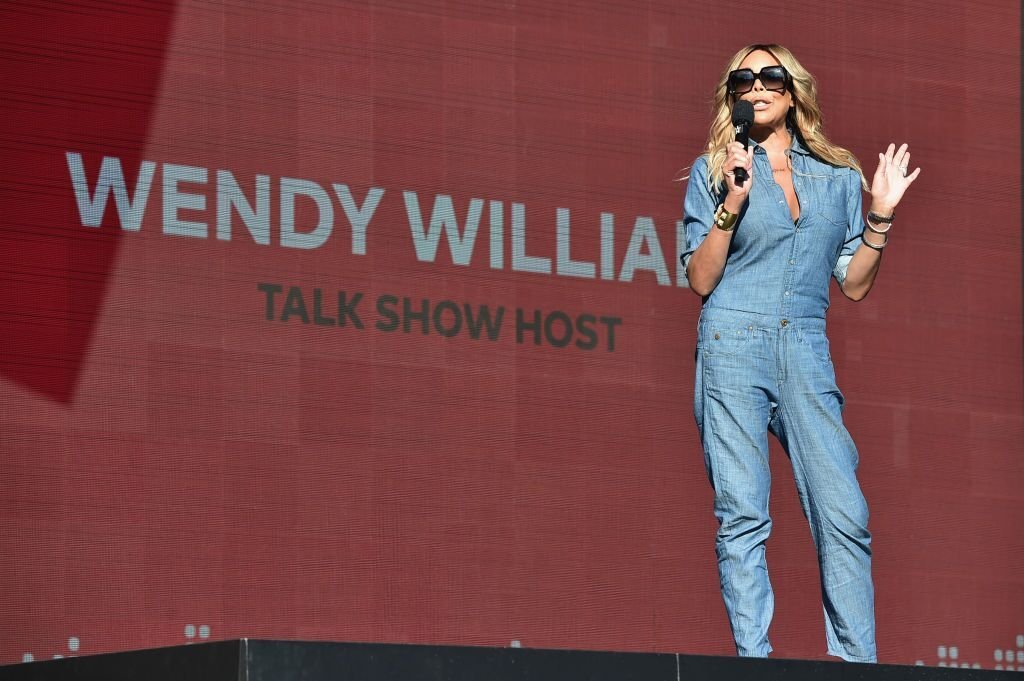 "Wendy is family to us, and post-AM news, her program jumpstarts the day in our markets. Plus, she's got enough wigs to make sure the show never gets stale," Frank Cicha, executive vice president of programming for Fox Television
WENDY WILLIAMS ANNOUNCES RENEWAL WITH FOX NETWORK
Wendy explained to her audience that Fox had extended her nationally syndicated show's run to 13 seasons.
This means that we are guaranteed our favorite talk show from 2021 right through to 2022, and Wendy hopes, a lot longer.
"I'm so excited to launch our 11th year by letting the world know I will continue to do what I love to do so much – and for a very long time, " Wendy said.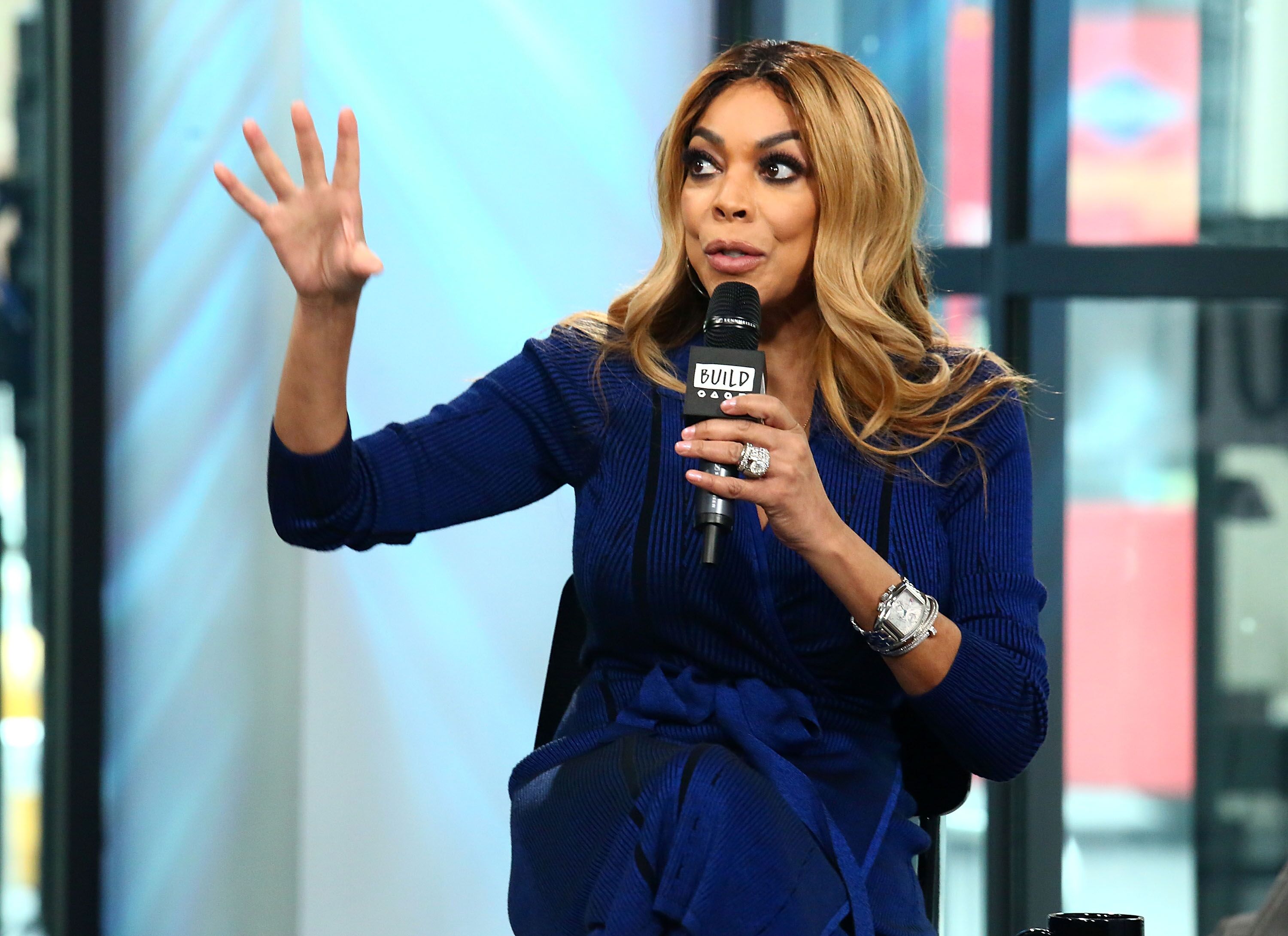 WENDY WILLIAMS THANKS FOX AND HER AUDIENCE
Wendy went on to thank Fox for their vote of confidence in renewing her contract, and her audience, whose loyalty has given the show the ratings that keep it going strong.
"I want to tell Fox and all of our stations today how much their support and confidence means to me. They should know we will never stop working very hard to bring our dedicated Wendy Watchers and audience 'co-hosts' the freshest national daytime television. I heart you for watching," she said.
Wendy's personal life also had an impact on her work.
2019 - A HARD YEAR FOR WENDY WILLIAMS
Wendy has had a challenging year as far as her health is concerned. The talk show host was absent from the studio for 6 weeks, due to surgery to a fractured shoulder, at the same time as she battled Grave's Disease.
Wendy announces that The Wendy Williams Show is renewed through 2022. pic.twitter.com/yZAUvYMqsd

— Wendy Williams (@WendyWilliams) September 16, 2019
KEVIN HUNTER FIRED AS EXECUTIVE PRODUCER 
Wendy's personal life also had an impact on her work. It came to light that her husband Kevin Hunter had a child by his long-term mistress, and Wendy filed for divorce.
Since Hunter was the executive producer of her show, Wendy promptly fired him. 
It is a credit to her charisma and determination that throughout all these difficulties she has not only managed to maintain her audience, but to expand it.
We look forward to an exciting new season with lots of spicy Hot Topics, and celebrities in the Hot Seat.
WENDY WILLIAMS FRIENDS ARE WORRIED ABOUT HER
Is Wendy Williams burning the candle at both ends? Her friends are worried that in her eagerness to leave the painful past behind her, the talk show host may not be giving herself enough time for healing.
Even though she is still in the midst of her divorce, Wendy is actively dating - and not just one man but several.
The talk show host has been seen about town looking fabulous and happy, spreading energy and good humor where ever she goes but is it all a cover for a still broken heart?