'Law & Order: SVU' Actress Mariska Hargitay Opened up about Her Family in a Candid Interview
"Law and Order: Special Victims Unit" actress Mariska Hargitay shares never-before-known facts about how she manages her large family despite her busy career. 
Mariska Hargitay is best known for her strange role as Olivia Benson in the famous American TV series, "Law and Order: SVU." It is a great discovery to find out that off the screen, Hargitay's life still holds intrigue.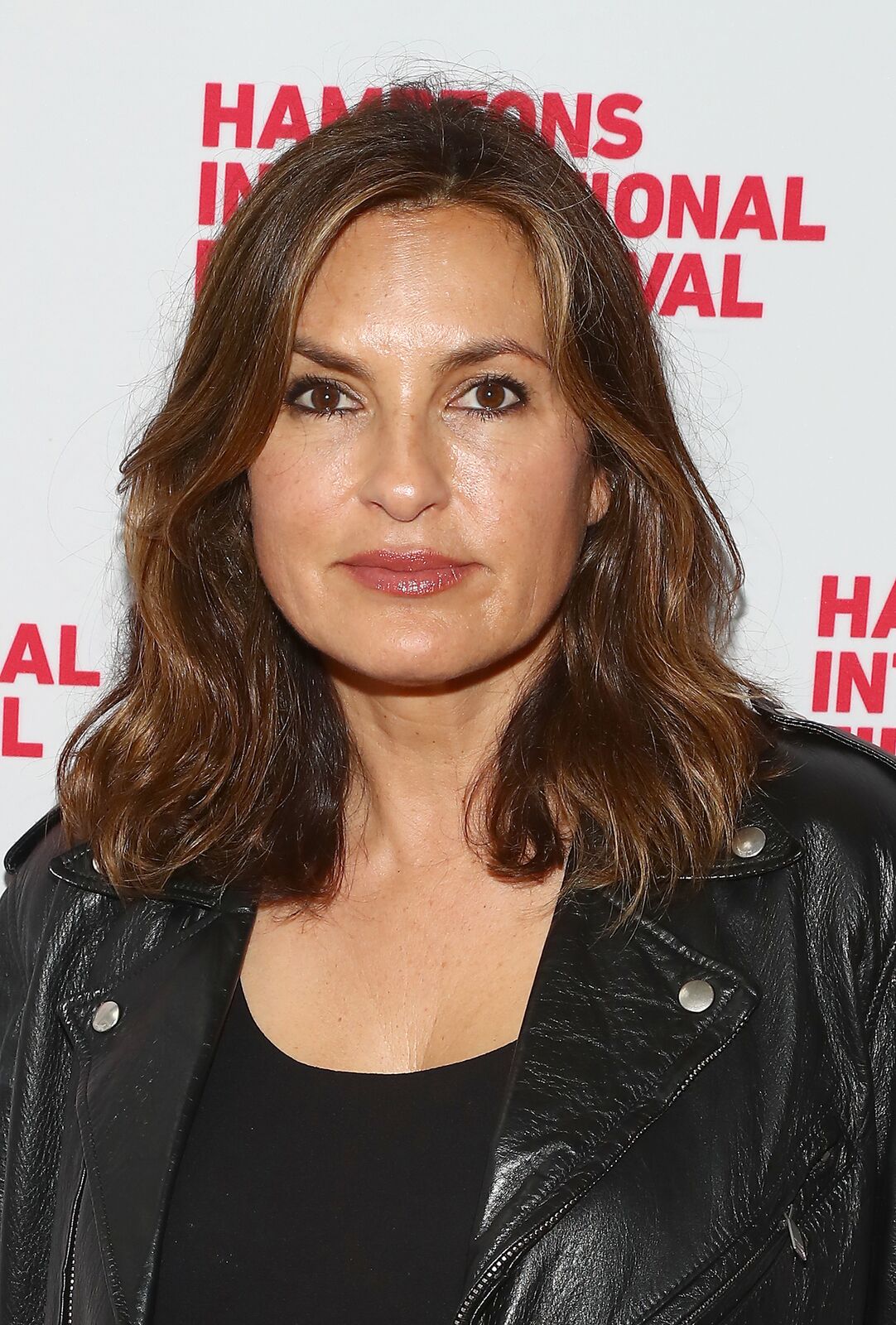 Hargitay is married to her fellow actor, Peter Hermann, who she first met in 2002. It was that same year the couple had their first date before tying the knot some two years later in California.
At the time, Hargitay, who is the daughter of actress and 1950s-era sex symbol Jayne Mansfield, was 40 years old. She said while speaking in an interview with Parade:
"Everyone was getting married in their 20s or 30s, but in my mind, I knew I had to figure out what I was doing in my life."
She added:
"I didn't want anyone to shape me, and I knew that I had my own path to walk. Not to say I wasn't sad or impatient."
Now, Hargitay's marriage has lasted for well over a decade and boasts of the tight-knit bond many sought after. The secret to Hargitay and Hermann's long-standing relationship remains their ability to set their personal lives apart from their on-screen selves. 
For one, their family, including their three children: August, 13, and Amaya and Andrew, both 8, reside on the Upper West Side of New York City which is outside of Hollywood.
There, the famous couple can provide a near-normal life for their children outside their stardom. Without having Hermann's mutual support in all of this, it is obvious that none of it would be possible and Hargitay couldn't be happier about finding such a perfect partner. 
Hargitay says of her husband:
"We both treasure family and have the same moral compass. But we're also communicators. If you don't talk about something, then it festers."
She further explained:
"We work on staying connected that way. And we have an ability to take something sensitive, and then 10 minutes later we'll make it a joke and be like, 'Too soon?'"
Despite the tasking nature of being a mother and a popular figure in Hollywood, Hargitay shares that she finds motherhood fulfilling and wouldn't trade it for anything else. She said while speaking to Parade:
"I have so many different joys. I'm acting, I'm producing, I'm directing episodes, and I'm having meetings for my foundation. Then I'm a wife and a mom, and you have to keep watering that garden. Relationships don't just stay great."
Hargitay is indeed the all-rounder. She has a successful acting career, is an excellent homemaker and what more, serves as a passionate activist!
There is absolutely nothing not to love about the gorgeous star, and thanks to her "Law and Order: SVU" job, she is now regarded as an international star. 
As per "Law and Order: SVU," Hargitay has avid fans of the famous crime series all tensed up as she was recently spotted on a weekend hangout with Christopher Meloni.
Now, fans are airing speculations that her on-screen character and that of Meloni's may start to solve crime together again soon. Next week, Season 21 of "Law & Order: SVU" will air on NBC, making the show the longest-running scripted prime-time drama, as per E! News.