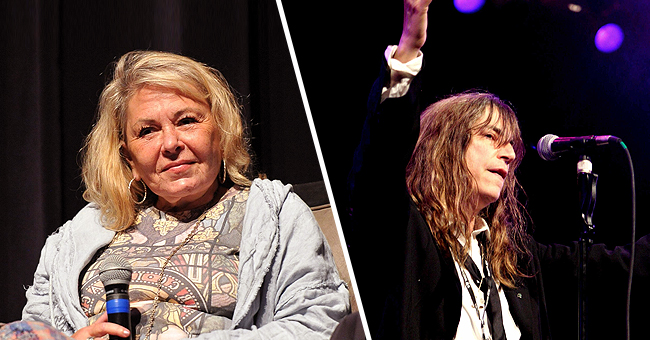 Wikimedia Commons / Getty Images.
Celebrities Whose Children Were Put up for Adoption
People from all walks of life had made the difficult decision of giving their children up for adoption, and it may come as a surprise that the following ten American celebrities did the same.
ROSEANNE BARR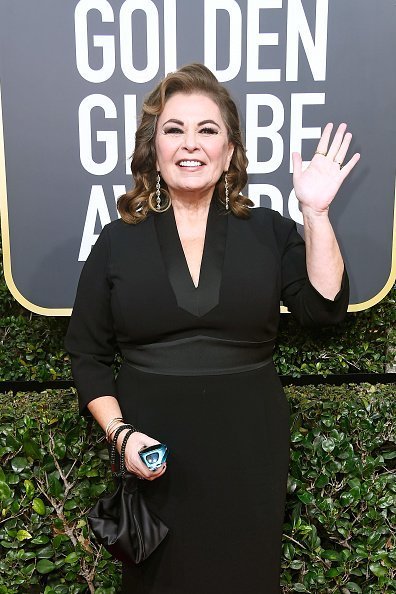 Roseanne Barr attends The 75th Annual Golden Globe Awards at The Beverly Hilton Hotel on January 7, 2018, in Beverly Hills, California. | Source: Getty Images.
Having no financial means or support to take care of a baby at the time, the comedian felt it best that her daughter goes to a family that can take care of her.
Brandi and Roseanne reunited years after and she worked as a production assistant on "Roseanne" before the show got canceled.
Apart from Brandi, Roseanne has three daughters and a son with Bill Pentland, her first husband. With her second husband, Ben Thomas, she has another son, Buck.
CLARK GABLE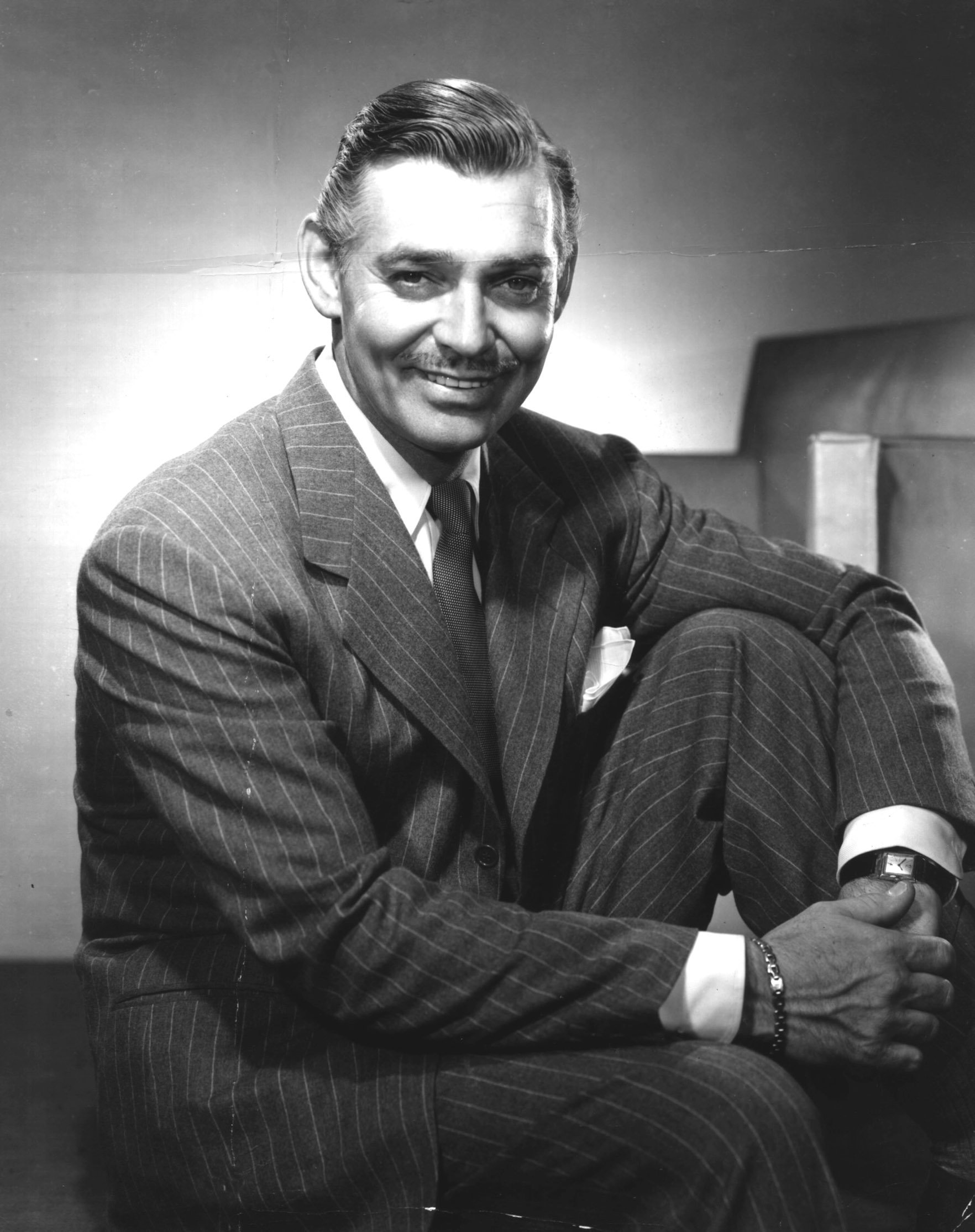 A portrait of American actor Clark Gable (1901-1960) c. 1940. | Source: Getty Images.
The legendary screen actor Clark Gable had an affair with Loretta Young around 1935. When she gave birth to his love child Judy Lewis, she took her daughter to an orphanage, but went back almost two years later and adopted her back.
Even though the girl looked a lot like Clark, he never acknowledged her as his daughter. Married five times, Clark had a son, John Clark Gable with his fifth wife, Kay Williams born four months after his death.
DAVID CROSBY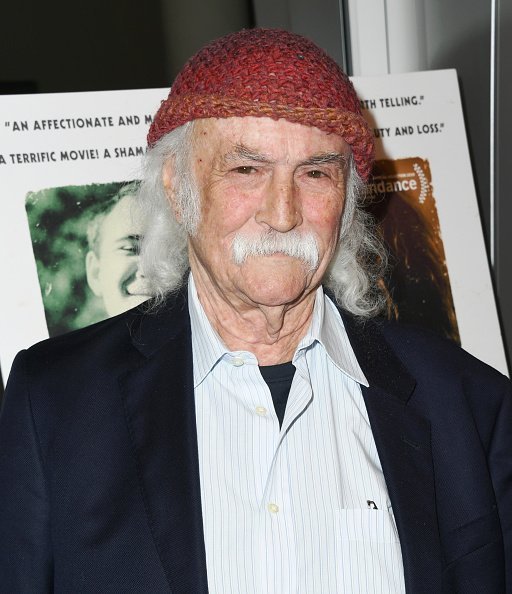 David Crosby attends the Premiere Of Sony Pictures Classic's "David Crosby: Remember My Name" at Linwood Dunn Theater on July 18, 2019, in Los Angeles, California. | Source: Getty Images.
The American singer/songwriter, David Crosby, and a woman had a son named James Raymond born in 1962. Even though they put him up for adoption, David and James reunited and also performed together years later.
While David is the biological father of Melissa Etheridge's two children with Julie Cypher, he also has three children with his wife, Jan Dance.
PATTI SMITH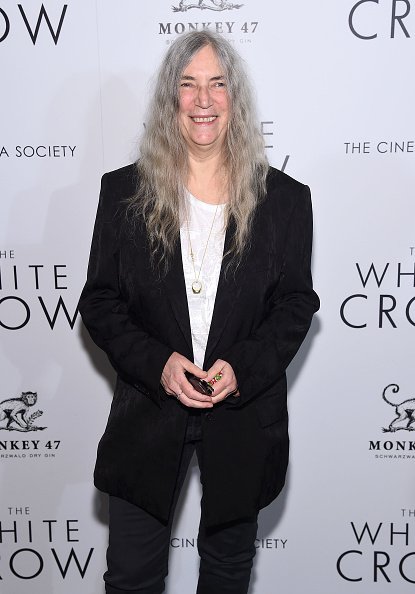 Patti Smith attends "The White Crow" New York Premiere at Metrograph on April 22, 2019, in New York City. | Source: Getty Images.
Chicago, Illinois born musician Patti Smith had a daughter in 1967 at the age of twenty-one, whom she put up for adoption.
After she married Fred "Sonic" Smith, the pair had two children. She gave birth to their son Jackson in 1982, followed by the birth of their daughter Jesse in 1987.
KATE MULGREW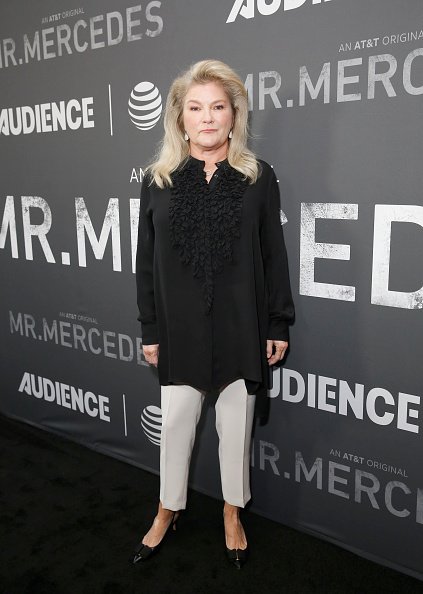 Kate Mulgrew attends AT&T AUDIENCE Network SAG screening and panel for Mr. Mercedes Season 3 at Linwood Dunn Theater at the Pickford Center for Motion Study on September 10, 2019, in Hollywood, California. | Source: Getty Images.
Actress Kate Mulgrew became known for her role in "Orange Is the New Black," and had a daughter when she started her acting career.
She gave her daughter up for adoption and the two reunited in 2001. While she is currently married to Tim Hagan, Kate has two sons with her ex-husband Robert Egan.
LINDA LOVELACE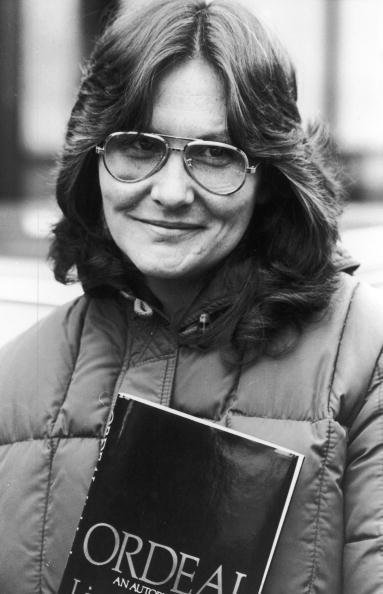 Linda Lovelace Poses With Her Autobiography "Ordeal" April 4, 1981, In England. | Source: Getty Images.
Porn star Linda Lovelace gave birth to a son at the age of twenty, whom her mother put up for adoption. With her second husband, Larry Marchiano, the actress has two children, Lindsay and Dominic.
ANDY KAUFMAN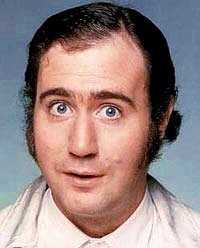 A portrait picture of Andy Kaufman. | Source: Wikipedia.
Comedian Andy Kaufman and his high school girlfriend had a daughter, Maria Bellu-Colonna born in 1969. Years after being adopted, Maria delved into her ancestry and found out that Andy is her father.
Sadly, Maria only found out about Andy after he had already passed on, but did reunite with members of her birth family. Andy never had any other children and also never married, but stayed with his partner, Lynne Margulies until his passing in 1982.
DUANE LEE CHAPMAN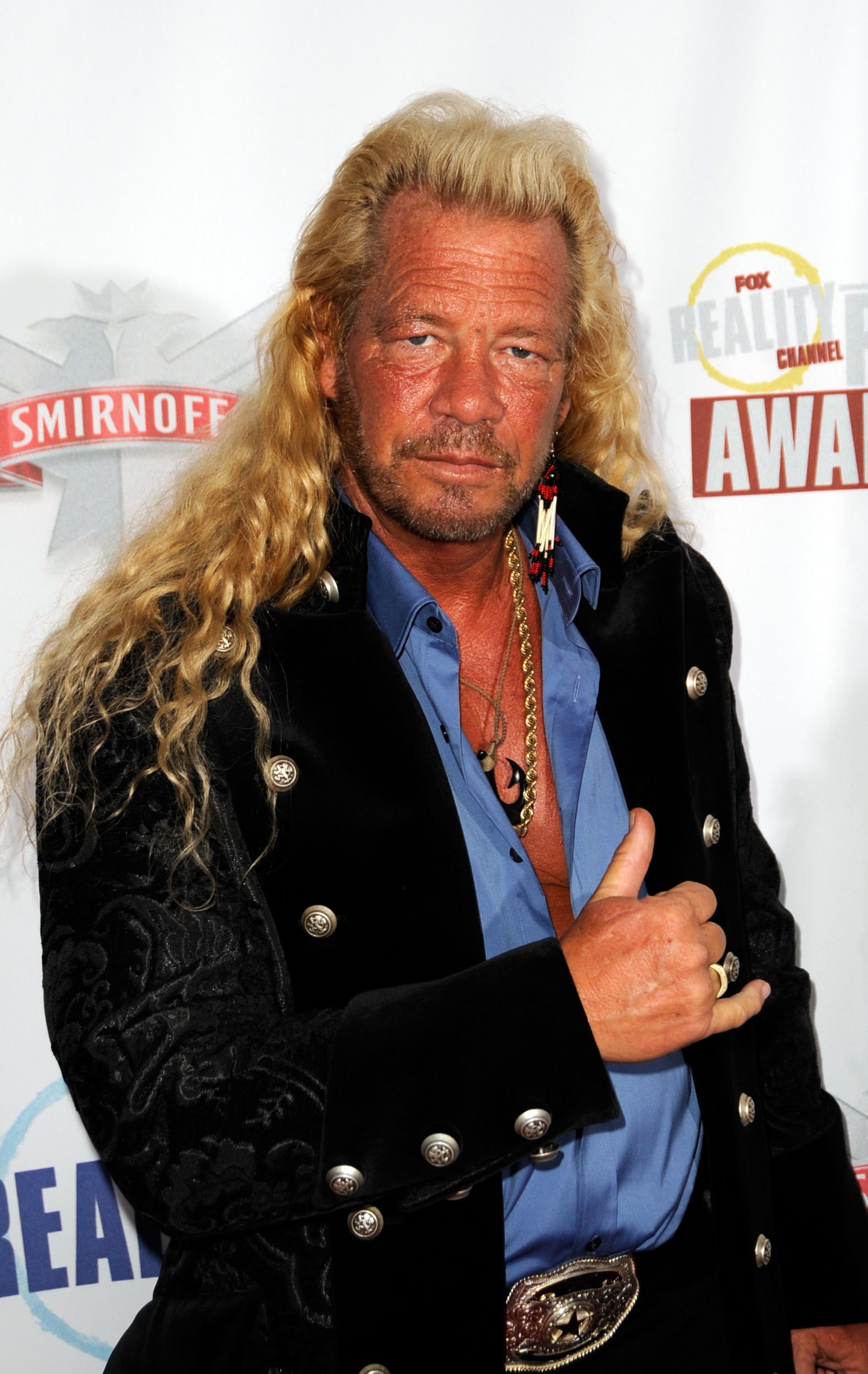 Duane "Dog" Chapman arrives at the Fox Reality Channel Really Awards at the Avalon Hollywood club September 24, 2008, in Hollywood California. | Source: Getty Images.
"Dog the Bounty Hunter" faced a unique situation with his adopted son. While teenagers, Duane's girlfriend fell pregnant but never told him.
Their son then got adopted shortly after being born, and Duane didn't find out about him until years later and the pair reunited.
KEVIN THORNTON
It came as a shock to celebrity chef Kevin Thornton and his wife Muriel when she went into labor in the 1980s, since they didn't even know she got pregnant.
Because they didn't have the financial means to raise a child at the time, they gave their son up for adoption but reconnected with him as soon as he turned eighteen.
JACK WAGNER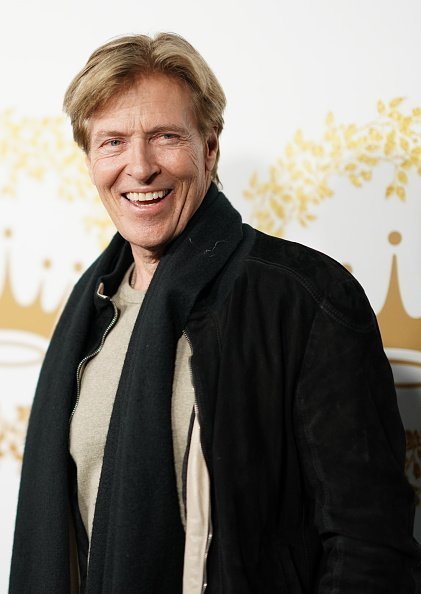 Jack Wagner attends Hallmark Channel And Hallmark Movies And Mysteries 2019 Winter TCA Tour at Tournament House on February 09, 2019, in Pasadena, California. | Source: Getty Images.
It caught "General Hospital" star, Jack Wagner by complete surprise when he found out he had a recently born daughter in 1988.
A one-night stand led to a baby in hand, but the woman never told Jack about her pregnancy. The actor didn't take the claim seriously and even the mother felt unsure about the paternity of her child, whom she then put up for adoption.
Twenty-three years later, Jack and his daughter, reunited.
Relatedly, while Barbara Walters and her then-husband Lee Guber also gave up their daughter for adoption, she kept details about the situation private.
Please fill in your e-mail so we can share with you our top stories!