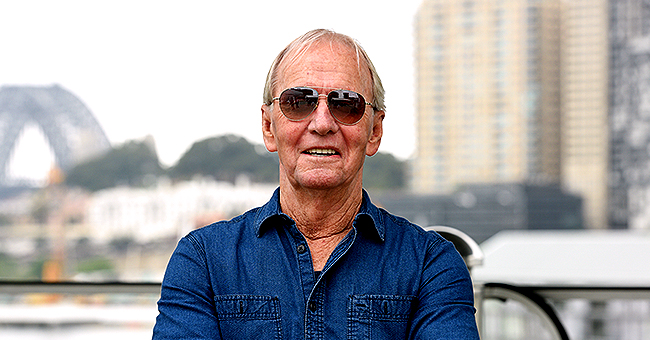 Getty Images
'Crocodile Dundee' Star Paul Hogan Gets Candid about His Two Divorces on 'Australian Story'
Paul Hogan, 79, reflected on his past relationships, including two divorces, in his ABC TV's "Australian Story" interview: "I was a massive flirt."
"Crocodile Dundee" star, Paul Hogan, was a great actor and comedian but failed at being a great husband, which spoke of candidly in a recent interview. The 79-year-old fell in love at a young age, was twice married, and twice divorced.
HOGAN'S FIRST MARRIAGE
Hogan met his first wife, Noelene Edwards, while he worked as a lifeguard in a local swimming pool. They tied the knot in 1958, separated in 1981, and remarried in 1982, but officially divorced in 1990. The couple share five kids: Brett, Todd, Scott, Clay, and their only daughter, Lauren.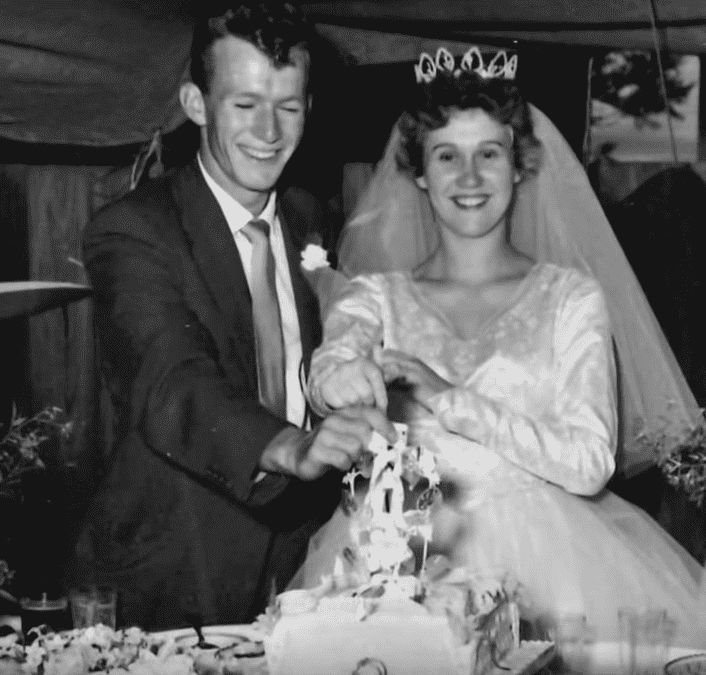 Paul Hogan and Noelene Edwards' wedding day. | Source: Youtube.com/ABCNewsIn-depth
"I was a massive flirt. I liked her, and she liked me, and we got married." Hogan said. I was a dad at 19. I actually had three sons by the time I was 22. So I had to grow up very fast. I sort of dug it, I loved it, and we grew up together; me and my kids."
A RISING STAR
By 1972, Hogan's career was already on its way to stardom and money was coming it quickly. He and his family moved to Mosman, and while he enjoyed the fame, his kids grew uncomfortable with the sudden transition.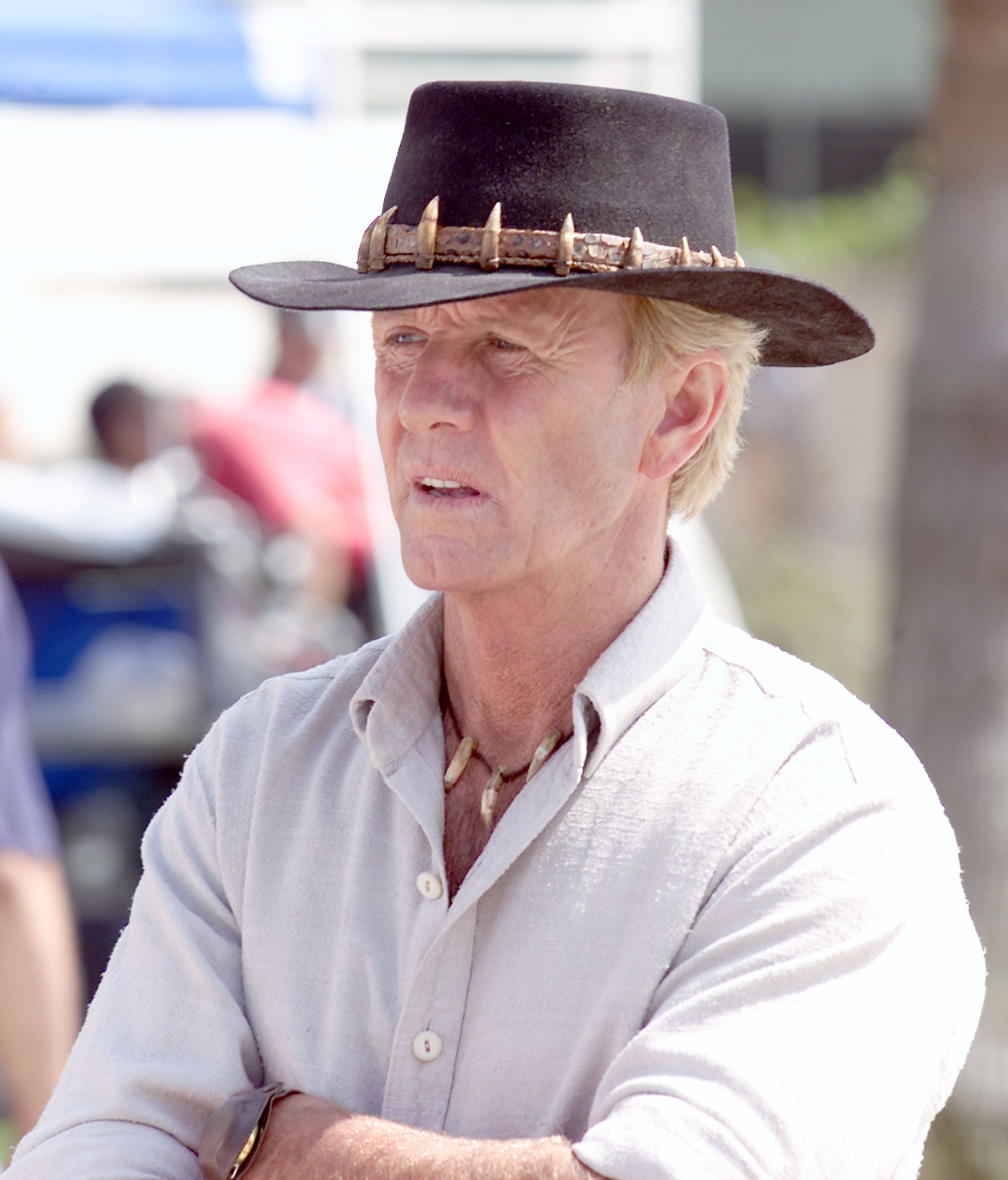 Paul Hogan films on the set of his new film "Crocodile Dundee in Los Angeles." | Source: Getty Images
"We were entrenched in the western suburbs, and I loved it here," Todd said. "I had a great childhood there and just remembered that we were going to move away from all our mates and go live in Mosman, which is someplace I'd never heard of and didn't particularly want to go to."
Todd revealed obscurity he longed for and the impact of having everyone ask and care about another person's life instead of yours. Hogan was fully aware of how his sudden fame treated his family, and as much as possible wanted to veer them away from the limelight.
HOGAN'S SECOND MARRIAGE
In 1986, "Crocodile Dundee" was aired, and the comedian met his co-star, Linda Kozlowski. Initially, the two did not hit it off, but eventually, they fell in love. Hogan recalled Kozlowski's first impression of him to be "a little bit aloof, or a little bit, closed."
"As it turns out this rather difficult association manifested itself into a closer and closer and closer relationship through the movie," Director Peter Fairman said. "We shot the movie in sequence so as the movie went on; they understood each other better."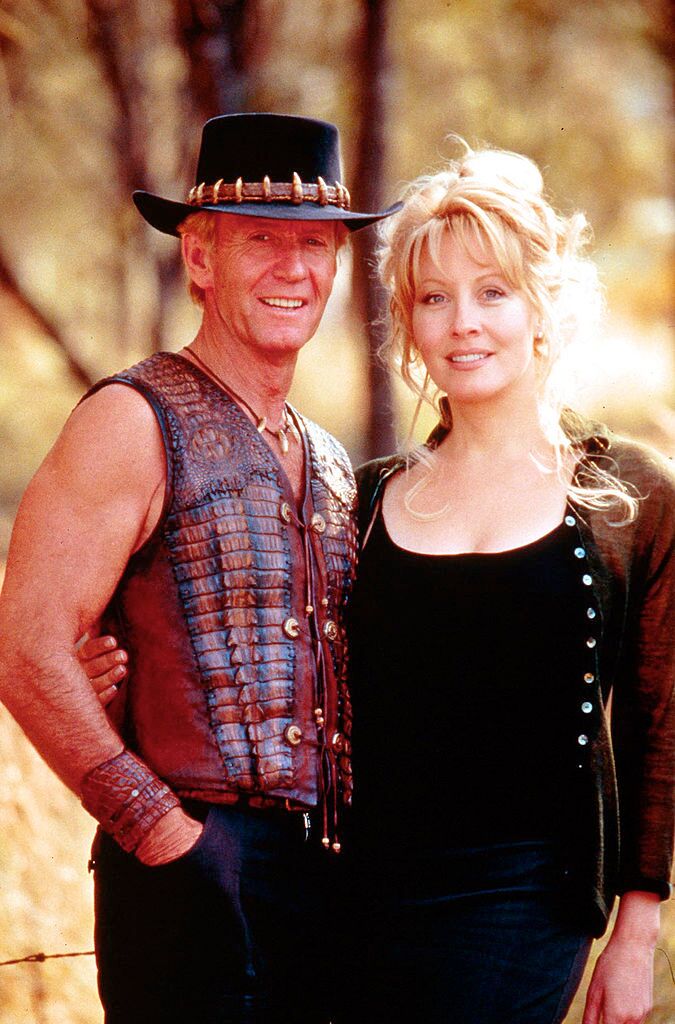 Paul Hogan and Linda Koslowski pose for a photo on the set of "Crocodile Dundee in Los Angeles." | Source: Getty Images
The co-stars got married in 1990 and had a son, Chance. However, 23 years later, the two decided to end their relationship and settle with a divorce. Kozlowski sought joint custody for their then-15-year-old son and spousal support.
The "Crocodile Dundee" star is rarely seen in public but was spotted a few months back grocery shopping at WholeFoods in Los Angeles. He wore a casual blue shirt, jeans, and sneakers, which he topped with a pair of designer shades.
Please fill in your e-mail so we can share with you our top stories!