Beth Chapman's Stepdaughter Lyssa Shares 'Dog's Most Wanted' Star Dad Duane Is 'on the Mend'
Over the weekend, Duane "Dog" Chapman was hospitalized after allegedly suffering a heart attack. His daughter recently posted an update about his health.
The late Beth Chapman's stepdaughter Lyssa Chapman posted an update on her father's health after he was hospitalized over the weekend. Lyssa posted a number of hiking photos on Instagram and revealed that Duane "Dog" Chapman was doing well.
On Tuesday she wrote: "Dad is on the mend so I got to run out for a fun hike today." In the same caption, she also paid tribute to her late stepmother.
Tagging Beth, she revealed how she'd forgotten her sneakers in Hawaii and had to borrow a pair from her stepmother. Her post included a number of images from the Manitou Springs, Colorado hike.
One photo also showed the Nike sneakers she was wearing. The "Dog's Most Wanted" star was said to be recovering at home after being released from the hospital on Monday night.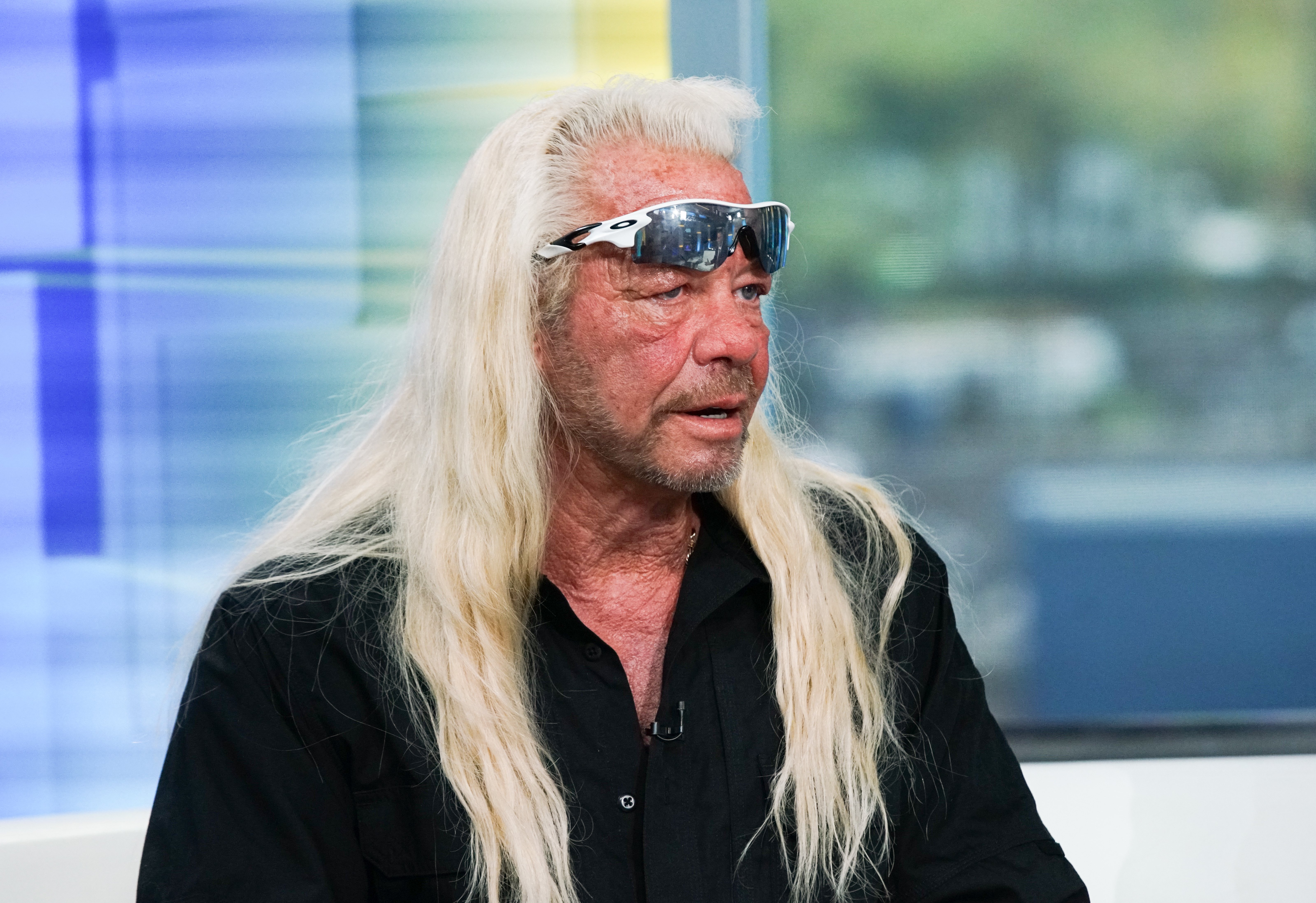 His team stated: 
"Dog is back at home and resting comfortably. He is overwhelmed by the support of fans and friends from around the world, and is deeply touched by the outpouring of prayers, love, and encouragement."
Part of Duane's statement urged fans to "watch 'Dog's Most Wanted' Wednesday night on WGN America." The bounty hunter was taken to the hospital suffering from chest pains.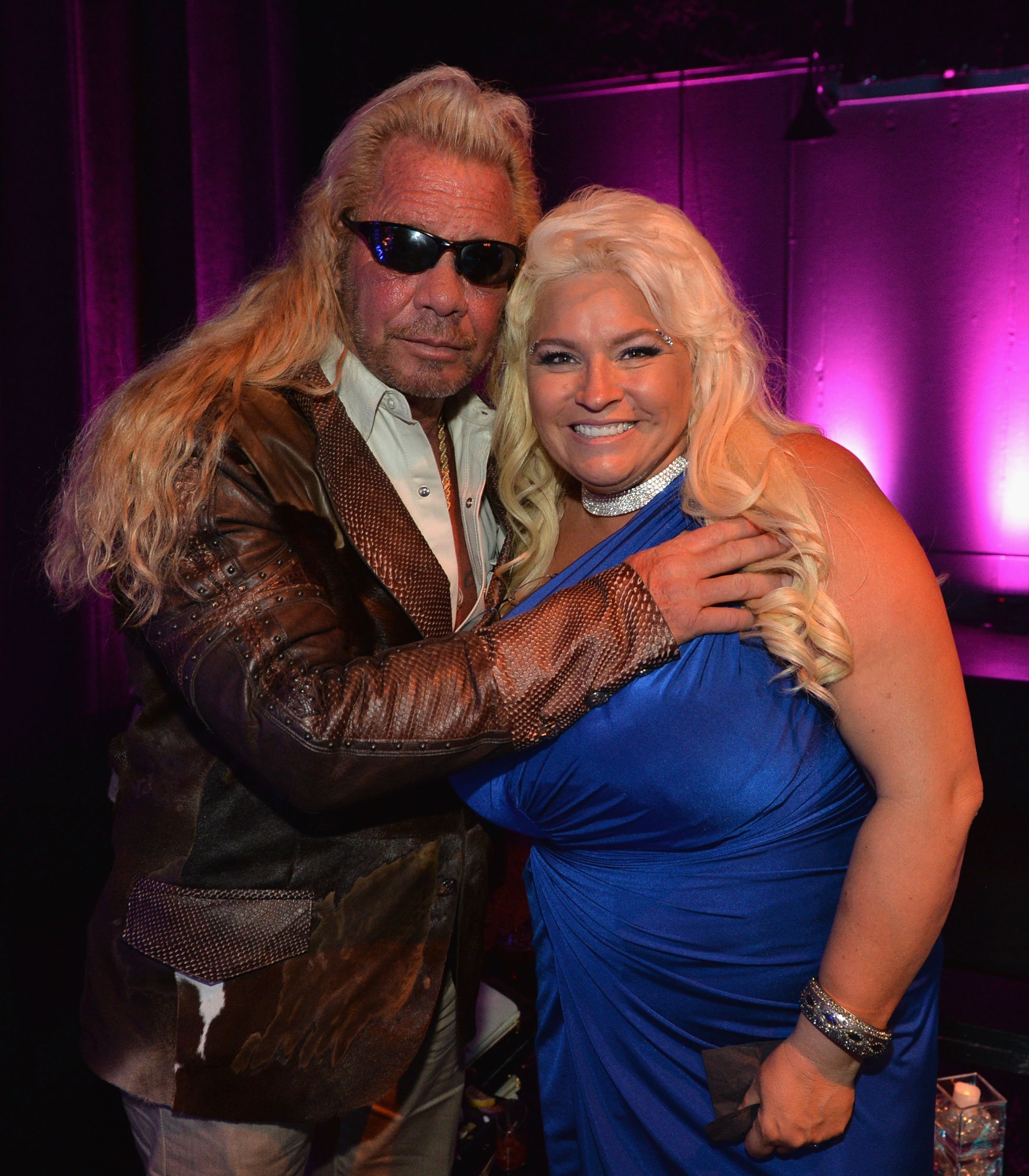 It was feared that the pains were a heart attack but tests by doctors determined he was actually suffering from complications related to high blood pressure and stress. The reality star also had an angiogram.
Duane's hospitalization came two months after his wife died at the age of 51 after battling throat cancer. She fought against the disease for nearly two years.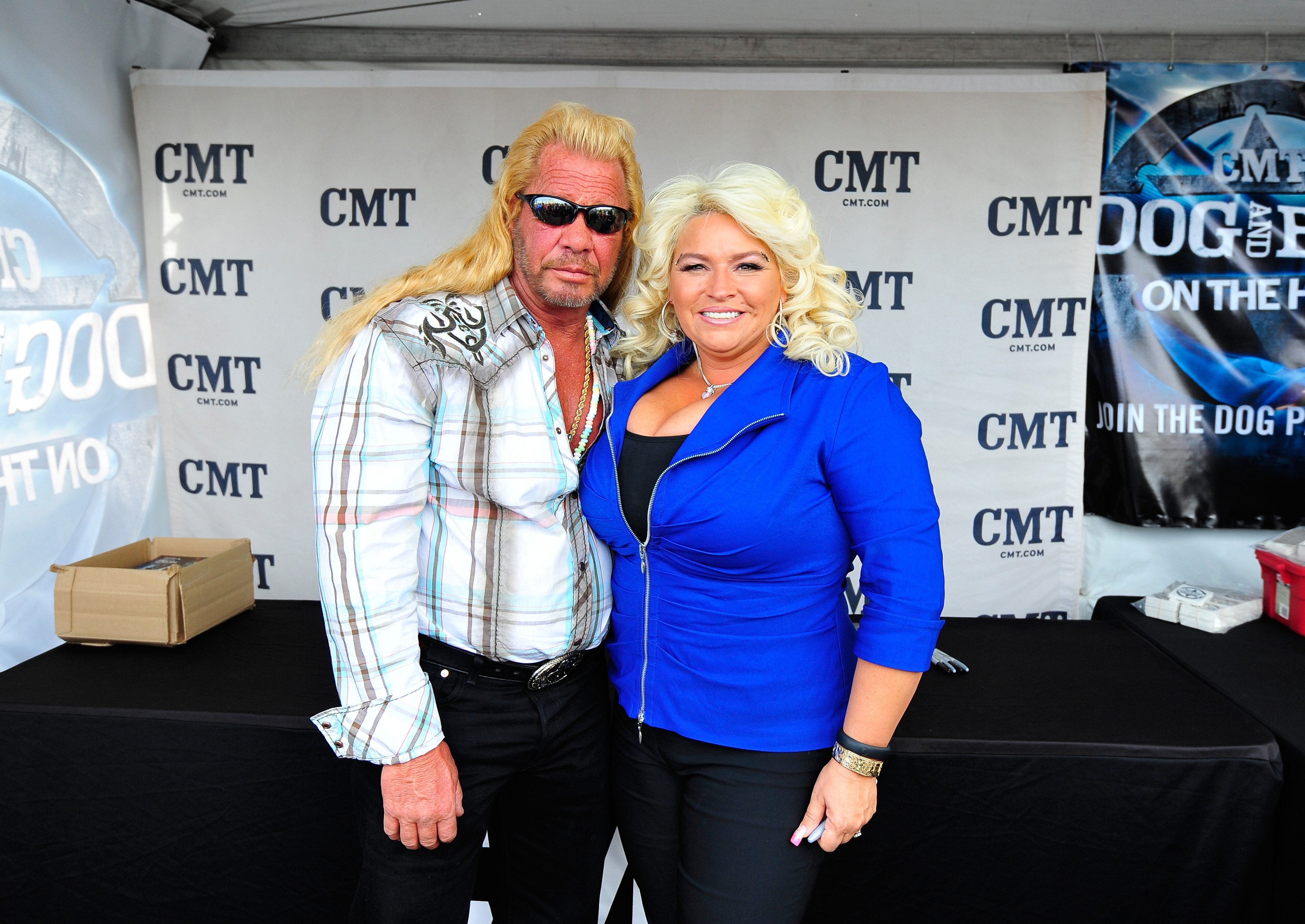 Before her death, she was placed in a medically induced coma for a few days. She and Duane had been married since May 2006 and had two children together: Bonnie, 20, and Gary, 18.
Duane has nine other children from previous relationships, while Beth had two more.
Before Beth passed, she and Lyssa had been feuding. However, the pair managed to squash the feud and Lyssa even posted a never-seen-before photo with her after she died.
"Dog's Most Wanted" airs on Wednesdays at 9 p.m. ET on WGN America.