A Full Breakdown of All Caitlyn Jenner's Children
Arguably, Caitlyn Jenner's entertainment legacy is being carried by her two youngest daughters in Kylie and Kendall, but the former husband to Kris Jenner has many other children we don't even think about. 
Caitlyn Jenner, 69, is the proud father of four step-children: Kim, 38, Kourtney, 40, Khloe, 35, and Rob, 32 thanks to her ex-wife Kris Jenner. She also birthed model Kendall and young millionaire Kylie Jenner.
Aside from the "Keeping Up With the Kardashians" reality stars, however, Jenner has six children from his previous marriages. His first was to actress Chrystie Scott Jenner.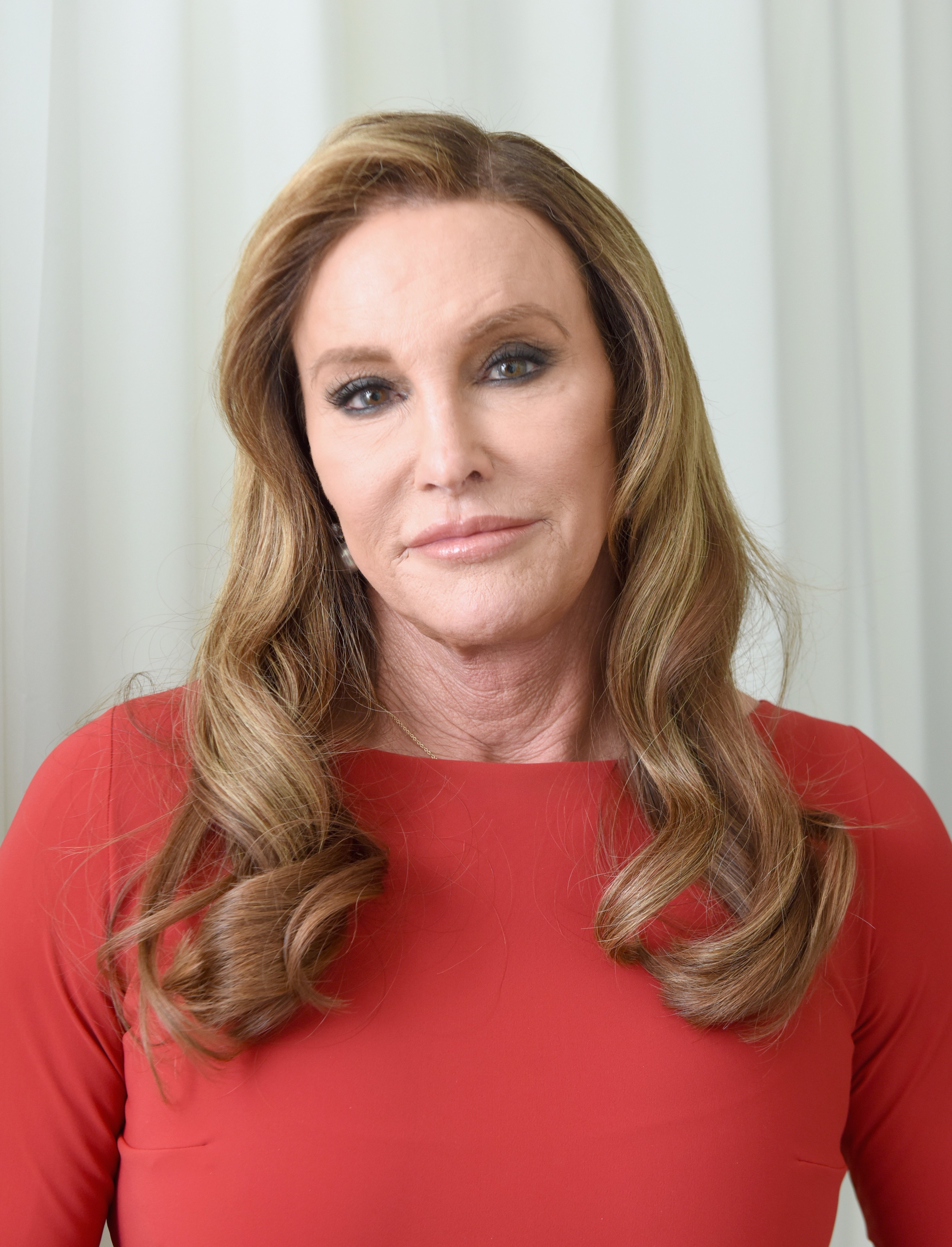 Burton Jenner
Caitlyn's first son is Burton "Burt" Jenner, 39, and he's a bit on the rugged side. He loves dogs, as well as race car driving and truck driving. His love of racing came from none other than Caitlyn, who used to be a professional driver back in the 80s. 
Burt is currently with longtime girlfriend Valerie Pitalo and has a two-year-old son, Bodhi. After years of tension due to Caitlyn's absence, the pair are on good terms and reportedly raced together a few times before the reveal. 
Burt, so glad to see you so happy. So proud of you, happy birthday. @BurtJenner pic.twitter.com/kRg1OdJvXw

— Caitlyn Jenner (@Caitlyn_Jenner) September 6, 2015
At first, Burton was worried about the big coming out back in April 2015. In an interview with Esquire, he said he knew about it for 25 years and was always supportive of his dad's transgender truth. 
Cassandra Marino
Caitlyn's first daughter is not well known at all. Cassandra Marino, 37, was born to Scott and has chosen to stay out of the spotlight although she's very close to her siblings, including the famous ones. 
Her job and interests are unknown but the dimple-faced blonde is apparently married to a Michael Marino and they have three children: Isabella, Francesca, and Luke.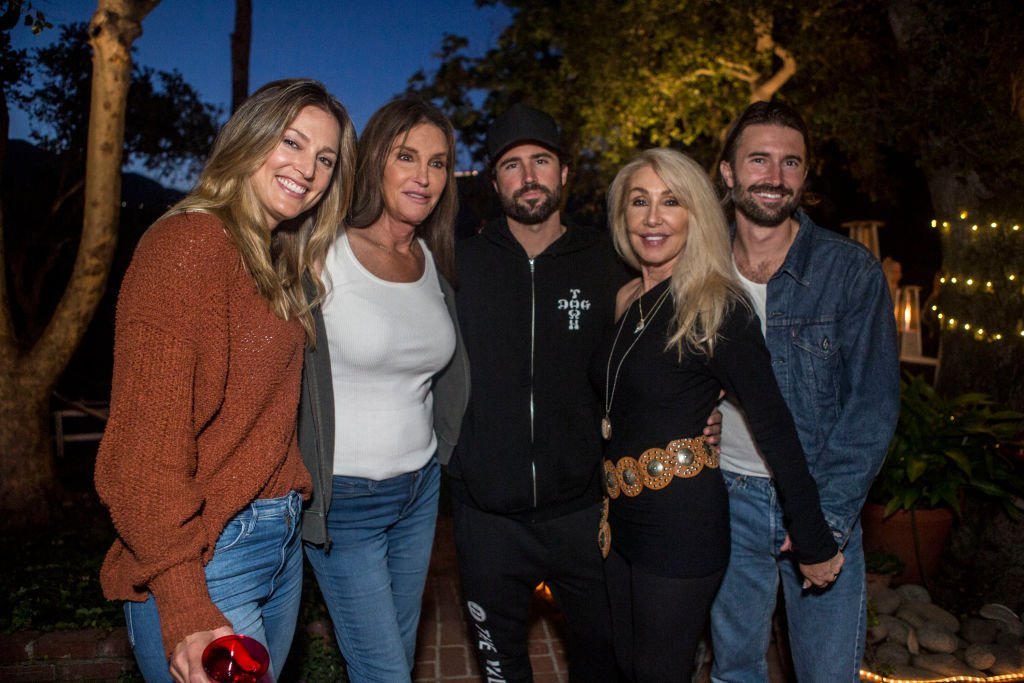 People reported that Cassandra's relationship with their father is better than ever since 2015. Like with Burt, Caitlyn was not around as much as she should have been. Now, they see each other every couple of weeks. 
Brandon Jenner
After divorcing in 1981, Caitly remarried to Linda Thompson the same year. The pair had their first son, Brandon, 36, who became a singer. With a smile to die for, Brandon got married to fellow musician Leah Felder. 
Brandon has only one daughter, Eva James, with now ex-wife Felder — they divorced in September 2018.  Unlike his older half-sister, Brandon hasn't shied away from the camera over the years and appeared on "Keeping Up With The Kardashians" a few times.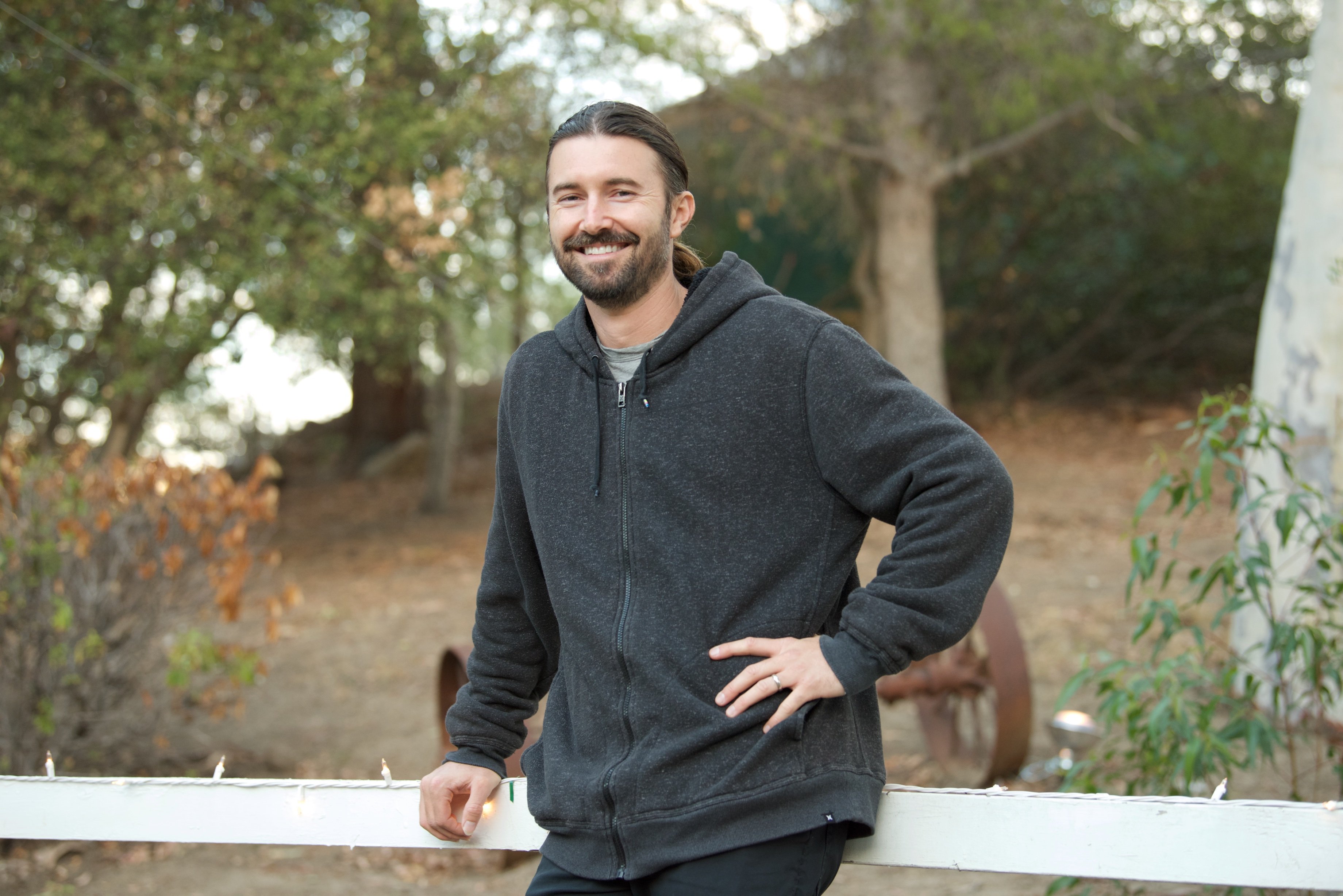 Additionally, Brandon did acting work on the short-lived 2005 series "The Princes of Malibu." However, Brandon's best work lies in his musical career which he regularly promotes on his social media. 
Brody Jenner
Brody Jenner, 34, is by far the most well-known of the non-Kardashian Jenner kids. He's the second son of Linda Thompson and has no kids yet.
Brody took the television industry more seriously than his brother, appearing on several episodes of the hit reality show "The Hills" as well as "Keeping Up With The Kardashians."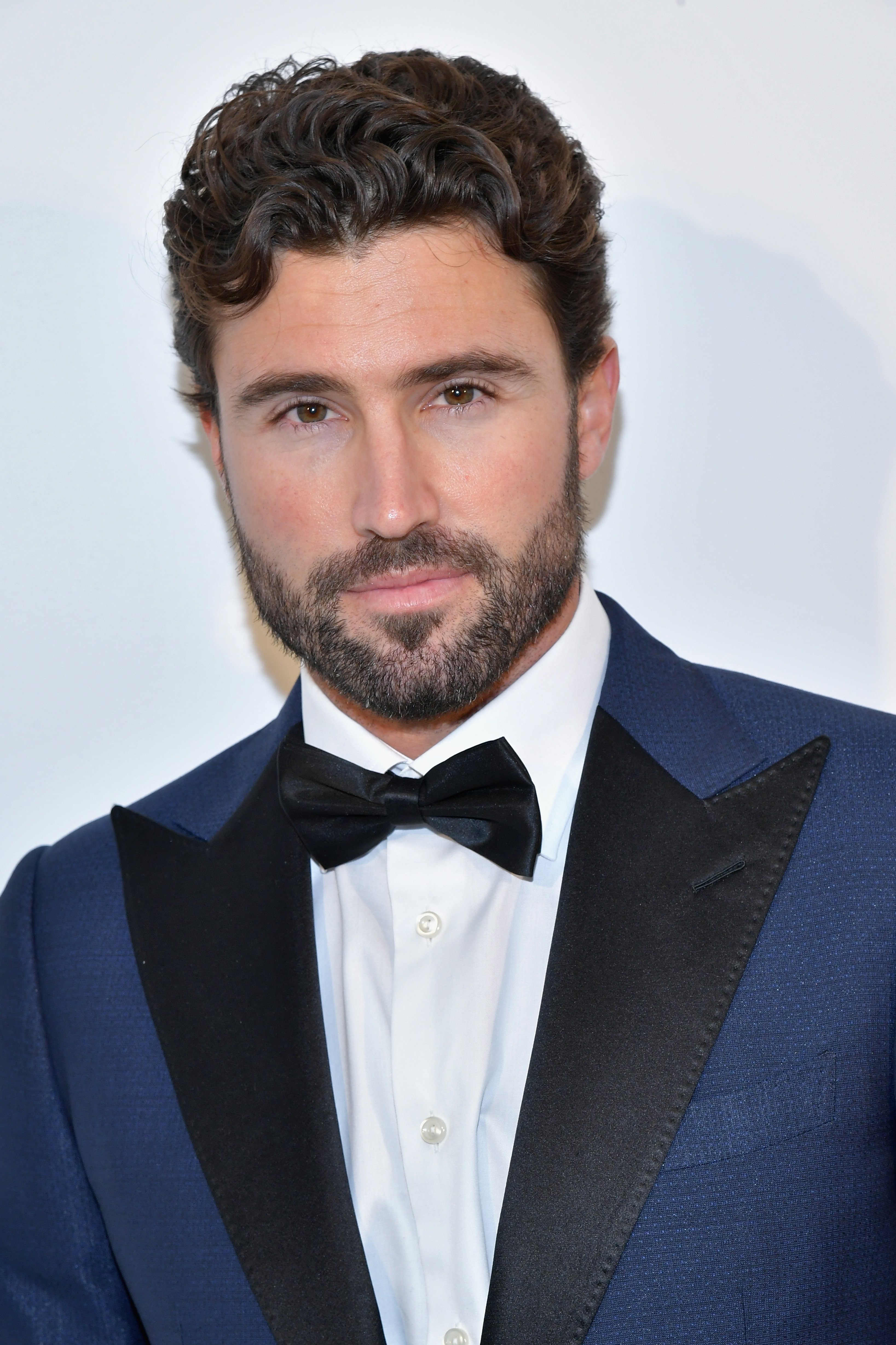 He also had his own talk show titled "Sex with Brody" in 2015. These days, he's working as a DJ and is enjoying life with his girlfriend Josie Canseco.
Kendall Jenner
Caitlyn divorced Thompson in 1986 before going on to marry Kris back in 1991. They broke things off in 2015, the same year Caitlyn began living as she wanted. 
At just 23, Kendall Jenner already has a net worth of over $2 million, thanks in part to momager Kris Jenner, who has created a business out of her beautiful kids.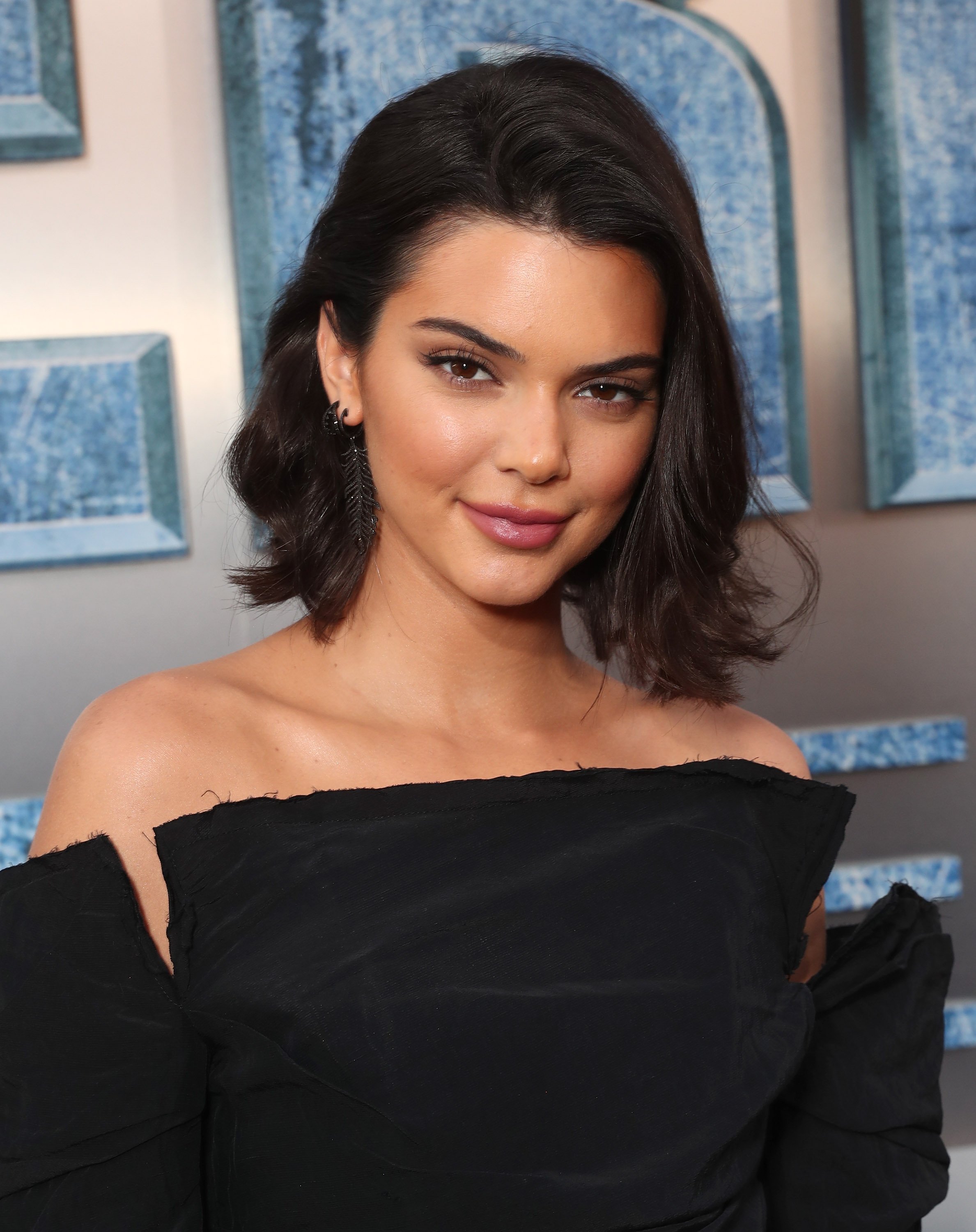 Kendall, who stands at 5 feet 10 inches, is the only one who works officially as a model in her family. Of course, her Kardashian sisters all do modeling work as well. 
She's had boyfriends in the past, but it's unclear who Kendall is dating now. As for her relationship with Caitlyn, it seems they're on good terms and she's reportedly happy she can still call her dad. 
Kylie Jenner
Kendall's younger sister Kylie is all the rage these days, her level of popularity being on par with sister Kim, perhaps the most famous of the Kardashians.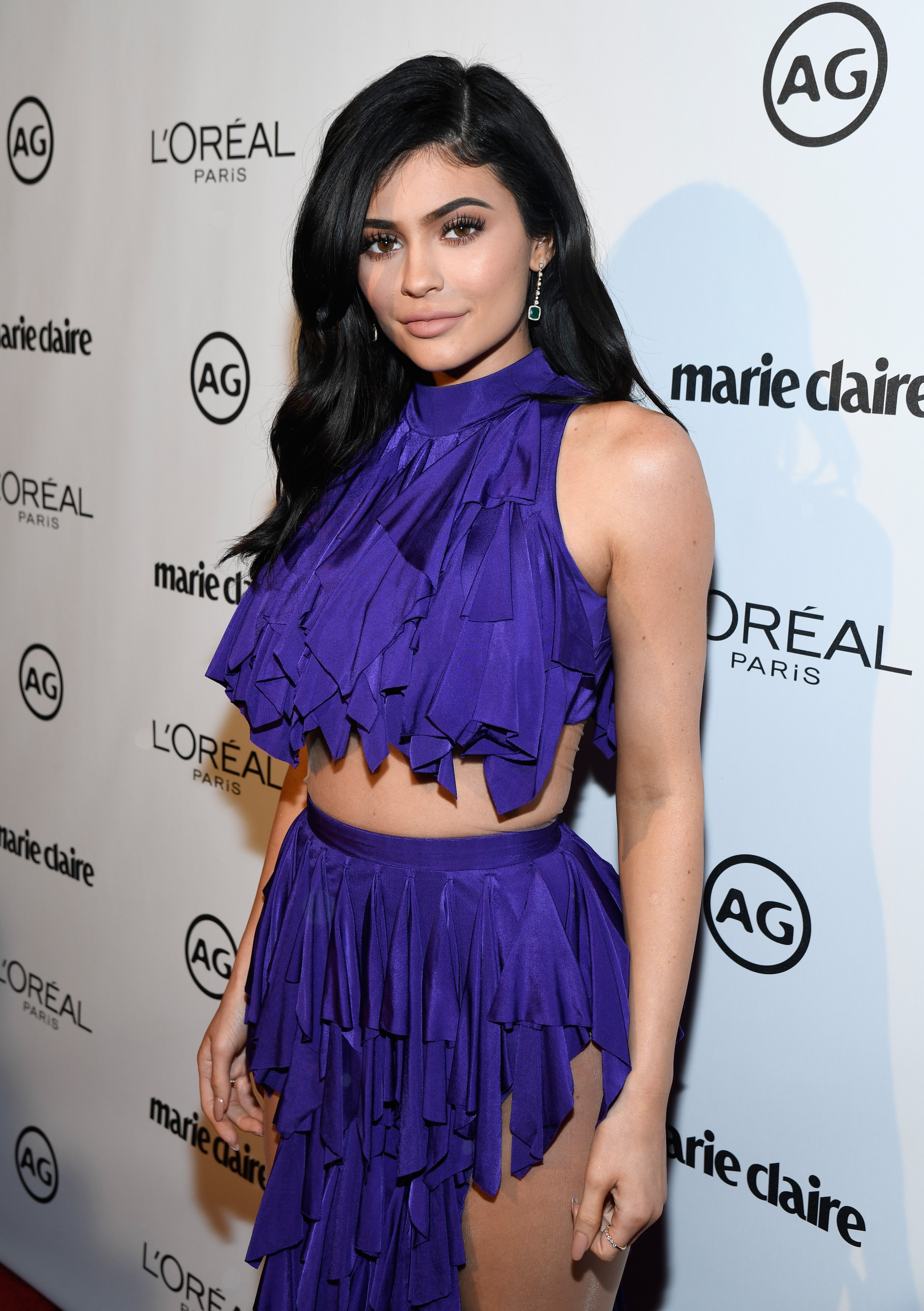 Kylie, 22, models, acts and is the ower of a makeup line called Kylie Cosmetics. The young businesswoman has been with boyfriend Travis Scott since April 2017 and they have one daughter, Stormi. 
As the baby of the family, Kylie reportedly had a close relationship with her father which continued after Caitlyn's coming out. The pair have posed together in Instagram pictures, where Kylie stands as the selfie queen. 
Khloe, Kourtney, Kim, and Rob
During Kris Jenner's marriage to lawyer Robert Kardashian from 1978 to 1991, the couple had four children who would grow to become stars. Khloe, Kourtney, Kim, and Rob are all supportive of Caitlyn, but the tension is still there.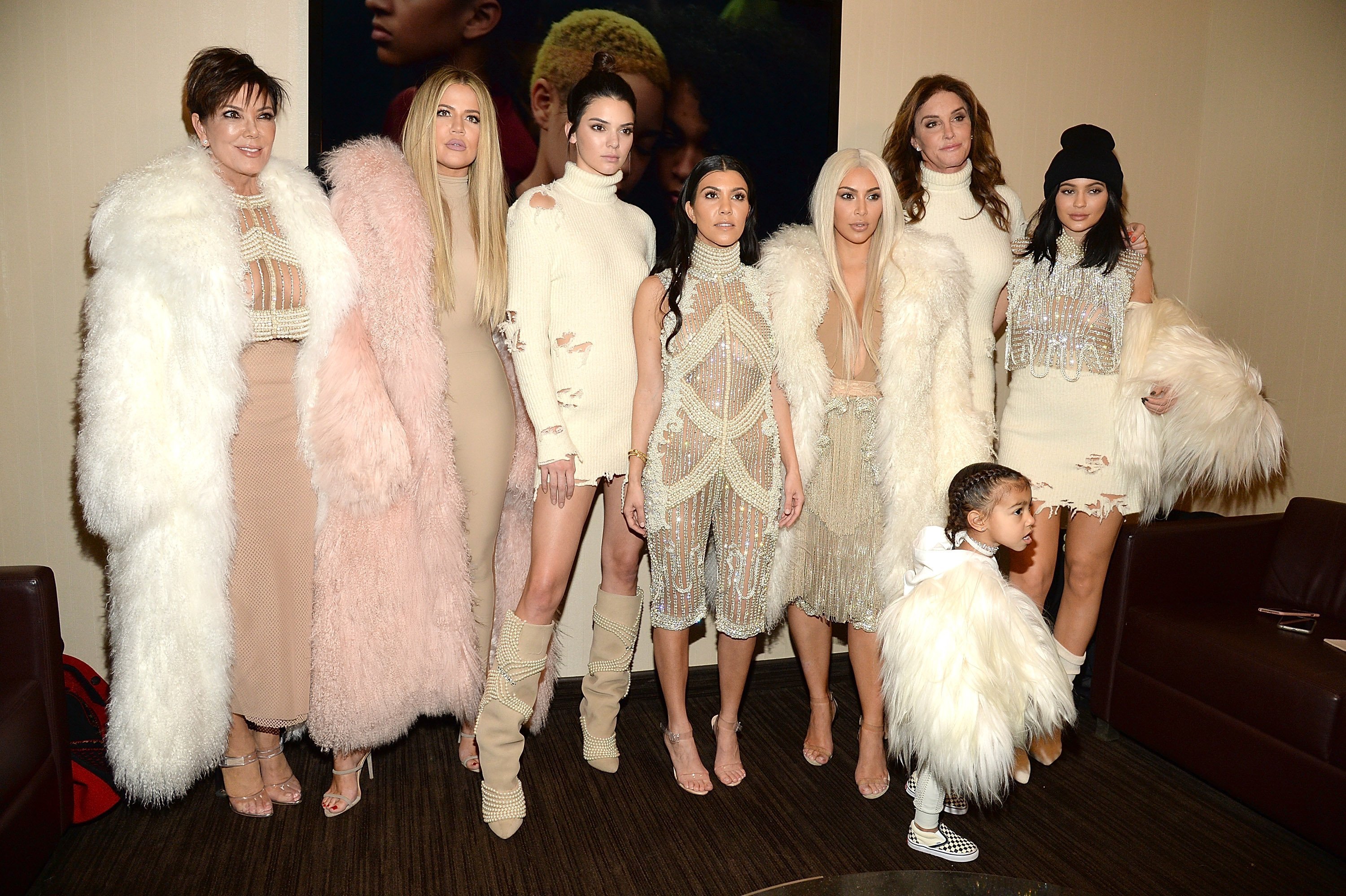 They, along with Kylie and Kendall, are the main cast of "Keeping Up With The Kardashians," which airs on E! on Sundays. Unfortunately, Caitlyn hasn't appeared on the show since 2017.