Kourtney Kardashian Talks Possibility of Leaving KUWTK during 'the Real' Interview
Kourtney Kardashian has finally addressed the rumors about leaving "KUWTK" as she admits that she thinks about it sometimes.
The eldest of the Kardashian-Jenner clan made a bombshell confession about her involvement in the family's famed reality series "Keeping Up With The Kardashians."
As reported by US Weekly, Kourtney appeared on the season premiere of "The Real" on Monday and addressed rumors of her leaving the show.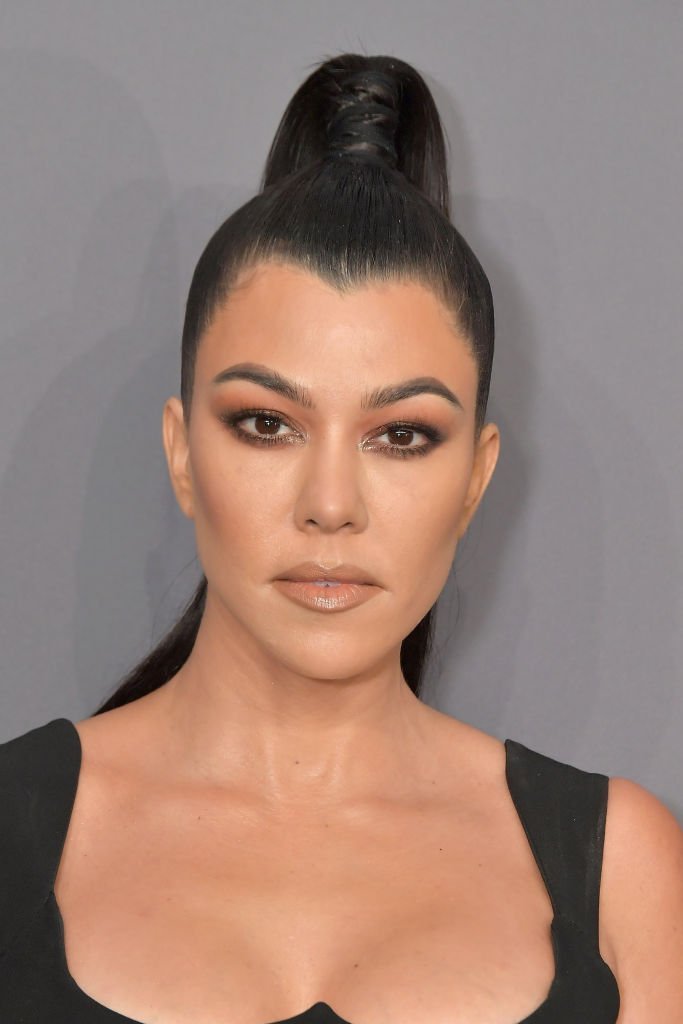 When asked by co-host Jeannie Mai, Kourtney answered, saying:
"So, every day is different. But at the current moment, I'm happy and very into my blessings and feeling very good. But I definitely have my moments where [I want to], because I mean, life is short, and you want to be happy."
After her revelation, Adrienne Bailon urged her to remain on the show for her fans because they always love that she keeps it real. 
Her exit wasn't the only topic of discussion, as PEOPLE reveals that she also talked about her half-sister, Kylie Jenner's billionaire status.
She confessed that Kylie's wealth makes her feel intimidated at times as she tends to ask herself when is it enough.
In her words:
"Probably subconsciously it makes us feel like, 'When is it enough?' And that's a thing I always think to myself, 'When is it enough?' Because I don't like missing out on certain things like doing my kids' homework or certain after-school activities for different things like that."
Kourtney's bombshell confession about exiting "KUWTK" comes as no surprise as she and sister Kim haven't been on good terms. 
As seen in a sneak peek of Sunday's episode of reality series 17th season, the sisters went throat-to-throat at each other, calling each other names.
It got so bad that Kourtney was seen crying as her sister insulted her for not doing anything to better the world.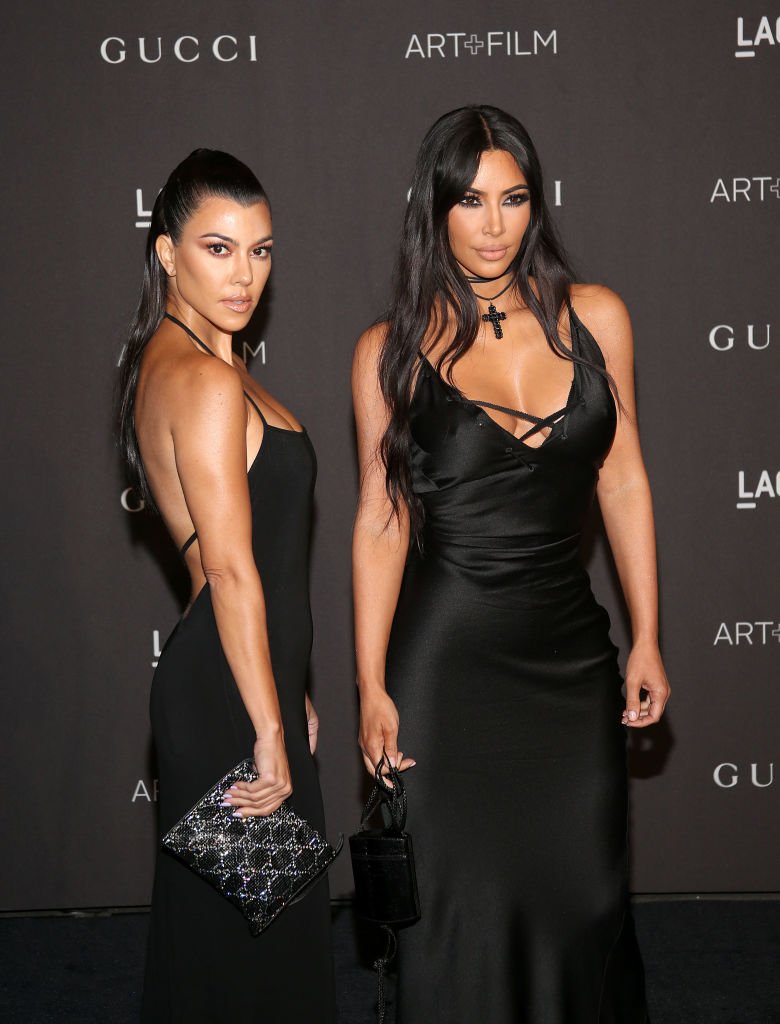 Kourtney sought comfort in the arms of a friend, while Kim told her side of the story to 'Momager' Kris.
According to Metro, the sibling rivalry began when Kim accused Kourtney of stealing her style. 
This seems to be the biggest fight Kim and Kourtney have had in the history of "KUWTK." Hopefully, it doesn't result in Kourtney exiting the show.