'Insecure' Actress Issa Rae to Remake 'Set It off' Which Starred Jada Pinkett-Smith, Queen Latifah
Issa Rae is teaming up with New Line to re-imagine "Set It Off," the classic crime thriller which starred Jada Pinkett-Smith and Queen Latifah, new reports reveal.
Over 20 years ago, "Set It Off" exceeded expectations, both with critics and in terms of commercial success, and has since become one of the most iconic Hollywood films.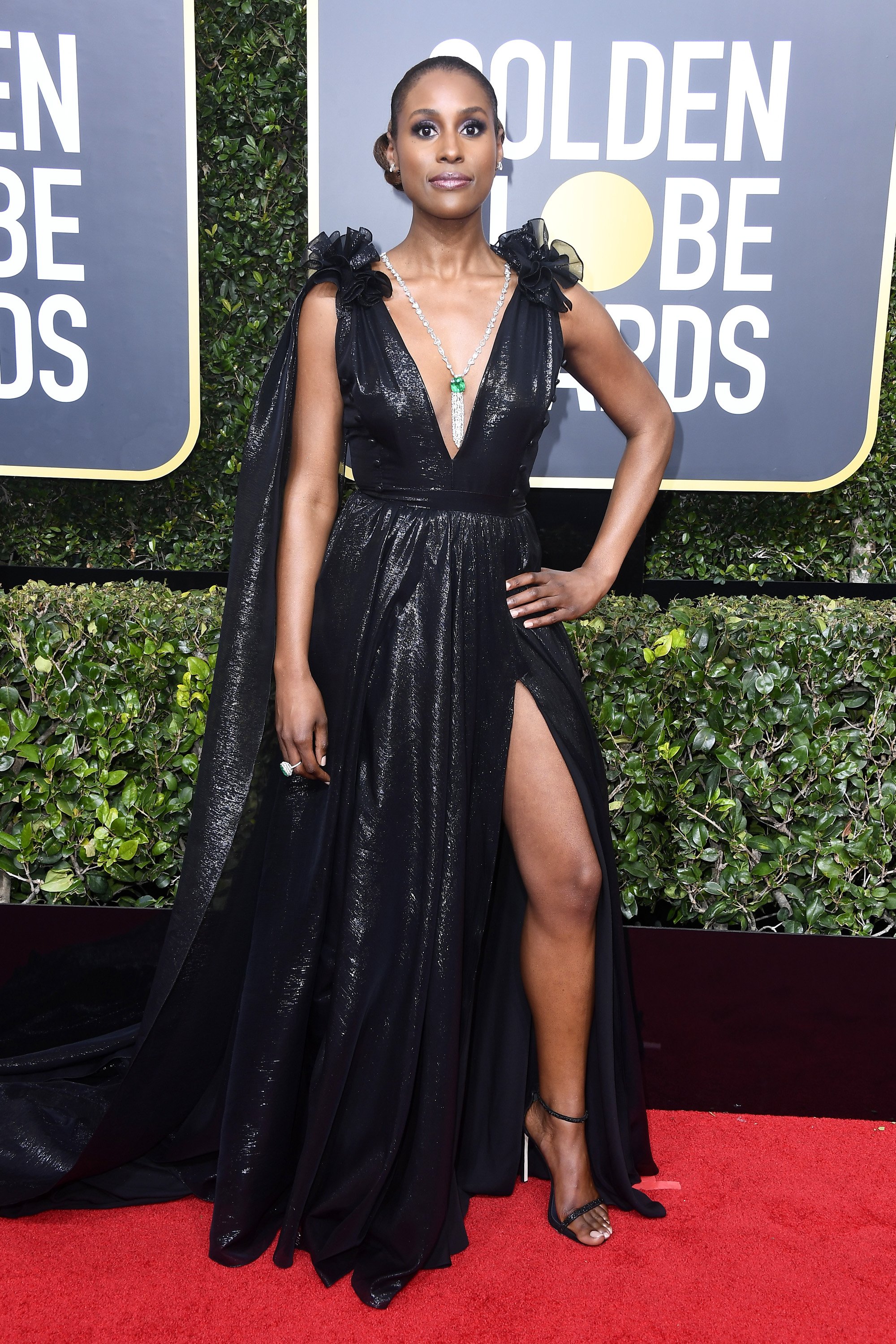 According to The Hollywood Reporter, Rae, who was just a child when the film premiered, is now set to bring it back to life. Rae will be producing the remake alongside Montrel McKay, her production partner, and is slated to star in it.
There are no details yet on how a "Set It Off" remake may deviate from the original
A team of writers for the movie will include heavyweights like Syreeta Singleton, known for her brilliant work in the TV series "Black Monday," and Nina Gloster who worked recently on Lee Daniels' "Star."
.@IssaRae to produce and potentially star in a 'Set It Off' reimagining at New Line 👀 https://t.co/jQ8AbrIRFf pic.twitter.com/67fZz6orqM

— Blavity News (@Blavity) September 18, 2019
The original "Set It Off" chronicles the adventures of four friends, played by Pinkett-Smith, Latifah, Vivica A. Fox, and Kimberly Elise, as they hope to better their lots in life.
Their quest, unfortunately, leads to them committing a series of bank robberies. After a wave of initial success and riches, things go south, and all four friends face tragic ends.
.@IssaRae is reportedly working on a 'Set It Off' remake. We have one question, who should be cast as Cleo, Stony, Frankie, and T.T.? #InMyFeed https://t.co/I0Kz2tdZuA pic.twitter.com/s9K0PB35zr

— ESSENCE (@Essence) September 18, 2019
Per MadameNoire, "Set It Off" grossed $41 million when it debuted, much more than its reported $9 million production budget. The movie shot director F. Gary Gray to fame and led to him scoring subsequent notable projects like "The Italian Job" and "The Negotiator."
There are no details yet on how a "Set It Off" remake may deviate from the original but Rae, a two-time Golden Globe nominee for "Best Actress," has more than enough experience with movies about people of color.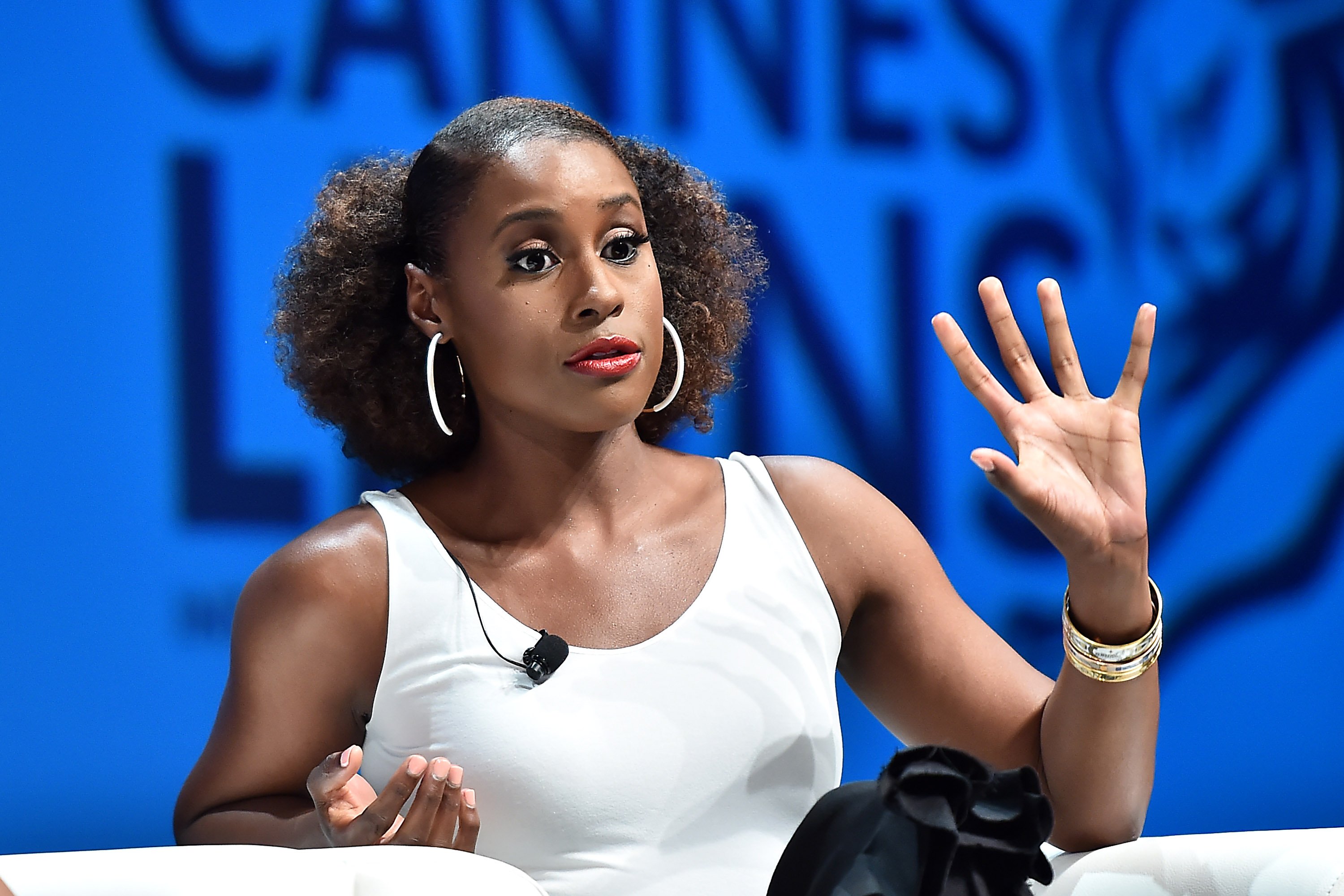 An African-American herself, Rae kicked off her career on the hit digital series "Awkward Black Girl." She also co-created and stars in HBO's hit comedy series "Insecure."
Rae made her transition to film last year with "The Hate U Give" and more recently, Marsai Martin's "Little." According to Variety, the actress is set to star in two romantic comedies that will premiere next year -- "The Photograph" and "The Lovebirds."