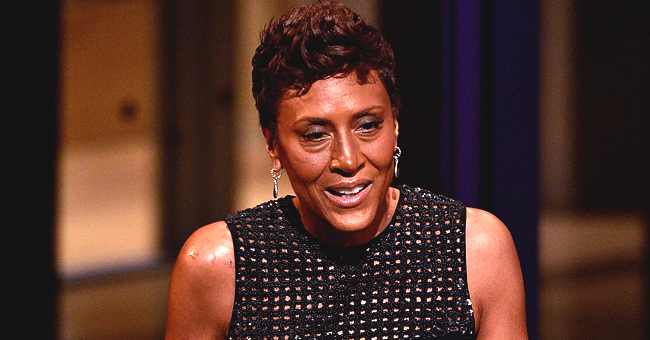 Getty Images
ABC's Robin Roberts Shows Support for 'Jeopardy!' Host Alex Trebek after His Latest Cancer Update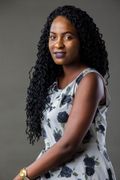 Amid Alex Trebek's devastating health update that he is still battling pancreatic cancer, ABC's Robin Roberts has shown an outpouring of love and support for the "Jeopardy!" host.
Robin Roberts has shown the world that she is a true friend and a strong support system.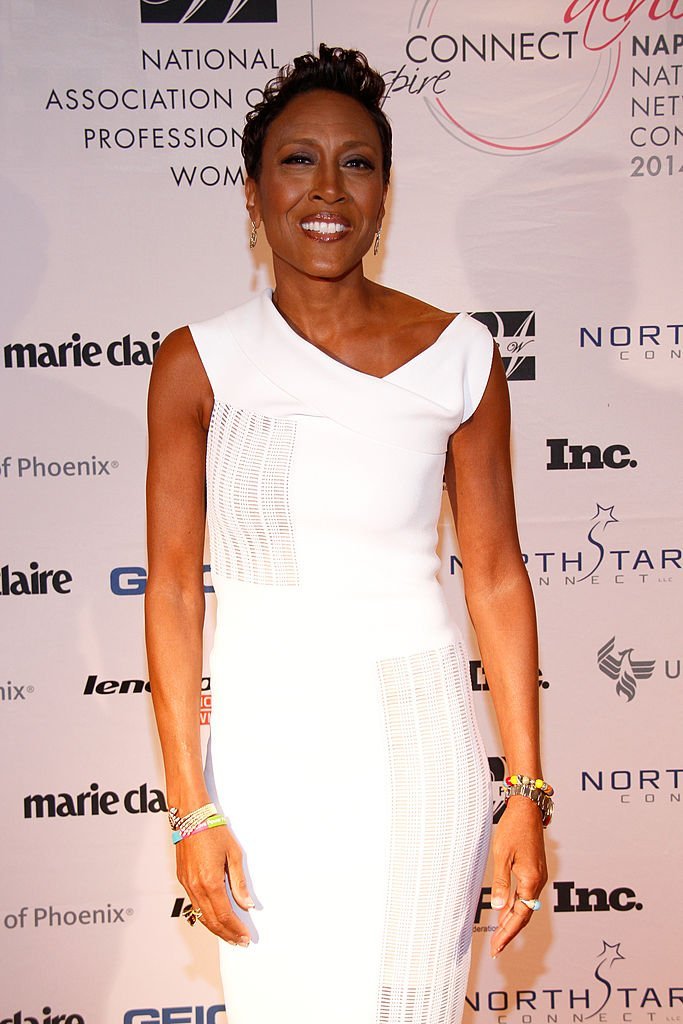 Robin Roberts attends NAPW 2014 Conference. | Source: Getty Images
Following Alex Trebek's announcement that his pancreatic cancer treatments are going to need more chemotherapy, Robin took to Twitter to show him some support.
As reported by PopCulture, the "Good Morning America" host showered praises on Trebek for his tenacity and strength.
She wrote:
"I like many remain in awe of #AlexTrebek and his grace as he continues to face pancreatic cancer."
She continued urging fans to tune in to "GMA" to catch an exclusive interview of Alex sharing his latest health update and talking about the new season of the game show.
In no time, many of her followers showed their love and support for the "Jeopardy!" host in their comments.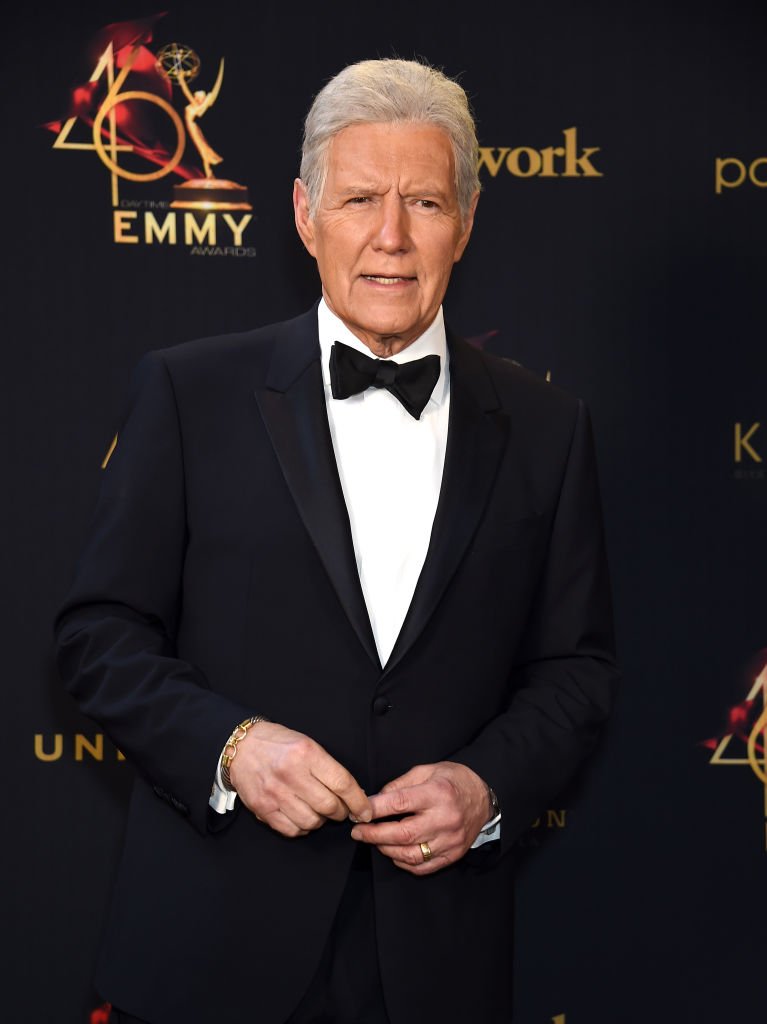 Alex Trebek poses on the red carpet during the 46th annual Daytime Emmy Awards. | Source: Getty Images
@QueenAggieJ wrote:
"Right?! He is so amazing. He is my true hero. Much love to the Jeopardy champion, Alex Trebek."
@MissyBuchanan praised:
"His message today and his outlook on life and death.. inspiring."
In his interview with ABC News, Trebek explained that he was making progress, but he would have to undergo more treatment as he "lost about 12 pounds in a week" and his "numbers went sky high."
He also spoke about his attitude to death, saying he had lived "one hell of a life" and wasn't frightened by the thought of passing on.
Earlier this week, Trebek shared the devastating news of his resumed chemotherapy.
The 79-year-old, who announced in August that he was near remission, told fans in a video message that his numbers weren't doing great.
He, however, remained optimistic and made fans know that his treatments were effective the first time and that the doctors are expecting the same this time around.
He concluded, asking fans to keep him in their prayers and thoughts.
Robin Roberts' tweet is a message of hope not just to Trebek but many other cancer victims. The daytime host is a cancer survivor who battled breast cancer in 2007.
She came out victorious after undergoing surgery, chemotherapy and six weeks of radiation, as reported by MedPage Today.
However, her treatment left her with side effects as she was diagnosed with myelodysplastic syndrome (MDS), and had to undergo a stem cell transplant.
Our prayers are with Alex Trebek. We hope he comes out victorious on the other side.
Please fill in your e-mail so we can share with you our top stories!