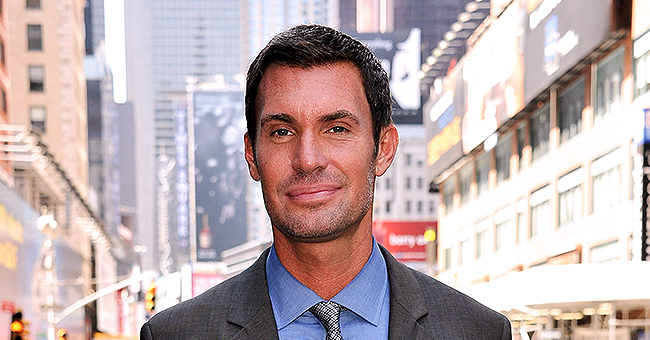 Getty Images
'Flipping out' Alum Jeff Lewis Reveals Daughter Monroe Was Expelled from Preschool Because of Him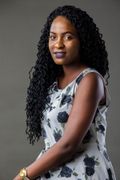 Jeff Lewis goes into details of how his daughter was expelled from preschool because of his radio life.
Jeff Lewis is well known for spilling the dirt on any situation, and he didn't hesitate to do so when it came to his only child, Monroe.
As reported by PEOPLE, the "Flipping Out" alum revealed that his daughter was expelled from preschool on Tuesday's episode of his SiriusXM radio show.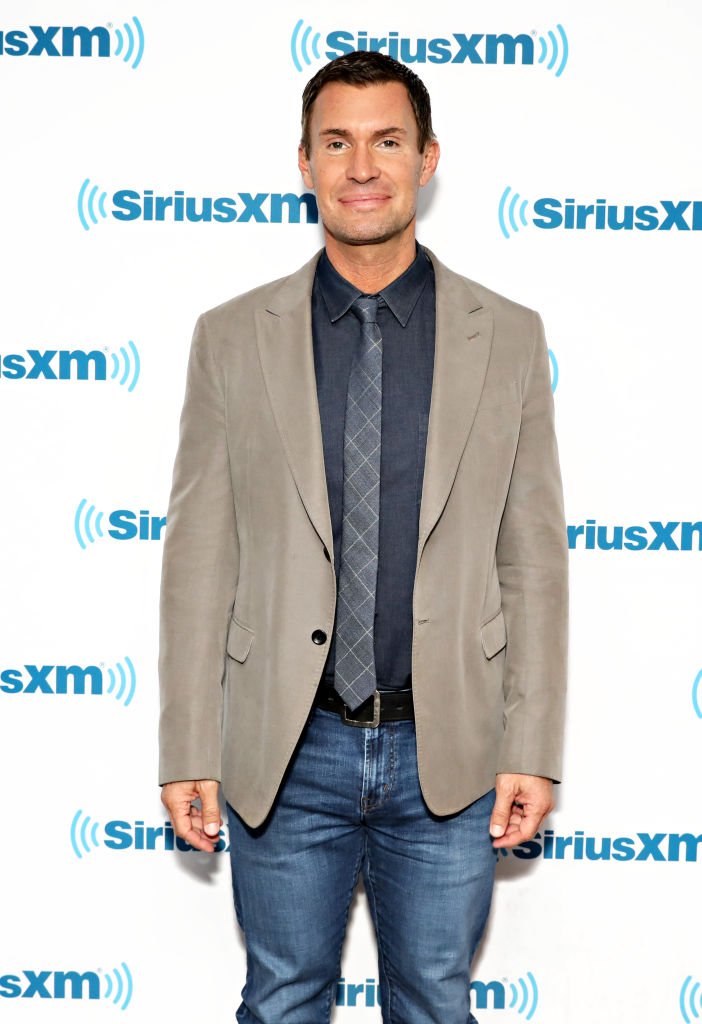 Jeff Lewis at the SiriusXM Studios. | Source: Getty Images
The 49-year-old recalled that he received a voicemail from his daughter's headmistress saying they had an issue at his daughter's school.
On getting to the school, Lewis was hit with the big news that his 2-year-old was getting expelled. He noted that before he went there, he got into "character" as he believed he would have to get vulnerable and beg.
Unfortunately, his pretense made no difference as the school administration stood their ground.
It turns out Lewis was the culprit, not his daughter Monroe, as he had made several negative comments about the school on air. He confessed that he did make some critical comments about the Back to School Night program.
However, the dealbreaker for the school management was when he divulged details of an email written by some parents on a school email chain.
He said:
"I mentioned the first names; I did not mention the last names. I've never mentioned the name of the school. I've never mentioned the location of the school, nothing."
Unfortunately, one of the parents he talked about on-air was the wrong person to mess with. He described her as the "Reese Witherspoon in "Big Little Lies."
The school's decision to expel Monroe did not, however, go down without a fight. Lewis recounted that he gave the headmistress a piece of his mind.
"I just said, 'I can't believe that this is the Montessori way. You don't get to make amends. There's no second chances. You can't apologize. No warning, nothing, he quipped."
Their argument got worse when she claimed she was doing it to protect Monroe.
However, all of the heat received in the school was nothing compared to what his former partner, Gage Edward, handed to him.
Lewis revealed that Gage, with whom he shares Monroe, yelled at him and was "really, really upset."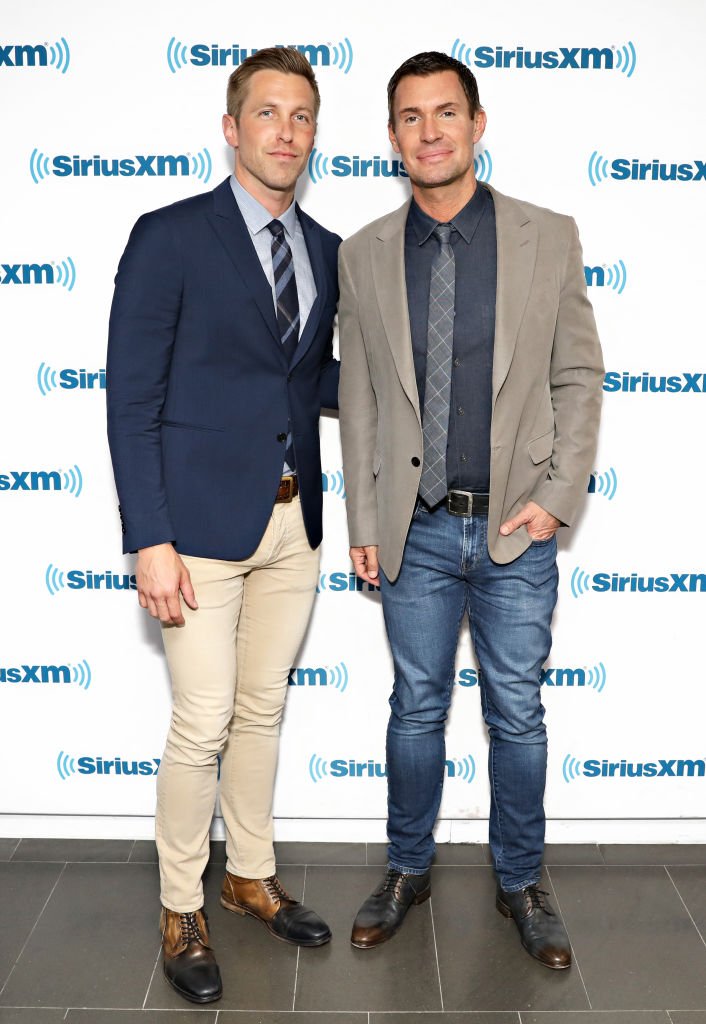 Gage Edward and Jeff Lewis at the SiriusXM Studios. | Source: Getty Images
He ended his rant, saying his experience made him realize that the Montessori wasn't right for Monroe. In his words:
"I picked the wrong school. Next time, I'm going to trust my gut. I felt like the school was too regimented, too structured. I think it's not a college prep course. It's preschool."
Lewis and Gage are on the hunt for another school for their daughter. Hopefully, little Monroe doesn't get to suffer for her dad's sins again.
Please fill in your e-mail so we can share with you our top stories!