12 TV Couples Who Dated in Real Life
Throughout the history of cinema and television, we have enjoyed the love that many couples have. Many fiction couples have taken romance and passion beyond the screen and have become couples in real life.
We have dreamed and fantasized about the love that some couples have in the series and movies we watch. And in the filming sets that love has extended causing many couples do end up dating in reality. Some with short romances, others have stayed together for years getting married and having children. Let's see some couples:
KIT HARINGTON AND ROSE LESLIE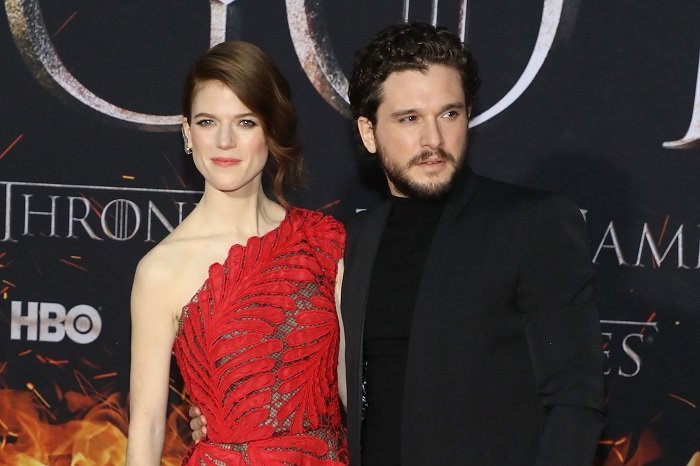 One of the things of "Games of Thrones" season 2 that no one forgot was the romance between Jon Snow and Ygritte. It seems that the actors were captivated by the atmosphere of Iceland and the Northern Lights and moved the romance from the screen to real life.
Harington has commented that when a person is attracted to another, they have to film romantic scenes in the middle of such a wonderful natural setting, it is very easy to end up falling in love.
KATIE HOLMES AND JOSHUA JACKSON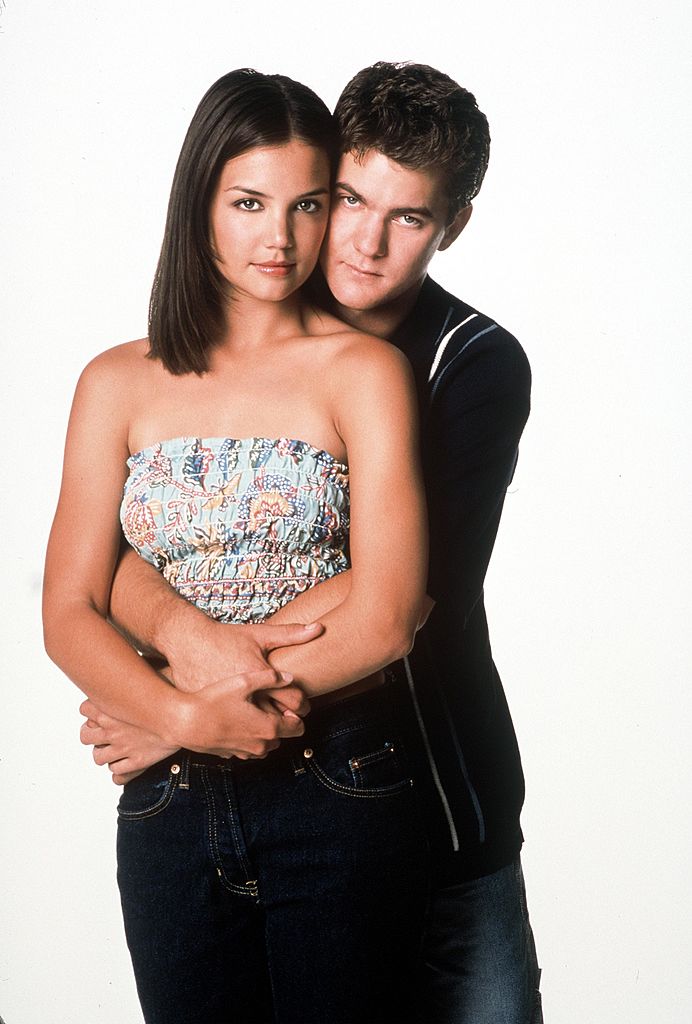 Katie and Joshua met during the filming of the series "Dawson's Creek" and during the first two seasons of the series, they were dating together. Katie revealed in an interview that Joshua was her first love.
Eventually, Katie married Tom Cruise and had a daughter with him. Unfortunately, the couple ended up divorcing and as far as we know Katie has dedicated herself to raising her daughter.
ANNA PAQUIN AND STEPHEN MOYER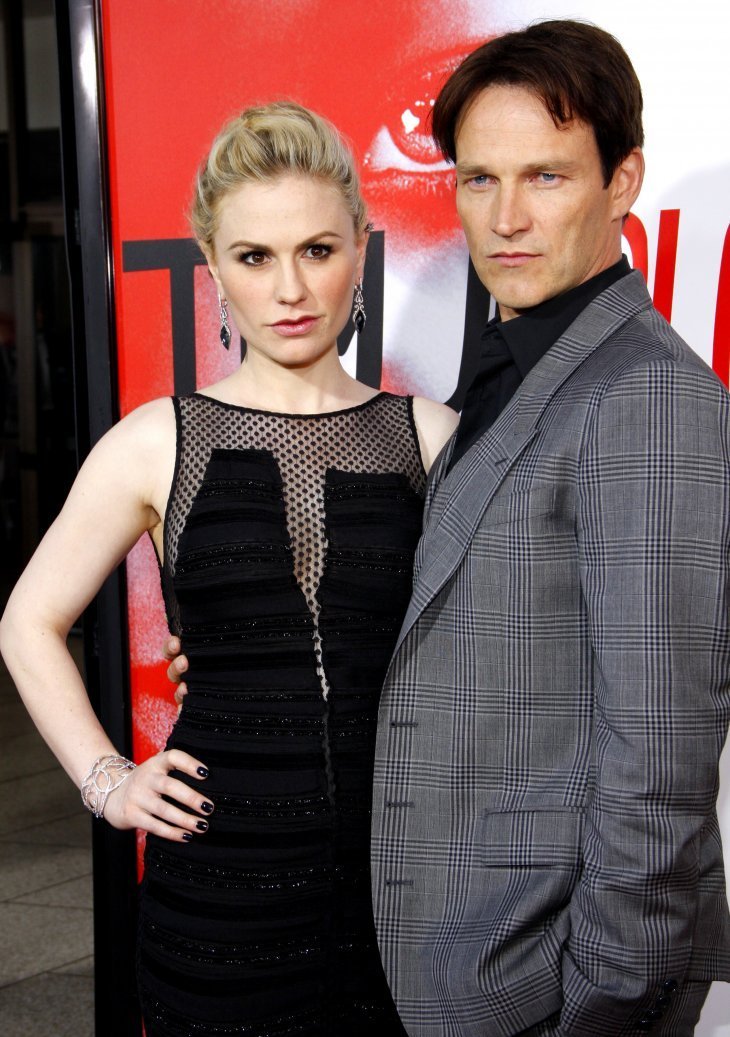 Ana and Stephen could not contain the explosive chemistry they had on screen and turned fiction into reality. However, to prove that it was not just passion after three years dating, the couple married in 2010 and has two children: the twins Charlie and Poppy.
KALEY CUOCO AND JOHNNY GALECKI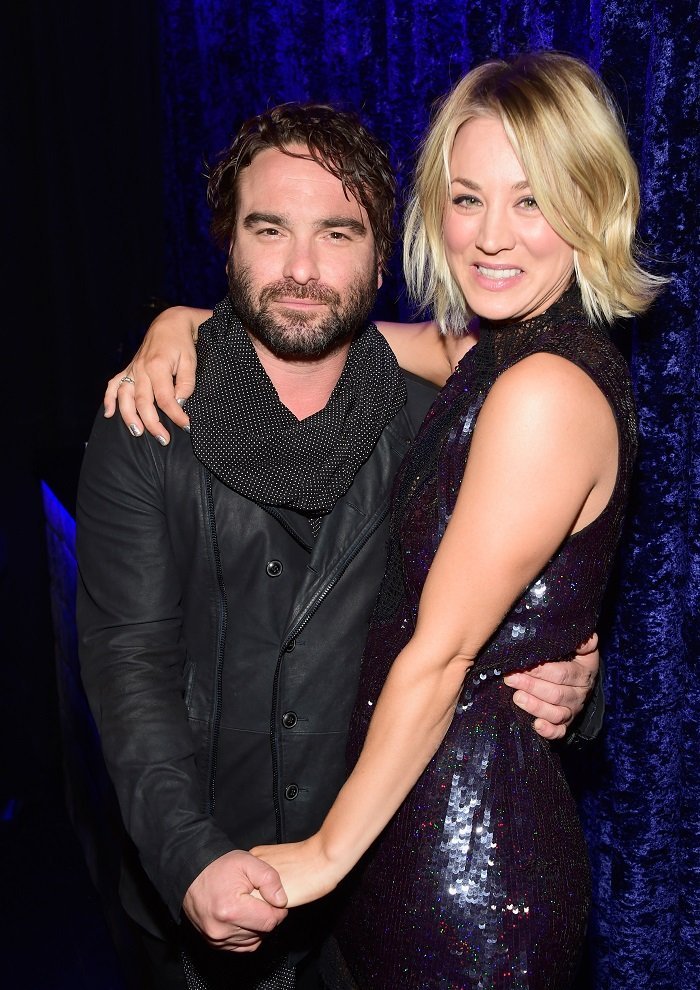 Kaley and Johnny were secretly dating for two years while filming the series "The Big Bang Theory." Although in the series their characters get married, in real life the romance wasn't going anywhere and eventually they broke up; now they are just friends.
IAN SOMERHALDER AND NINA DOBREV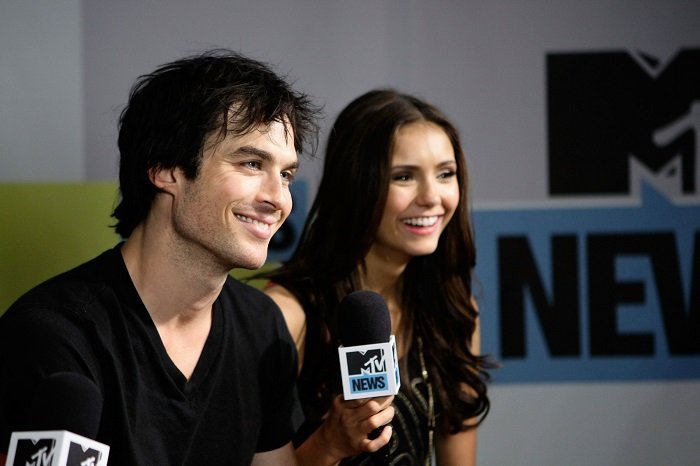 In the series "The Vampire Diaries" Elena is in the middle of a love triangle between the vampire brothers Stefan and Damon. However, in real life for Nina things were very simple because she fell in love with Ian. The couple was dating for a couple of years, but then they break up by mutual agreement and are now friends without resentment.
ALEXIS BLEDEL AND MILO VENTIMIGLIA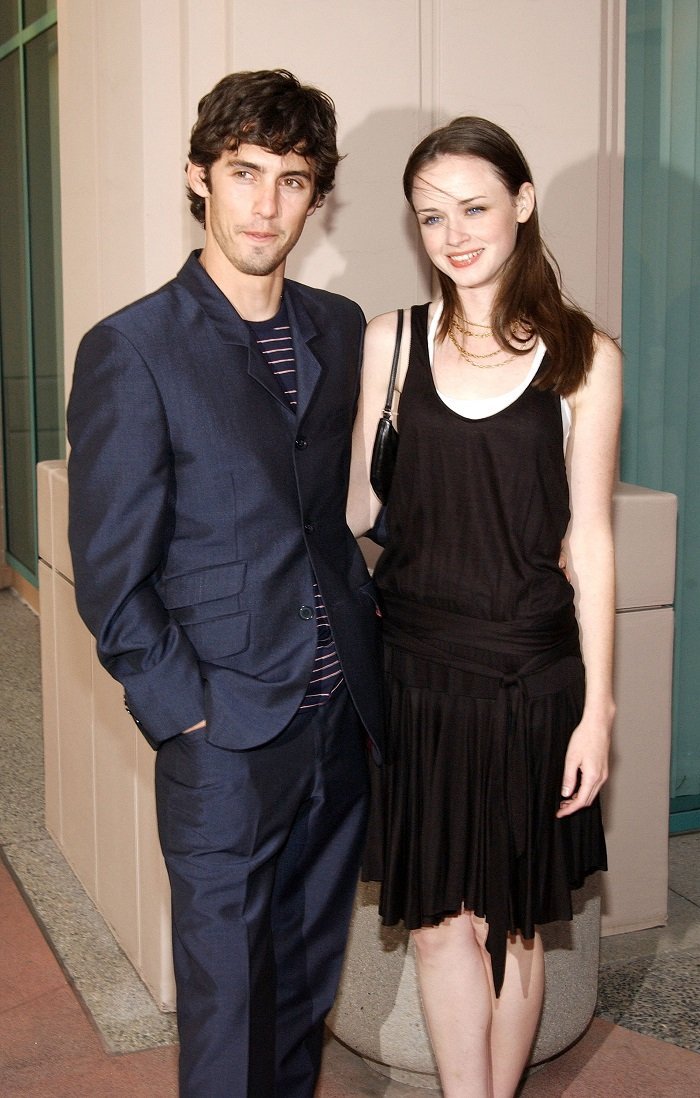 Alexis and Milo came out for two years during the filming of the series. Although they talked about the possibility of marriage, the couple separated just when Milo left the series. Now Milo is married to fellow actor Vincent Kartheiser and they have a son together.
BLAKE JENNER AND MELISSA BENOIST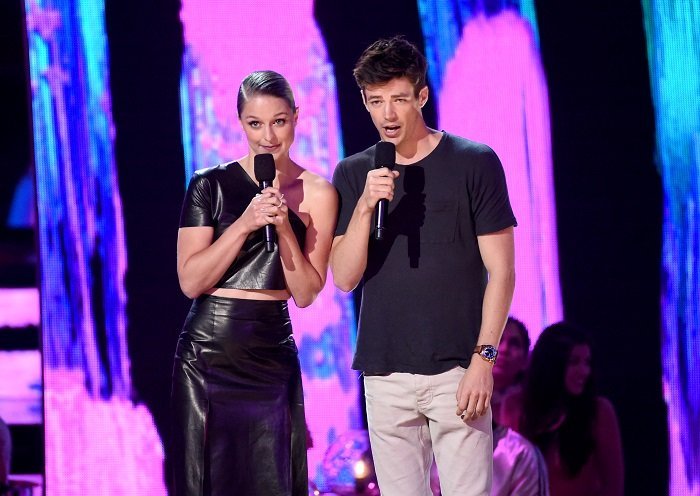 Blake and Melissa formed one of the most remembered "Glee" couples. The couple met during the fourth season of the musical series and most of the time they formed a love triangle with Jake Pukerman, played by Jacob Artist.
After a year together they got married and two years later Blake and Melissa decided to end their marriage. Melissa fell in love with her co-star on the SuperGirl set, where she plays Kara Zor-El, and recently married Chris Wood.
Alyson Hannigan and Alexis Denisof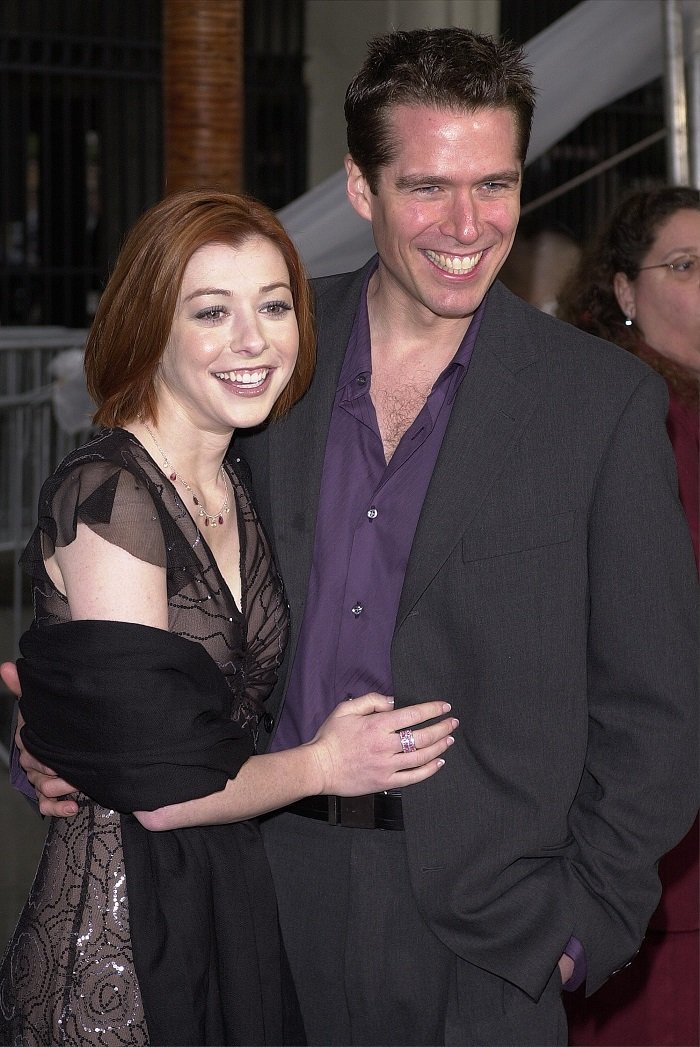 Alyson and Denisof worked together in the fourth season of "Buffy the Vampire Slayer" and throughout the series "Angel." They married in 2003, the same year they ended their commitments to both series. The couple has two daughters: Satyana and Keeva Jane
CAITRIONA BALFE AND SAM HEUGHAN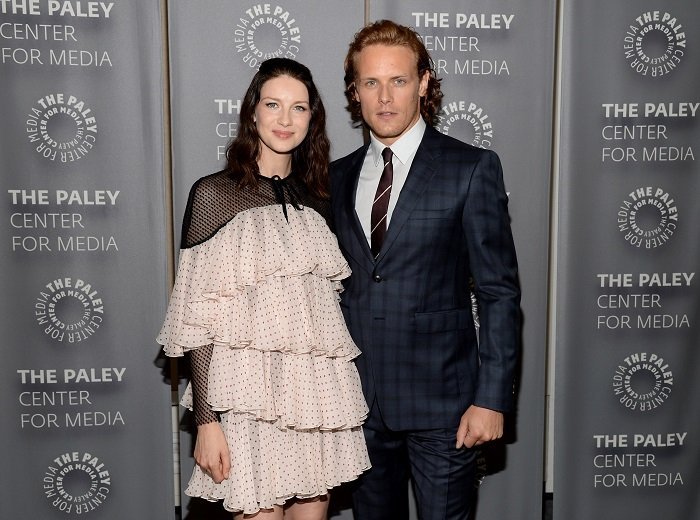 Nurse Claire's romance with handsome warrior Jamie is so hot that rumors that it wasn't just acting began to roll raving outlander fans and the press.
However, actress Caitriona surprised everyone recently with a secret wedding with music producer Andrew McGill that her castmate Sam did not miss. Maybe the romance was not real.
MILA KUNIS AND ASHTON KUTCHER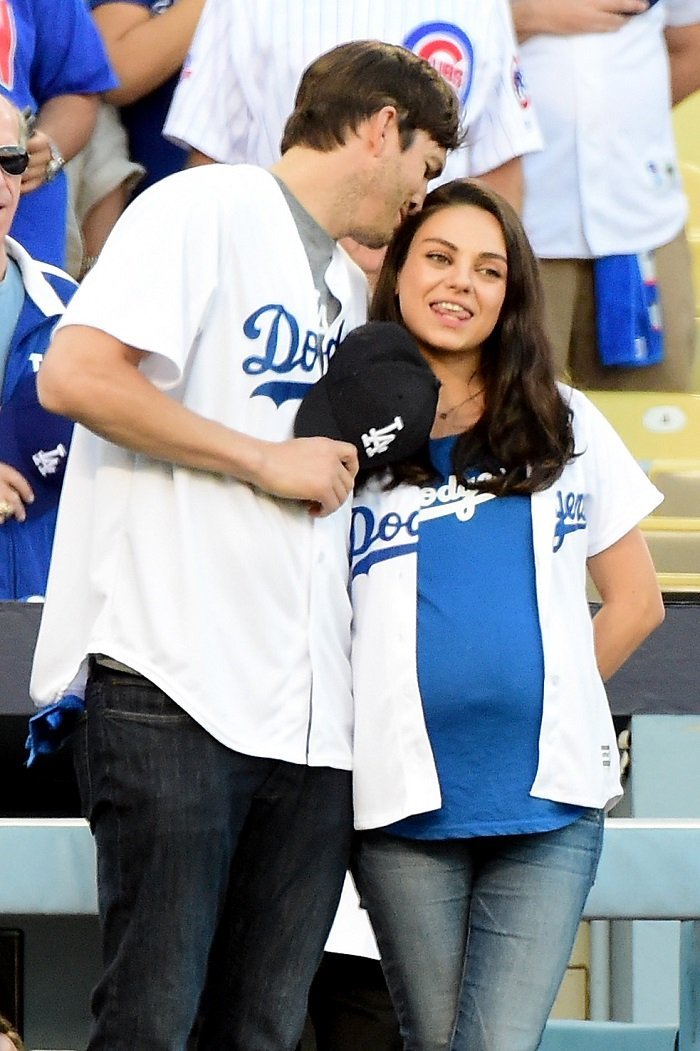 Mila and Ashton met in 1998, beginning their careers on "That '70 Show". But each one took a different course and joined other people. Years later they understood that they were for each other and finally married in 2014. The couple has a daughter who came to complete their happiness.
JOSH DALLAS AND GINNIGER GOODWIN 
Ginnifer Goodwin and Josh Dallas are one cute red carpet couple! https://t.co/6JV8mKvEzS #Oscars #OUAT pic.twitter.com/fZ9Lck1RKD

— ExtraTV (@extratv) February 26, 2017
The charm of the series and the love of fairy tales that Snow White and Prince Charming shared reached Josh and Ginnifer who not only fell in love but also got married and became parents proving that there are "happily ever after" in the real life.
JOSH BOWMAN & EMILY VANCAMP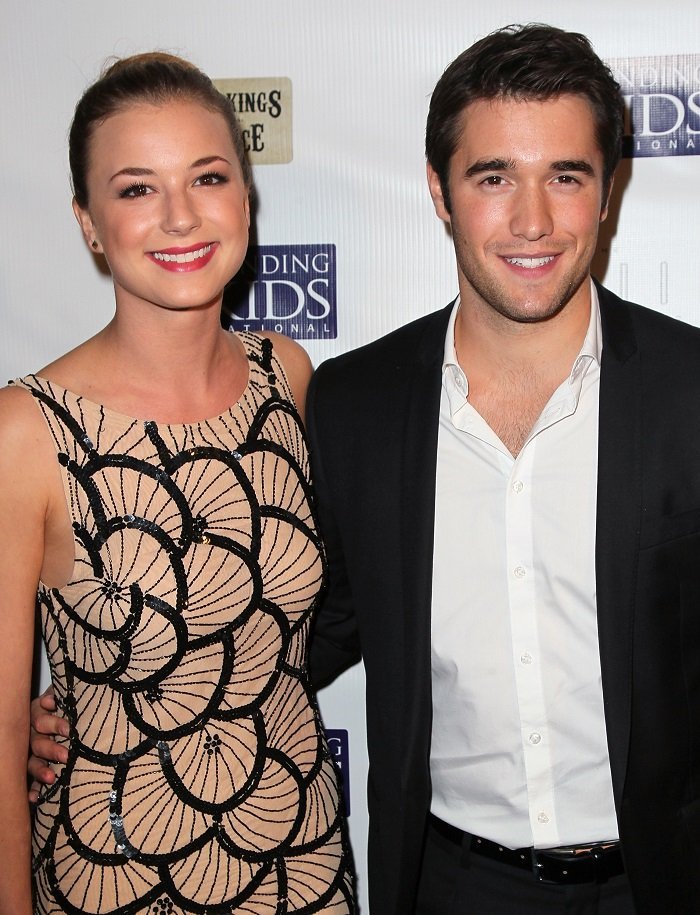 Emily and Josh started dating together shortly after meeting in "Revenge." While in the fiction Daniel and Emily separate, commit, separate again and finally get married, in real life Josh and Emily have been constant in their relationship to the point of walking to the altar the same day they were married in the series but six years later.