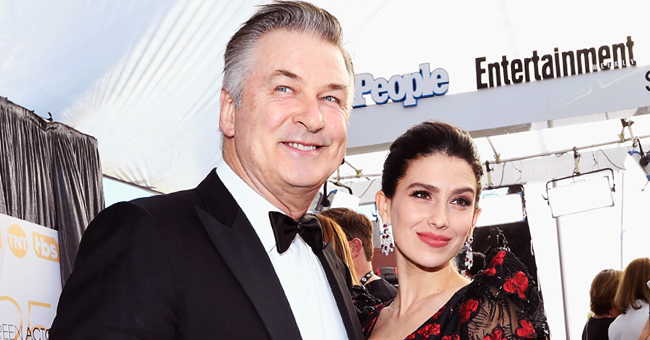 Getty Images
SNL Star Alec Baldwin and Wife Hilaria Expecting Baby No. 5 Months after Miscarriage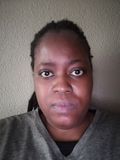 In April, Alec Baldwin's wife shared the devastating news that she'd miscarried their fifth baby. However, this week the couple shared the good news that they were expecting again!
On Wednesday, "Saturday Night Live (SNL)" star Alec Baldwin, 61, and his fitness instructor wife, Hilaria Baldwin, 35, announced the news that they were expecting their fifth child together! Hilaria took to Instagram to share the good news.
She posted a video showing the baby's strong heartbeat and shared a candid caption announcing the news and giving a strict warning to the media. Hilaria wrote: "It is still very early … but we have learned that there is a little person inside of me."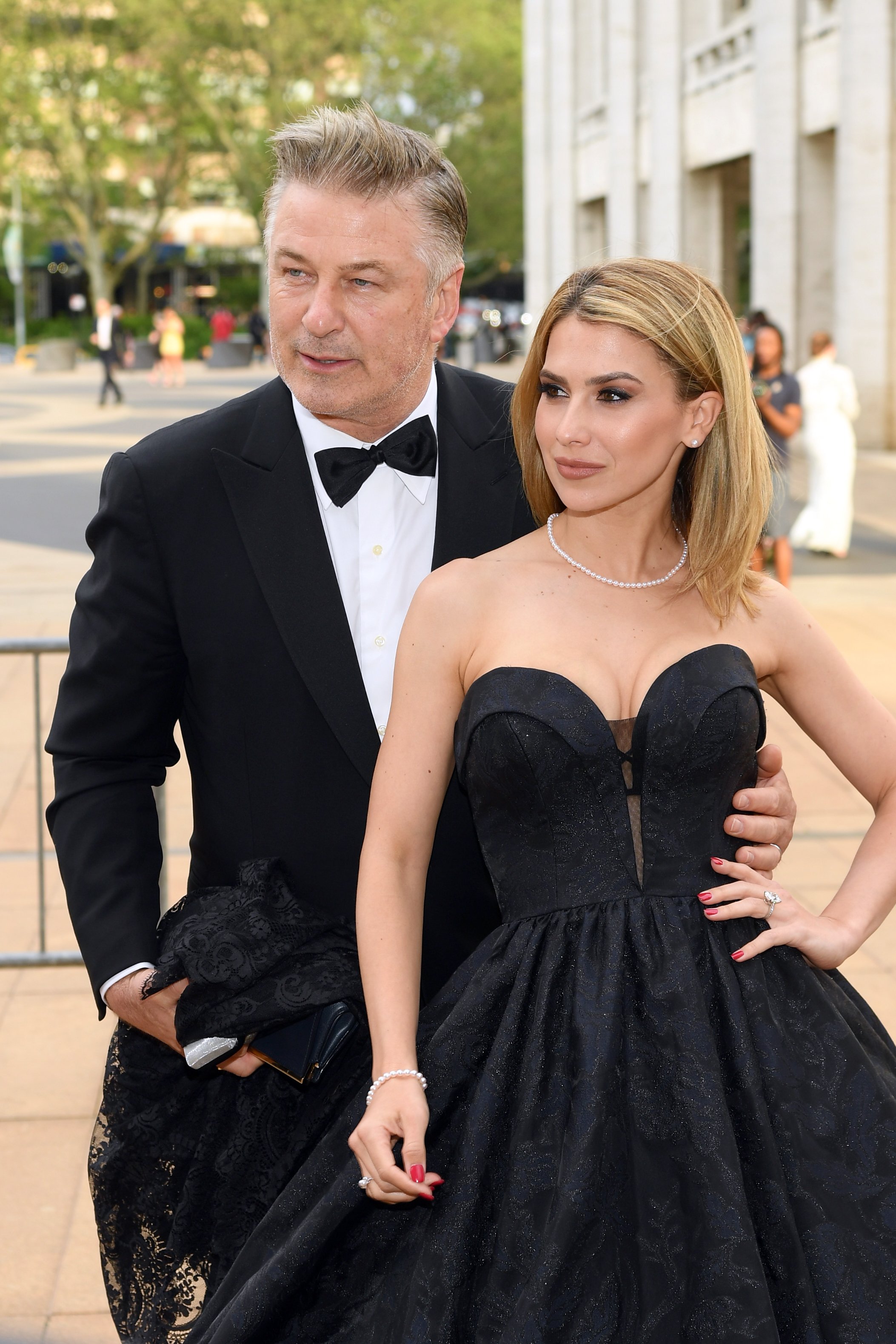 Alec and Hilaria Baldwin at the American Ballet Theatre Spring Gala held at The Metropolitan Opera House on May 20, 2019 in New York City | Photo: Getty Images
The fitness instructor revealed that hearing the "strong heart" made her happy especially because of the miscarriage she had in the spring." She explained they were sharing the news this early because they were "excited" and didn't want to hide it.
Alec's wife revealed how she'd suffered with "exhaustion and nausea" over the months. Taking a more serious approach, she requested that the paparazzi not "follow me or buy independent paparazzi photos."
She further explained:
"I want to remain peaceful during this very early time in my pregnancy and getting chased around by cameras is not in the doctor's orders."
For his part, Alec announced the news with the same video on his Instagram and captioned the post: "Well, I am delighted to say, 'Uno mas Baldwinito.'" He turned to his faith adding: "God is good."
On April 4, Hilaria posted sharing that she suspected she was suffering a miscarriage. Five days later she confirmed the tragic news and revealed that she'd undergone a subsequent dilation and curettage surgery.
The couple's fifth child will join brothers Romeo Alejandro David, 16 months, Leonardo Ángel Charles, 3, and Rafael Thomas, 4, and sister Carmen Gabriela, 6. The actor also has another daughter Ireland, 23, from his previous marriage to Kim Basinger.
When Alec appeared in a teaser clip for Kevin Nealon's YouTube series "Hiking With Kevin," he shared that he was planning to have more children. At the time he said: "We have four kids; she wants to have another one."
The comedian added: "We're having another one; we're having a fifth baby." Nealon responded by asking him if the child was already on the way and Alec responded: "Not that I know of."
The Baldwin's married in 2012.
Please fill in your e-mail so we can share with you our top stories!