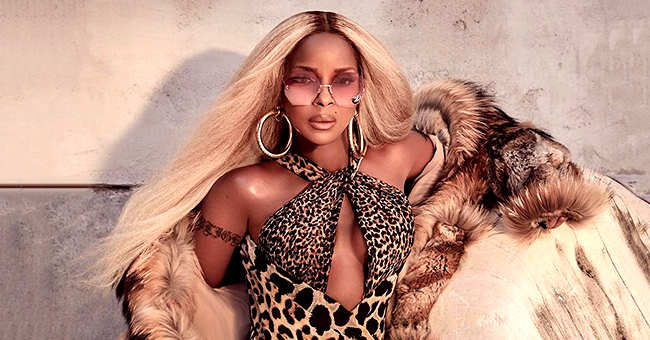 Instagram/therealmaryjblige
'No More Drama' Singer Mary J Blige Leaves Little to Imagination in Cheetah-Print Swimsuit & Coat

At 48-years-old, Mary J. Blige has kept herself in amazing shape, wearing daring swimsuits whenever she pleases. During her most recent outing, she left little to the imagination in a Cheetah-print swimsuit and fur coat that gave off an exotic vibe.
The legendary hip-hop soul singer wowed her Instagram followers with an alluring photo of herself in a Cheetah-print one-piece, which she accessorized with a fur coat and a pair of matching sunglasses for one of her recent photoshoots.
It seems just like her music, Blige's looks also age like fine wine. She looks a lot younger than she actually is, and she's able to pull off the same looks she's been wearing since two decades ago.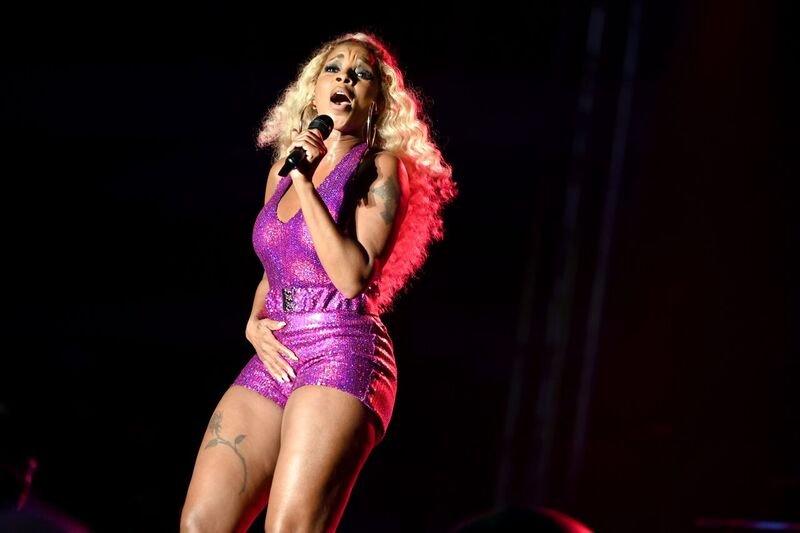 Mary J. Blige performing onstage in a purple bodysuit | Source: Getty Images/GlobalImagesUkraine
Mary's Eating Habits
Now, she shares her "4-1-1" as to how she keeps her body fit and healthy. According to the singer, it all begins with eating healthy food that includes a diet of meat, cheese, greens, and healthy fats.
The singer eats three times a day and mixes this diet with protein shakes. Mary also makes sure to drink a gallon of water a day, to detoxify her system.
According to Mary, the key to staying in shape is to maintain the carbohydrate levels at a minimum, and of course, by avoiding highly processed and refined food.
Complementing Her Diet
To complement her diet, she exercises three times a week, lifting weights to tone her arms, legs, and glutes. She also makes sure to do a lot of squats and bench presses.
When she's not lifting, she does a cardio workout, running as much as 4 miles at a time, or 6 to 8 miles a week.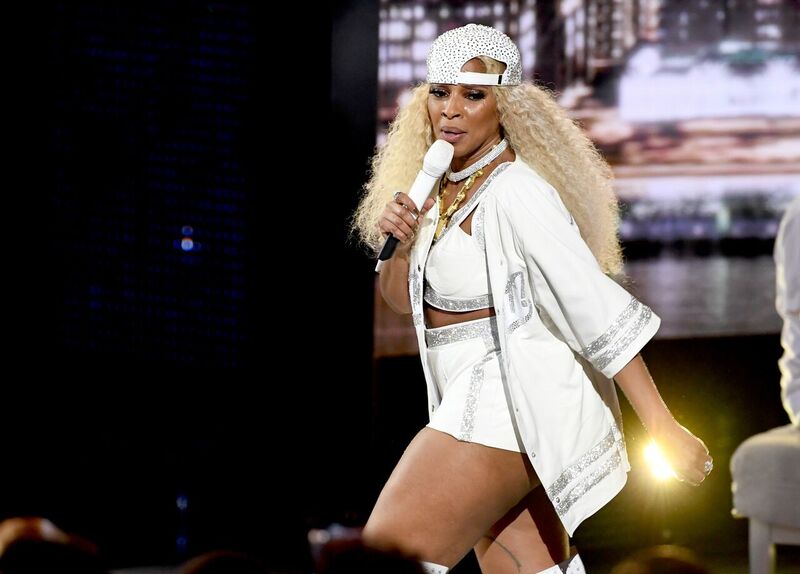 Mary J. Blige performing at a gig | Source: Getty Images/GlobalImagesUkraine
Recent Trouble with the IRS
While the "No More Drama" singer seems to have it all together, it was recently revealed that she's in trouble with the IRS.
The Internal Revenue Service filed a tax lien against her last month, accusing her of not paying taxes from 2016 to 2017. It turns out, she owes a total of $1,198,161 in back taxes.
A Recurring Problem for Mary
This is not the first time she is being chased by the IRS, as back in 2013, she and her ex-husband Kendu Isaac were also accused of not paying a whopping $3.4 million in taxes. That same year, they were sued for defaulting a $2.2 million loan from Signature Bank, and another $500,000 from Bank of America.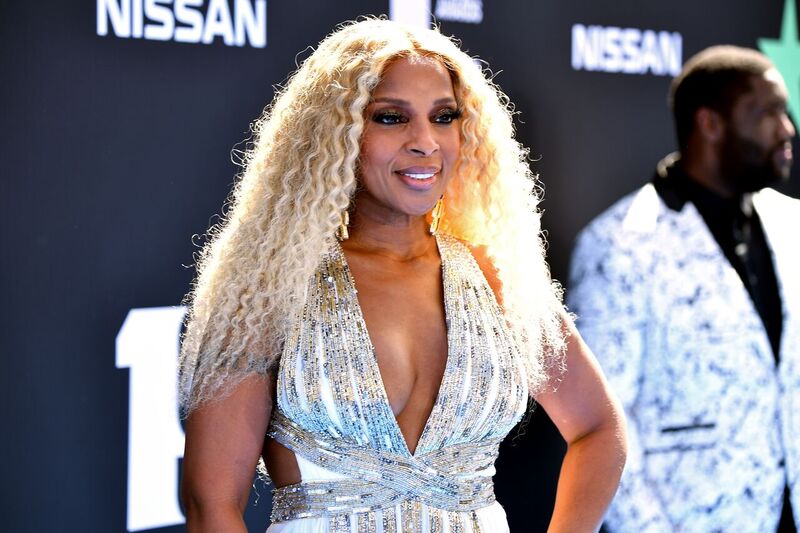 Mary J. Blige at a red carpet event | Source: Getty Images/GlobalImagesUkraine
Despite all these, it seems Mary has it all under control, living life to the fullest with multiple gigs and projects up her sleeve.
Please fill in your e-mail so we can share with you our top stories!