Mary J. Blige Faces More Financial Drama, Owes More Than $1M in Back Taxes: Report
Mary J. Blige is in deep trouble with the IRS once again. The singer allegedly has failed to pay taxes from her 2016-2017 earnings, and she owes more than $1million to the federal government.
According to Bossip, the Internal Revenue Service filed a tax lien against Mary J. Blige last month, accusing her of failing to pay taxes on income from 2016 and 2017.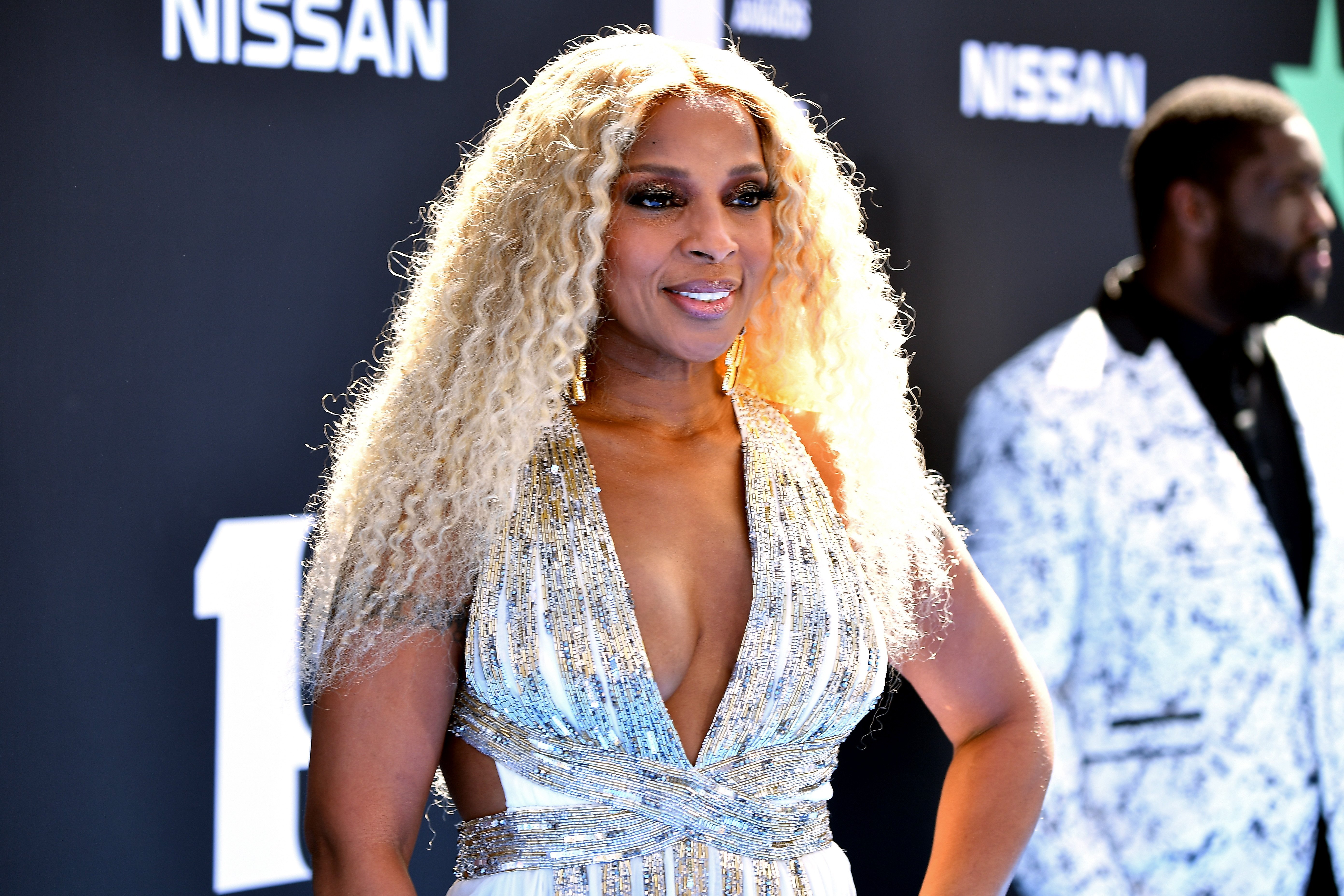 The "No More Drama" allegedly owes $1,198,161 in back taxes and has no responded to the lien as of Monday, according to the site.
It's not the first time that Blige has been involved in financial woes over the past years.
MARY'S PAST ENCOUNTERS WITH THE ISR
In 2013, the singer and her then-husband and manager, Kendu Isaacs, were hit with a $3.4 million tax lien. Documents showed they owed back taxes from their earnings from 2009 to 2011. That same year, Blige and Isaacs were sued for defaulting a $2.2 million loan from Signature Bank and a $500,000 loan from Bank of America.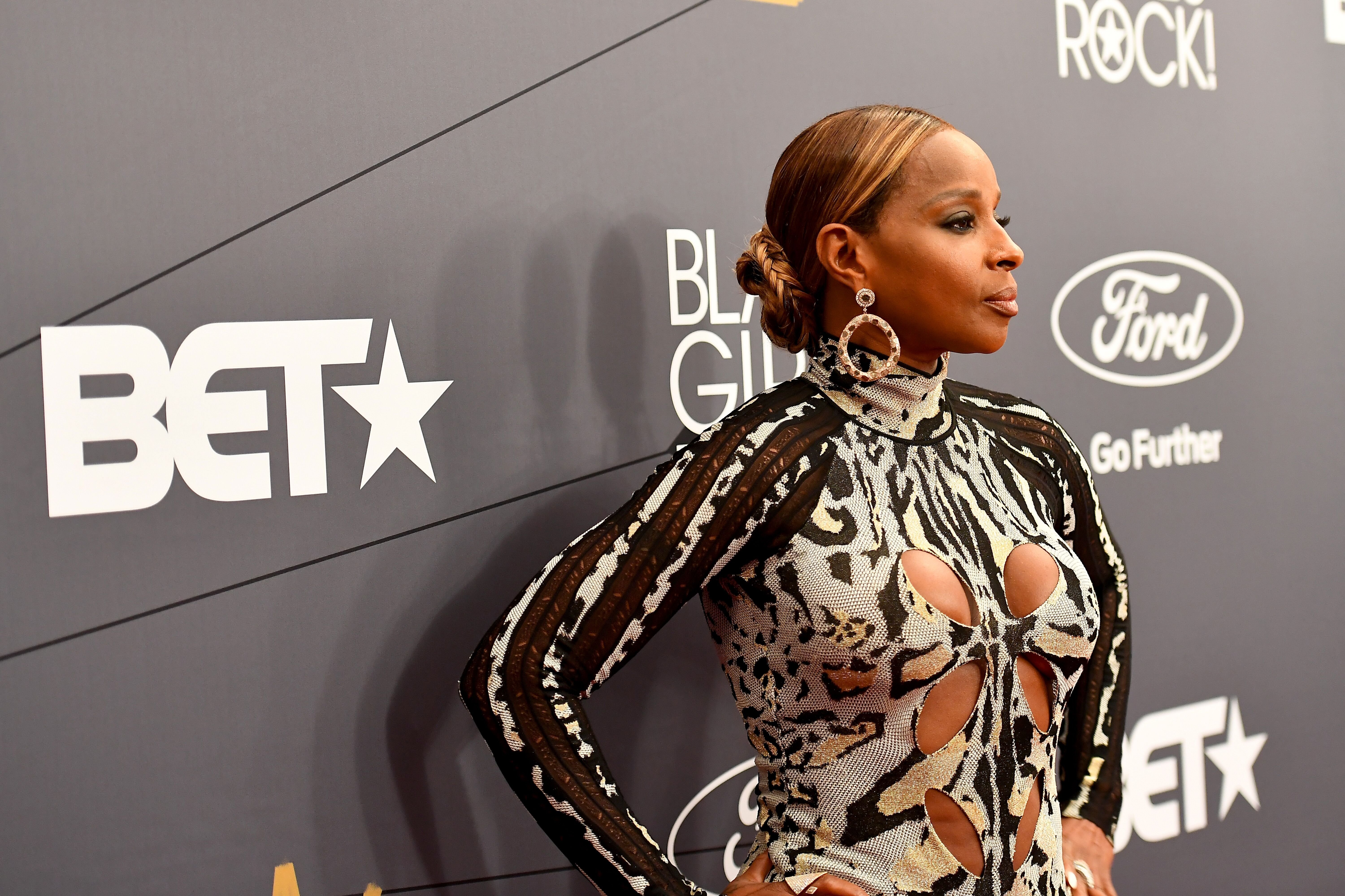 Last year, Apex Bank filed a lawsuit against Blige and Isaacs and started foreclosure on their properties in Cresskill and Saddle River, New Jersey, accusing the exes of failing to pay the mortgage on the homes.
However, the bank dropped the case in May of this year, as reported by Bossip.
DIVORCED AND TAKING CHARGE
Blige filed for divorce from Isaacs in 2016, and after a bitter battle in court, she was ordered to pay Isaacs $30,000 in spousal support, and the divorce was finalized in early 2018.
Talking to Vulture about her finance problems, Blige revealed that she never wanted to take charge of the financial side of her business—something that Isaacs used to do—but admitted that after all the problems that ensued, it was good to learn about her money.
"I'm just being straight-up honest," she said. "I never wanted to do all this stuff, but after what I've been through and all the mess that I'm in…You have to pay those taxes. It's good to see what you have and what you don't have — and why are we paying this person $5,000 a week?"
A CON ARTIST
Last year, Blige was nominated to an Academy Award for Best Actress in a Supporting Role for her performance in "Mudbound," a movie she filmed while in the middle of her divorce.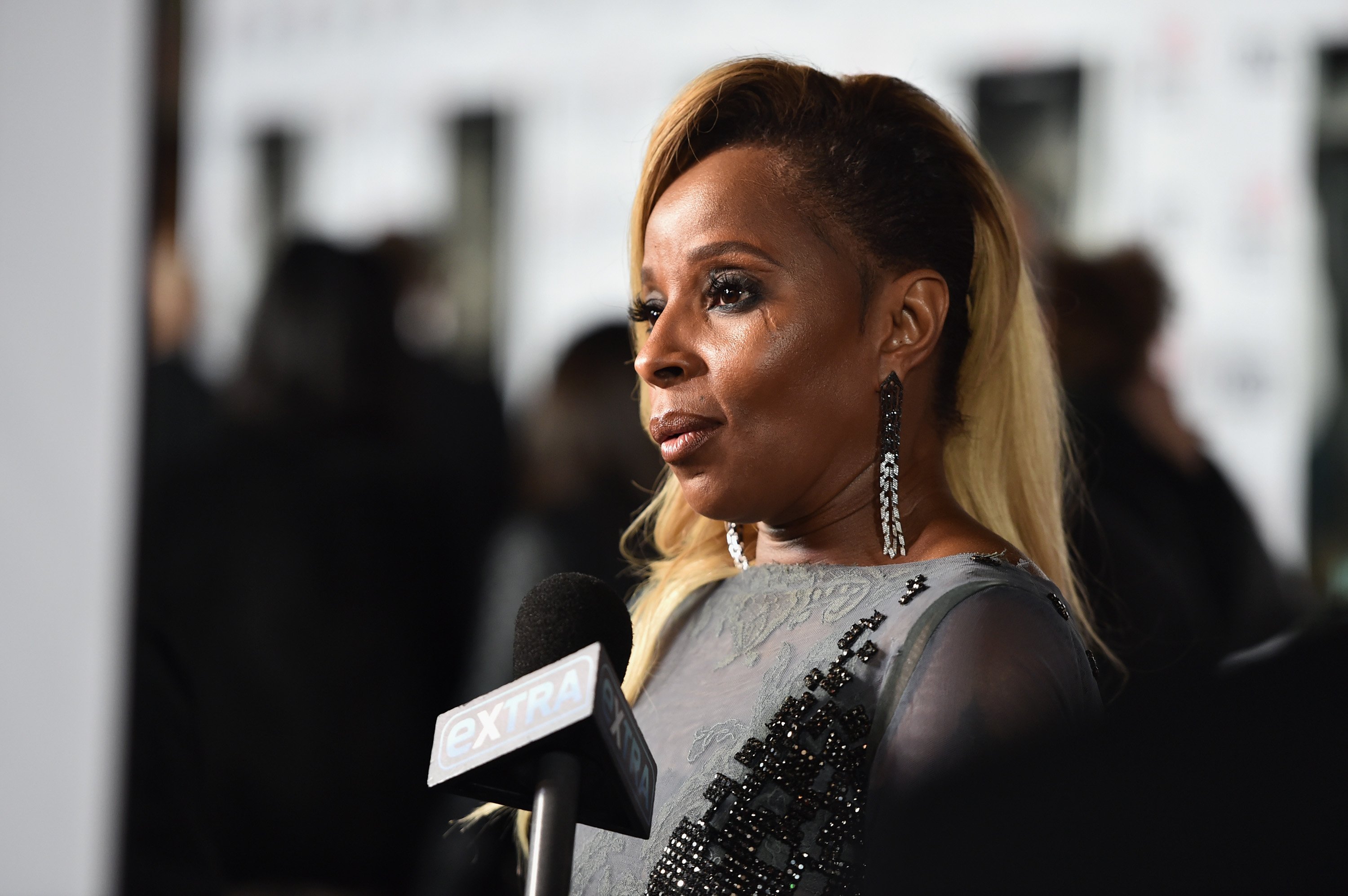 "I thought someone loved me, right? It turns out, he was a con artist, and he didn't, and now he's coming after me for all my money," Blige told Variety of Isaacs. "When you come out of something like that, you realize you were never the one. There was someone else that was his queen. I got played. I got suckered. I have to keep smiling and keep my spirits up because this is designed to kill me."
Blige has now managed to overcome her emotional scars, as she recently told People that she's focusing on herself while she takes note of the line of men waiting to date her.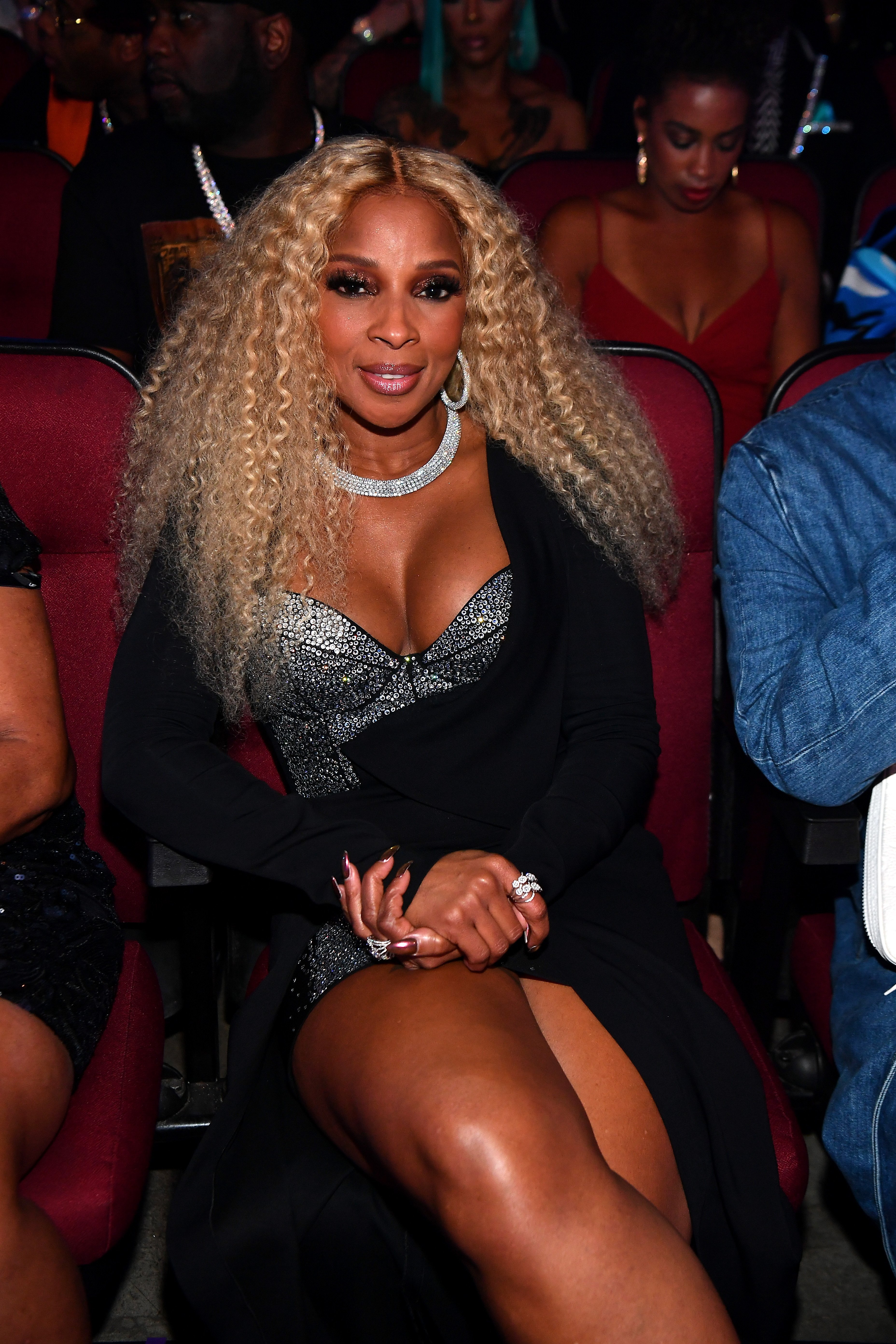 Hopefully, she will be able to take care of her tax issues as well.