Al Roker Thanks Fans for Prayers and Support after His Hip Replacement
Al Roker underwent a hip replacement earlier this month. The weatherman is currently recovering from the surgery. 
In early September, Al Roker revealed he was suffering from a bad hip. He started experiencing severe pain in the joint and was forced to seek out treatment.
He revealed that over the course of three months, his left hip was "deteriorating." On Wednesday, September 8, 2019, he had a full hip replacement done.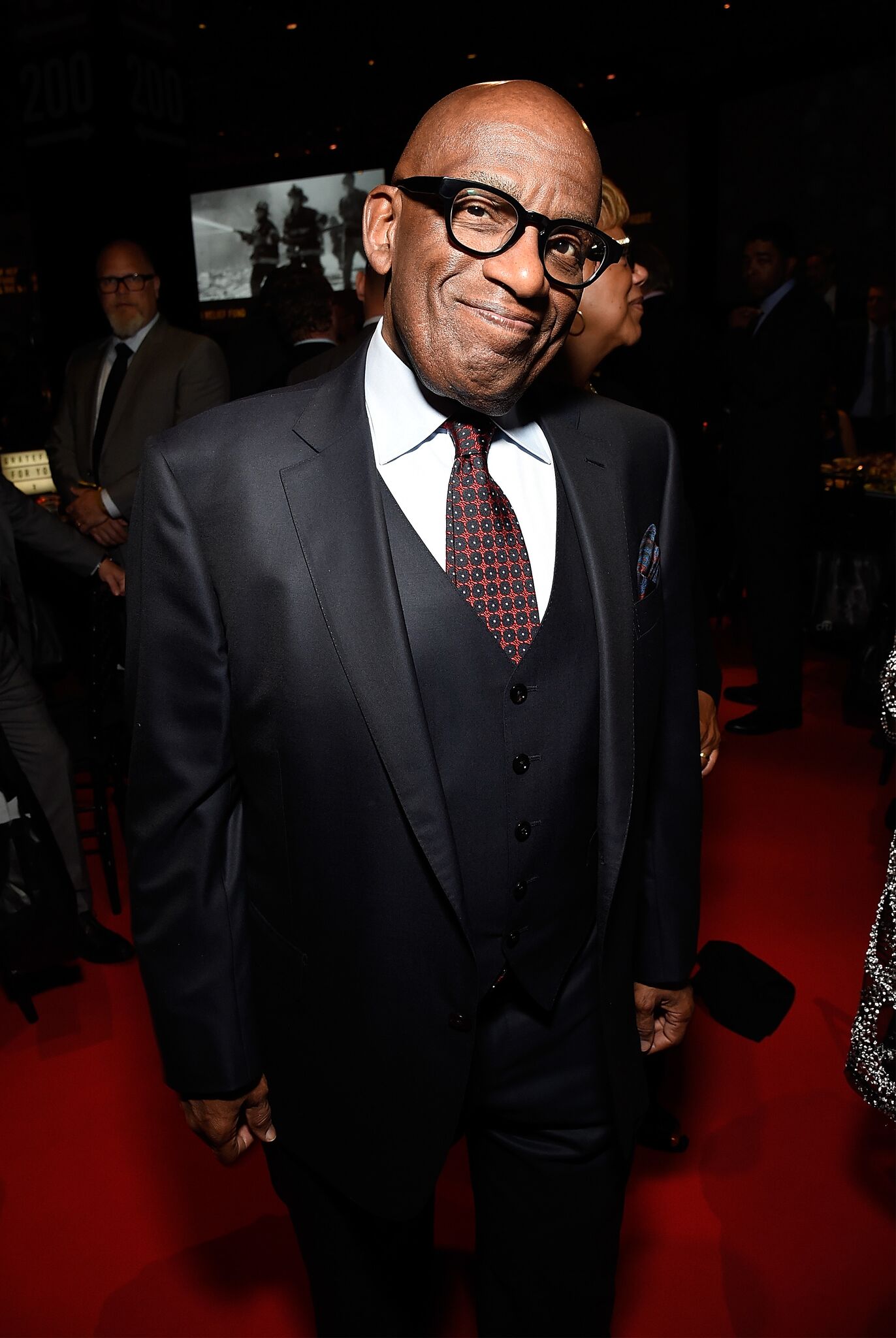 "All of a sudden, I started feeling this twinge in my hip — and then my back was acting up," said Al, 65. "It seems like my hip went fairly quickly."
The TV personality, who recently started sticking to a ketogenic diet and reportedly lost forty pounds, took to social media to keep fans updated on his progress. Fans immediately responded with support and praise.
His series of posts started with one indicating he was "waiting to get my #totalhipreplacement I'm ready!!" After his surgery, he posted another picture thanking ABC's Deborah Roberts for visiting him while he was recovering.
"Praying for you, speedy recovery," commented one fan. Another added, "Best of luck Al! Wishing you a speedy recovery."
Al revealed that he is already started the recovery process. In an Instagram post, he revealed that the surgery went well.
"And we're back. So far, my #totalhipreplacement is a success. No pain yet. The folks from #physicaltherapy stopped by. Still in a recovery room," read the comment.
In the most recent post, he thanked his fans for their support and prayers. The post also consisted of a video of Al during a session of Physiotherapy.
"Thanks, everyone for the good wishes, prayers and positive thoughts for my #totalhipreplacement #surgery today at @hspecialsurgery," wrote Al in the caption.
"I feel better than I have in weeks. Watch tomorrow am on @todayshow and @3rdhourtoday for the surgery 300,000 have every year," concluded Al Roker.