Rock Legend Jon Bon Jovi Once Shared Daughter Stephanie's Drug Overdose Was 'Worst Moment' as a Dad
When Bon Jovi's daughter Stephanie called him late at night, he wasn't prepared to hear what she had to say. 
One night when the rock legend Bon Jovi was fast asleep, his phone rang at 2 am. Little did he know that he was about to receive one of the most shocking news of his life. 
His daughter, Stephanie, had called from the hospital to let him know that she had overdosed on heroin. 
"It was my worst moment as a father."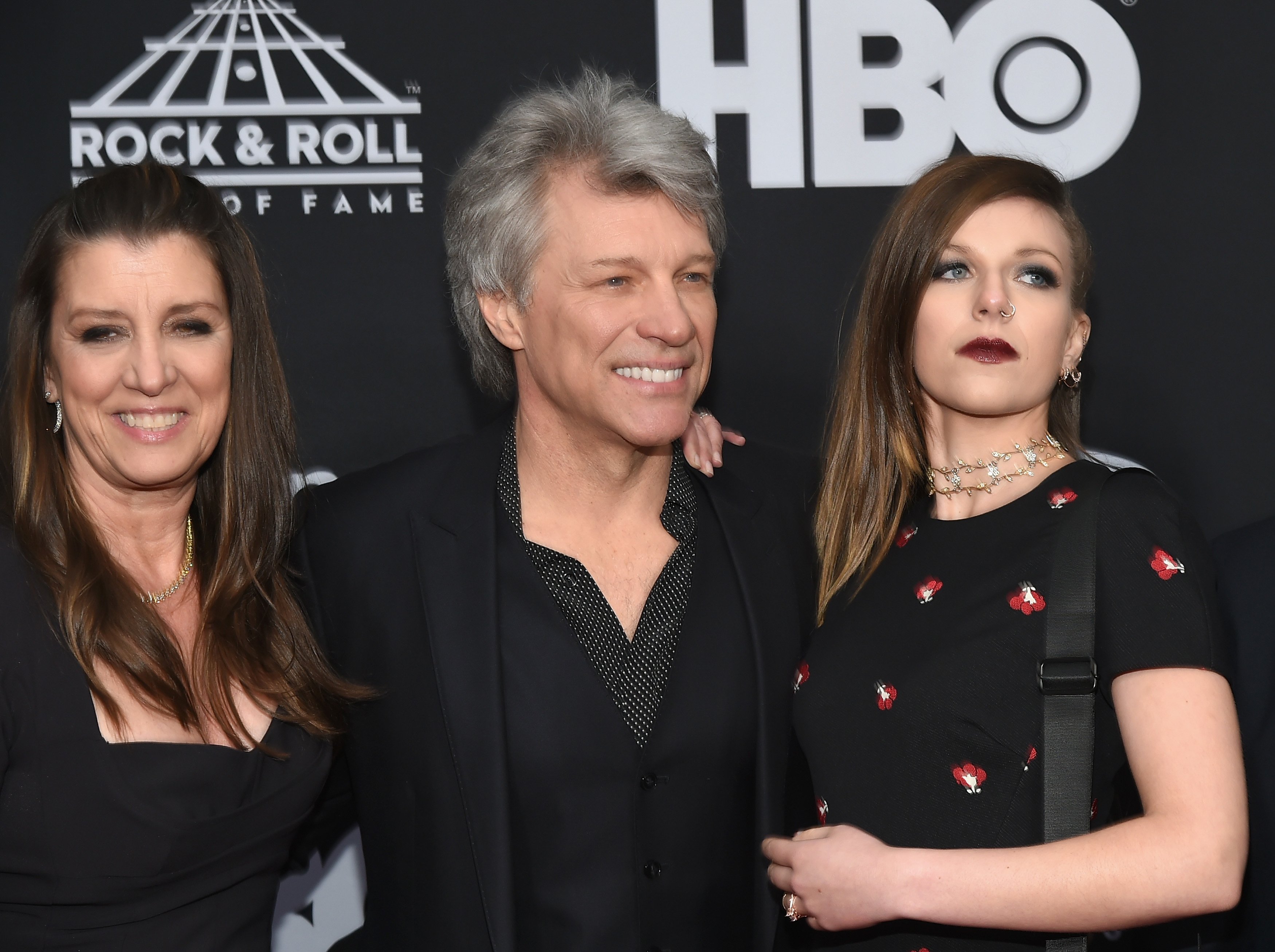 A SHOCKING NEWS
"I'm all right", Stephanie said after her father received her call. Although Jovi was relieved to hear those words, he was devastated when she went on to tell him that she had overdosed on heroin.
"The first thing she said, I'm all right but then she said this is what happened. You wake up, you shake it off and put your shoes on and say OK, I am on the way home," he said.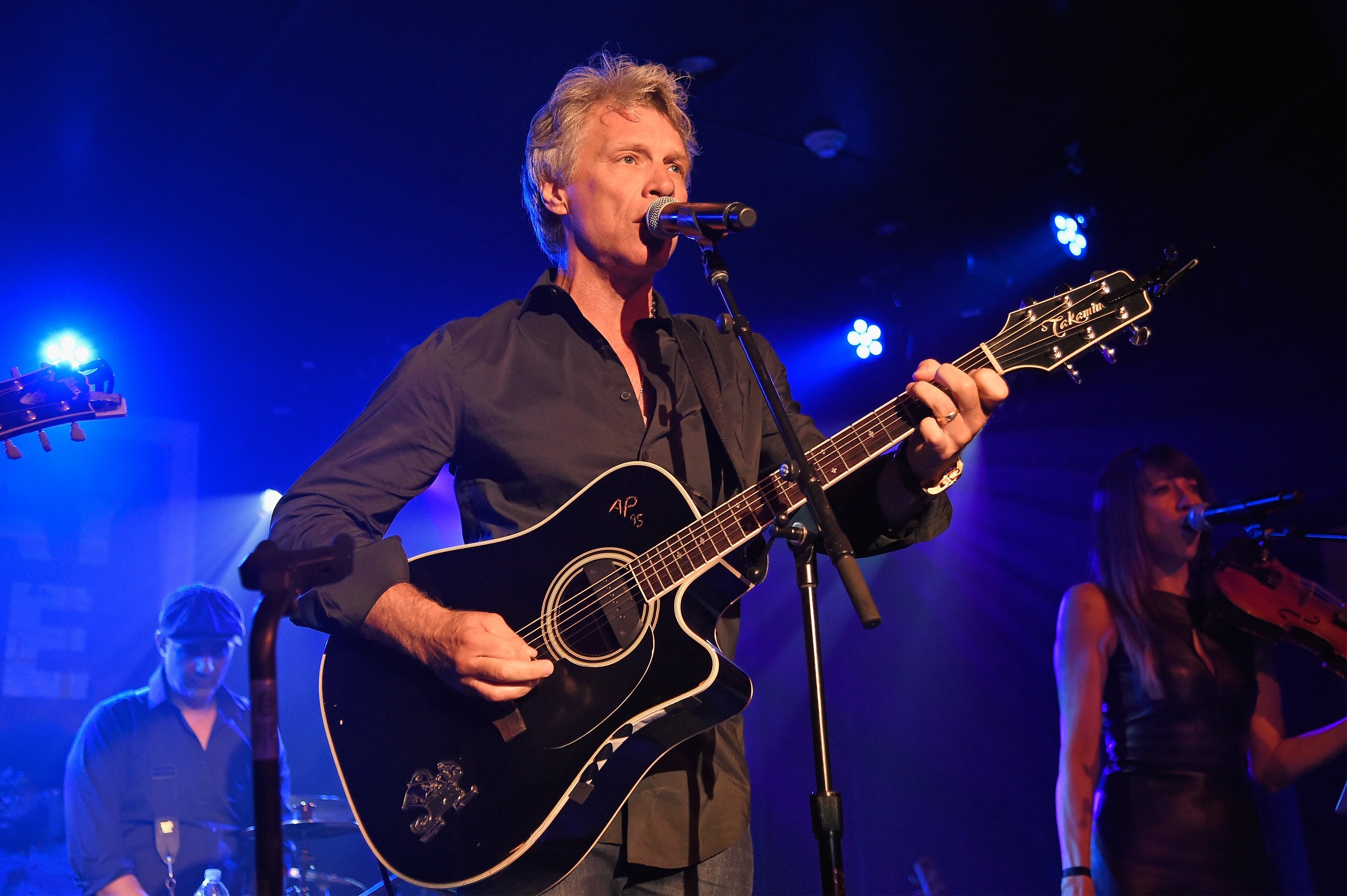 STEPHANIE WAS FOUND UNCONSCIOUS  
After the then 19-year-old Stephanie overdosed on drugs with her companion, Ian Grant, the police were called to her dorm where they found her unconscious.
She studied at the liberal arts institution in Kirkland, New York, back then which cost a whopping $55,000-a-year. A small amount of heroin was also retrieved from her room.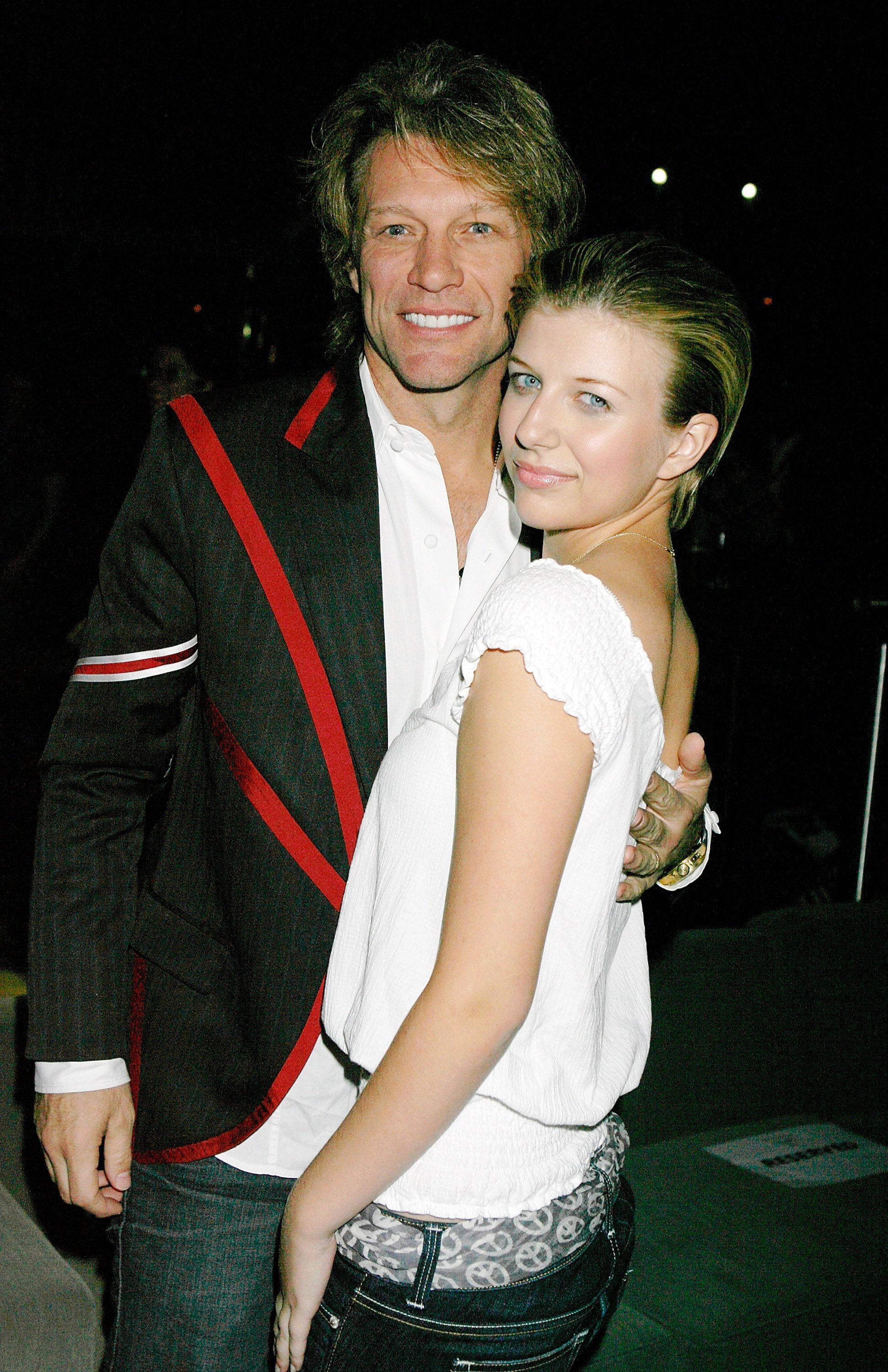 THE ROCKER HAD NO IDEA ABOUT STEPHANIE'S ADDICTION
Stephanie recovered in the hospital and the charges against her and Grant were dropped since a local law prohibited the prosecution of people who had overdosed on drugs.
Although he had no idea about his daughter's drug use, he insisted that it wasn't because he was always traveling.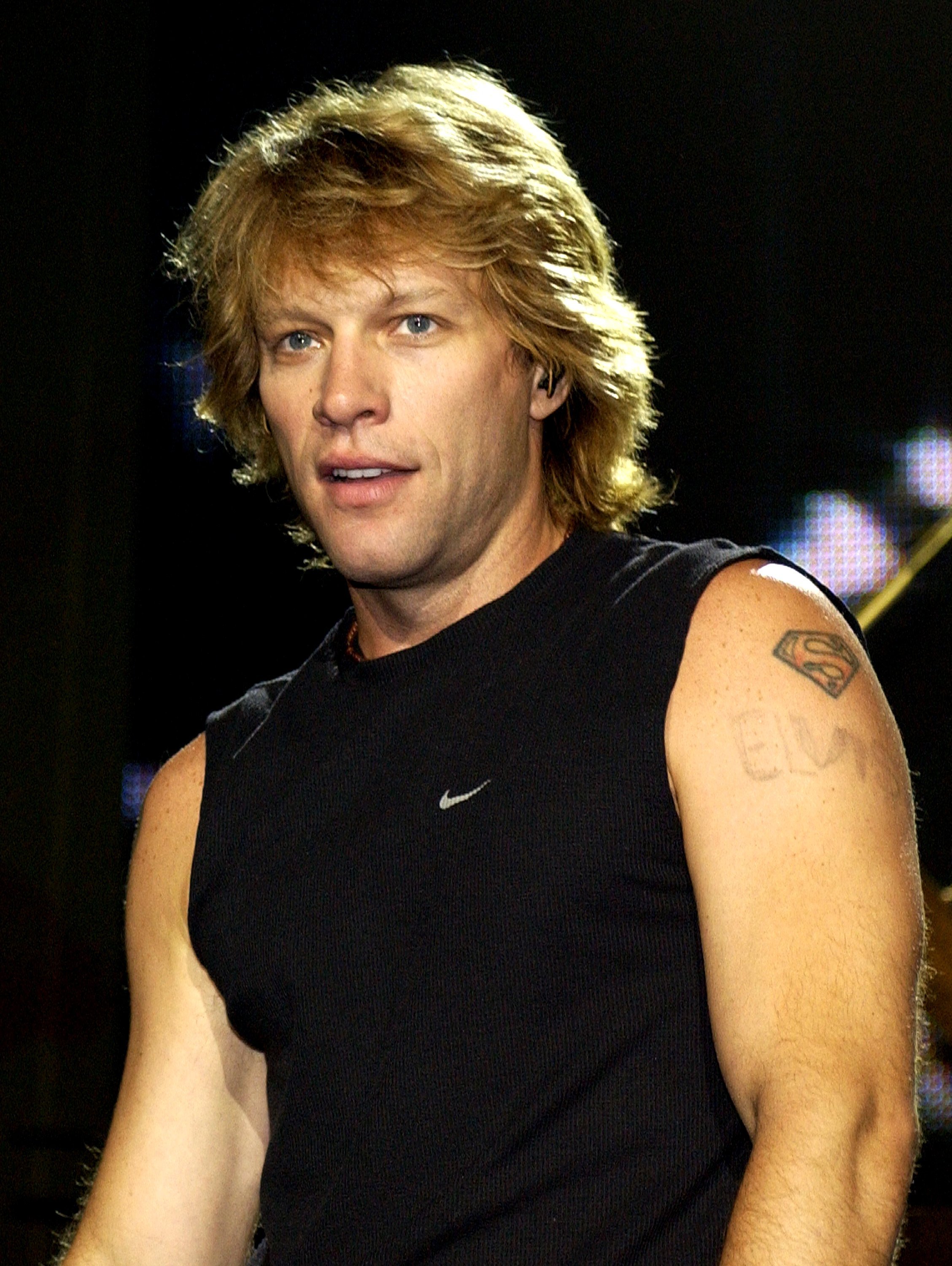 "We went through something that a lot of parents do, many more than I thought," he said. "Many more people who have been in my life that I had no idea they had been through it with their own children at one point or another."
The rock legend believes that there is a "lot of pressure" on this generation and they have easy access to everything. He also said that he was not aware of his daughter's situation because of the generation gap.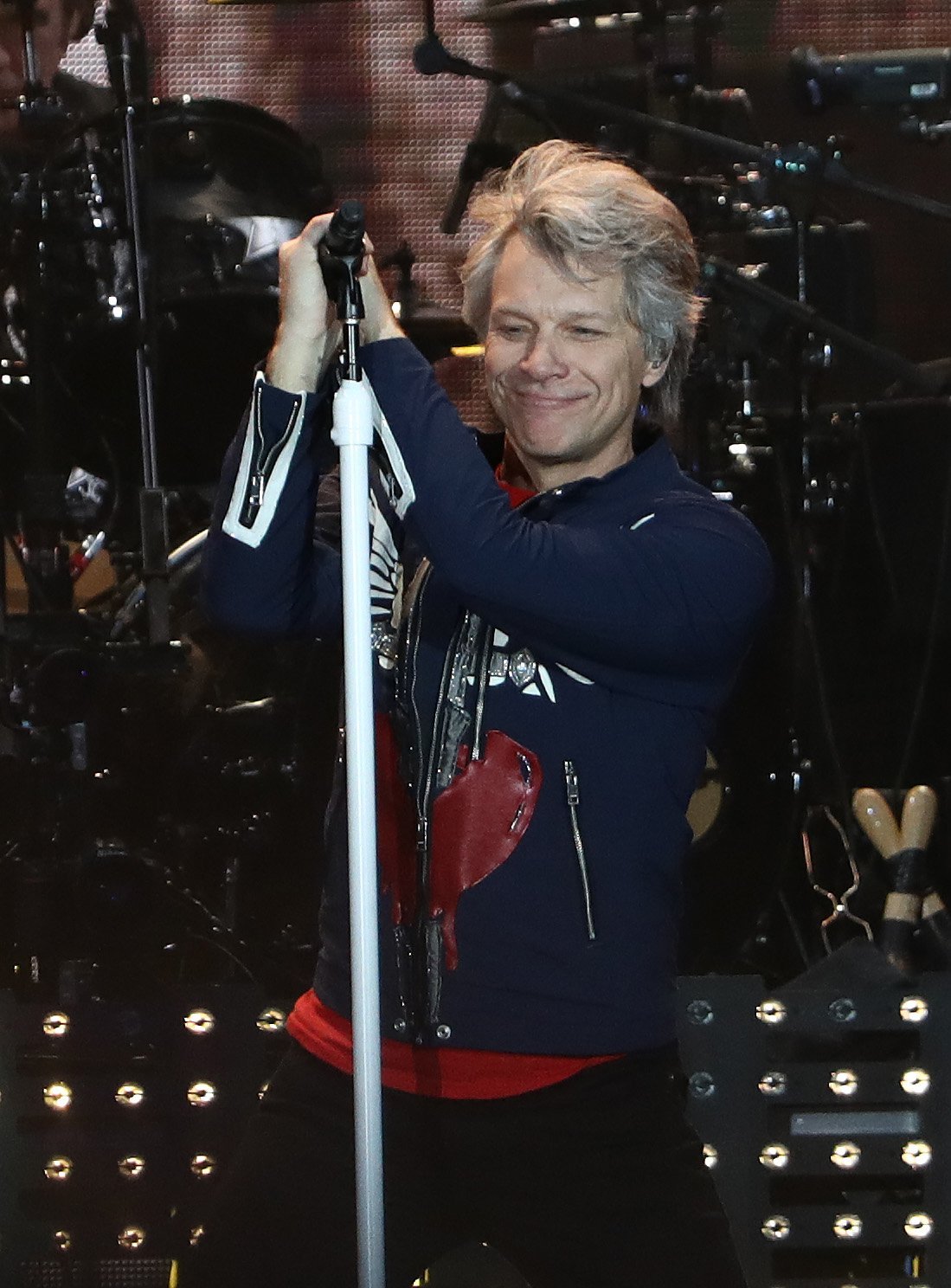 "I wasn't aware of it, not because I'm not home but because it is a different world. Our world is far more relatable to our parents' world than the kids' world," he explained.
BON JOVI NEVER DID DRUGS
It might come as a surprise, but Bon Jovi never did drugs despite being a hugely popular rock star. 
"I never did a thing," he said. "I didn't even do anything that could open the cover of the book. I was never attracted to it."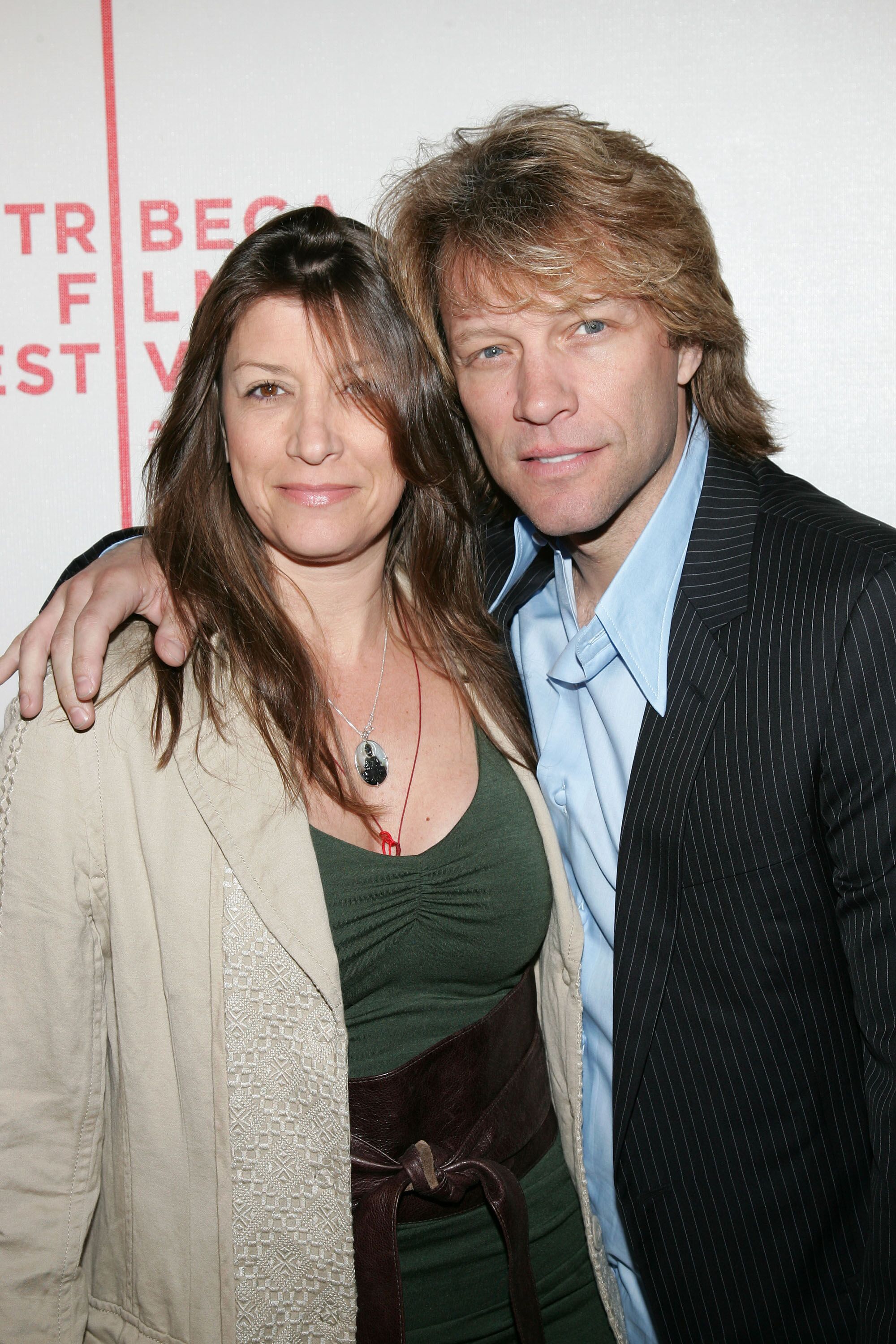 He and his wife, Dorothea, have always kept their kids out of the spotlight. All of them are doing well in life.
According to Dorothea, who has been together with Bon Jovi since their high school days, they try to spend as much time with their family as possible.