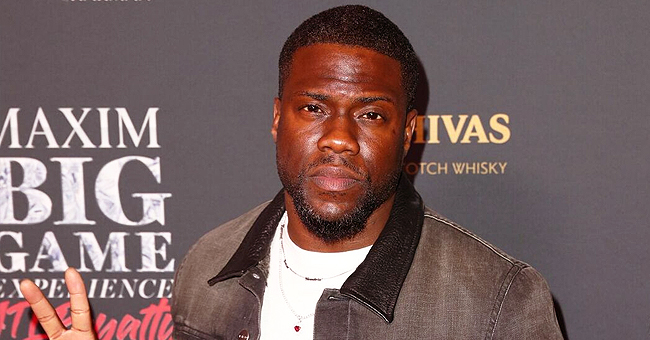 Getty Images
Kevin Hart Insider Says He Didn't Leak Tape for Career Because It Would Hurt His Family: Report

Kevin Hart reportedly denied accusations of him leaking a sex tape for publicity: It is "ridiculous and wrong."
An insider spoke of the issue regarding comedian Kevin Hart leaking his own sex tape to bring up his career, which was already at its peak. Logically thinking, doing such accused action would do the opposite of promoting his work.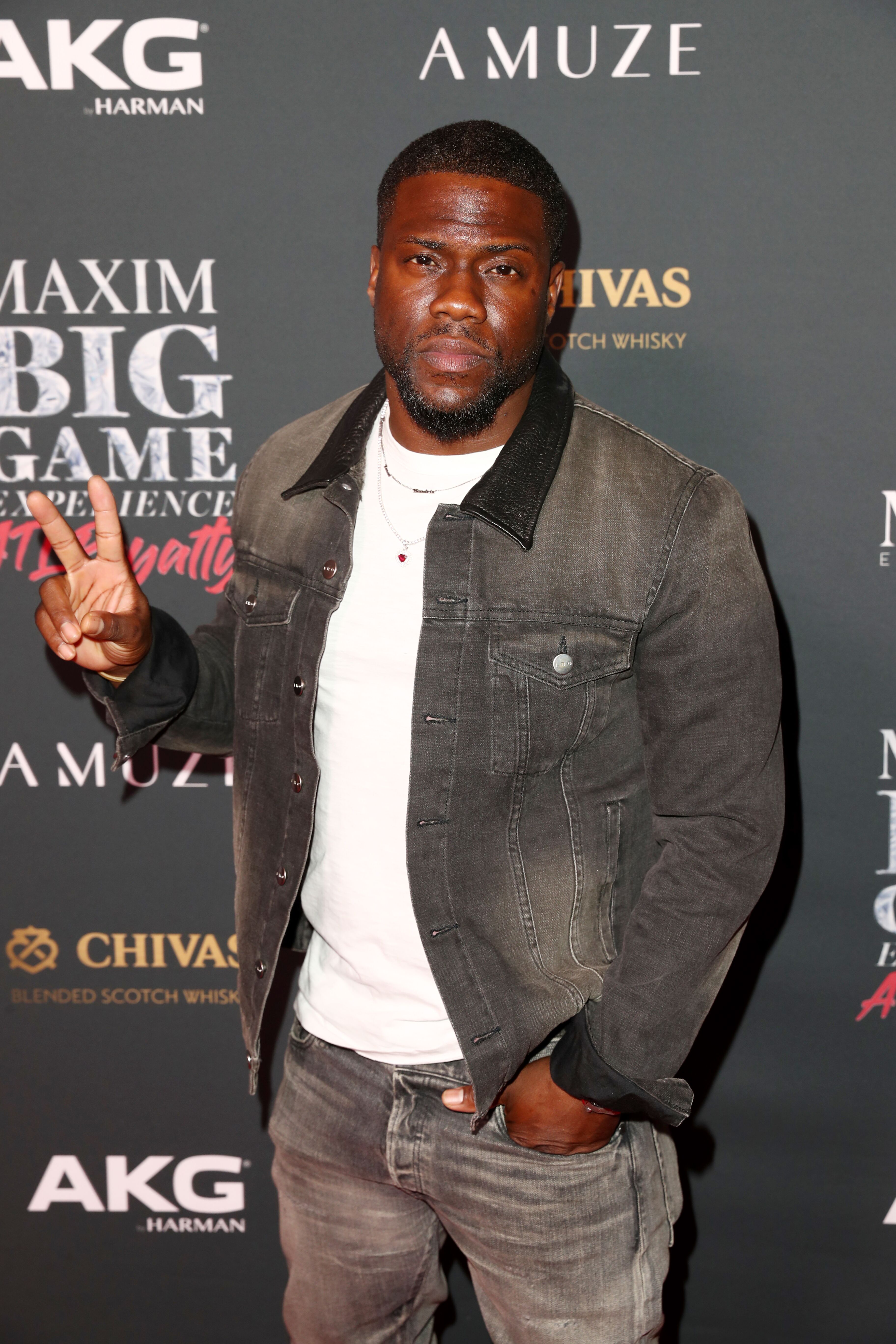 Kevin Hart attends The Maxim Big Game Experience. | Source: Getty Images
Moreover, publicizing the tape did nothing but hurt his marriage and family, said the source to The Blast, who also described the deed as "ridiculous and wrong." Reports show that the actor's team is working on finding sufficient evidence to prove his innocence.
Hart's longtime friend, JT Jackson is reportedly behind the tape after he allegedly tried to monetize by giving the tape back to the "Jumanji" star. The outlet further notes that direct messages asking to be paid and a search history of how to receive through BitCoin was found.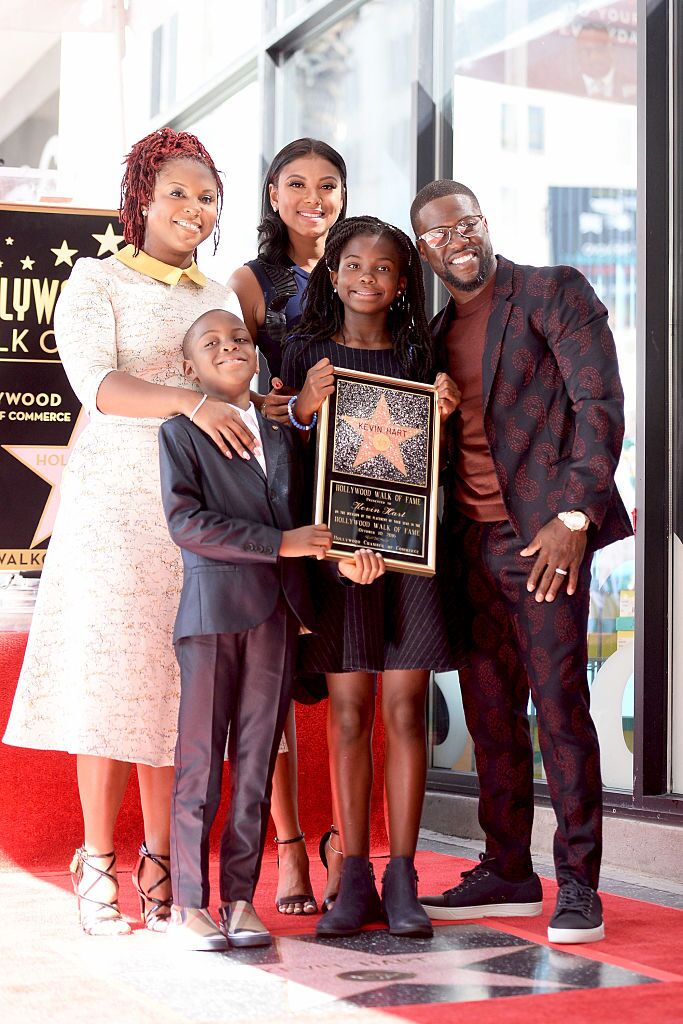 Kevin Hart's family pose as he is honored with a star on the Hollywood Walk of Fame. | Source: Getty Images
Montia Sabbag sued the comedian, Jackson, The Cosmopolitan of Las Vegas, and Fameoulous, for $60 million, believing that Hart and his friend were a tandem in setting up cameras to film the sexual act. Her charges included negligence, infliction of emotional distress, and invasion of privacy, says court documents.
The lawsuit recently filed accused Jackson of recording her in secret and "without her knowledge and consent, while she was engaged in private, consensual sexual relations with Hart."
The woman claims that the turn of events took a toll on both her reputation as an aspiring actress and on her mental health. She reportedly cried daily after the confidential video leaked and people thought she was behind the spreading of the tape.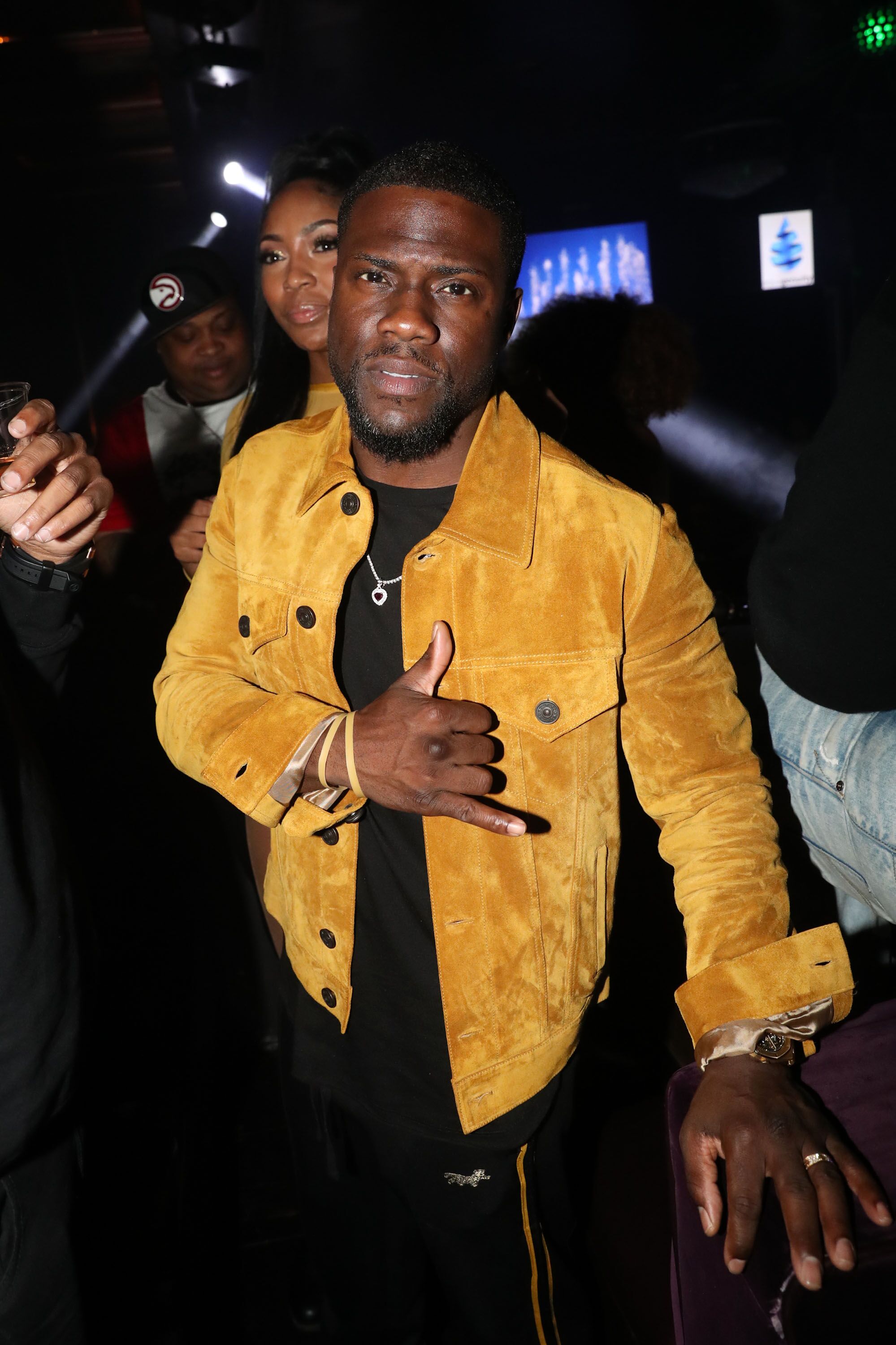 Kevin Hart co-hosts The Big Game Day Party. | Source: Getty Images
The controversial tape surfaced the internet in 2017 and featured the two parties committing sexual acts in a Las Vegas hotel room. Shortly after, Sabbag made headlines and Hart sought help from authorities for extortion to remain silent for the affair.
Recently, Hart suffered "major back injuries" after his classic 1970 Plymouth Barracuda veered off the Malibu Mullholland Highway road. Two other individuals were with the actor, one being the driver.
Jared S. Black and Rebecca Broxterman were identified to be the two people included in the accident. Broxterman trains Hart's wife at Equinox Encino and Black is her fiance. He also claimed to "not be under the influence of alcohol" while driving.
Please fill in your e-mail so we can share with you our top stories!