President Trump's Daughter Ivanka Stuns in $3,300 Dress as She Visited the Boys & Girls Club in DC
First Daughter Ivanka Trump turns head in a stunning polka dot dress with a hefty price tag for her visit to the Boys & Girls Club in Washington.
Ivanka Trump has proven that she is indeed the queen of fashion with her most recent outfit.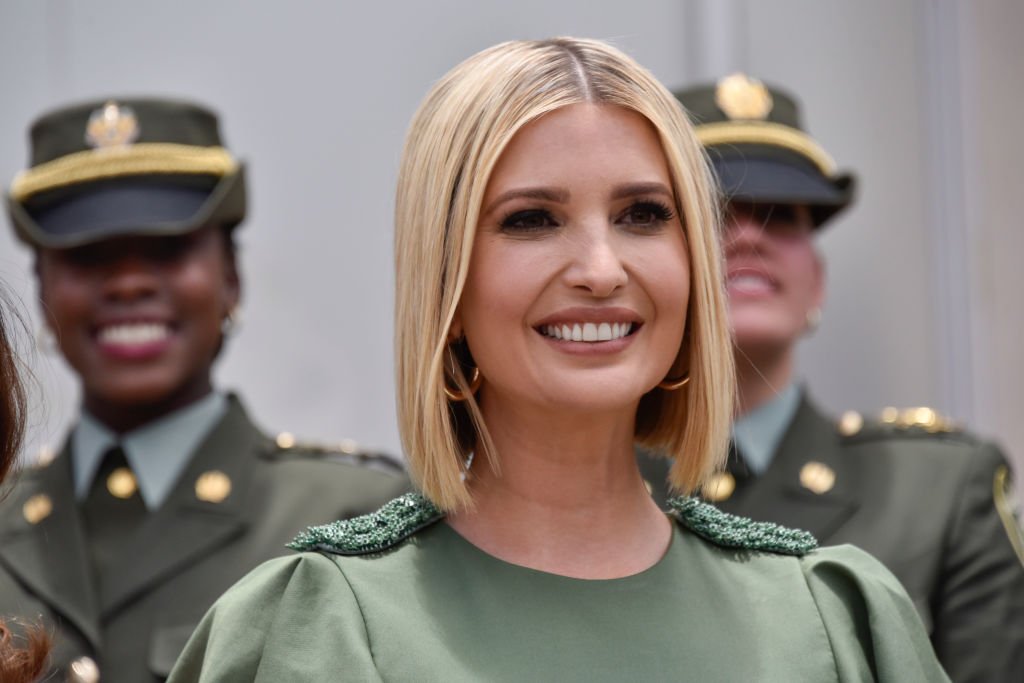 As reported by Daily Mail, the advisor to the President of the United States stepped out on Wednesday in a chic polka dot dress that looked breathtaking on her.
The Prada ensemble, which reportedly cost $3,300, featured intricate gold button designs down the front and across the waistline. 
Ivanka paired the elegant dress with a pair of white pointed-toe heels and accessorized with a matching tote bag from her fashion line which shut down in 2018. 
For the day, Ivanka performed her political duties as she visited the Boys & Girls Club of Greater Washington.
According to reports, the Boys & Girls Club hosted the American Workforce Policy Advisory Board Meeting in their club. 
The CEO of the club Jim Clark was appointed alongside 24 other top leaders from all sectors to serve on the board which was chaired by Ivanka and the U.S. Secretary of Commerce, Wilbur Ross.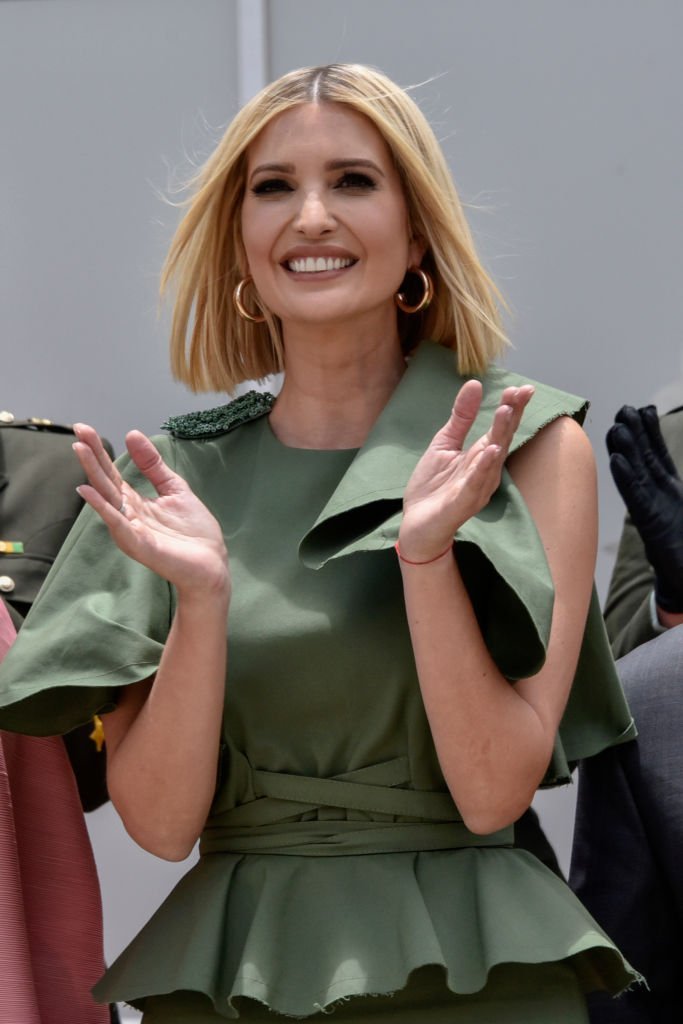 Speaking about the meeting to the press, Ivanka said:
"Ensuring that the workers of tomorrow have the skills they'll need to thrive in a rapidly changing economy is a core mission of the White House and our Advisory Board. 
She continued:
"Boys & Girls Clubs of America, a valued partner in our Pledge to America's Workers, is making critical early investment in our kids as they develop the tools and talents they will need throughout their lives."
The mother-of-three also said that she was excited to interact with the youths and hear directly from them.
The first daughter's speech was backed up with photos of her interacting with the kids of the program on her Instagram and Twitter.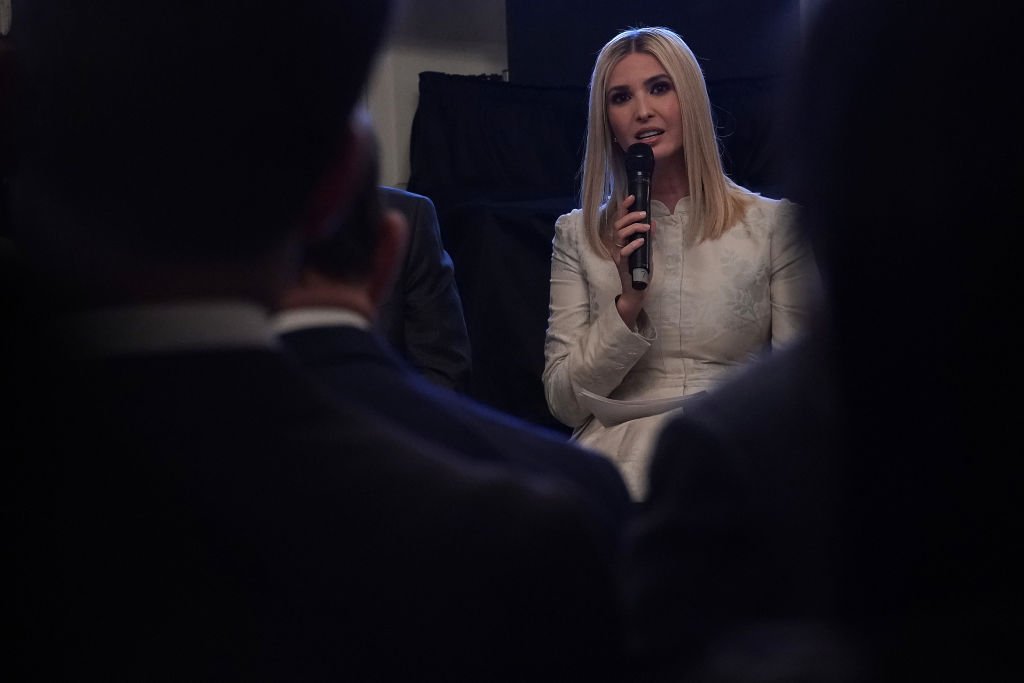 Ivanka was seen talking to the kids about their innovation and posing for photos with them. In the caption of the post, she showered praises on the young adults, writing:
"Spending time with America's youth leaves one feeling incredibly optimistic about the future of this great country!"
Ivanka sure knows how to get things done and look fabulous while at it!