Kodi Lee: Everything We Know about the Talented AGT Sensation
When 22-year-old vocalist, Kodi Lee bagged the 2019 America's Got Talent win, fans of the show were blown away. The young star's win proved that nothing is impossible regardless of how many stumbling blocks life throws at you.
The blind and autistic vocalist, Kodi Lee, left judges Simon Cowell, Howie Mandel, Gabrielle Union, and Julianne Hough in awe from his very first audition.
When he hit every note of Donny Hathaway's "A Song for You," Gabrielle immediately knew he had what it took to win and hit the golden buzzer. He went on to bag the title and receive a standing ovation once again for his rendition of Freya Ridings' "Lost Without You" proving she was absolutely correct.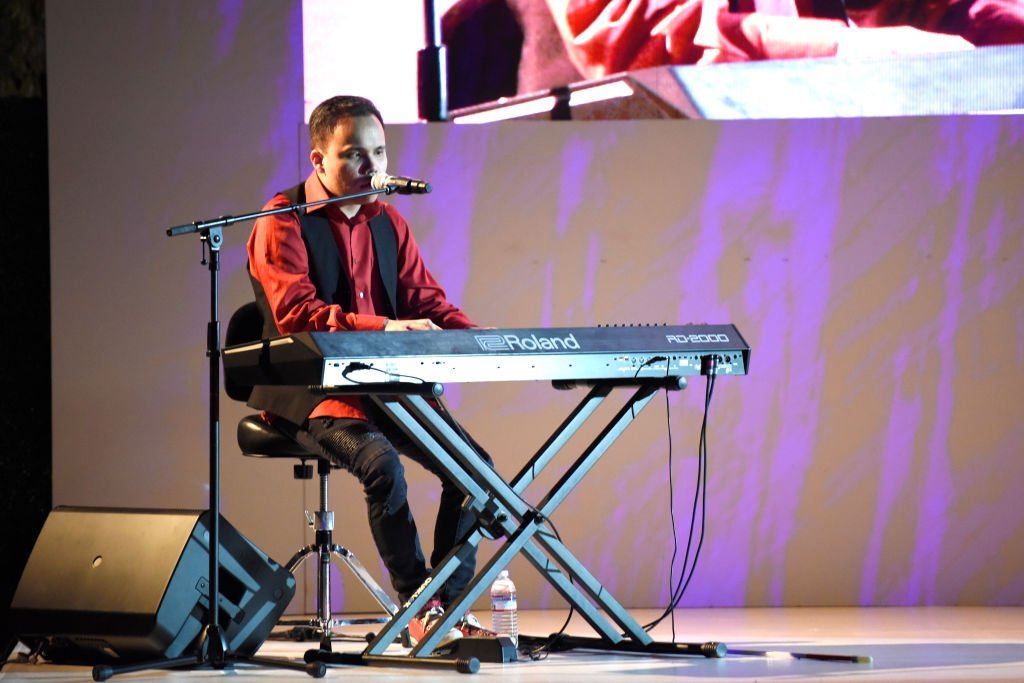 Hailing from Southern California, Kodi Lee received a standing ovation from the AGT audience for the performance as well. 
"You're a great inspiration and a great talent. It was amazing," Howie said. Julianne tearily added, "I heard you, and I felt you, and that was beautiful,"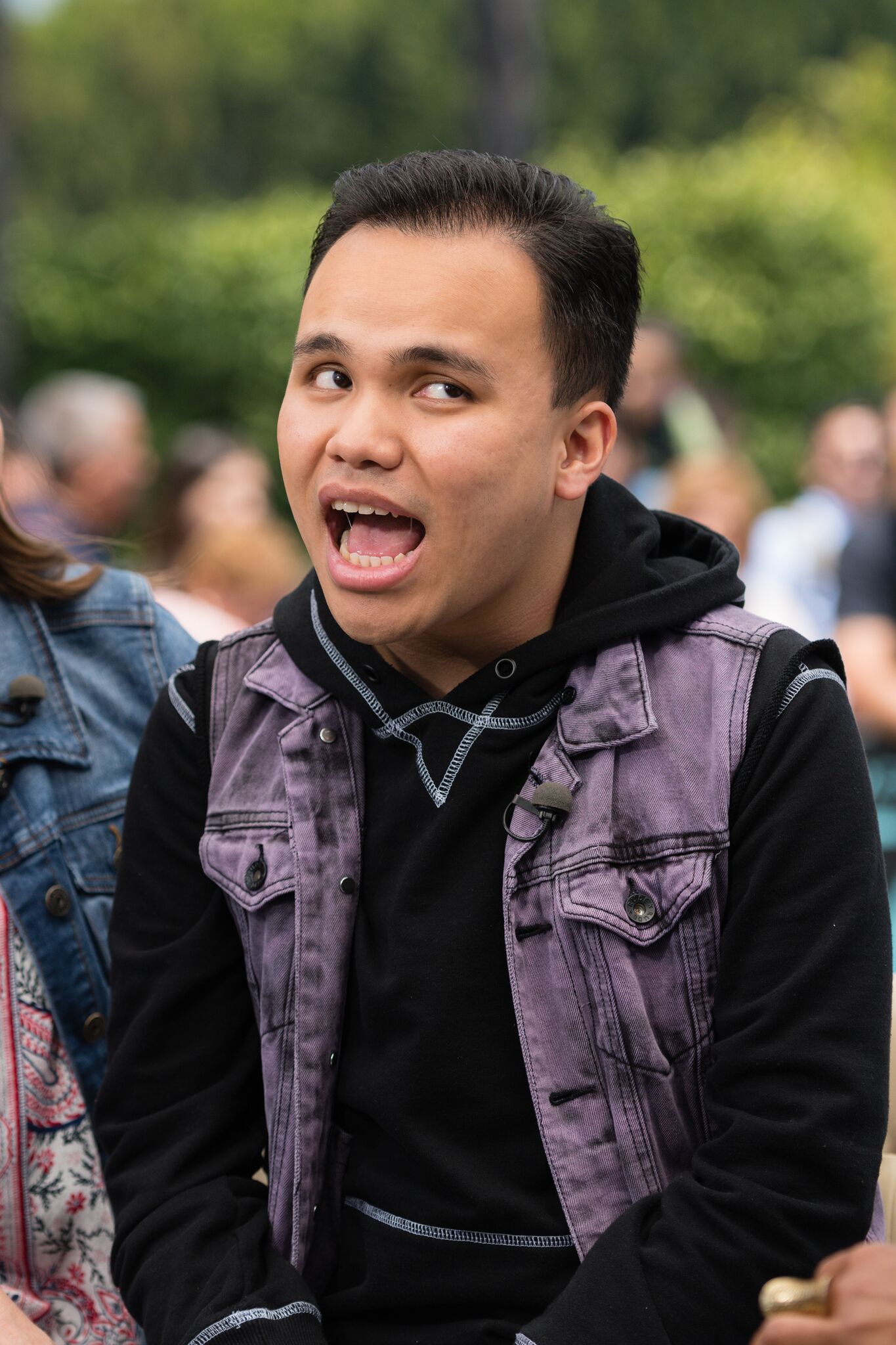 Even the infamously difficult-to-please Simon admitted that he would "remember this moment for the rest of my life." Before joining the show, Kodi had a relatively difficult journey.
Kodi's website credits him for being a savant. He reportedly spent years learning to play piano and singing. The site also proudly boasts about his unique talents, saying:
"Kodi Lee is one of the most unique and special musicians you will ever meet. There are less than 25 in the world today with Kodi's genius abilities. And what's even more special is his love and passion for music!"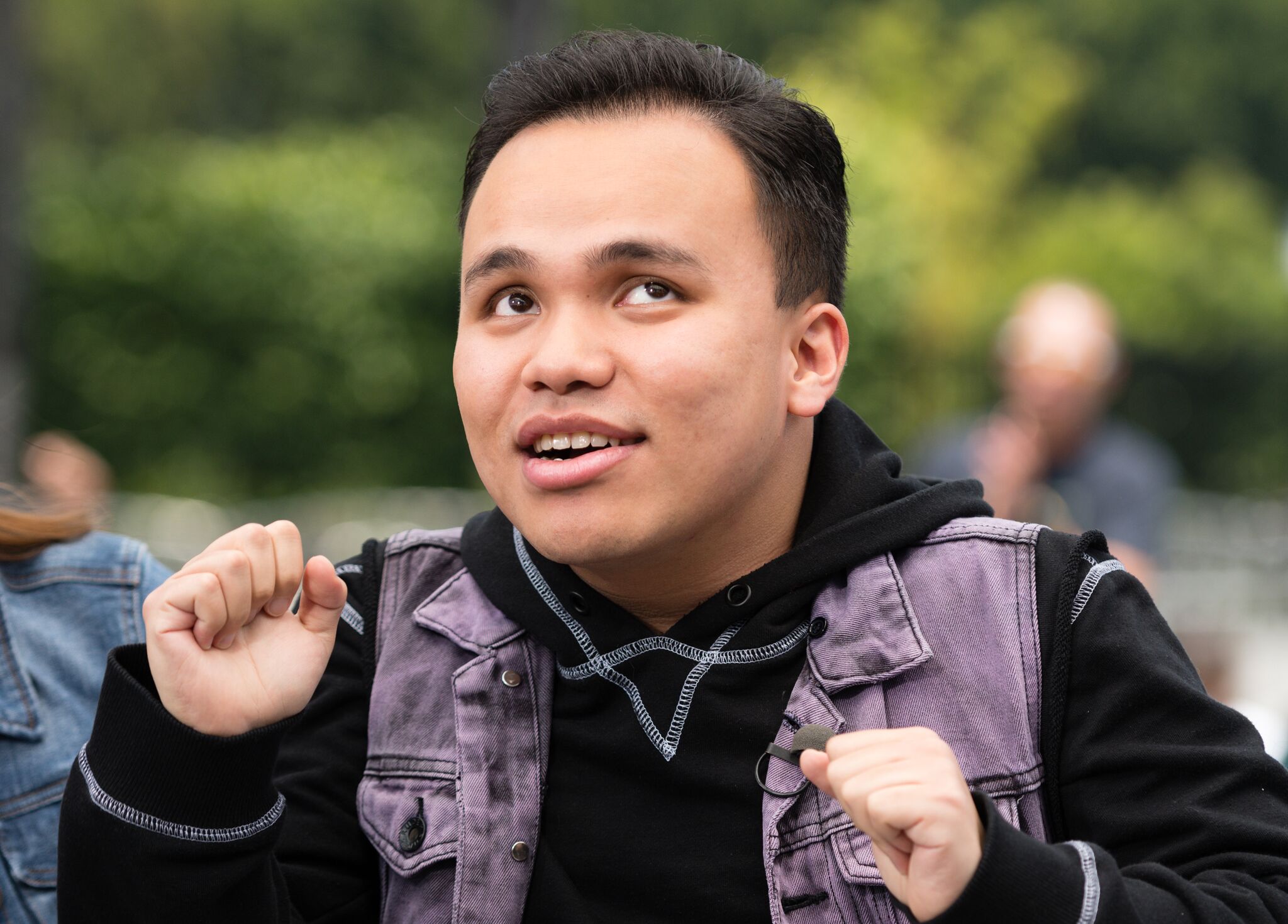 Kodi has an audio photographic memory. This means he is able to recall music after hearing it one time even if the songs are in different languages.
According to The San Diego UnionTribune, Kodi also suffers from optic nerve hypoplasia which is a visual disorder he has had since he was three months old. The disorder means he is legally blind.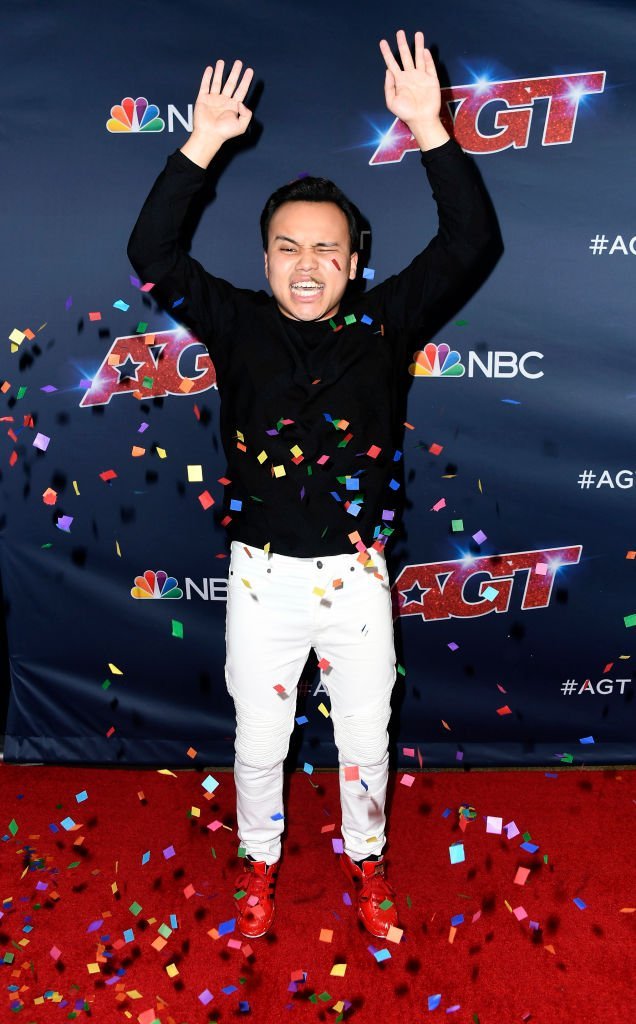 He was diagnosed with autism when he was four years old. The conditions affect his hormones and his ability to processes emotions.
As a result of the condition, Kodi occasionally laughs spontaneously. His mom, Tina Lee also revealed that he struggles to tell people when he's in pain, hurting or in danger.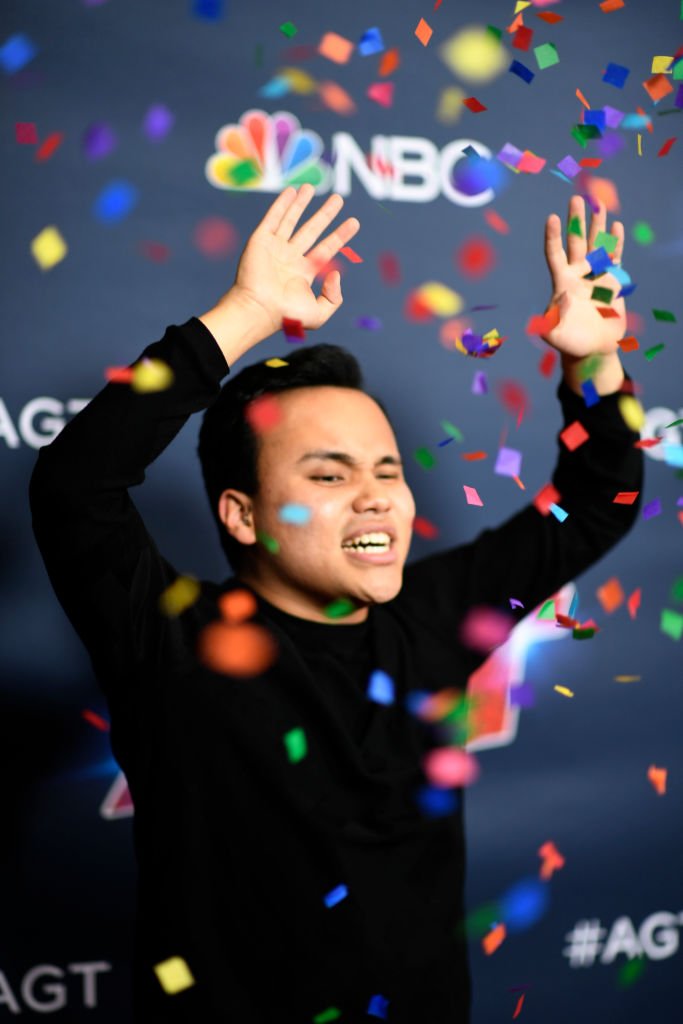 Regardless of the stumbling blocks, the young star has mastered six instruments. He started performing at the age of three.
If that was not impressive enough, he has also learned to tap dance. His talents have certainly paid off with his impressive win of AGT.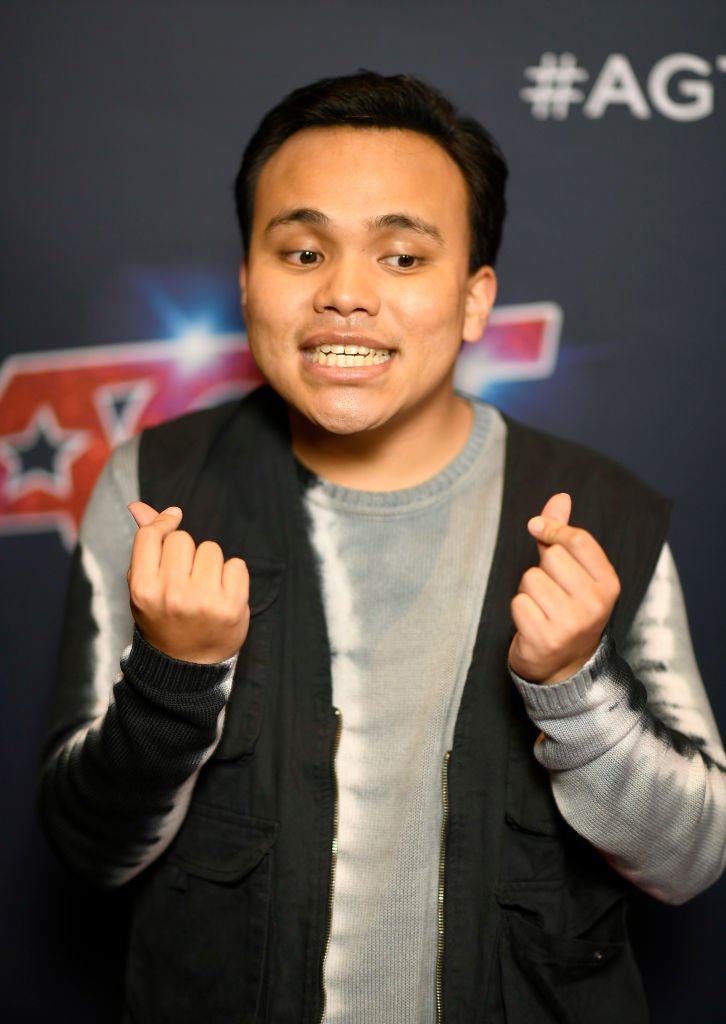 "As long as Kodi is playing music, recording music, and performing live, he is in his happy place," Tina revealed.
His talents even earned him prestigious invitations to perform at several venues like Carnegie Hall in New York City. Needless to say, he is destined for greatness.
He currently performs at many venues including local restaurants, wineries, and music events. He has an impressive range of music in his repertoire including the ability to perform rock, jazz, R&B, and even pop.
He has also mastered the classics including Bach, Chopin, and Mozart. Kodi's story, determination, and spirit, as well as his positive outlook, has inspired many television features and documentaries. He hopes his journey will bring awareness to autism and help raise funds for charities related to those on the spectrum.
In the meantime, Kodi plans to continue his musical journey.  He considers any day spent on stage in front of an adoring crowd a good day and draws his energy from the response of the crowd. 
After his win, Kodi took to Instagram to thank his fans for voting for him and believing in his talents. He wrote:
"Thank you so much for all the votes!!!! I can't believe I'm the winner of #agt !!! I felt your love and support all season and I can't wait to see what the future holds!!!! #agtfinale #love #changingtheworld"
His win will allow him to continue pursuing his dream and share his incredible talents with a much bigger audience.