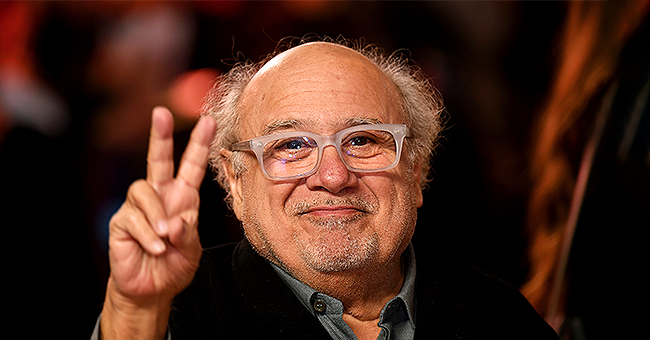 Getty Images.
Danny DeVito's Three Children Are All Grown up — Meet Them All

"Taxi" star Danny Devito might often get involved with dark comedies or play ruthless roles, but he is a loving and devoted father of three children, who all ventured into the entertainment industry in adulthood.
From his marriage to actress Rhea Perlman came onscreen collaborations in "Taxi" and "Matilda," and the launch of their production company "Jersey Films" with the release of "Hoffa" in 1992. By that time, Rhea had already given birth to their two daughters, Lucy in 1983, and Gracie two years later, followed by their son Jake in 1987.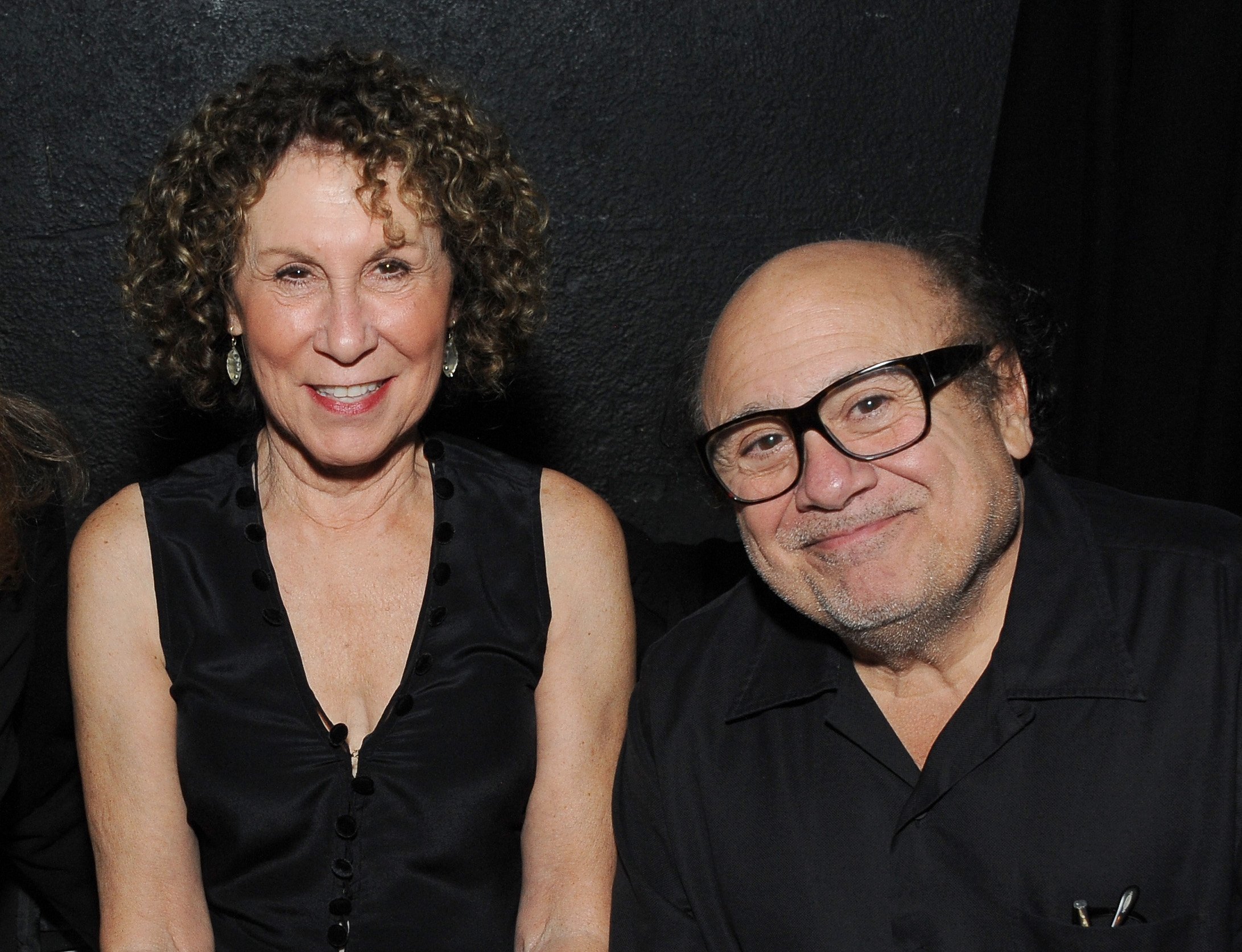 Rhea Perlman and Danny DeVito attend the International Myeloma Foundation 8th Annual Comedy Celebration on November 8, 2014, in Los Angeles, California. | Getty Images.
The couple has separated since but stayed married and have a "much better [relationship] because all the tense stuff is gone," Rhea
shared
with Andy Cohen in May 2019. On why she wouldn't divorce Danny, Rhea
added
:
"I don't know why it's difficult for other people, but Danny and I have always loved each other and we have three amazing children together. We really agree on almost everything important."
Rhea and Danny's love story dates back to 1971 when she went to see the off-Broadway play, "The Shrinking Bride" wherein Danny starred. The pair moved in together two weeks later and finally tied the knot on January 28, 1982.
JAKE DEVITO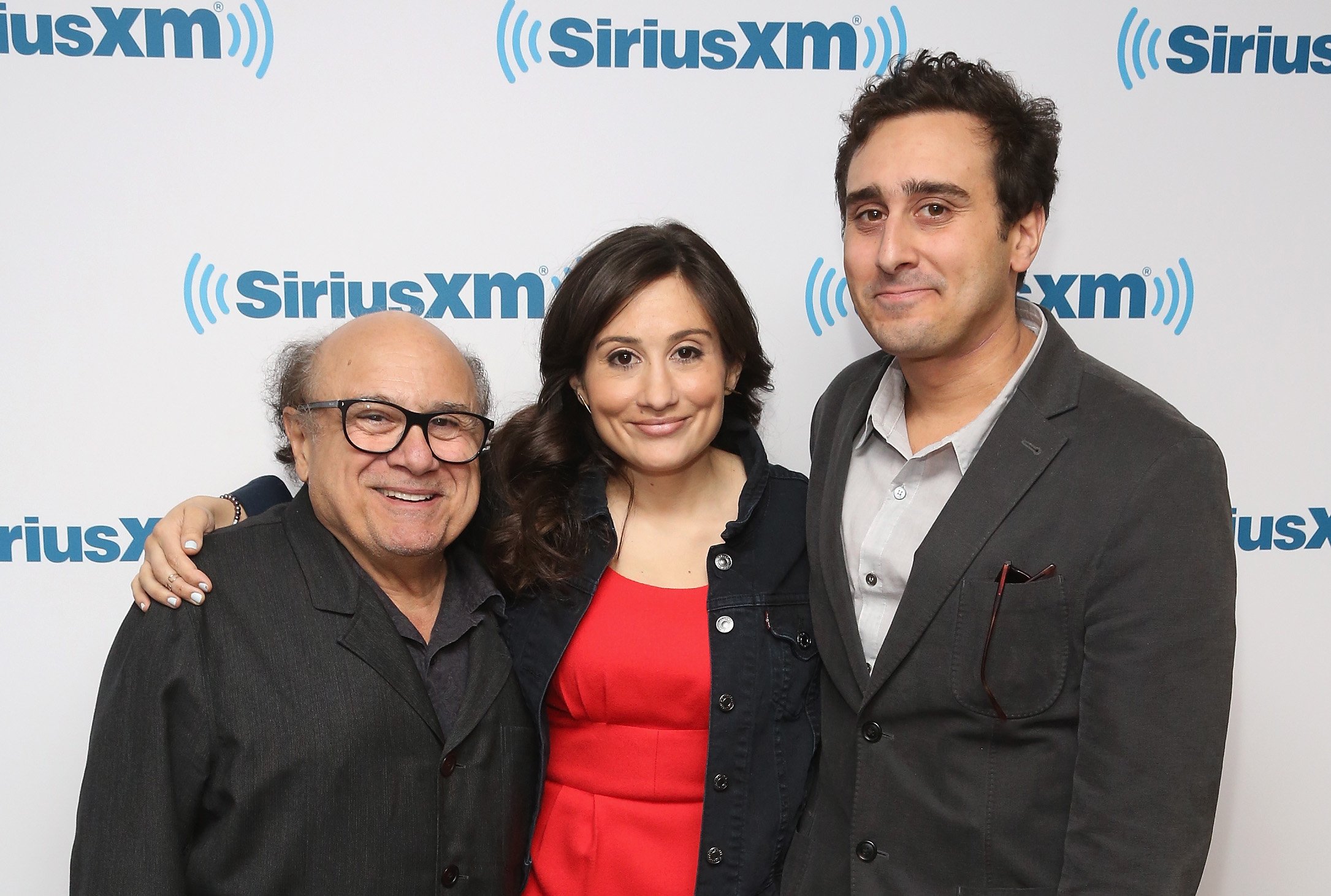 Danny DeVito, Lucy DeVito and Jake DeVito visit at SiriusXM Studio on April 18, 2016, in New York City. | Source: Getty Images.
As the youngest of the Devito siblings, Jake started working in the entertainment industry as an actor but got more into producing and camera work later on.
Landing his first credited role with "Pieces of a Dream" in 2005, Jake got known for his role as producer in "The Better Angels" and "Quicksand" in 2014, and "Curmudgeons" two years later.
LUCY DEVITO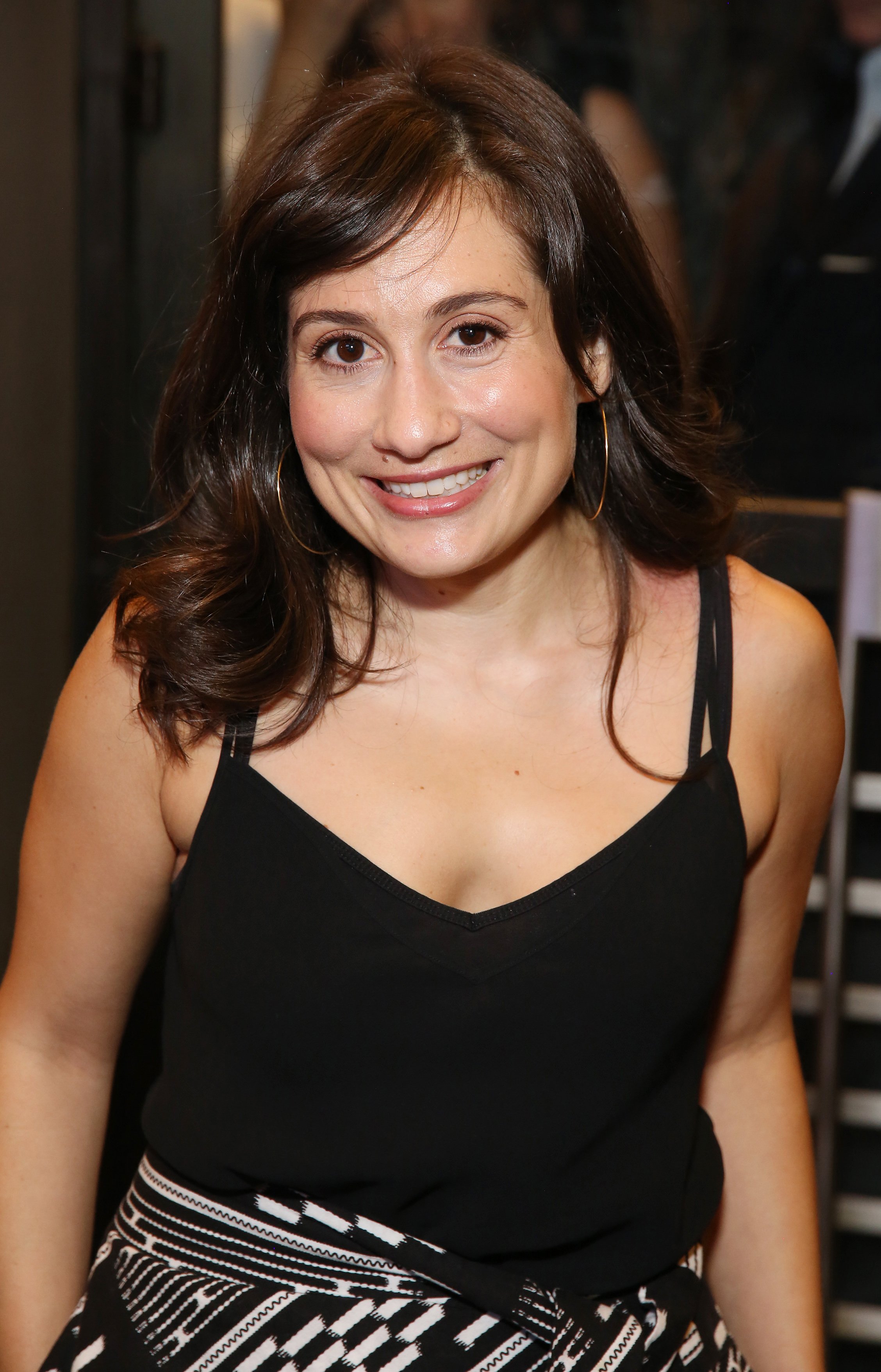 Lucy DeVito attends the Broadway Opening Night performance of The Roundabout Theatre Company production of 'Time and The Conways' on October 10, 2017, at the American Airlines Theatre in New York City. | Source: Getty Images.
Big sister Lucy graduated with a degree in theater from Brown University in 2005 and snagged her first notable film role in "Leaves of Grass" four years later.
Later in 2009, Lucy starred alongside her mom in the off-Broadway play, "Love, Loss, and What I Wore" at the Westside Theatre while she got the opportunity to portray her father's onscreen daughter in the 2016 film, "The Comedian" as well.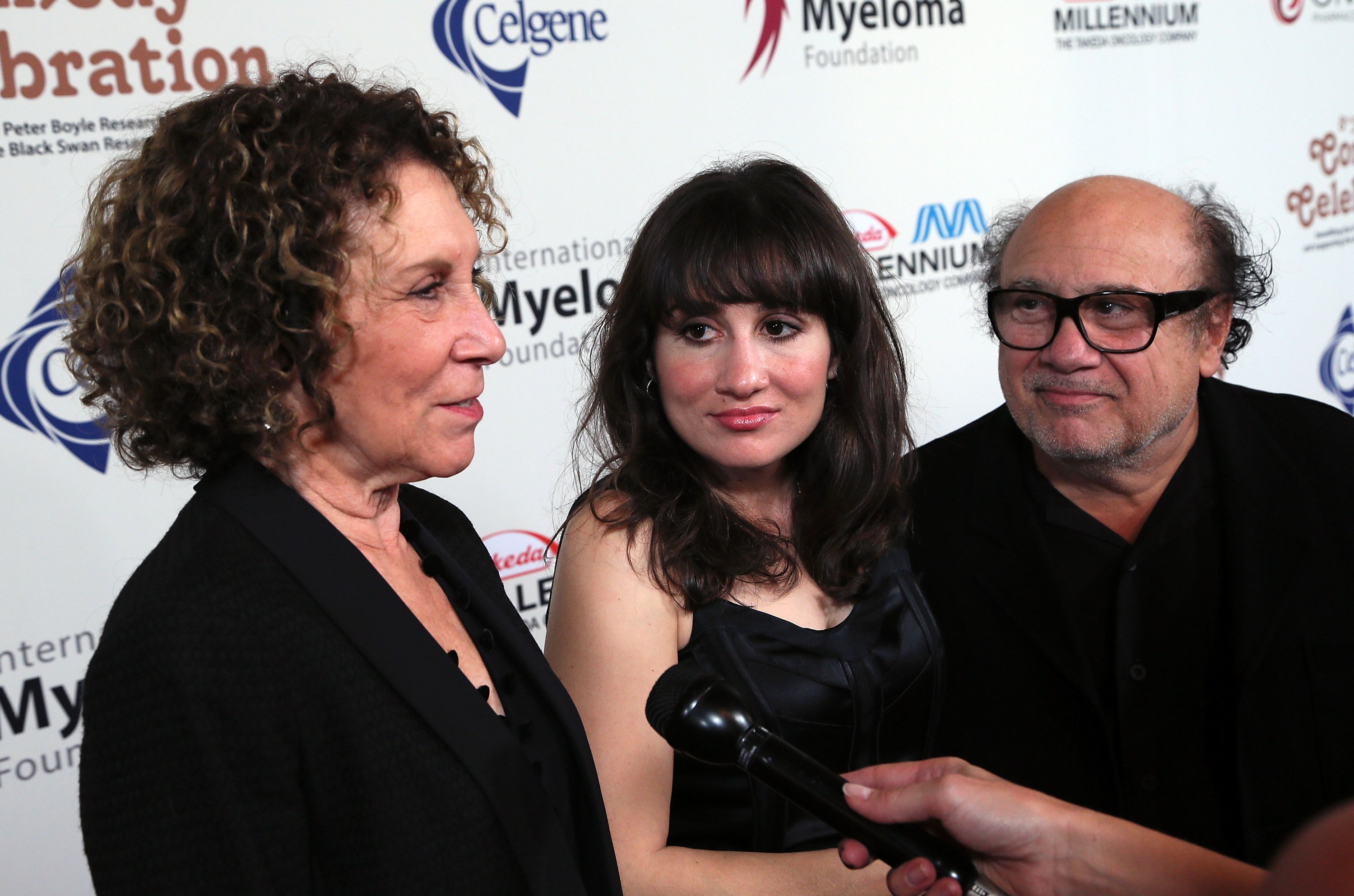 Rhea Perlman, daughter actress Lucy DeVito and Danny DeVito attend the International Myeloma Foundation's 8th Annual Comedy Celebration at the Wilshire Ebell Theatre on November 8, 2014, in Los Angeles, California. | Source: Getty Images.
During an interview with ET in 2017, Lucy shared why she got into the habit of not divulging her last name on a first date.
"I think a first date is kind of like an interview. I am pretty guarding in that sense," Lucy explained. "It's a curse and a blessing having that last name. More good than bad, but there is a certain point where I can't really be anonymous because you know who my parents are. If it's set up, they know who I am [and] if it's a blind date, then no."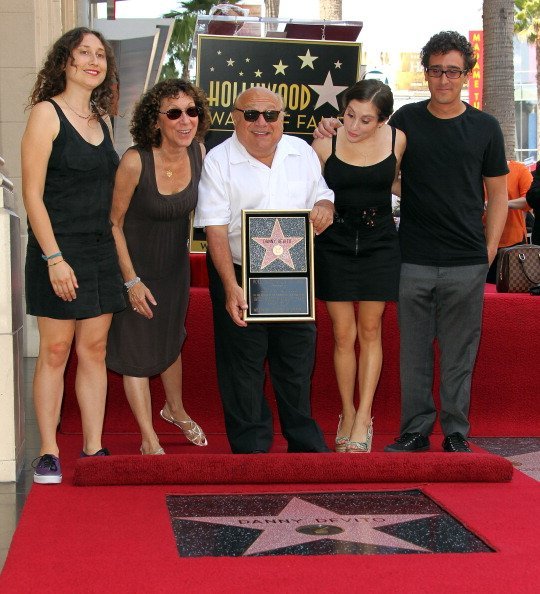 Rhea Pearlman (L) and actor Danny DeVito and their family pose for photographers during the installation ceremony for actor Danny DeVito's star on the Hollywood Walk of Fame on August 18, 2011, in Hollywood, California. | Source: Getty Images.
However, growing up with famous parents had it's advantages as well. Since she shares their love for the entertainment industry, they have taught Lucy valuable lessons about it while she builds on her future.
GRACE FAN DEVITO
While Grace became an actress and producer known for her work on the 2006 film "My Girlfriend's Abroad," "Bloom" a year later, and "Amboy" in 2015, she also has another talent: painting.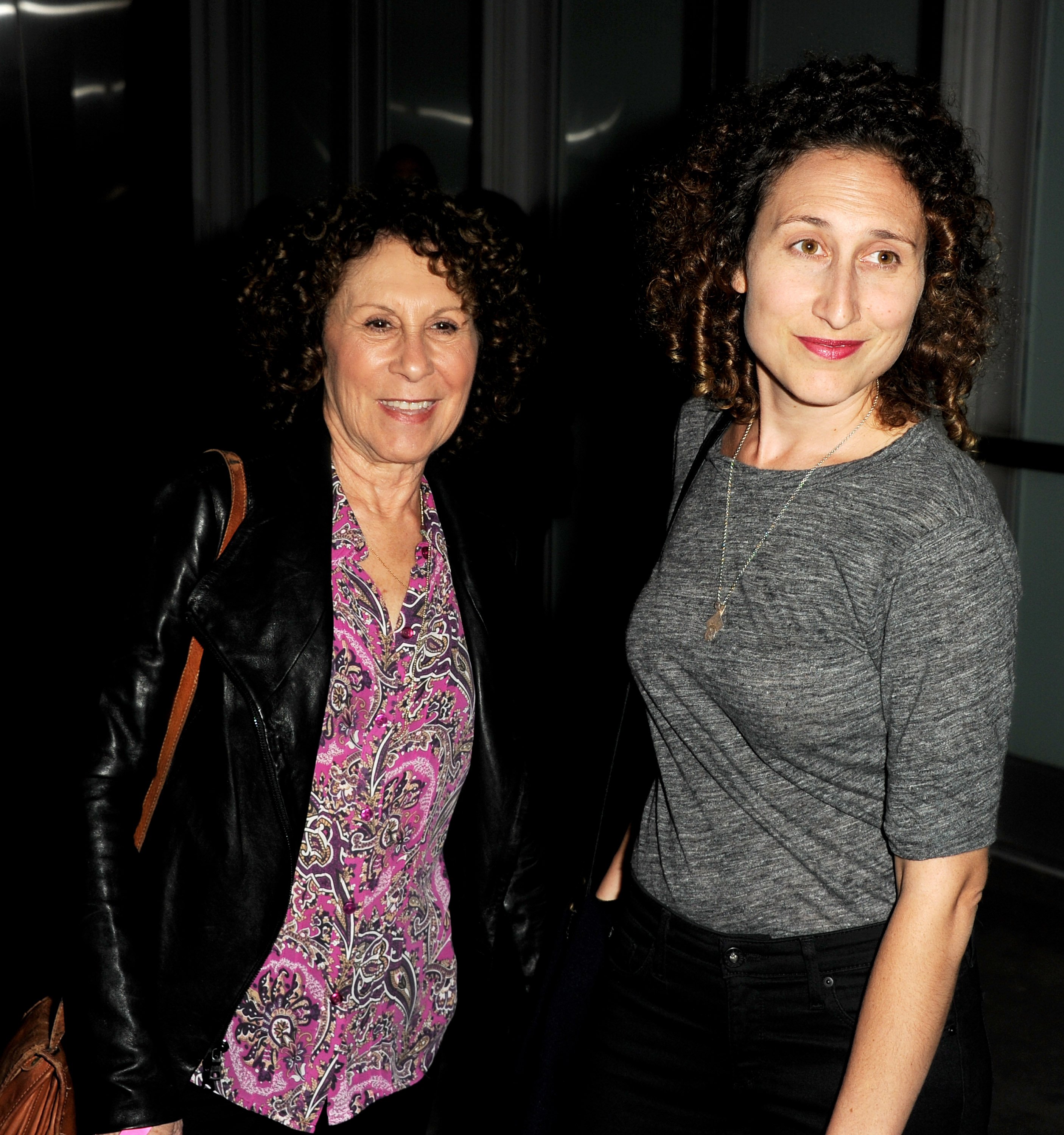 Rhea Perlman (L) and her daughter Grace Fan DeVito arrive at the screening of XLrator Media's "CBGB" at the Arclight Theatre on October 1, 2013, in Los Angeles, California. | Source: Getty Images.
Early in 2019, Tif Sigfrids announced Grace's first solo exhibition at their new location in Athens in the US. The show titled Semifreddo displayed an array of her improvisational landscape paintings from January 19, 2019, until March 2, 2019.
The Devito siblings may have their own passions in life, but share a striking resemblance with their father, Danny and clearly inherited the acting genes from both their parents.
Please fill in your e-mail so we can share with you our top stories!