RHOBH Alum Lisa Vanderpump Enjoys Lavish 59th Birthday Celebration Organized by Daughter Pandora
Real Housewife Lisa Vanderpump turned 59 in style with a lavish ceremony organized by none other than her sweet daughter, Pandora!
Turning 59 and still looking fabulous is something worthy of celebration, and this is just what Lisa Vanderpump did!
As seen in several photos shared on the reality television star's Instagram, we can ascertain that Lisa had a swell time!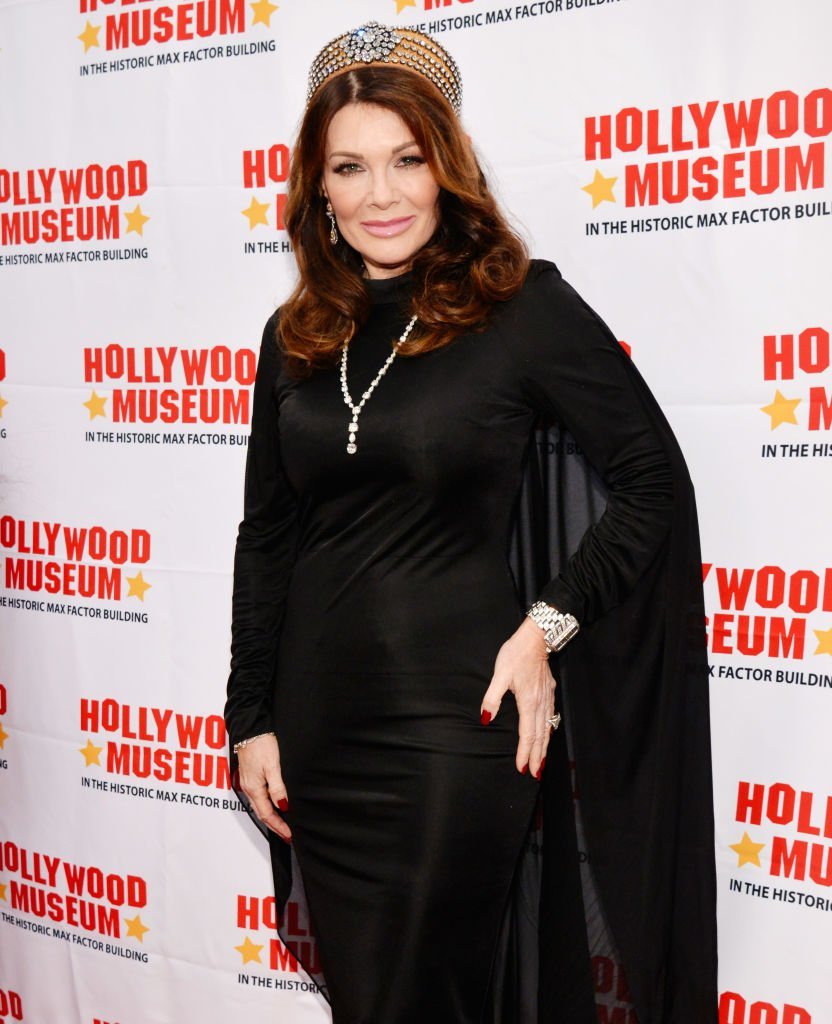 However, the best part of the entire ceremony was that it was Lisa's daughter, Pandora, that organized the party!
As revealed by Bravo TV, Pandora hosted an impeccable outdoor dinner party at her home for her mom. 
The 33-year-old proved that she inherited her hostessing skills from her mom, as seen in the intricate details of the decor.
Lisa shared a photo of the decorated dinner table on Instagram and wrote:
"Looking through rosé colored glasses! Wonderful birthday with family and friends."
The dinner, however, wasn't the only event of the day as seen on Vanderpump's Instagram. The "Real Housewives of Beverly Hills" enjoyed some time with her favorite animal buddy, horses. 
There was an idyllic photo of Lisa in a fabulous pink dress, sitting on a pink horse. 
In another image, she was holding a pink cupcake and playing with the horse who had a pink mane.
The thrilled star captioned the photo:
"One of my favorite men, on my birthday ?."
It was a pink affair for the "Vanderpump Rules" star as her cake was decorated with pink candles. 
Nevertheless, the joy of the day wasn't enough to make Lisa forget about the challenges she faced this year. 
In her final post of the day, Lisa shared a video of herself blowing kisses to her fan and holding a glass of wine. 
In the accompanying caption, Lisa thanked her fans for their wishes and reflected on the past year. She wrote:
"Thank you for your birthday wishes! It's been a tough year, but next year will be better!" 
Indeed, 2019 was a bit rough for the realist star as she exited "RHOBH" after nine seasons as reported by US Weekly.
Lisa also suffered a major loss as her mom passed away in June, a year after her brother Mark Vanderpump died of a suspected overdose. 
Despite the challenges life threw at her, Lisa remained strong. She truly deserved a memorable birthday celebration!