'Hustlers' Actress Cardi B and Migos Rapper Offset Celebrate Their 2nd Wedding Anniversary
Cardi B and Offset celebrate their 2nd wedding anniversary, saying they keep "learning and growing" in the process of marriage. 
It's been two years since Cardi B and Offset got married in a secret wedding ceremony, and it's been nothing but love and happiness for the pair now that they go through life with their adorable little daughter, Kulture. 
To celebrate two years, Cardi greeted her husband a happy anniversary on Instagram, keeping it real about how they keep "learning and growing" through each day, which is what marriage is all about. 
"9/20/17 Happy marriage anniversary hubby, we keep learning and growing. That's what marriage about."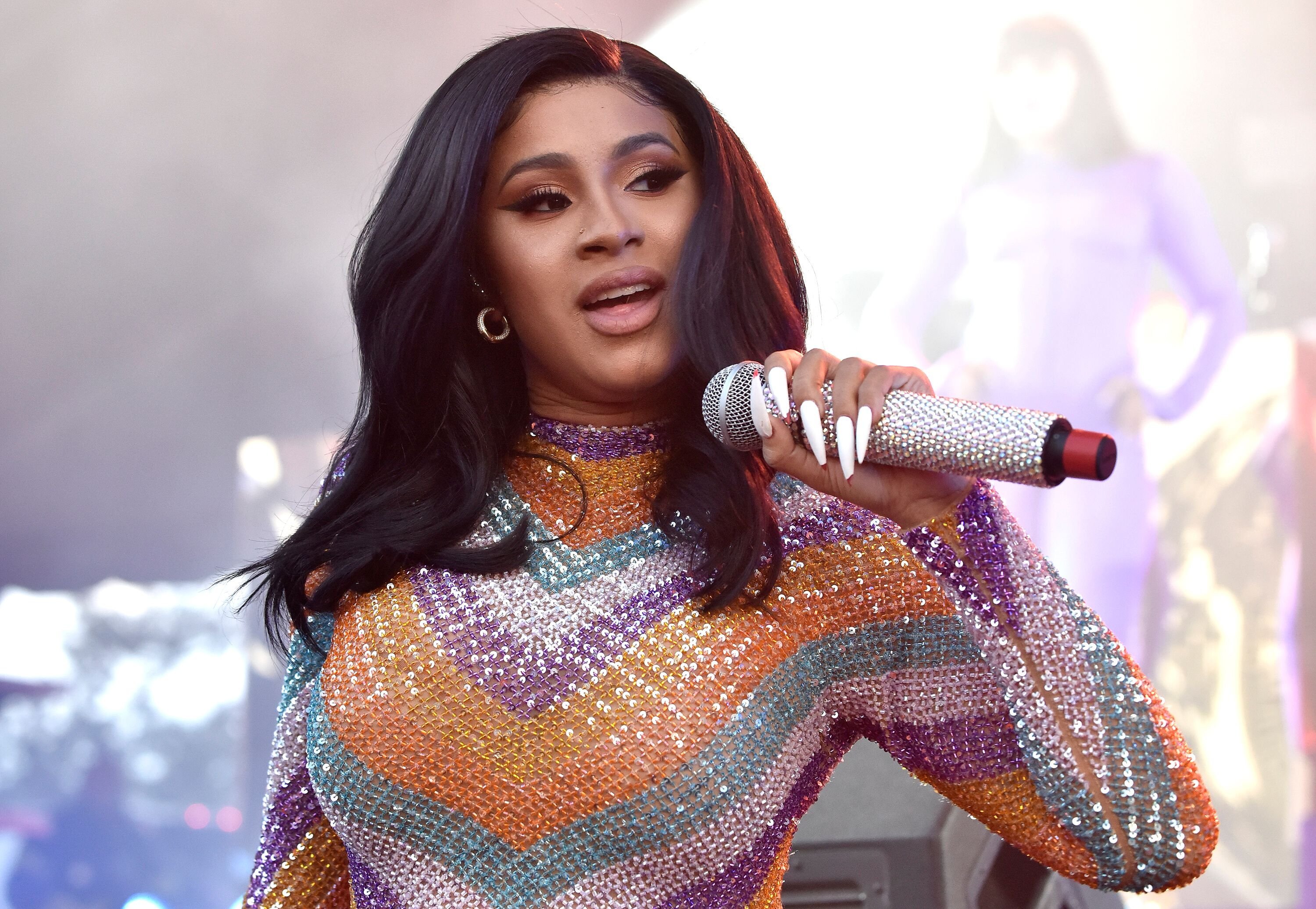 Growing and Learning Together
Indeed, Cardi and Offset have been learning and growing, as they've been embracing all the highs and lows of married life. They publicly broke up shortly after the birth of their daughter, but eventually reunited and all has been well since then.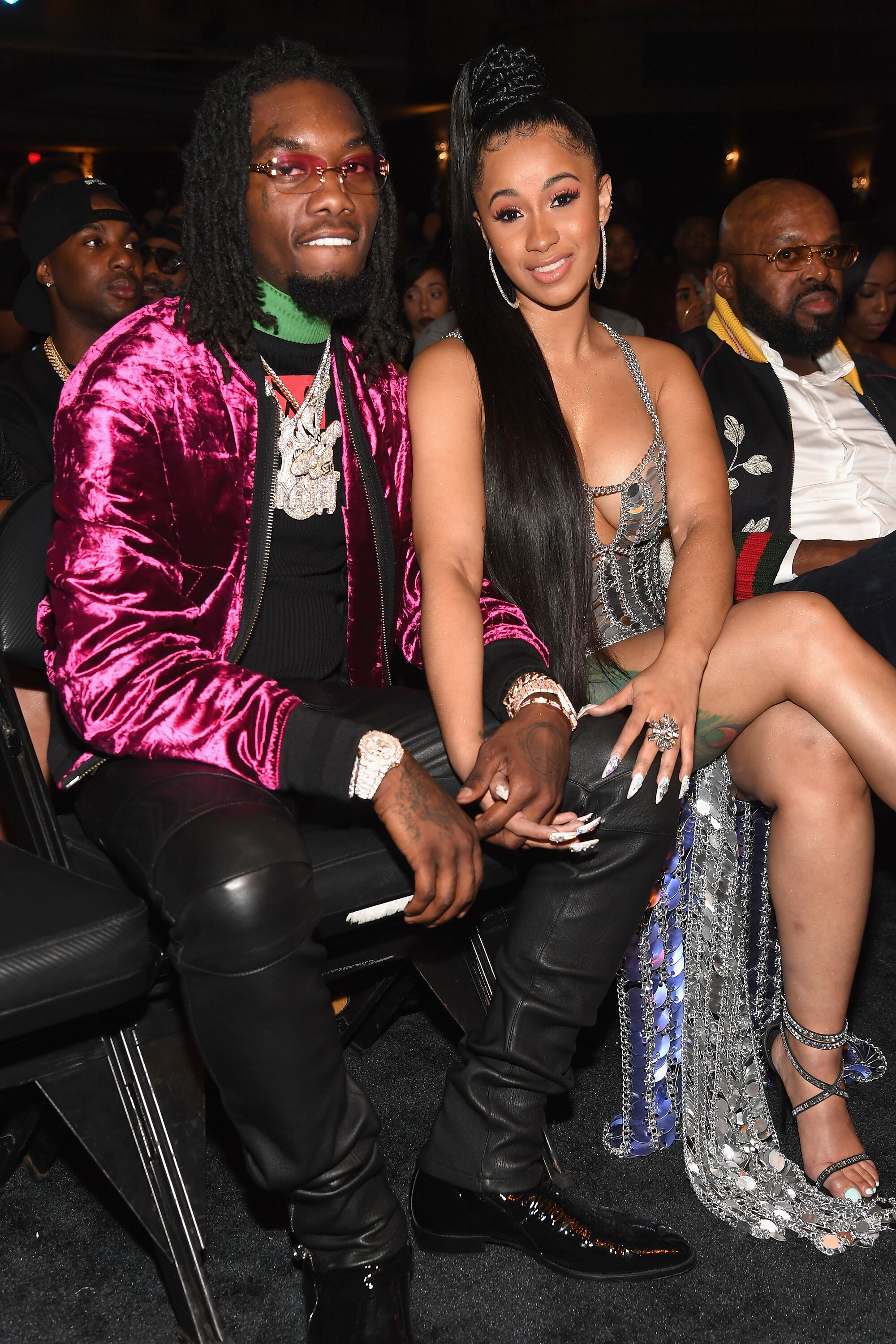 The split happened in December 2018, following rumors of Offset's infidelity, but after the Migos rapper's constant display of affection, Cardi decided to give him a second chance. 
After a public apology and two months of cooling off the steam, Cardi took Offset back, and according to her, it's a "personal thing" to choose to get back together. 
Offset's Sweet Message
Of course, the same way Cardi shared a little something on social media, Offset made sure to do the same for his wife, noting that they've proved everyone wrong by staying together. 
"Today is our anniversary nobody believed it was real. We got married without nobody knowing because it was only between us and God! Now we have beautiful Kulture and a big family. I love you 4ever and after life." 
Their Secret Marriage
Last year, the pair also celebrated their first year of marriage, sharing an intimate photo from their secret marriage. It's now no secret that they both got married in a secret bedroom ceremony with just an official and Cardi's sister in the room. 
Two years down the road, Cardi and Offset are living proof that sometimes, the most simple unions may lead to something extremely great - one filled with love, happiness, laughter, and prosperity. 
Happy Anniversary, Cardi and Offset!