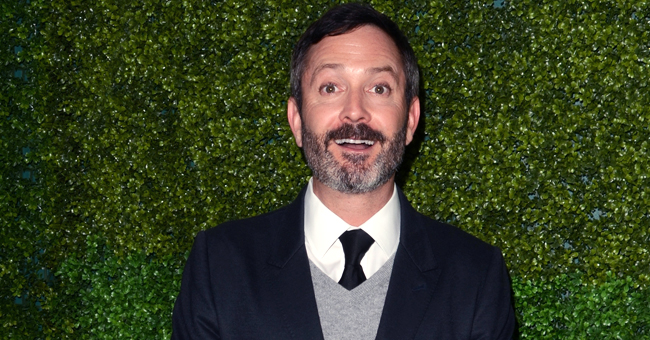 Getty Images
Emmys Commentator Thomas Lennon Pokes Fun at Former Winner Felicity Huffman's Prison Sentence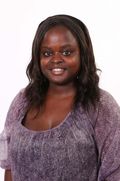 Felicity Huffman's legal troubles, in the college admissions scandal had prevented her from attending the 71st Emmy Awards. However, her absence didn't deter Emmy commentator, Thomas Lennon, from poking fun at her.
If you were among the millions of people watching the 71st Emmy Awards live, on September 23, you might have caught, "Reno 911" star Thomas Lennon take a jab at Felicity Huffman. Just before cutting the awards show to a commercial break, Lennon jokes:
"The producers asked me to give a special shout out to any of our previous lead actress winners who are watching tonight from prison. Hopefully those two weeks are going to fly right by. Keep your chin up."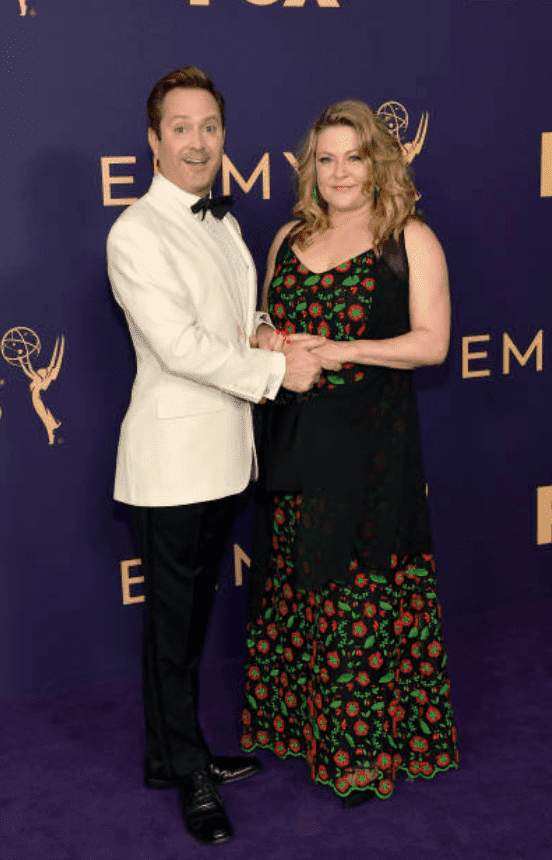 Thomas Lennon and Jenny Robertson pose on the purple carpet at the 71st Emmy Awards on September 22, 2019, in Los Angeles, California | Source: Getty Images
As the award winners prepared to exit the stage, for a commercial break, one commenter couldn't get enough of the joke and shot a video of the moment saying:
"Not enough people caught this. #emmys #FelicityHuffman."
Huffman has pled guilty for her part in the college admission's scandal. She admits to paying $15 000 to a college admissions consultant, William Singer. Singer helped falsify Huffman's eldest daughter, Sofia's SAT scores. Getting in the Emmy action, another commenter says:
"Goddamn, Thomas Lennon burned Felicity Huffman worse than the Amazon rainforest."
She has been sentenced to 14 days in prison and the judge has ordered her to pay a $30 000. Huffman has already gotten a jump start on her community service, at a homeless center for youthe and teenagers. In a written statement at her sentencing, she accepts the judge's ruling, admitting:
"I accept the court's decision today without reservation. I have always been prepared to accept whatever punishment Judge Talwani imposed. I broke the law. I have admitted that and I pleaded guilty to this crime. There are no excuses or justifications for my actions. Period."
Huffman starred in the critically acclaimed, "When They See Us." The series was nominated for 10 Emmy awards, wining an Emmy for "Lead Actor in a Limited Series."
Huffman, was not nominated for any Emmy awards this year. In 2005, she won an Emmy for "Outstanding Lead Actress in a Comedy Series," for her role as Lynette Scavo in "Desperate Housewives."
Please fill in your e-mail so we can share with you our top stories!