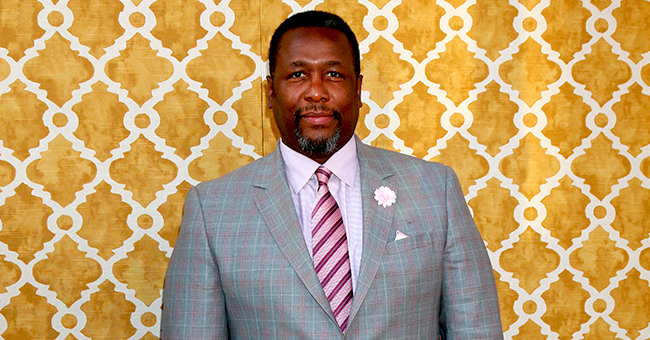 shutterstock.com
Meghan Markle's 'Suits' Dad Wendell Pierce Jokes He Will Break Harry's Jaw If He Breaks Her Heart
The "Suits" star, Wendell Pierce, opened up about Meghan Markle's relationship with Prince Harry during their time on the show. The television father joked about how he'd lay down the law if their relationship went sideways.
Pierce and Markle starred in the American television series "Suits" as father and daughter for seven years. During that time, the relationship between the two became profound.
Pierce appeared on KLTA 5 Morning News and talked about some precautionary measures the show's ensemble had to take while Meghan and Harry were dating. He also mentioned some steps he would take if the relationship went sideways.
PIERCE PROTECTIVE OF MARKLE
During the seven years of acting together, Pierce kept a watchful eye on Markle. Pierce mentioned during his appearance that he had a line ready for the Duke of Sussex when he visited the set of "Suits."
"He came to set one time, the prince. I didn't get a chance to see him, but I was ready to tell him, as her TV dad, 'You break her heart, I'll break your jaw,'"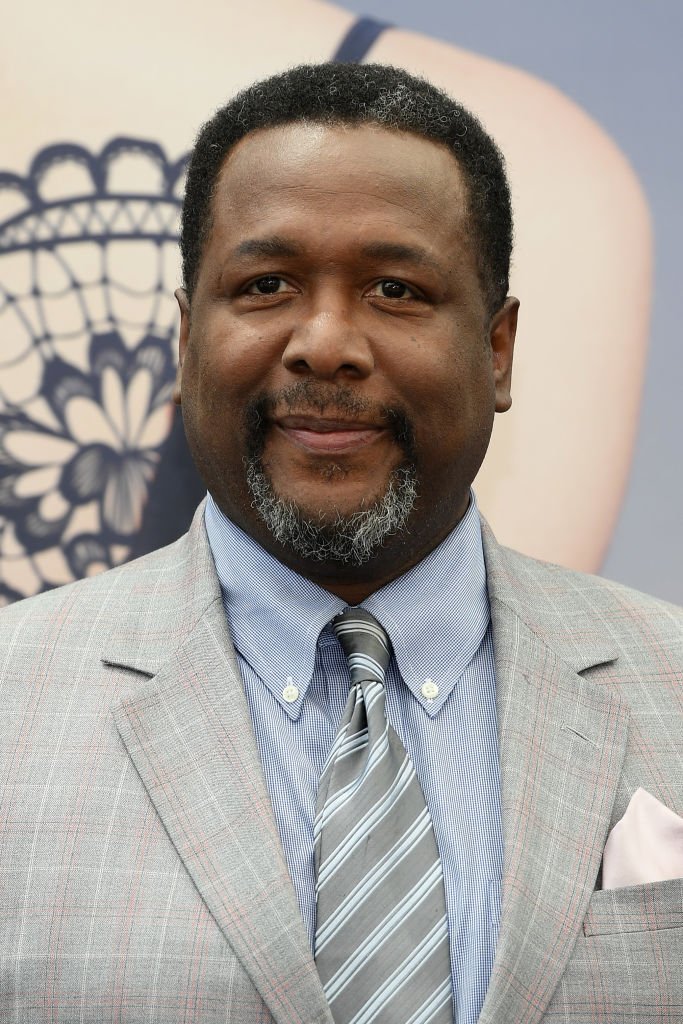 Wendell Pierce attends a photocall during the 58th Monte Carlo TV Festival | Source: Getty Images
The actor laughed the statement off, but he reflected his affection for the now Duchess through his words.
PIERCE DIDN'T THINK THE RELATIONSHIP WAS REAL
His appearance on the show revealed another exciting part of the romance between Harry and Markle. The actor apparently didn't believe the relationship at first, but things soon changed when the royal security accompanied them on set.
"One day on the set, there was this, MI-5 [British security service] guy and I thought, 'Oh this must be serious, they sent someone over,'" Pierce said of his realization.
In another instance, the Duchess was supposed to film an engagement scene for "Suits," and the security urged her to take off the prop ring on her finger. The security wanted to avoid any unwanted attention from the paparazzi nearby.
Markle announced her leave from the legal drama in 2018 with a cheeky inside joke as a parting gift from the crew. A Royal departure indeed.
Please fill in your e-mail so we can share with you our top stories!