Ray J and Brandy's Parents Celebrated 43 Years of Blissful Married Life
Ray J and Brandy's parents celebrated their 43rd wedding anniversary recently, and Sonja Norwood herself shared the secret to their four-decade strong marriage. 
It's not every day you hear a couple surpass all troubles in life and make it to more than four decades of marriage. For Ray J and Brandy's parents, however, it's something that they've happily reached thanks to their commitment to one another through all the good and bad times they've had.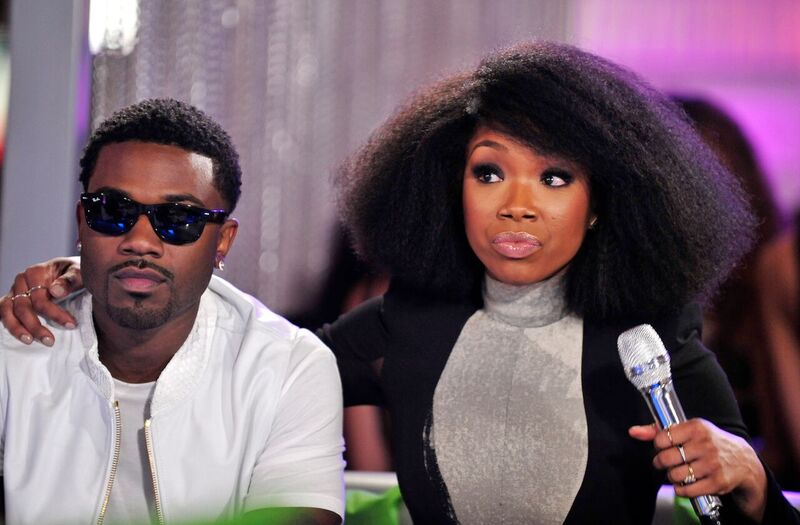 Celebrating their 43rd Anniversary
On Instagram, Sonja Norwood commemorated her 43rd marriage anniversary with her husband Willie by letting everyone know that while it's a challenge to get this far, it was worth it all along.
"What's love got to do with it? EVERYTHING! #43 years. It hasn't been easy but it has been worth it."
Likewise, Willie shared a sweet note for his wife using the same photo, sharing that all his love is dedicated to Sonja. 
"Everything is wrapped up in you. You [unwrap] my love."
Following Their Footsteps
Just like Willie and Sonja, Ray J and Princess Love hope to reach such a milestone, too. In August, the young couple celebrated their 3rd wedding anniversary and while it's a far cry from 43, their love for one another makes it no doubt they can reach the same milestone as their parents if they put in the work. 
In fact, in just three years, married life has been so eventful for Ray J and Princess Love, whom along with their reality TV careers, they've explored many business ventures and welcomed their first child as well. 
Celebrating Anniversaries Simply
Just like Sonja and Willie who posted photos to commemorate their anniversary, the "Love and Hip Hop" stars did the same. 
Princess Love decided to share a photo of her and her husband at the altar, and another of the way they celebrated their anniversary, which was a cozy dinner at home. 
Setting a Wonderful Example
Meanwhile, Ray decided to include their precious Angel, Melody Love, in the picture, saying in the three years they've been married, God blessed them with Melody. 
Truly, marriage is such an exciting journey, and Ray J and Princess Love are lucky to have Sonja and Willie Norwood as their inspiration to overcome every challenge and reach many more years of blissful married life.