Meghan Markle and Prince Harry Share Tender Kiss before Getting into Different Cars in Africa
Prince Harry and Meghan Markle show off their undying love for each other as they share an intimate kiss during their tour of Africa. 
Prince Harry and Meghan Markle are well known for their outward expression of love, and their recent royal tour was no exception.
The Sussexes are currently on 10-day-tour of Africa, and they didn't deny fans the chance to see them show off their love.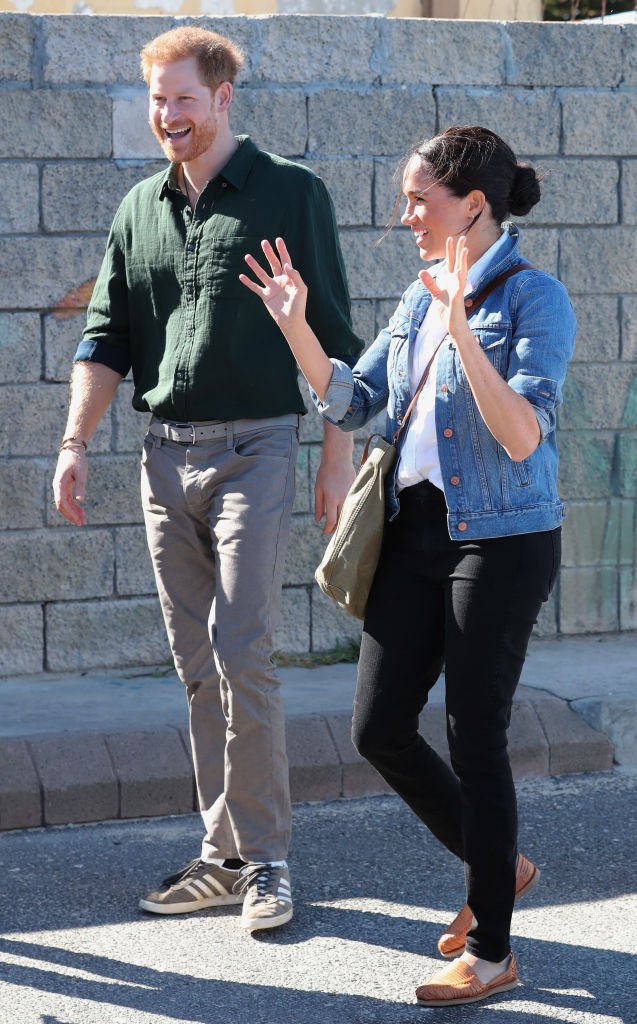 As seen in a picture uploaded on Twitter, the couple of one year were spotted kissing intimately during day two of the royal tour.
As reported by Express, the Duke and Duchess of Sussex were visiting Monwabisi Beach to discuss and learn about the Waves for Change association.
Soon after meeting the 25 mentors working for the organization, Prince Harry and Meghan headed to their separate cars, and that was when the special moment happened.
Harry and Meghan were seen to share a kiss today as they got into separate cars - she was going back to Archie and he was off to another engagement. pic.twitter.com/wlsUy1ZYHd

— Rebecca English (@RE_DailyMail) September 24, 2019
The duke was heading to another engagement while Meghan was returning to baby Archie. 
Before parting ways, the new parents spontaneously shared a tender kiss.
The entire day was one filled with hand-holding moments and light touches, and the kiss was to seal it off.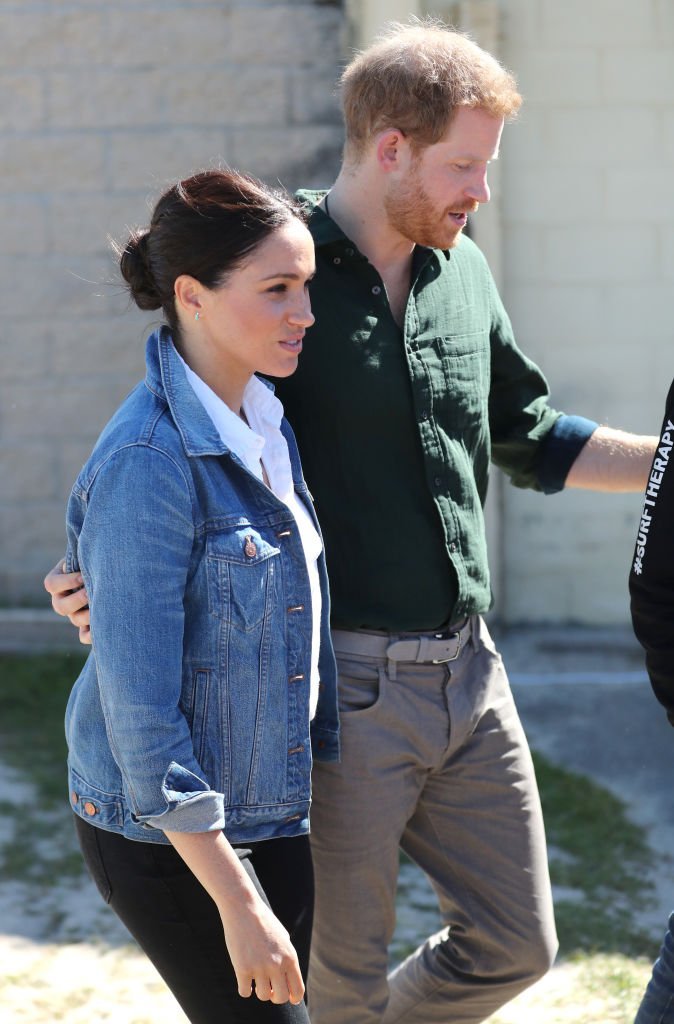 The sweet kiss wasn't all the duke and duchess did to affirm their love for each other as they showered praises on each other.
During their meeting with the mentors of the Waves for Change movement, and engaged in a Power Hand activity that had them talking about their strengths.
Meghan revealed that her strength was parenting as she and Harry were learning and developing in that aspect.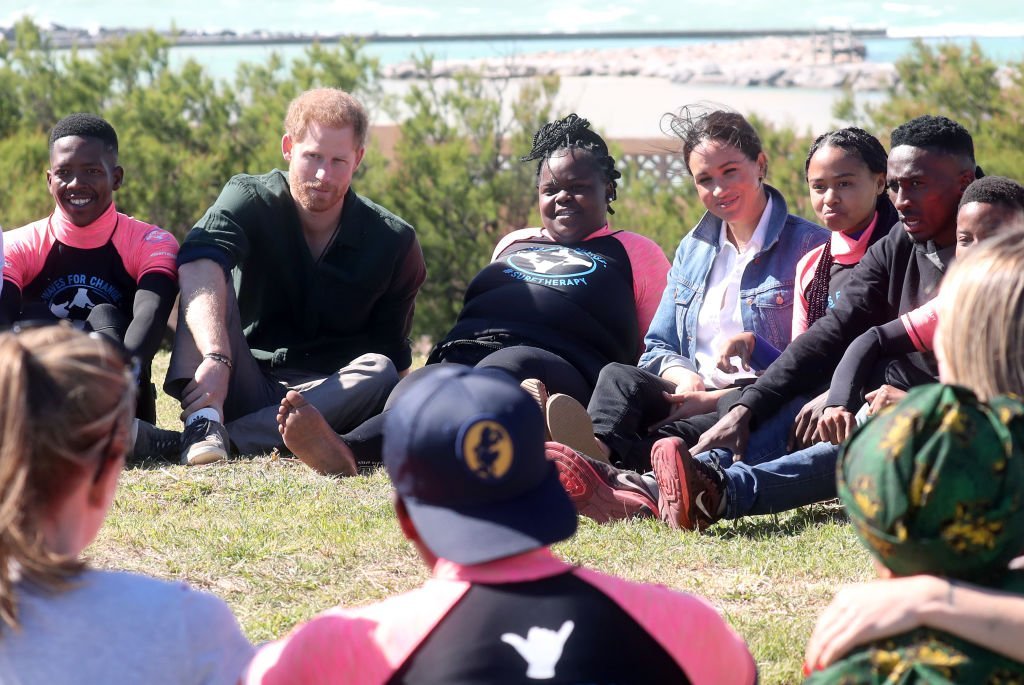 She then turned to Harry and declared him the best dad with joy in her eyes. Harry immediately returned the favor, looking at his wife in the eye and calling her the best mom.
After parting, Harry embarked on a journey on a South African Maritime Police Unit RIB to Kalk Ray Harbour to discuss measures taken to combat poaching, as revealed by Daily Mail.
Prince Harry and Meghan's tour of Africa will last until October 2. The royal family is expected to visit four countries with Meghan and Archie staying behind in South Africa, while Harry goes on to Malawi, Botswana, and Angola.