Rapper Trouble Spotted Kissing Another Woman before Alleged Split from LHH Star Alexis Skyy: Report
Things between Alexis Skyy and Trouble have turned sour with signs of it getting even worse.
Soon after the news of their split hit the tabloids and blogs, things between Alexis Skyy and her ex Trouble seem to be getting worse.
Their break-up was a mess that involved the duo calling each other out on social media. Now, Hot 97 reports that The Shade Room shared a video of Trouble allegedly locking lips with a woman that was most definitely not Alexis.
According to a Shade Room source, the man in the clip appears to be Trouble as he was seen wearing the same shirt and glasses in the club.
What's even more troubling is that the 31-year-old rapper not only went "missing" for two days. During those two days, he was neither picking nor returning Alexis' phone calls.
Unsurprised fans took to The Shade Room's comment section to let the couple know that they aren't down with the "foolery." Trouble began when Alexis dragged fans into their relationship drama this past weekend after she claimed she was single in a caption on an Instagram post.
Although the "Love & Hip Hop" star edited the caption to heart emojis, Atlanta Black Star caught the shade.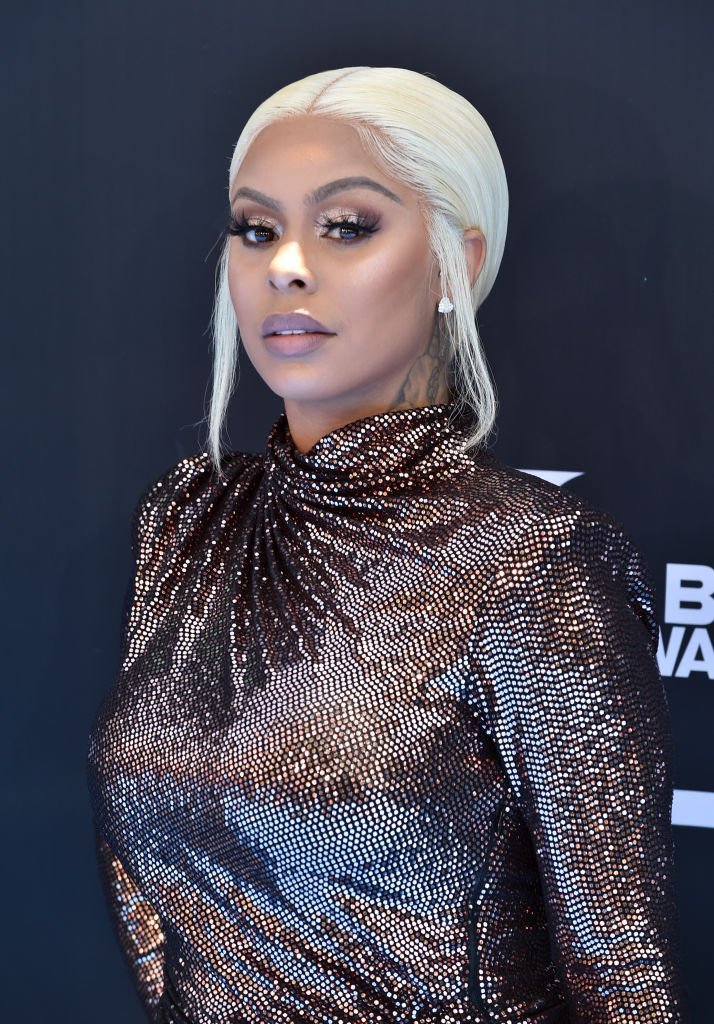 The drama continued when the reality star and Trouble got into a social media argument, according to a BET report. BET claims that the duo got into it after Alexis posted:
"I been nothing but loyal n real. Some people just not ready or often sell us dreams. It's life."
The reality star made the statement during an exchange with a fan.
In response, the "Hurt Real Bad" rapper claimed that Alexis was only "doing it for the 'gram" before ultimately revealing that she wasn't the one for him. Not one to take such a comment lightly, 25-year-old Alexis
replied
:
"Don't [expletive] play with me. I did nothing to ya but give 100%. It's sad that you can comment to Instagram s**t but can't call or text me for two days cause you in Vegas. I'll never diss ya name. I just asked you to respect my feelings which you [do] not. I'm not gonna keep speaking on it. Do what you do."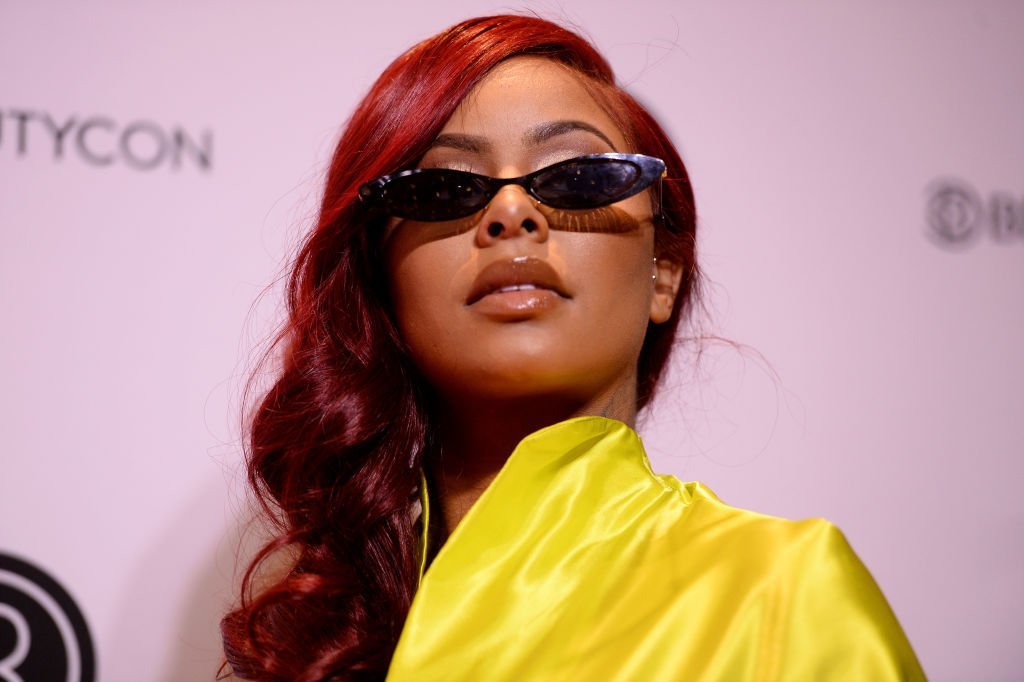 Alexis and Trouble, real name Mariel Semonte Orr, have been together less than three months.