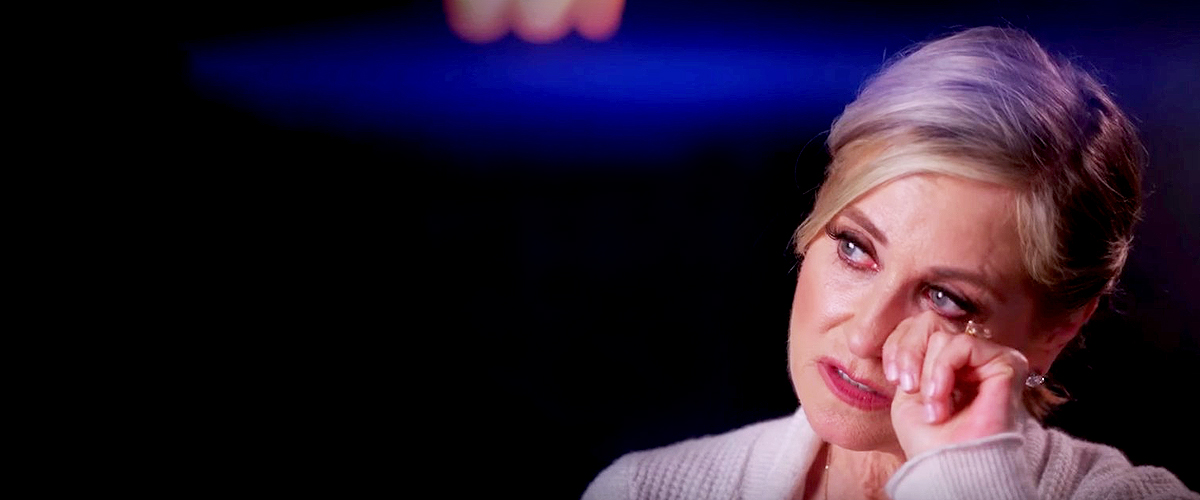 youtube.com/Dancing With The Stars
Maureen McCormick on Her Addiction after 'The Brady Bunch': 'I Lost All Control'

Maureen McCormick felt like she needed to continue playing the part of a Brady girl even when the show ended. It led to some destructive habits that lasted for years.
In the late 60s to early 70s, Maureen McCormick was the responsible blonde-haired older sister known as Marcia on the hit family sitcom "The Brady Bunch."
Maureen McCormick was the typical child star disaster
The child star was 18 years old when the series finished. She soon fell victim to a lifestyle of partying, drugs, and eventually, meaningless sex.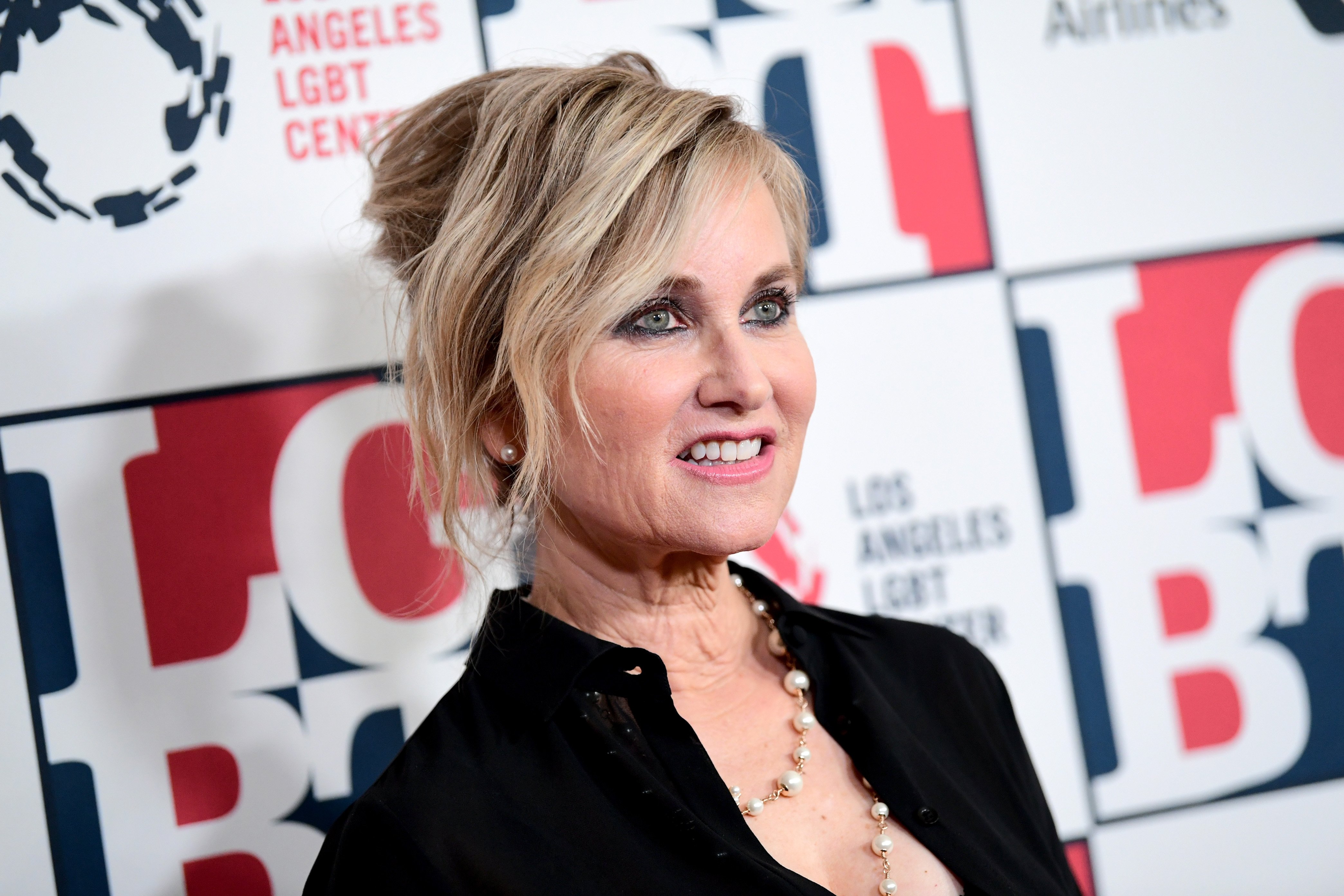 Maureen McCormick attends the 48th Anniversary Gala Vanguard Awards in Beverly Hills, California on September 23, 2017 | Photo: Getty Images
McCormick, 63, opened up in an emotional segment of "Dancing With The Stars" on an episode where contestants had to select their most memorable year.
The "Passions" actress would select the year she got married to husband Michael Cummings. However, she talked about the dark path she was on before finally getting married and staying sober.
She partied too hard
McCormick revealed that, after shedding the character of Marcia but keeping the fame, she went to crazy parties. She fell victim to quaaludes and cocaine and developed an addiction.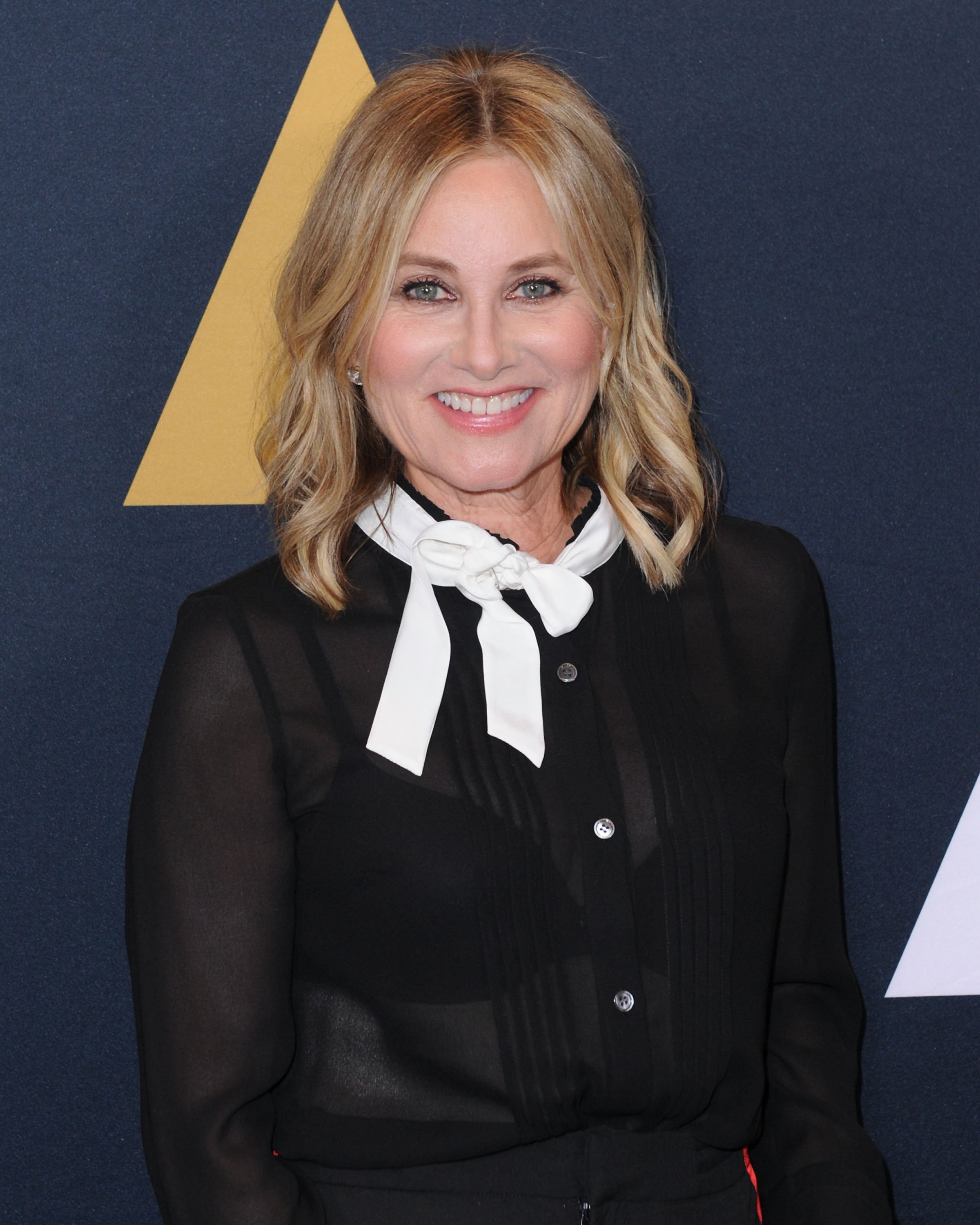 Maureen McCormick attends The Academy Celebrates Filmmaker Richard Donner in Beverly Hills, California on June 7, 2017 | Photo: Getty Images
Former co-stars Florence Henderson and Christopher Knight also discussed her downfall. "She got into the rock & roll crowd, the music crowd, and it just consumed her," Knight said.
McCormick admitted:
"I lost all control. I did things I'm not proud of at all...[I had] a heavy five-year addiction to cocaine."
Her husband dug her out and loved her
When she was at her lowest point, McCormick met her future husband who stuck by her side after saving her from "rock bottom." The two reportedly met in a church.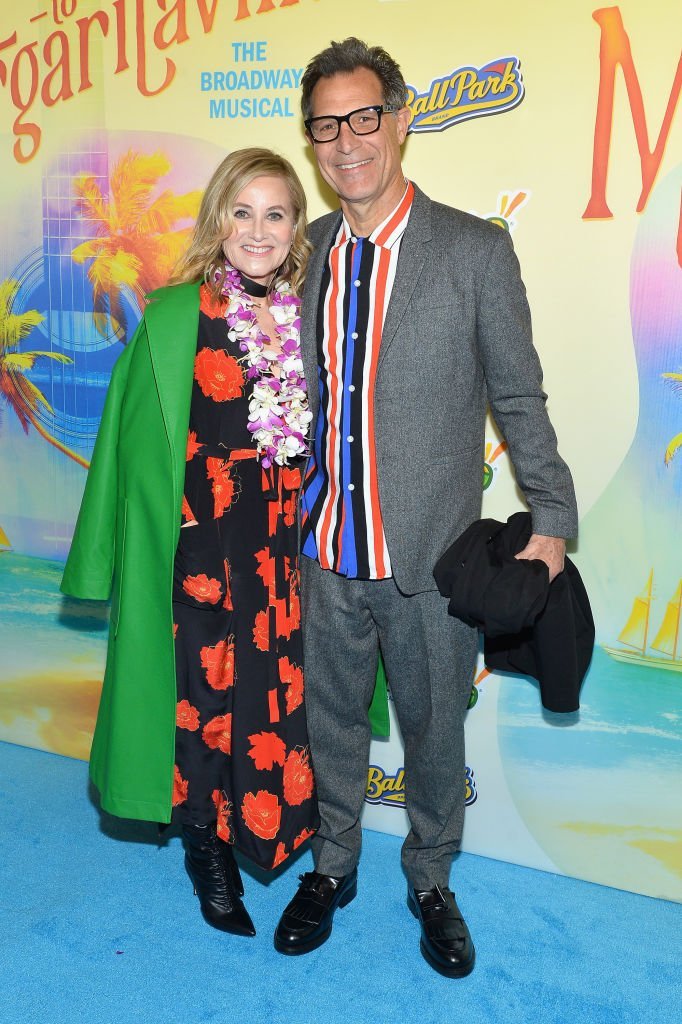 Maureen McCormick and Michael Cummings attend the premiere of "Esape to Margaritaville" in New York City on March 15, 2018 | Photo: Getty Images
Cummings was also on DWTS to support his wife as she practiced the foxtrot with professional dancer Artem Chigvintsex.
"I would definitely not be here without my husband," the actress stated. The couple has one daughter named Natalie Cummings who is 30.
After McCormick performed to Dan + Shay's "From the Ground Up," she got an eight from each judge, totaling 24. DWTS' Twitter account later shouted them out and called the dance a way of healing.
McCormick lost a lot before she gained it all
It wasn't the first time that the "Outsider's Inn" star talked about her issues as a young adult. She once told Us Weekly that her parents almost called the police on her due to her drug use.
McCormick's addiction further sabotaged her professional career because she began messing up auditions due to extreme fatigue from a lack of sleep or just exuding drugged up behavior.
Allegedly, the actress lost the opportunity to be on the Indiana Jones film "The Raiders of the Lost Ark" when she showed up with signs of heavy drug use and reportedly hadn't slept in three days.
When she backslid, she almost lost it again
Even after she got married, McCormick struggled with keeping up her sobriety. At one point, her husband told her he would leave if she ever did cocaine again.
That was the end of the line for the actress, who wouldn't dare risk losing the love of her life because of her problem. She shared advice with other addicts that they should stay away from fellow users.
McCormick admitted to losing lots of friends when she decided to turn her life around. One person she refused to give up was her husband, who had never even seen her on the show.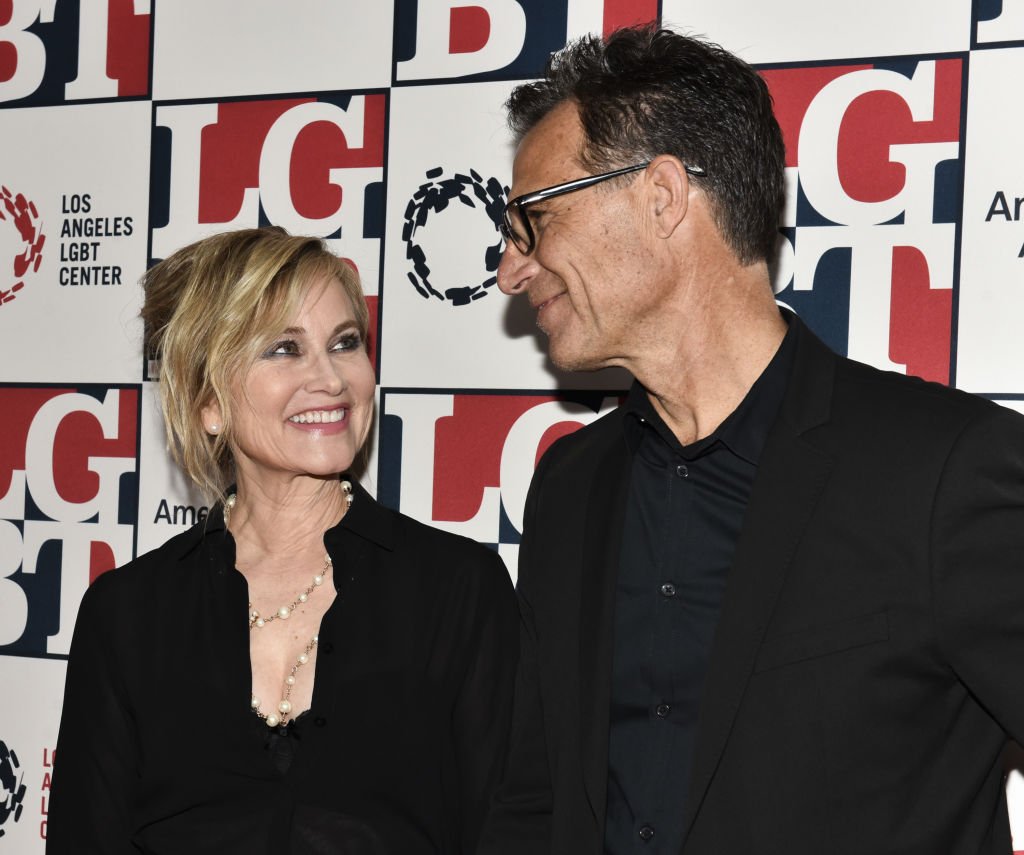 Maureen McCormick and Michael Cummings attend the 48th Anniversary Gala Vanguard Awards in Beverly Hills, California | Photo: Getty Images
Her husband hadn't watched "The Brady Bunch" before
That's right, Cummings reportedly never watched "The Brady Bunch" before meeting his future wife. This gave McCormick a no-judgment zone to start from, and it turned out for the best in the end.
McCormick recently returned to television with some of her old co-stars for HGTV's "A Very Brady Renovation." The property used for the sitcom was recreated so that its interior was exactly the same as the old set.
Sadly, Henderson passed away in 2016 so she wasn't able to be there. However, McCormick honored her by wearing a necklace the former "Carol Brady" gave her years ago.
Henderson, who was with McCormick on DTWT, handed McCormick a gold chain that held a sapphire heart pendant. Fans can spot it on reruns of "A Very Brady Renovation" which premiered on September 5, 2019.
Please fill in your e-mail so we can share with you our top stories!