Beth Chapman Flies Drone in Behind-The-Scenes Footage from 'Dog's Most Wanted'
The late Beth Chapman always led her life ready for adventure. A recent video shows her embracing technology and trying her hand at flying a drone.
Earlier this year, the stunning Beth Chapman lost her battle with cancer. The star of the reality show "Dog The Bounty Hunter," passed away at the age of 51.
She had been placed in a medically induced coma. Before she fell extremely ill, Beth continued working on her family's reality TV show.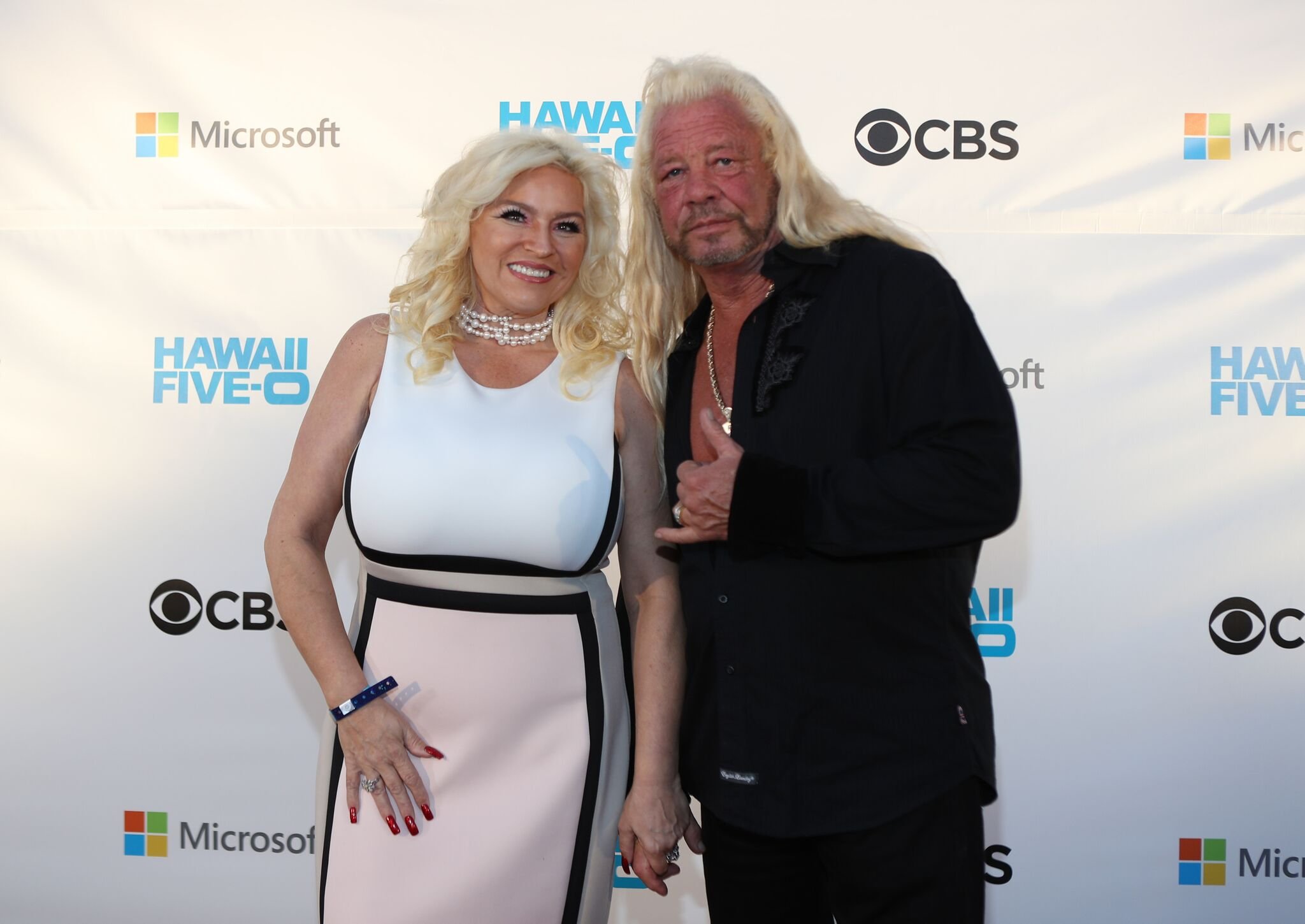 Now, a video was taken during the filming of the first two episodes of "Dog's Most Wanted" was posted by Kyle Steven. Duane Chapman reposted the video which showed Beth smiling happily as she flew a drone.
In the video, Beth appears to be in good spirits next to her son Leland Chapman. She is busy flying a drone while they waited for the fugitive to turn himself in.
"If anybody watched the first 2 episodes of @dogsmostwantedtvshow here's a BTS clip of Beth flying the drone while we waited for the fugitive to turn himself in," read the original caption.
The memory was warmly welcomed by fans of the late reality star. The fondly reminisced about her personality and fun-loving nature.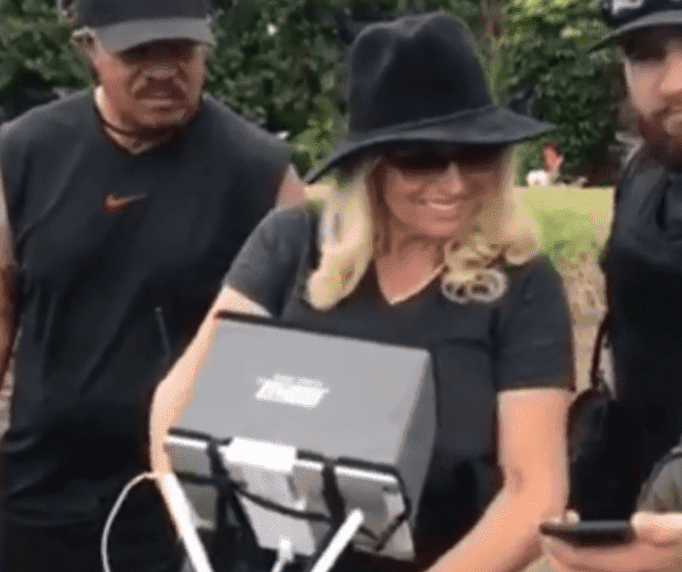 Duane's post garnered over a hundred thousand likes and fans flooded his comments section with sweet words and memories. Fans were also particularly happy to see that she had spent time with Leland Chapman.
The pair had a rocky relationship and fans were concerned that she had passed before they patched up their differences. However, the video proves otherwise.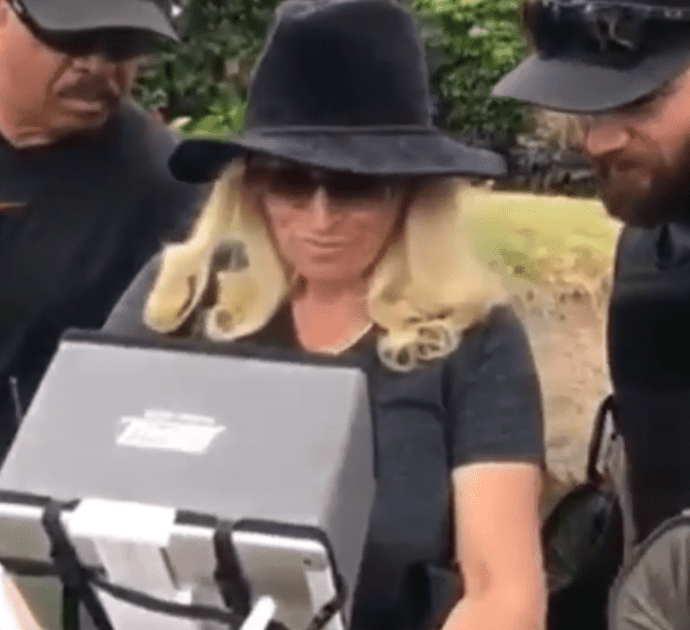 "That is Duane Lee. That makes my heart smile, that he was with her," commented one fan.
Other fans focused on the sweet memories the post brought back. They were also excited that she had been involved in the show even if it was only for a short time.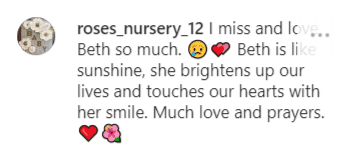 "The world died a little when God took his angel,the world was a brighter better place with you in it Beth..but your in our hearts forever how amazing is that! GB xxx," commented one heartbroken fan.